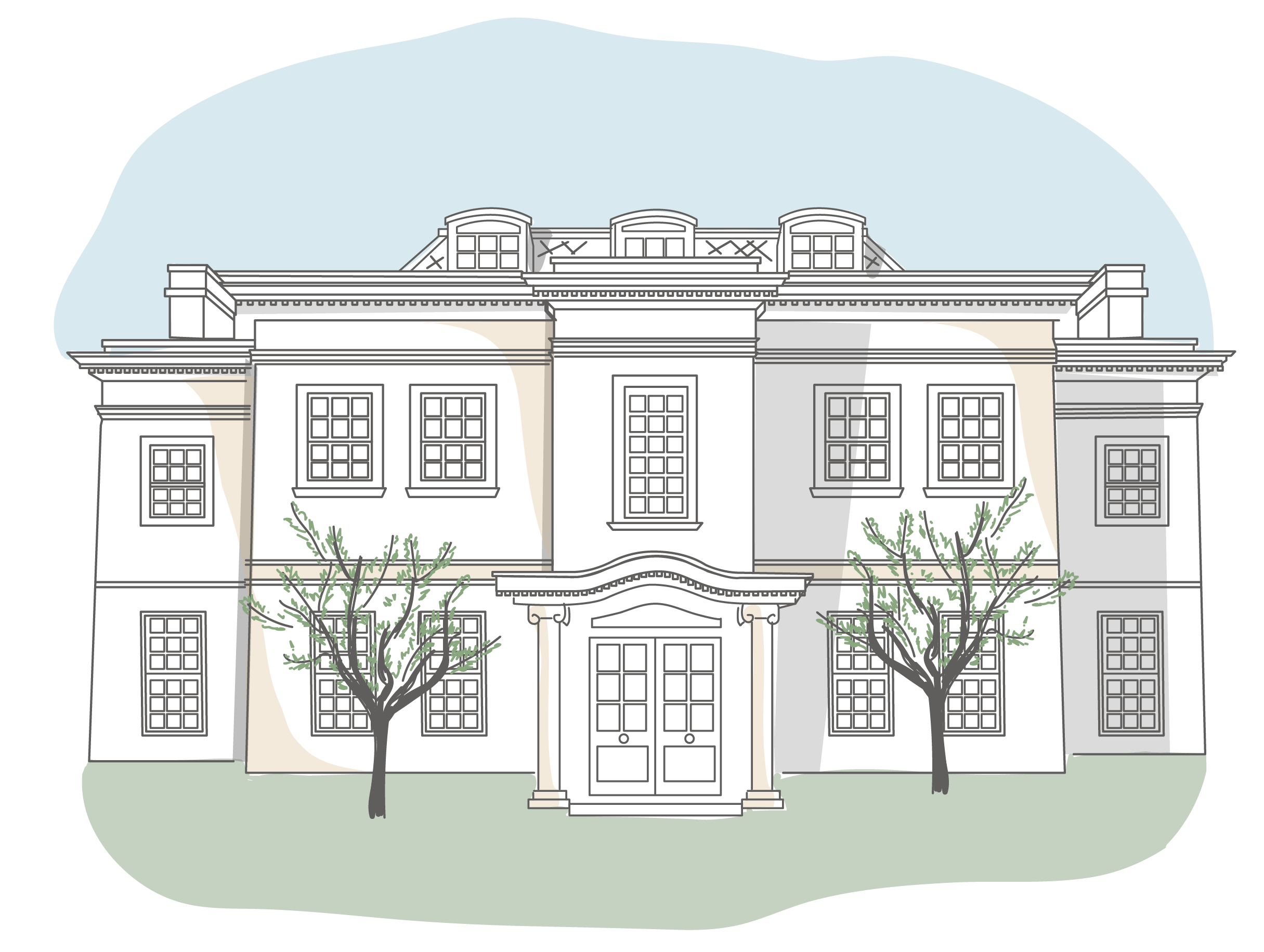 How Enness Helps You and Your Clients
You'll regularly need to source diverse finance solutions for your clients and prospects. Perhaps you can't handle these requests in-house. Or maybe you need the help of a partner who can source and negotiate a hand-built finance package that you can present to your client.
However Enness assists you, you'll want a relationship that will add tangible value. Enness will help you offer new services and solutions to your clients and support you to win new assets and business.
No matter your client's scenario and whatever they want to finance, Enness will work in a way that compliments your approach, your work, and your goals.
Plan a call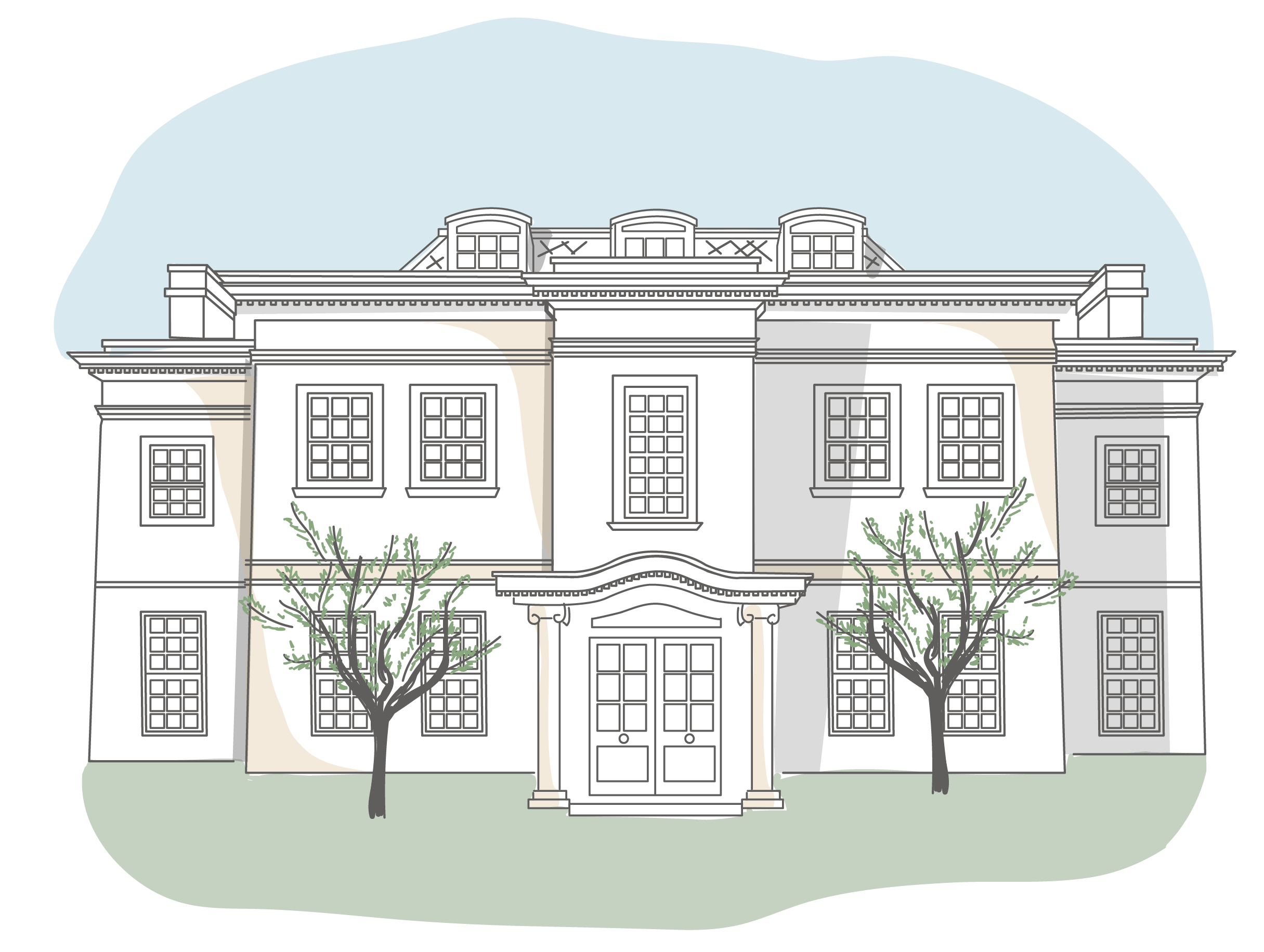 Enness' Services and Solutions
Enness works closely with international advisors of high-net-worth individuals, families, entrepreneurs and business owners. Enness brokers high-value finance across six different areas:
Arrange a time to chat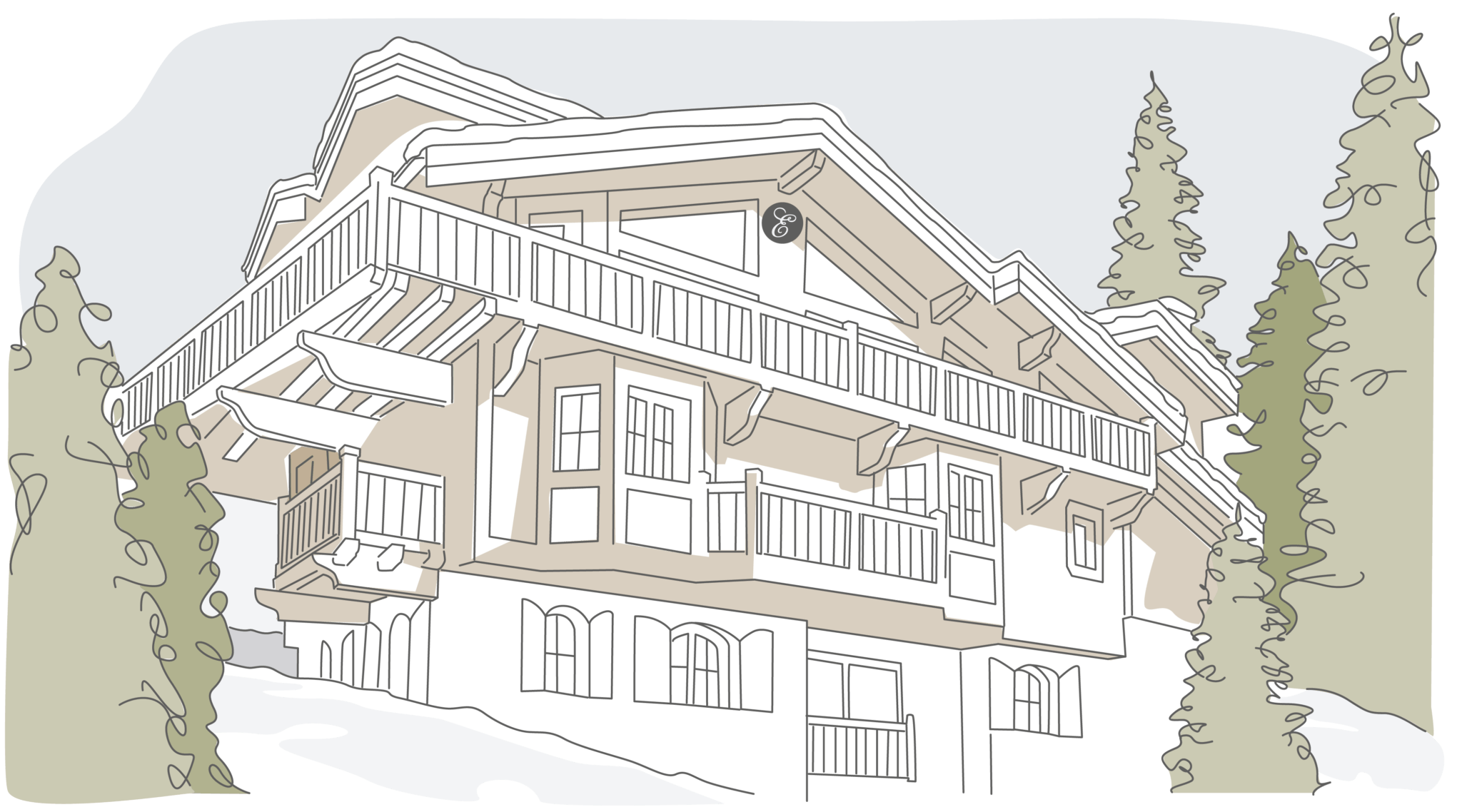 Enness' Lender Access & Experience
Your Sounding Board
You're welcome to use Enness as a sounding board at any time. Get in touch, and Enness' team of brokers will always be happy to share their knowledge, insights and where they see potential financing solutions for your client. No strings attached.
Solutions for 'Complex' Clients
Your clients will often be what the industry considers to be 'complex borrowers.' Enness has years of experience dealing with such clients and doesn't consider them 'complex' at all. Enness works with clients from all over the world, regardless of their nationality or residence and can work with borrowers who are PEPS or have sensitive backgrounds. Whatever the situation, Enness will be able to help you secure a finance package for your client.
Minimal Paperwork
You know as well as Enness does that if your client wants to borrow money, paperwork is inevitable. However, Enness' approach is to minimise your workload. Enness doesn't require you to fill out lengthy forms and intensive submissions to get the ball rolling, and conversations started. Your initial discussions with Enness' team can be on a no paperwork basis, and that will continue for as long as possible.
Friendly, Frank and Fair
Sometimes your client's personal situation will be delicate or complex, which will create some initial challenges. Other times, certain parts of their background will need to be addressed or put on firmer footing before your client can get the financing solution they need. Enness will find the right way to take on these discussions in a friendly, frank, and fair manner. Your clients will understand the situation, the solution and the plan.
You Decide Enness' Visibility
You decide how engaged you want Enness to be with your client. You may want Enness to play an active role, working with your client alongside you and your team. Alternatively, you may prefer Enness works in the background, sourcing solutions or lenders for your clients, passing these on to you with a white label offering. Whatever works for you, works for Enness. The team will take on the role that's right for your organisation and your clients.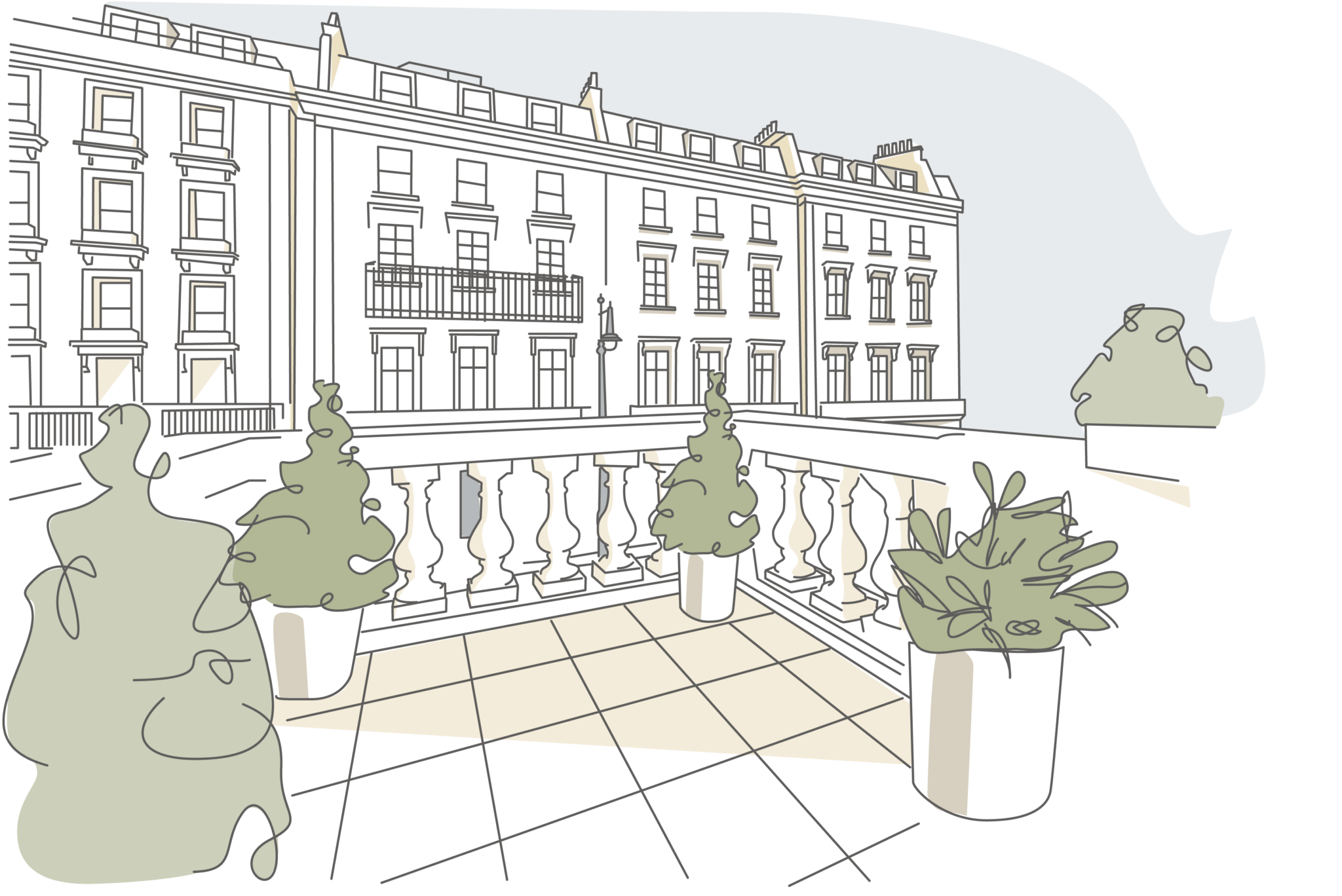 Enness' Team and Approach
Every conversation Enness has is handled with complete discretion. You will find Enness' team responsive, proactive and always on your side, working towards the solution you and your client need.
With a network of more than 500 lenders, Enness will secure the mortgage or finance your client needs, even if they have a complex, challenging or sensitive situation. Enness has an international outlook. The team is made up of several nationalities, and brokers speak a variety of languages.
GET IN TOUCH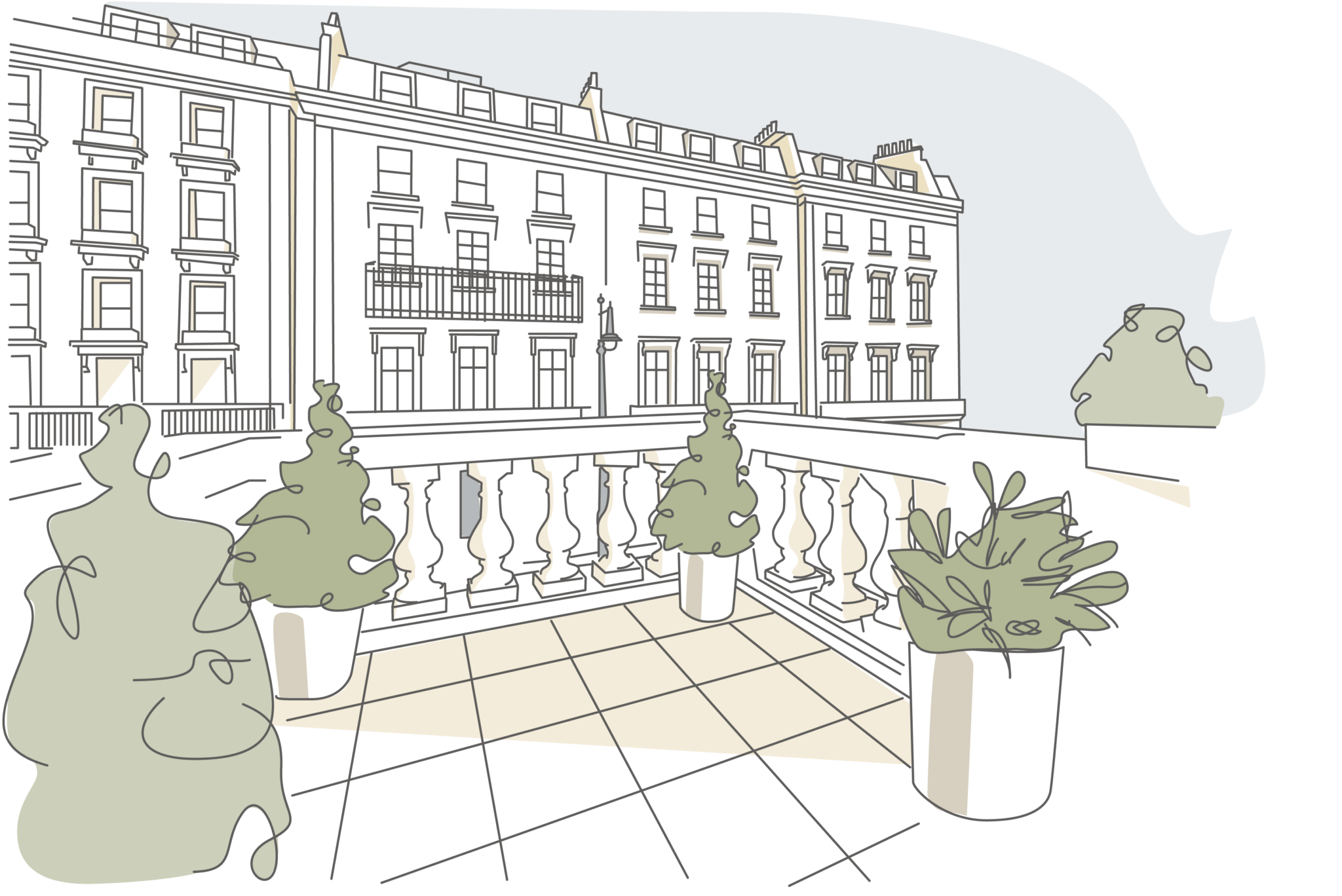 As a private client adviser, you may regularly need to source diverse debt and finance solutions for your clients and prospects. You may not be able to handle these requests in-house, or you need the help of an expert partner like Enness to search the market and negotiate a hand-built finance package for your client. 
The more complex your client's background or situation, the more value we will add to brokering any kind of finance deal. In many cases, by sourcing the best finance for your clients, we will also be helping you win new assets and business. 
No matter your client's scenario and whatever they want to finance, Enness will work in a way that compliments your approach, your work, and your goals.  
This guide will be helpful if you work in a:  
Private Bank 
IFA or Wealth Manager
Single or Multi-Family Office 
Trust or Fiduciary Role 
Law or Accountancy Firm 
Any client facing role involving HNWs
How Does Enness Work With You?
Initial Discussions
You'll initially discuss your clients' requirements with Enness on a no-name, no paperwork basis. Enness' broker will then present different financing options that could work for your client, including in principle scenarios.
Building a Solution
Working alongside you, Enness will formulate a plan for your client so you can give them a concrete set of potential and options. You'll get an indication of the rates and terms possible and what will be needed from your client to benefit from these. Enness will provide details on what the process will be.
Indicative Terms
Enness will issue indicative heads of terms for your client as soon as possible. You can use these as you see fit. These are upgraded to credit backed agreements once Enness knows enough about your client to be able to do so with confidence.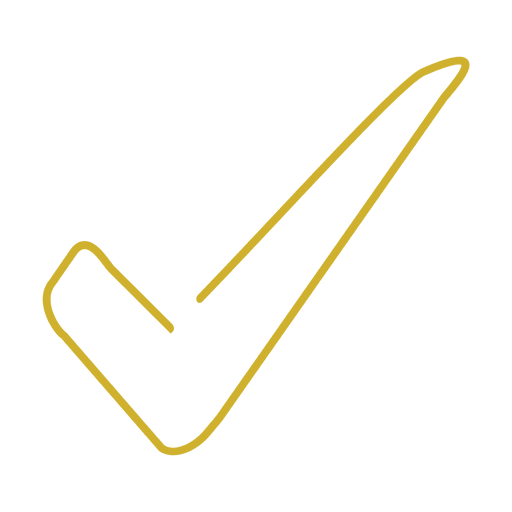 Pragmatic Execution
If the plan works and your client wants to proceed, Enness will agree on an approach with you. The plan will consider all parties' needs in terms of fees, application management and communication. If desired, Enness will effectively form part of your team to deliver the solution, so you are providing a seamless service to your client.