Mortgages for Overseas Properties
We have built extensive relationships with hundreds of lenders internationally - be that global institutions, retail banks or local lenders.
If you're looking for a mortgage for overseas properties, we can offer the following services: 
Mortgages for a principal residence
Mortgages for a second home
Mortgages for holiday homes
Refinance and equity release
Construction and development finance 
International bridging loans
Cross border mortgages
Offshore mortgages
Multi-currency solutions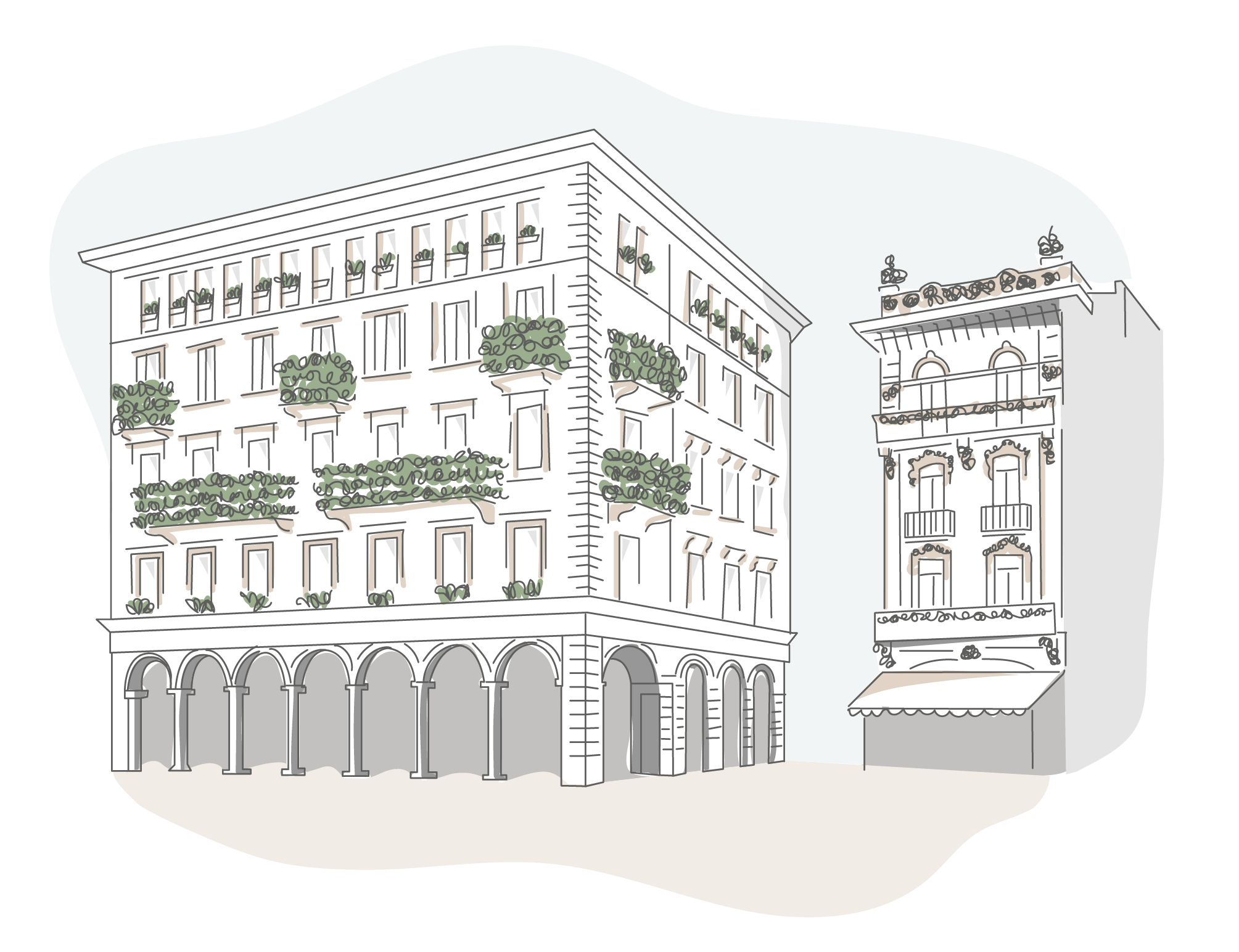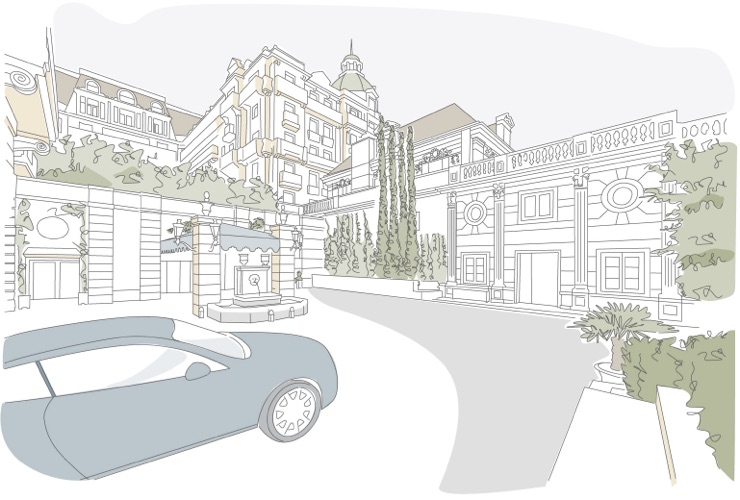 High Value French Mortgages
If you're looking for a mortgage to buy property in France, cover high value and prime parts of the French real estate market.
We have a minimum loan size of €1m and add the most value at the top end of the market.
We focus on the following areas:
Cote D'Azur
St Tropez
Paris 
French Alps
We specialise in high-value French mortgages and can add value across the spectrum.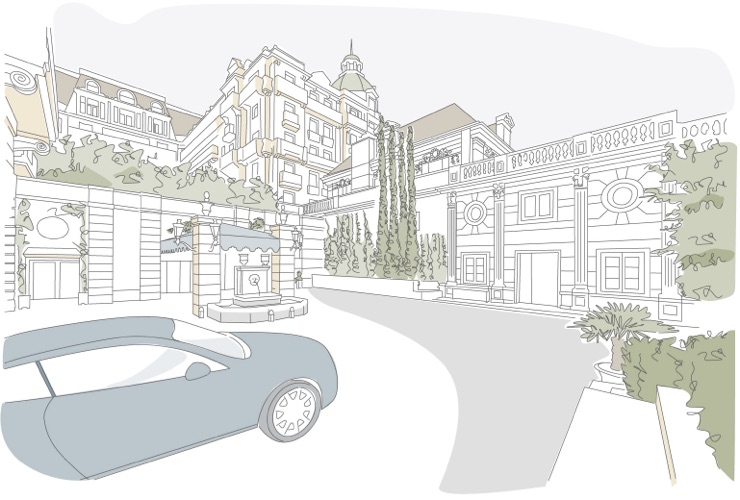 French Mortgages for Non-Residents
Demand for Paris mortgages has played a major role in the development of the French mortgage market. This is a market that attracts not only French property investors but international investors and ex-pats from around the world.
We have a long-standing association with the Paris property market and as a consequence can structure French mortgages to suit your particular situation – or look international.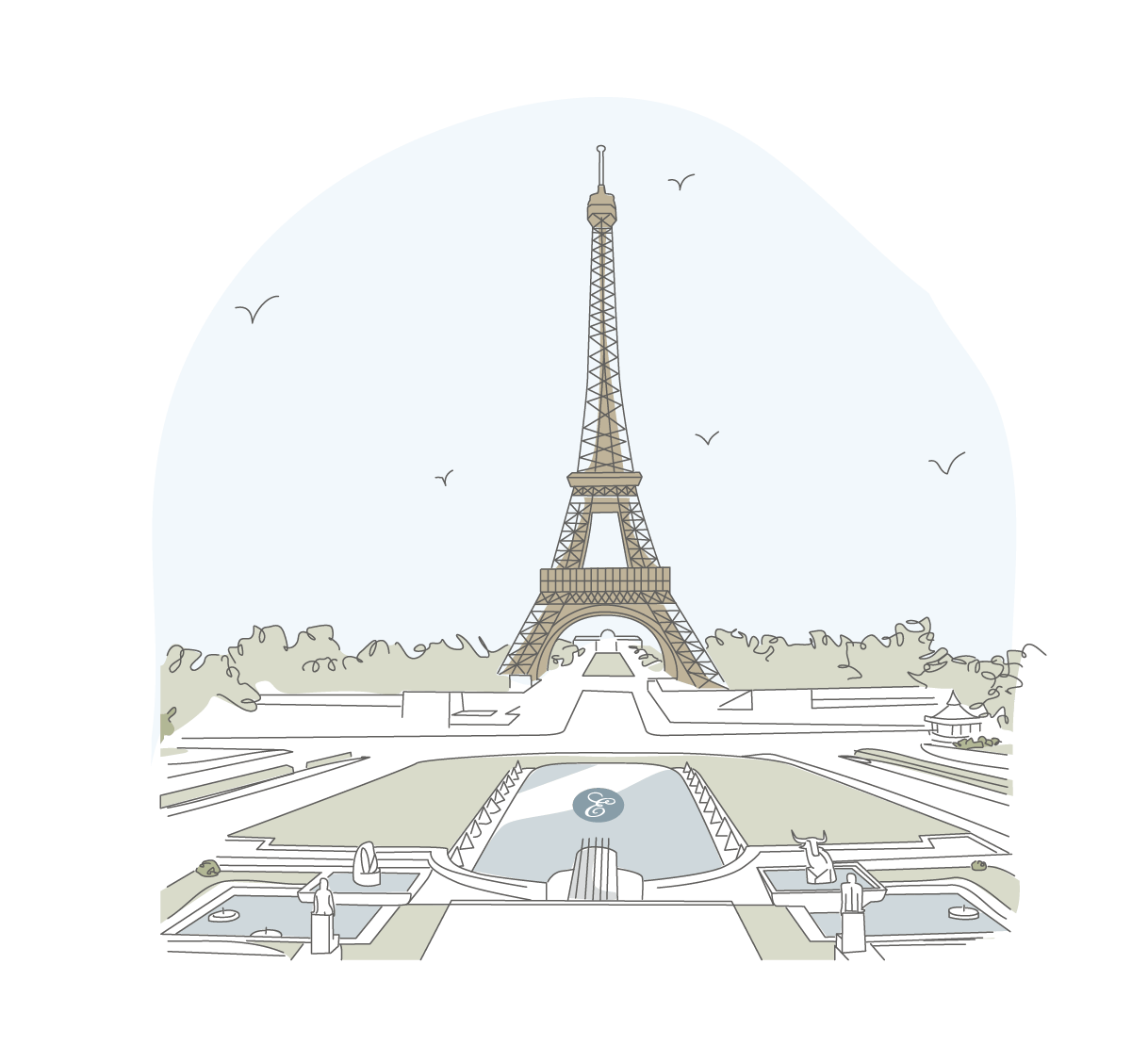 Monaco Mortgages
We have an office in the heart of the Monaco banking and finance sector where we are able to utilise our experience and contacts to the full.
Here at Enness, we have spent many years researching the Monaco market, building our contacts and constantly updating our knowledge base. This has opened many new doors and opportunities to create an array of bespoke overseas mortgage deals with private banking groups.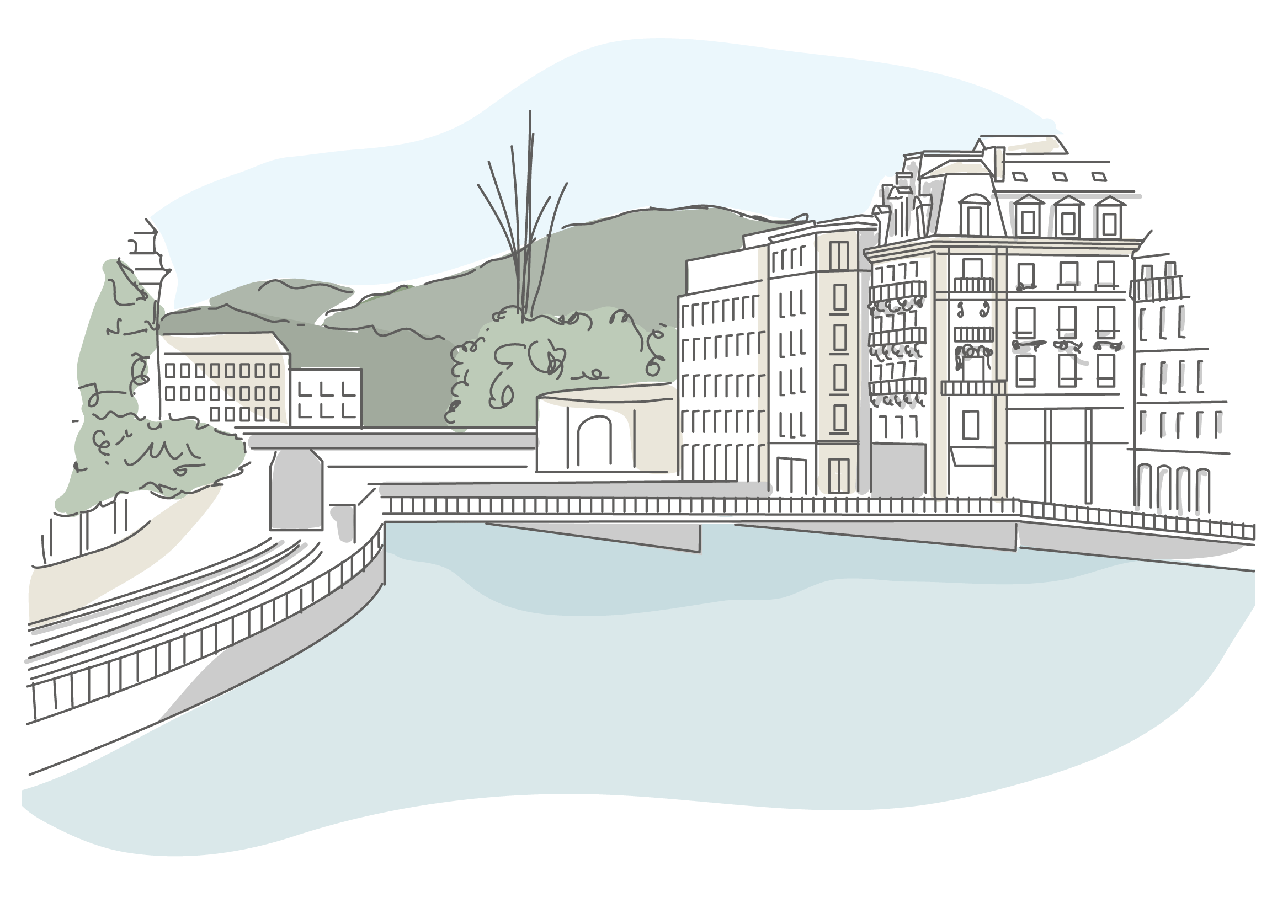 Swiss Mortgages for Non-Residents
We work with local and international mortgage lenders to offer the most comprehensive mortgage solution for Swiss properties.
We can offer the following:
Residential Mortgages
Buy-to-let mortgages
Commercial finance
Mortgages for non-residents 
Bridging finance
Peer to peer finance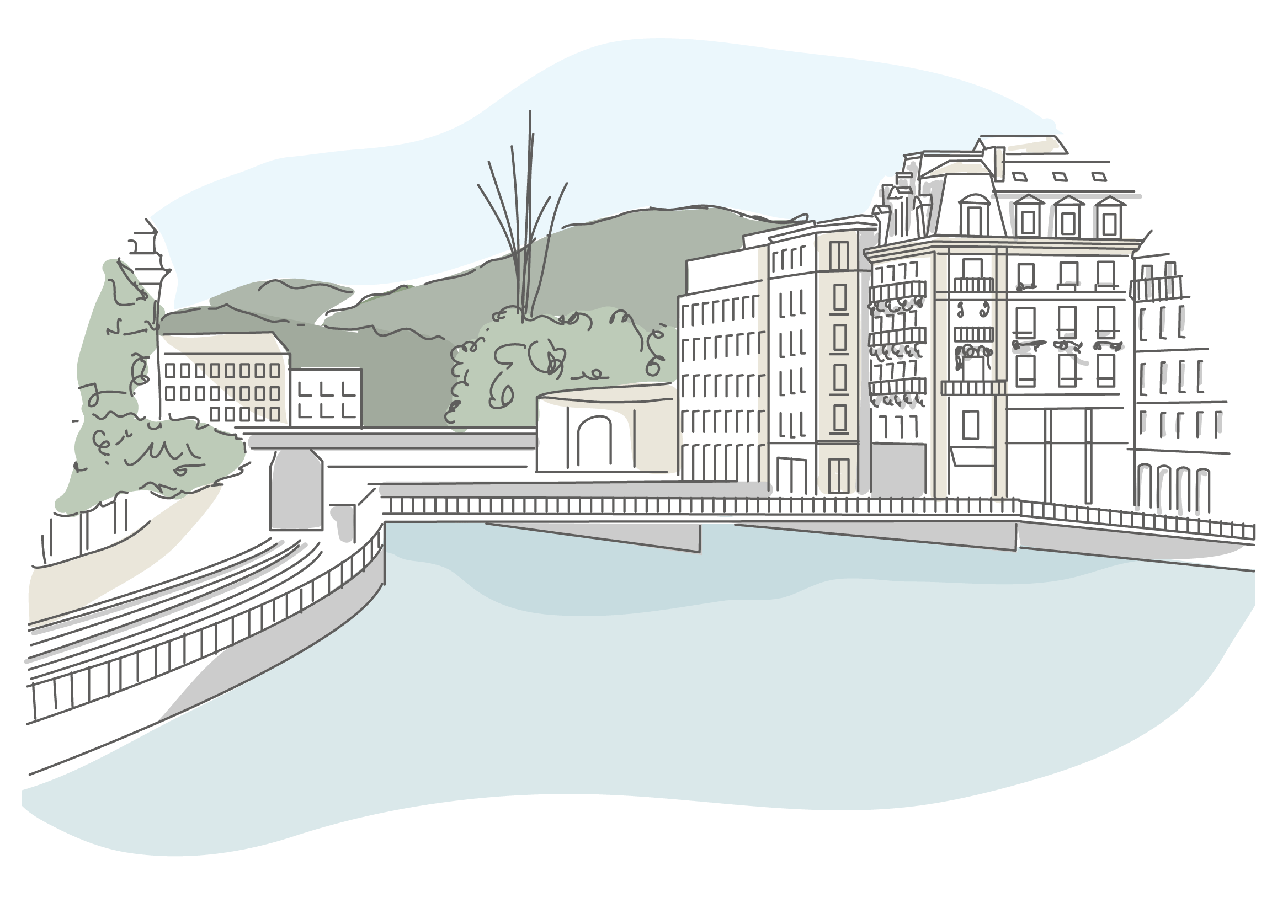 Do UK Banks Offer International Mortgages?
Yes, but we would recommend a specialist international mortgage broker. Financing a property abroad can be difficult to know where to start, let alone successfully secure mortgage terms. Some investors, therefore, hope they can simplify the matter by using their existing private banking relationship or even approaching lenders directly. However, this is rarely the best solution: if you use a mortgage broker to get a large international mortgage, you will most likely be able to secure a better deal.
Learn More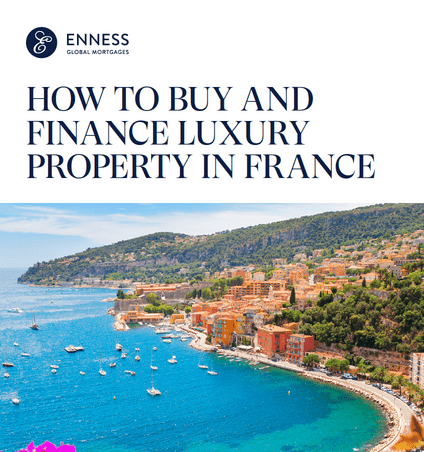 How to Buy and Finance Luxury Property in France Guide
France is one of the most popular property markets for foreign nationals: we are all aware of the chic appeal of Paris, the enduring allure of the Riviera in the summer or the freshness of the mountains in winter.
Covering everything from search and negotiation to making an offer and the legal processes, the guide will help you fulfil your dream of property ownership in France.
Download Pdf