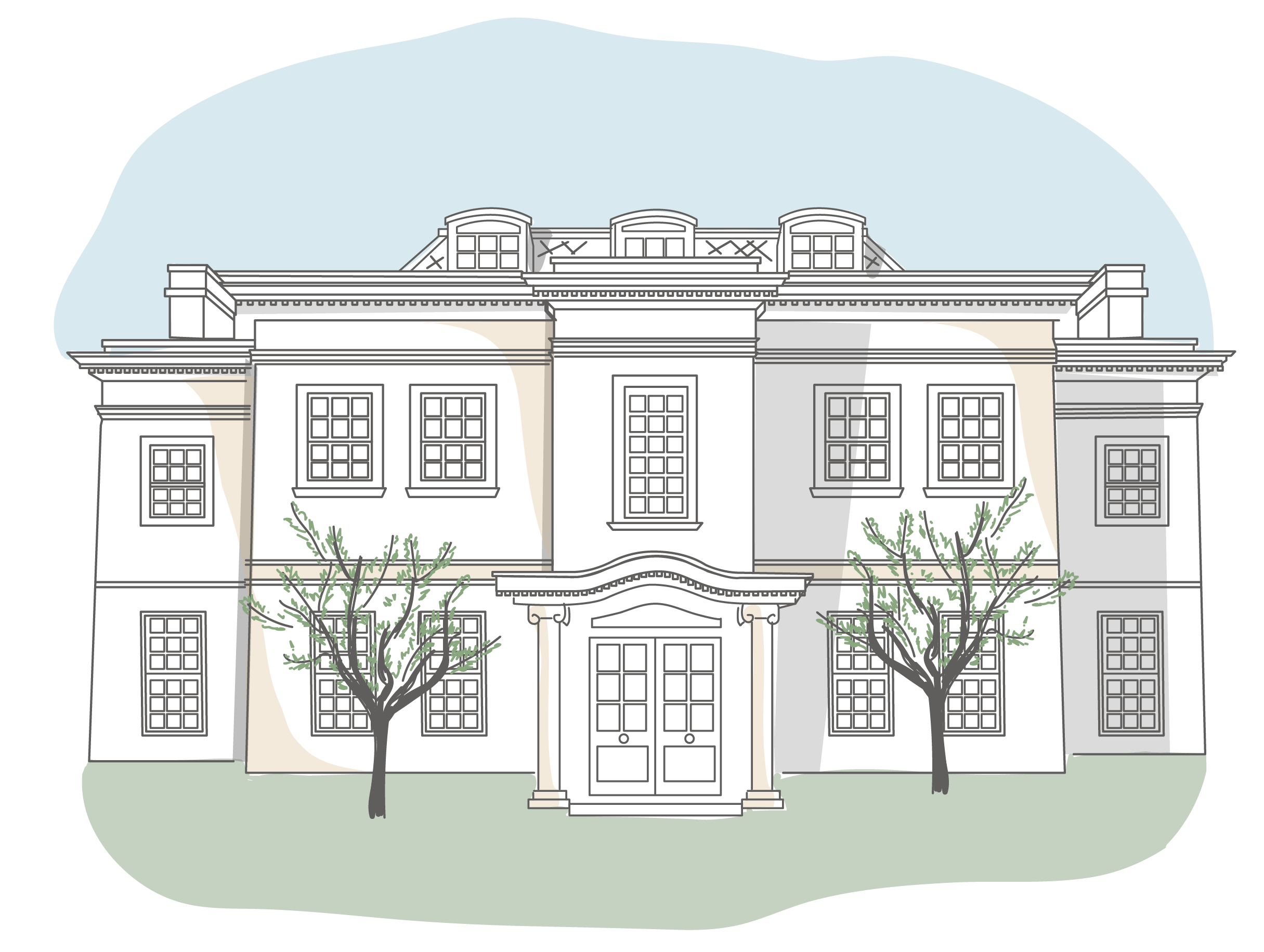 Our Residential Bridging Loan Services
You can use residential bridging finance when you:
Want to buy a new property but haven't yet managed to sell an existing property
Want to buy a new property but don't want to sell your home to be able to do so
Want to buy property without going through the traditional mortgage process
Are purchasing a property that is un-mortgageable or has a complex title
Can't access mainstream finance lenders for an unlimited number of reasons
Need to release equity from a property you own before you refinance with another lender
Want to complete a refurbishment on a property before selling it or refinancing it
Bridging finance is exceptionally flexible for residential property transactions, and there are very few limits on how you can use this type of loan, provided a few basics are in order.​​​​​​
REQUEST A CALLBACK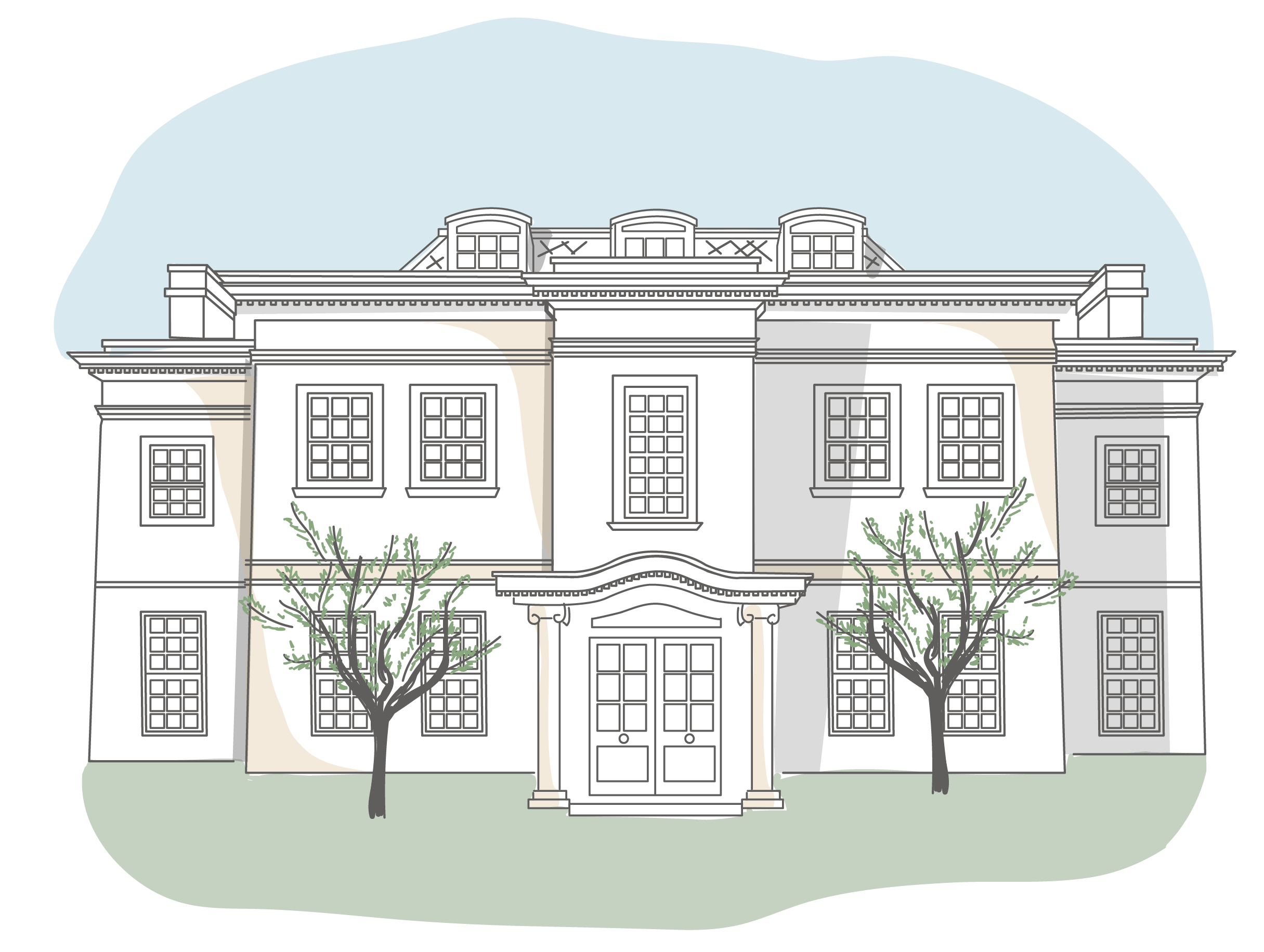 Why Use Residential Bridging Finance?
If you are a business owner, entrepreneur or high-net-worth individual juggling lots of projects and you are perpetually short on time, bridging finance can be hugely advantageous. Whether you want to buy, sell, or refinance residential property, bridging finance is much faster to arrange than a traditional mortgage and the underwriting process is often more straightforward. As a result, bridging finance can be a perfect option if you need to borrow significant capital to buy a new home, refinance a property in your personal portfolio or need time to sell a property, but you don't have the time or headspace to go through a lengthy mortgage application process. 
If you are keen to secure a loan for a residence quickly with as little hassle as possible, bridging loans can be a near-perfect solution to explore.
How Lenders Approach Residential Bridging Loans
Getting a traditional mortgage can be cumbersome. Lenders may also require you put assets under management with their institution.
Residential Bridging finance on the other hand is set up for speed. Lenders focus less on your net worth and the intricacies of your financial position. Instead, they will look more closely at the elements that make up the deal you want to use bridging finance for.
Practically, this means they will look at the real estate at the centre of the transaction, how risky the deal is and how you will pay back the loan. While other factors will still influence how easy it will be to borrow and how much lenders will offer you, residential bridge loans are often less complicated to apply for than different types of lending, especially when significant capital is involved.
If the lender is confident in your ability to make monthly repayments and exit plan, bridging finance can go very quickly indeed. You can expect Enness to source offers for you within 24-48 hours, and credit-backed term sheets can follow a day or so thereafter. Depending on what you need bridging finance for and the urgency of the transaction you want to undertake, you will be able to draw down funds in as little as one or two weeks.
Bridging Finance for International Property
While residential bridge loans are closely associated with the UK, you can also use this type of financing in international property transactions. If you want to buy or sell global property or if you are not a UK resident or citizen, Enness will still be able to negotiate very competitive bridging finance for you.
Enness can also source bridging finance if you have a complex or multi-currency income or your wealth or assets are held in international or complex ownership structures.
High-Value Borrowing
You will be able to borrow significant amounts using bridging finance – there is no upper limit on a loan. Enness' bridging brokers have more than a decade of experience handling residential bridging loans, and the team will be able to help you regardless of how much you want to borrow or if you have a delicate or complicated background. 
Bridging loans are a short-term financing solution. You can borrow for a very short period, up to a maximum of 36 months. 
Interest Rates
What you pay for a residential bridge loan will depend on the security you have to offer, your plans, how you propose to exit the loan and – most importantly – your lender. For straightforward deals that your lender perceives to be low-risk, interest rates can start as low as a very competitive 3%.
Your interest rate should be as competitive as possible. However, your broker is likely to suggest that you consider the other benefits of your offers rather than the interest rate in isolation. The speed with which you can complete the deal, the more limited information you will be required to share with your lender, not necessarily having to have assets under management with your lender, and various other advantages will add value to your deal. 
Many of Enness' clients prefer to pay slightly more for a deal that's completed quickly, allowing them to move onto other deals and matters, rather than risking a transaction or jeopardising a deal because financing isn't completed on time.
Paying Back a Residential Bridging Loan
Residential bridging loans can be used for both simple and complex transactions, and you will be able to borrow significant capital to buy residential real estate. This type of financing can take as little as 1-2 weeks to arrange. In return for a quick drawdown of funds, lenders will focus on the value of the security you put forward, your plans for the property you want to buy and how you will eventually repay what you've borrowed.
When it comes to exiting a residential bridging loan, you will need to give lenders a firm and feasible plan to pay back the loan. You might have a liquidity event and pay back the loan in cash. You might refinance when you seek another loan (usually a longer-term solution) with a lower interest rate, and your lender will pay off the bridging loan. Or you might sell a property to pay off the loan. Lenders are open and flexible as to which of these options you choose. The most important things to lenders will be how realistic your plan is and how easily they perceive it will come to fruition.
Enness works with the entire marketplace and will take the time to understand you, your plans and your financial position. Your bridging finance broker will explain your options in more detail and help deliver the best project for you. 
Contact Enness
If you would like to hear more about residential bridging loans and the different benefits and advantages they offer, contact Enness for a no-obligation chat.
SCHEDULE A DISCOVERY CALL