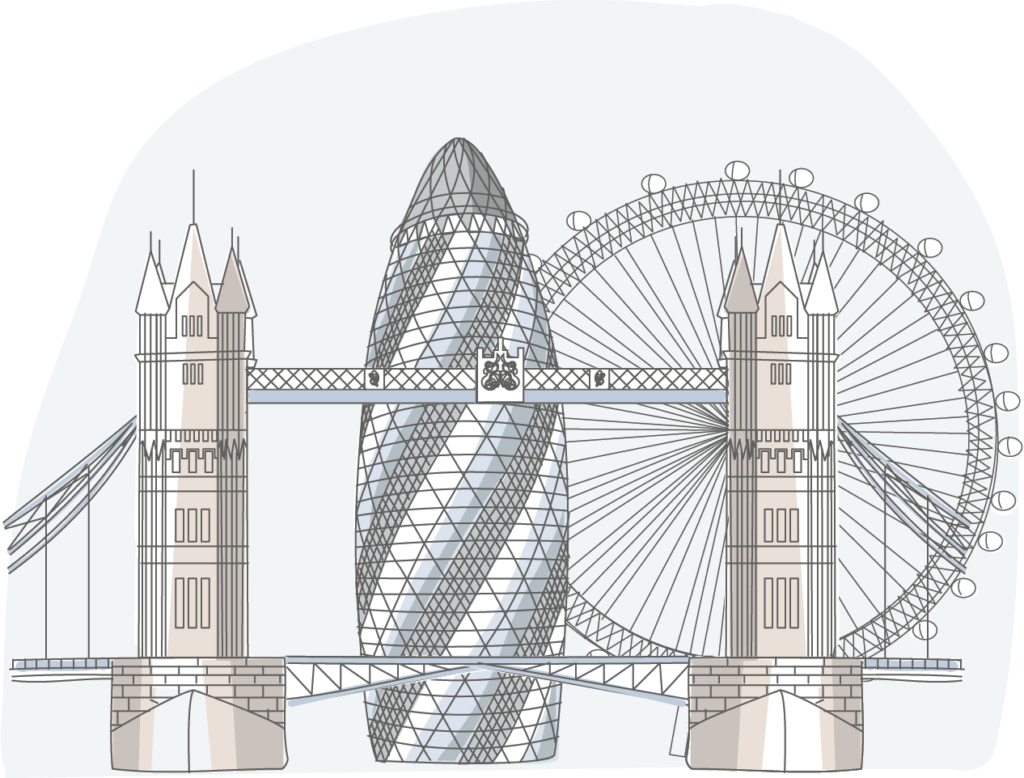 Million Pound Plus Mortgage Brokers
We are the leading authority when it comes to arranging million pound mortgages in the UK. Our position, experience and place in the market speak for itself.
We have a dedicated team of industry experts who have arranged 1 million, 2 million or even several million pound mortgages in every part of the market and of a huge number of clients. We revive recommendations and referrals from top private banks, wealth managers and other private client advisers and receive hundreds of enquiries a month.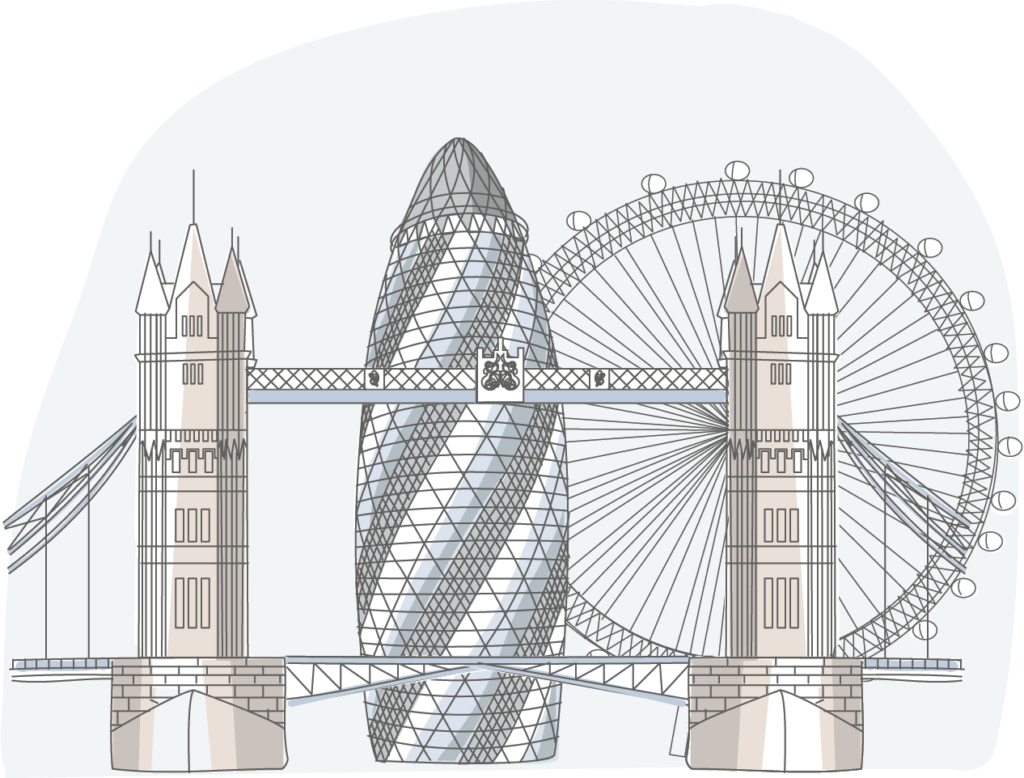 Our £1 Million Pound Mortgage Lenders Network
We work with a global network of over 500 lenders, ranging from small building societies to challenger banks, alternative lenders and global private banks. 
We are market leaders in the million pound mortgage space and that is confirmed by our lender access and completed cases. Our combined experience allows us to understand any lending request and quickly and professionally source and negotiate terms then complete transactions cleanly.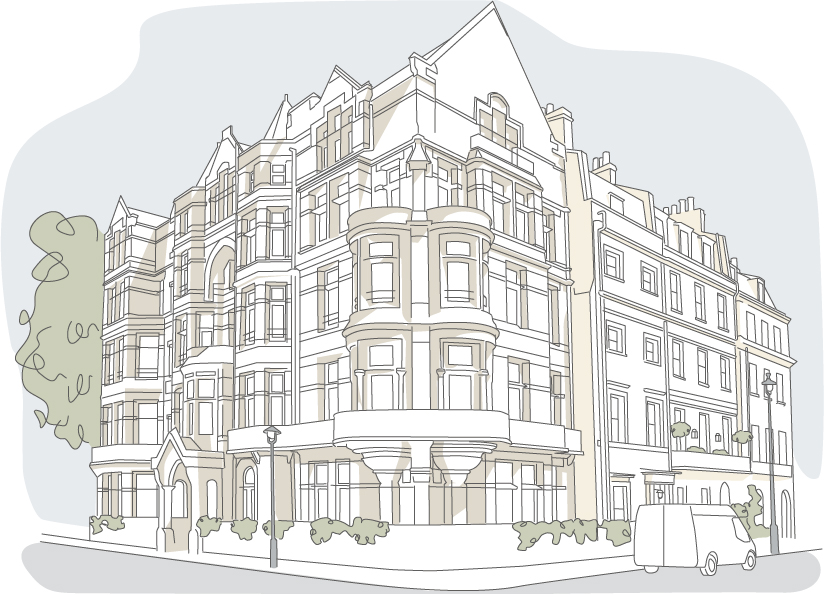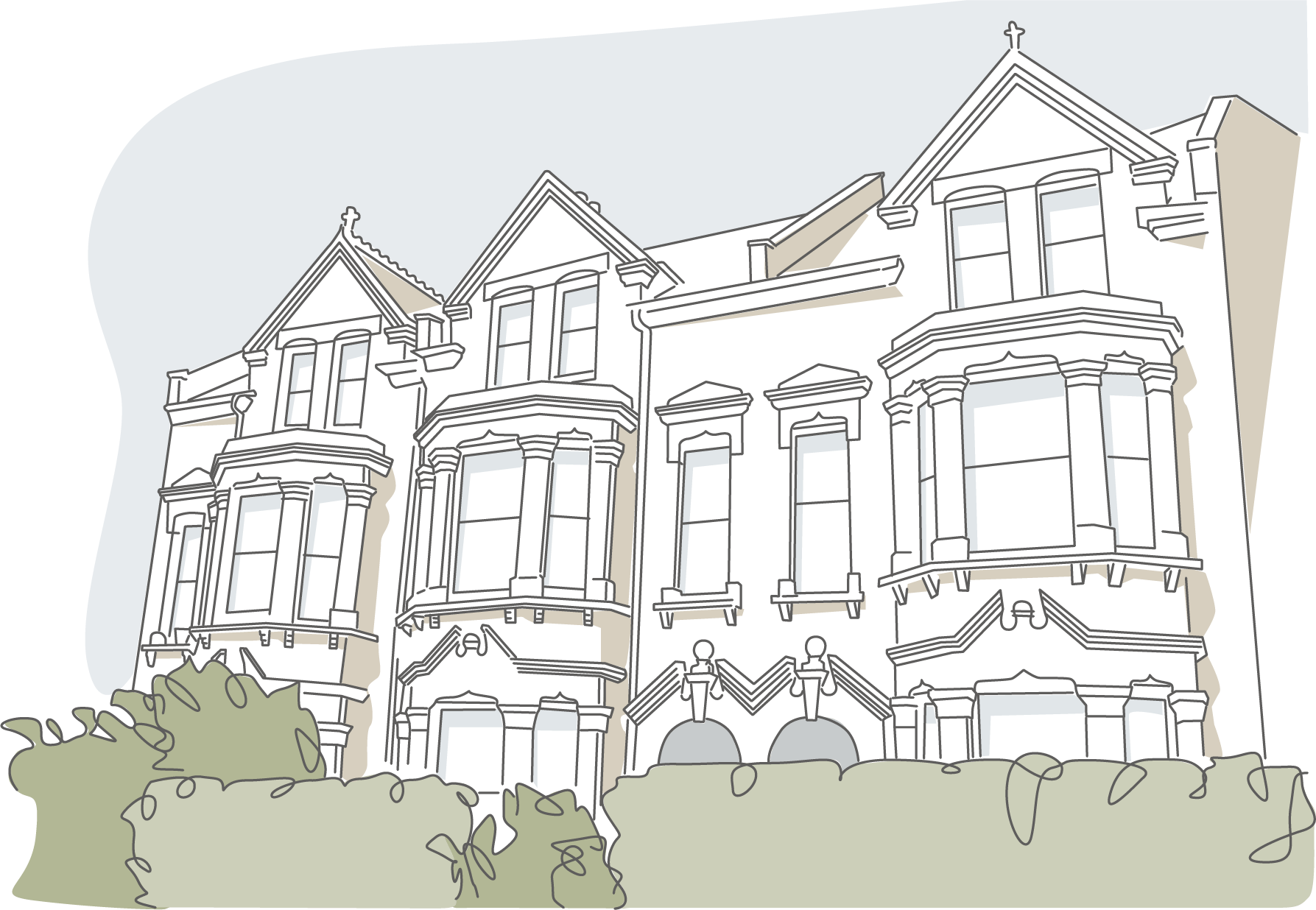 Million Pound Mortgage Rates
There are a vast number of million pound mortgage lenders and given most of the terms are fully negotiable having an expert on your side is vital.
Interest rates, of course, vary depending on your circumstances, your plans and the part of the market you are operating in.
Prime borrowers looking for £1m plus mortgages on their homes in the UK will receive interest rates in the 1-2% range. Those with more complex situations may pay a little more. We offer mortgages in every part of the market and work with hundreds of mortgage lenders daily.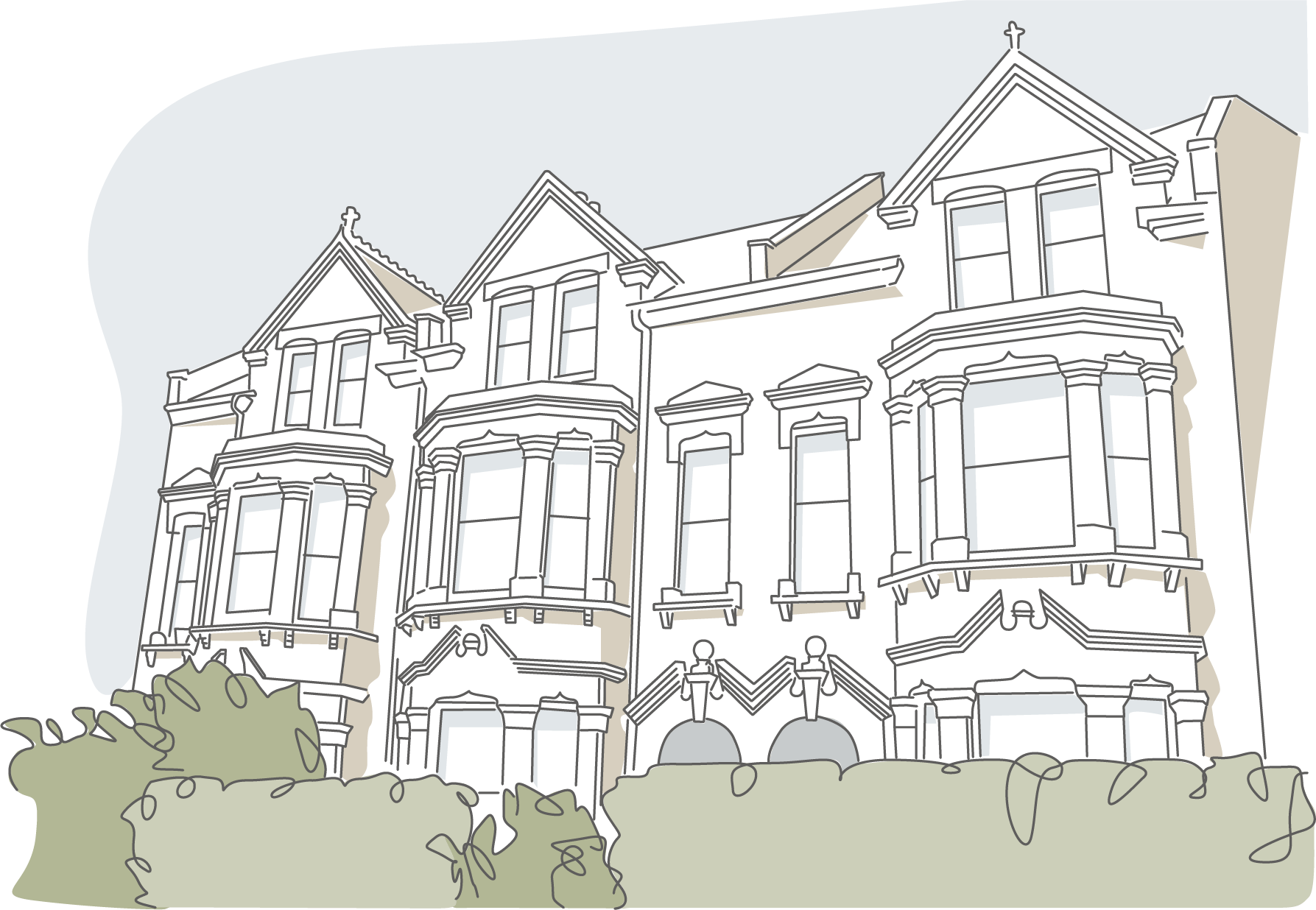 Buy-To-Let Mortgages Over £1m
Traditional rental income requirements and stress tests are not usually applied as strictly when it comes to million pound plus buy-to-let mortgages.
Instead, lenders will look at the net worth of the borrower their personal income and how interest would be serviced during void periods.
We can arrange a large buy to let mortgages even if the property isn't let.
This is a specialist part of the market and one we are very experienced in.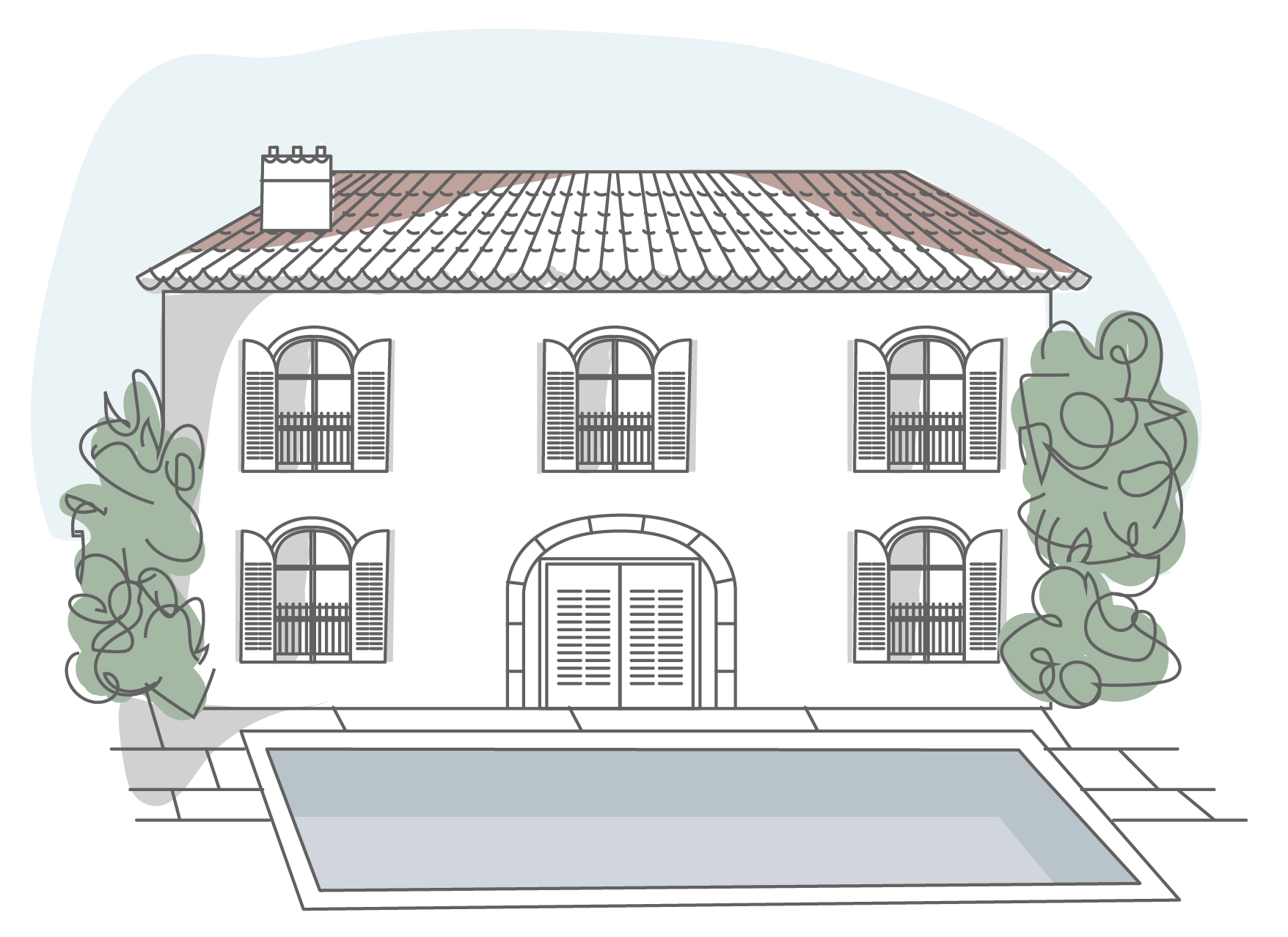 Why Might I Want to Take Out a Million-Pound Mortgage?
If you are among the high net worth individuals that we can specifically cater for, you might wonder why you should even consider taking out a mortgage. However, this fails to take account of the fact that, while average earners have only had access to repayment mortgages since the financial crisis, wealthier individuals can more easily make use of less costly, interest-only mortgages with privately negotiated rates. This means that you could borrow against your home and put the cash towards alternative assets.
Is it Only Bankers Who Take Out Million-Pound Mortgages?
You might initially think so, but research has indicated otherwise. According to The Guardian's investigations, a banker is indeed a typical applicant for a million-pound mortgage. However, people who work in the legal profession, hedge funds or private equity also commonly opt for such a deal, as do professional sportsmen – particularly footballers.
What Kind of Brokers Offer Million-Pound Mortgages?
While both private and international banks have been responsible for most of the million-pound mortgages handed out during the last few years, high street lenders have also recently started offering these mortgages again. New lenders are constantly entering this price bracket – and, at Enness Private Clients, we are always among the first brokers to be offered their new solutions. This makes us an especially good choice of broker to turn to should you be seeking a broad range of appealing million-pound mortgages to choose from.
How Can Enness Help Me if I Want This Kind of Mortgage?
As one of the UK's largest producers of million-pound mortgages, we are well-positioned to assist should you be interested in taking out a mortgage in this category, but also have various unique requirements that need to be considered in the process. Thanks to us, you can more readily benefit from exclusive lenders who work with a strictly limited number of brokers or might not even deal directly with a new client.
Are Million-Pound Mortgages Set to Further Rise in Popularity?
For as long as many of the UK's already staggeringly high house prices continue to rise, the answer is a confident "yes". These loans are often used for purchasing "trophy properties" in central London, while a recent report has indicated that the number of Cornwall homes valued at over one million pounds is set to soar by 2030. Statistics like these show how these mortgages could only become even more crucial in the foreseeable future.
How Much Does a £1,000,000 Mortgage Cost?
A £1m mortgage with an interest rate at 1% per annum (the lowest we have seen in the last few years) on an interest-only basis would cost £833.33 per month. 
To achieve that you would normally need to be a UK resident, have an income over £300,000 per annum, be able to provide a 40% deposit and have a clean credit history.
We will find the best mortgage terms no matter your circumstances.
Do We Have a Million Pound Mortgage Calculator?
We have decided not to create or use a 1 million pound mortgage calculator on our website because everything we do is individually negotiated and prepared for each of our clients.
Our team of experts are on hand every day of the week to answer questions, run calculations and give advice - so let us do the hard work!