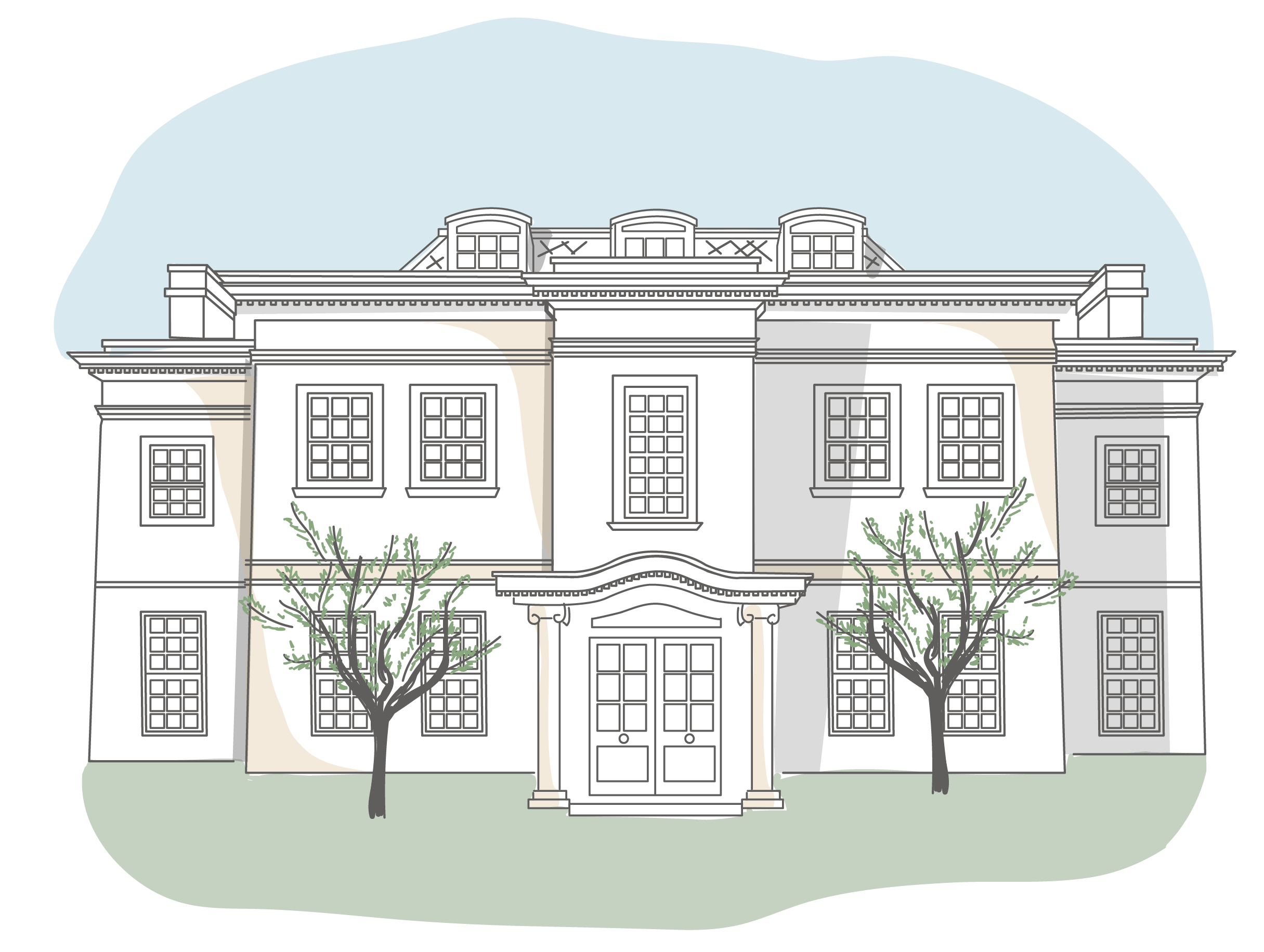 How Much Can You Borrow for Bridging Loan on Land?
There is no upper limit on how much you can borrow when it comes to bridging finance for land. The ambitious projects aren't unusual in this market, meaning that bridge land loans can easily reach eight figures. If you have the right project and the right profile, lenders will generally be happy to borrow very significant amounts.
When it comes to the specifics of how much you can borrow, things are more nuanced. What you can borrow will depend on:
The risk the lender associates with your project
If you have bought land and developed property on it successfully before
If you are buying land to develop commercial or residential property
The value development will bring to the project
If you have planning permission or not
How valuable the land will be after it's developed
How you plan to exit the loan
REQUEST A CALLBACK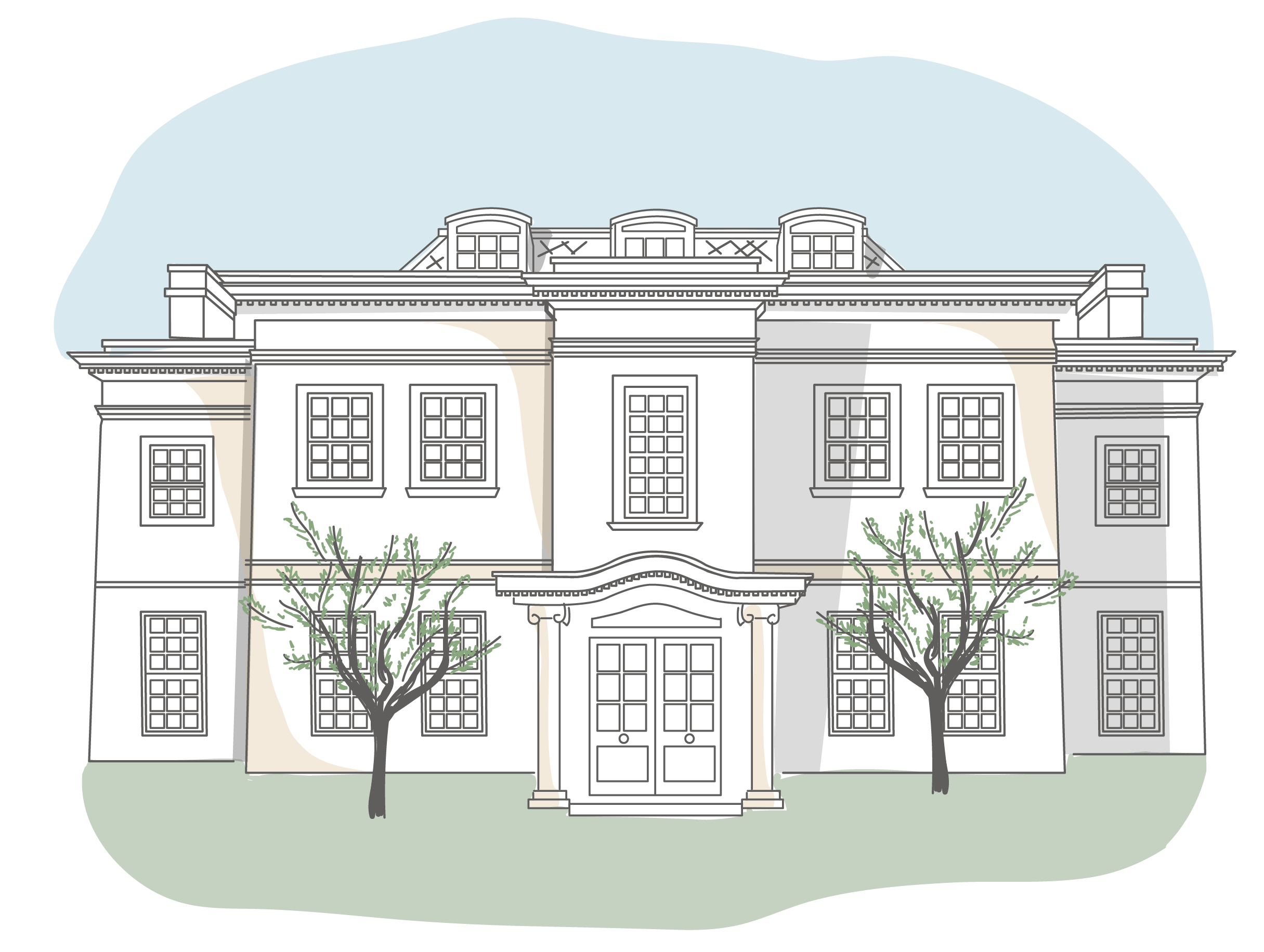 Approaching Lenders for Land Bridging Finance
Knowing which lenders to approach can be a challenge if you are operating alone, especially if you need to borrow significant amounts. Land loan lenders tend to have preferences for certain types of projects or development, but it's not always clear what these are until you're well into explaining what you want to buy and your plans. As a result, it's easy to waste valuable time approaching multiple lenders, only to find they aren't particularly interested in your type of project or can't consider the kind of land you want to buy. 
Maintaining speed – especially if you want to buy sought-after land – is critical. The speed with which you can access bridging finance for land is often the difference between a successful deal and one that falls through at the eleventh hour. Working with a partner like Enness, who has the right contacts to finance even high-value land purchases, will be crucial in your success.
Who Enness approaches for a land bridging finance will depend on your plans and objectives. Buying rural land to build a high-value primary residence is very different from buying city-centre land to build a commercial property. Different lenders are better adapted to specific situations, and your bridging loan broker will know where to go, who will offer the best deal and how to present your case to prospective lenders.
Buying Land without Planning Permission
If you want to build on land but don't have planning permission, securing a loan will be challenging if you are operating alone. Most lenders are very wary of lending against land in these scenarios because are so many unknowns and moving elements to the deal. You might find it difficult to get planning permission, there can be holdups, or authorities might not like your ideas, and you'll need to go back to the drawing board. 
In the context of bridging finance for land, lenders are always thinking about how you exit. They want to feel comfortable that you have a solid plan and will have the capital to repay the loan at term. Most lenders associate land purchases with no planning permission as high-risk deals, and mainstream lenders may not want to let you borrow. Expect less flexibility regarding how much you can borrow, and potentially you'll also need to provide additional collateral to move ahead with the deal.
Mainstream lenders tend not to have any appetite for land bridging finance deals on land without planning permission, so you will need to look at niche and alternative lenders. Because of the complexity of these types of arrangements, lenders are free to pick and choose who they lend to. Your profile, net worth, track record and plans will significantly sway. How you present your situation and give your lender confidence in the feasibility of your projects and your ability to get planning permission will be essential to securing a loan on land. 
With contacts in every part of the market, Enness has direct access to the lenders who will consider loans for land purchase - even with no planning permission. Rather than spending excessive time first trying to find lenders who will assess your situation before entering into negotiations yourself, Enness will be able to go straight to the sources of the best finance. You'll receive offers quickly – often in just 24 hours – so you can move forward with your transaction with confidence.
What Are the Costs of Bridging Finance for Land?
Most lenders are comfortable letting you borrow if you haven't bought land before, although the more experience you have, the more options will be available to you. If you are less experienced with this type of deal, most lenders will consider letting you borrow. However, you are unlikely to get as high a loan-to-value ratio as will be available someone who has bought and sold land and associated projects successfully in the past.
Land bridging finance is always negotiated on a case-by-case basis, and lenders will look closely at the bigger picture. Very few people buy land 'just' to buy land: the purchase is almost certainly part of a more extensive development or commercial project. Your projects, how complex these are, the risk associated with your project and how valuable the property or land will be at term will all play a part in how competitive your finance is. 
If you have a solid financial position and an established track record of buying and developing land, and you have the necessary planning permission or licences, you may be able to borrow up to 70% of the cost of the land. If the transaction is more complex or your lenders believe it is risky or aggressive, you may not be able to borrow as much. Interest rates will vary in accordance. 
Exit Plans
As much as your plans for the land you are buying, how you plan to pay back your land bridge loan will often be at the centre of a lender's decision to accept or deny your application. 
Typically, there are two main routes to exit:
Sell the land and associated property to pay back the loan
Refinancing (although there are various options here, depending on your projects)
You may also pay off the land loan through other means – if you experience a significant liquidity event (selling assets, selling a business, etc.) However, given that borrowers usually take land loans to develop it, selling the developed land or refinancing it tend to be the most usual options.
Bridging finance is always a short-term financing option. You can borrow for a few months up to about three years. Having a solid exit plan that lenders can get behind will be particularly important when it comes securing bridging finance to buy land.
Contact Enness
Land bridging finance is a niche part of the market, and not all lenders have an appetite for this kind of transaction. Navigating lenders and negotiations can be challenging if you are operating alone, and the more urgently you need to secure finance, the more difficult it can be. Enness will help you get the most advantageous bridging finance for land rates as quickly as possible.
SCHEDULE A DISCOVERY CALL