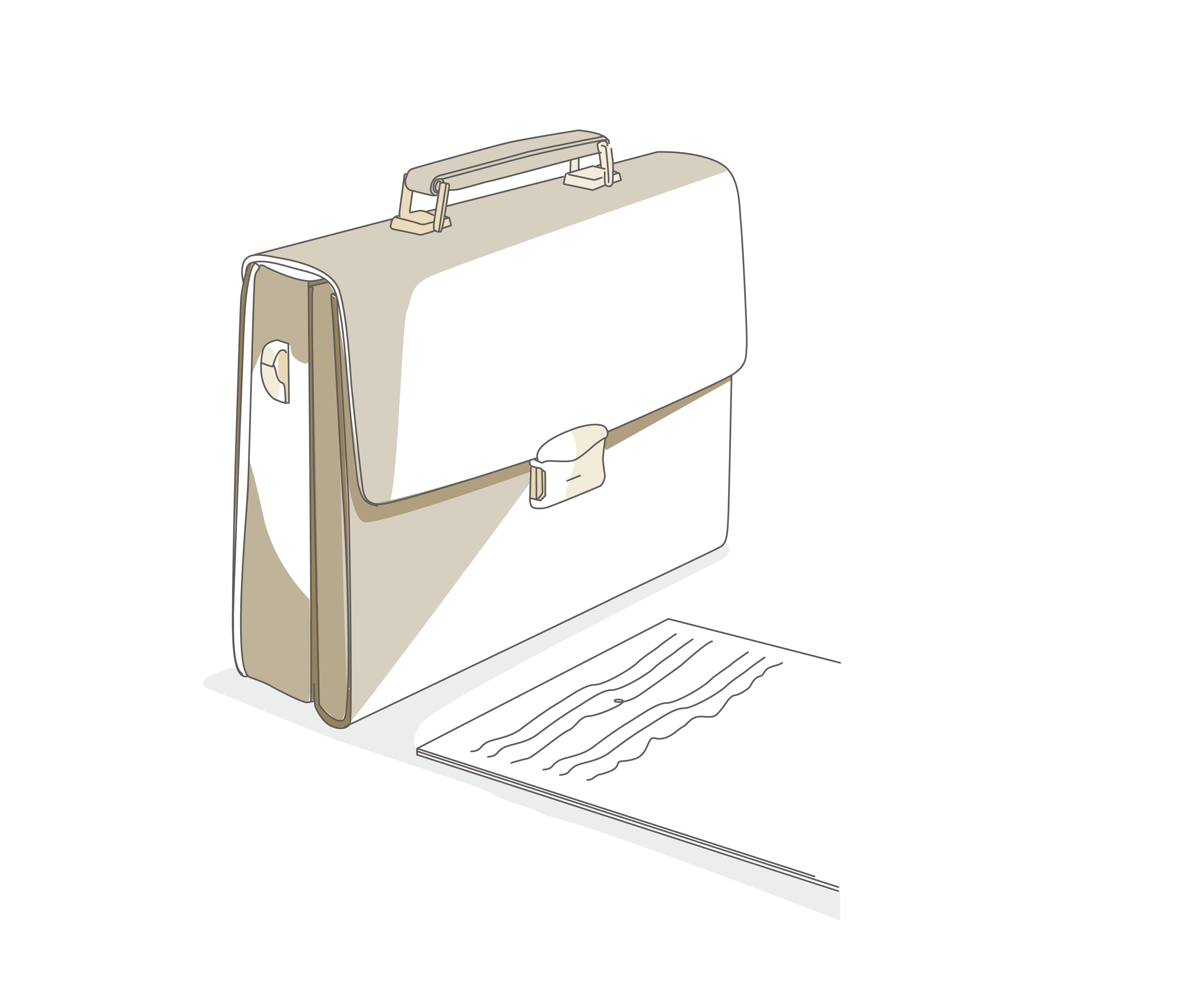 Releasing Equity from High Value Properties
Historically there has always been a demand for equity release schemes involving high-value properties and high net worth clients. The opportunity to release capital from a high-value property and invest elsewhere with a higher rate of return makes sense. Equity release schemes have become even more popular in recent times due to the stagnant London property market where recent challenges such as Brexit have reduced overall investment returns.
REQUEST A CALLBACK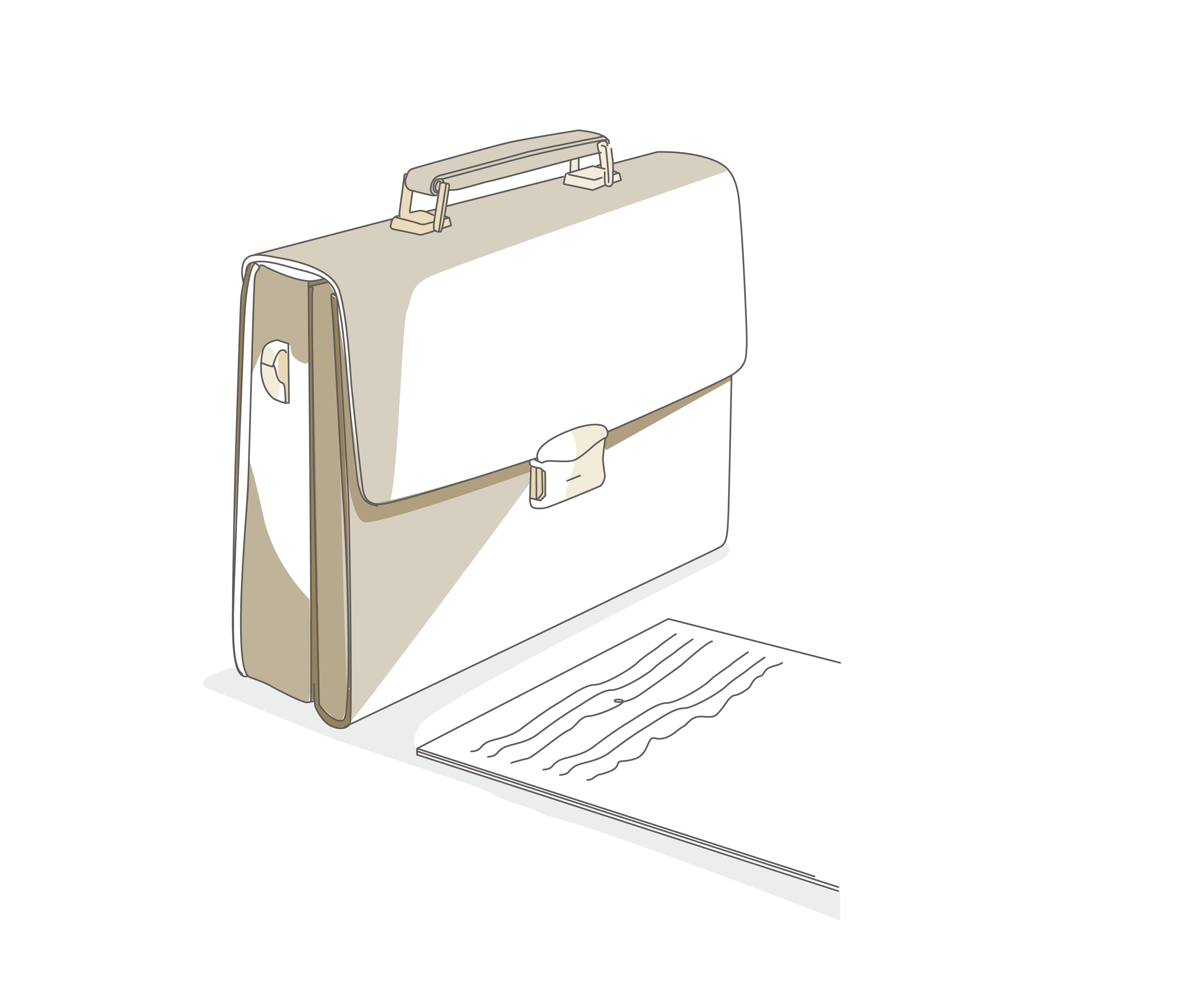 Raising Capital for Investment
In many ways, the current environment is particularly attractive for those looking to release equity from high-value properties. Interest rates are at historic lows and while property markets are performing better than many had expected returns have been relatively low of late. In the UK, and overseas, we have seen the changing face of regional property markets which now offer the potential for double-digit rental yields. In this scenario, it makes sense to consider switching equity in a low performing investment to that with more potential in the short, medium and longer-term.
Raising Capital for Redevelopment
After the recent change in UK stamp duty regulations, many of our clients have seen a significant increase in property purchase costs. Taking this into consideration, as well as relatively low-interest rates, for many the opportunity to redevelop their existing property/family home makes financial sense. If we take a ball part renovation cost of £100,000 which was to result in a £200,000 uplift in the value of the property, this makes perfect investment sense. As an alternative to moving home, the instant return on capital invested and the opportunities to remortgage in the future on the higher value are very attractive.
Equity Release Criteria
As any equity released from your property would still need to be paid back in the form of a mortgage/short-term loan, you will still need to adhere to various lending criteria. Historically, retail banks tend to have a more rigid approach to equity release transactions while private banks/niche lenders are more flexible. That is not to suggest that retail banks are not competitive, as many will be for straightforward transactions, but from more complicated issues the use of private banks is often more advantageous.
We act for a number of high net worth individuals who can have assets spread right across the world and various forms of income, often in foreign currencies. Very often high street retail banks will refuse to include these assets in affordability calculations which can have a big impact on client success rates. The situation with private banks and niche lenders tend to be very different, they are more appreciative of overseas assets, multiple income streams and the potential for the individuals going forward. While high street banks tend to have rigid formulas and algorithms deciding the outcome of an equity release application, private banks and niche lenders are more focused on the personal approach and additional services they may be able to offer.
How can Enness Help With Raising Capital?
We have been operating in the equity release market for some time now and fully understand the current trends and what these mean to our clients. As interest rates are currently towards historic lows there is huge liquidity in the lending market where there is potential to significantly enhance returns. As a consequence, if the figures stack up with regards to an equity release or there is further collateral available then very often it is a straightforward decision for lenders. Where the situation may be a little more complicated with worldwide assets and income streams, private banks would be our first port of call. We know specialists in this area, the information you require and very often our recommendation will go a long way towards securing funds.
In this environment of low-interest rates, there may well be a temptation to sit on your hands and take a passive approach to investments. In reality, there is relatively low finance readily available. As we touched on above, even a renovation or extension of your property may be worth considering with the potential for an immediate uplift in capital value.
Contact Enness
Maximising your asset in this low-interest-rate environment is perhaps easier said than done. However, our brokers have experience right across the board, contacts in both the high street and private banking sectors and the ability to structure funding requirements specifically around your situation. Why not give us a call today for a no-obligation chat about your situation, your plans and we will present you with the options available.
Let's Talk Now