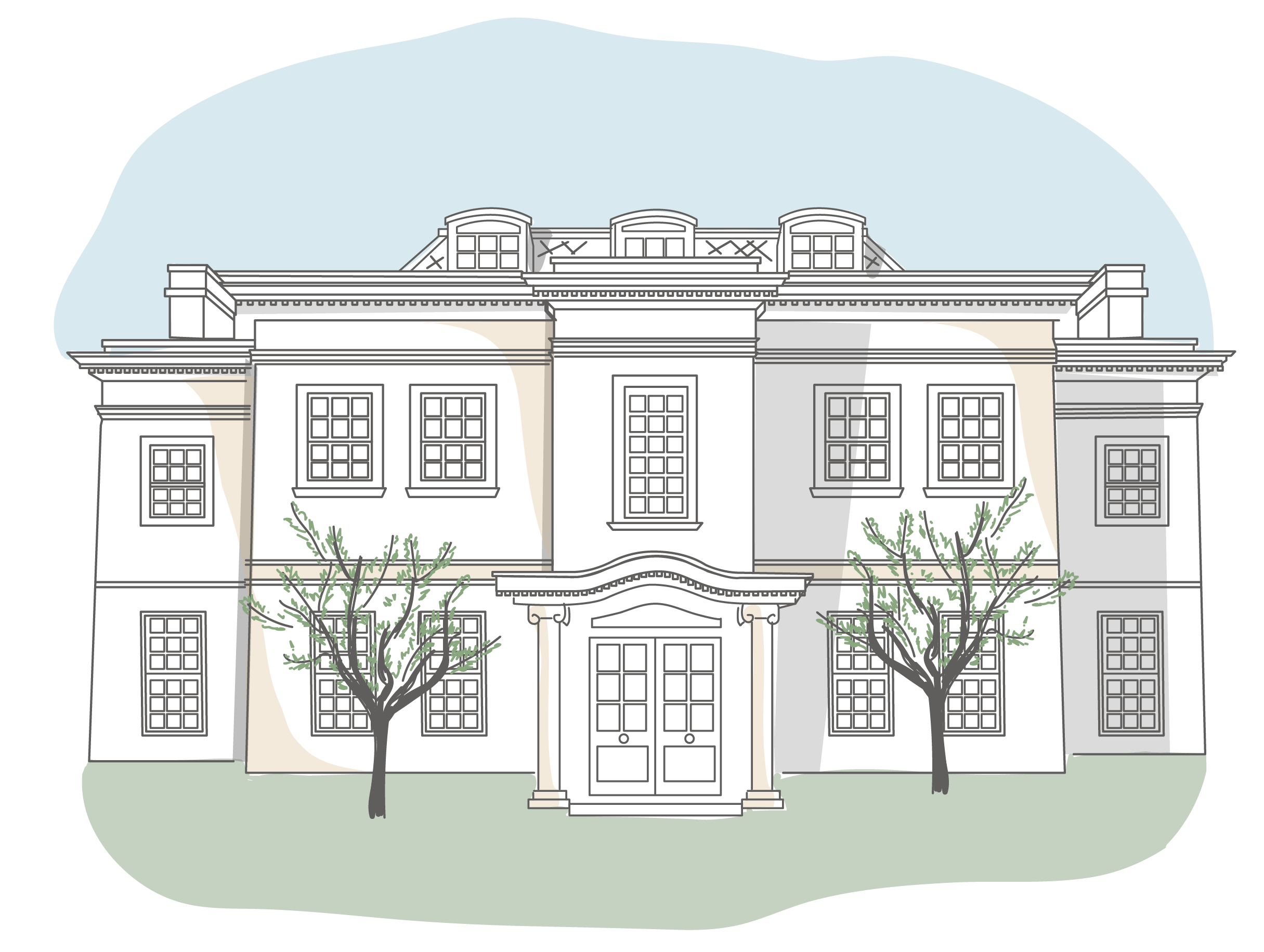 Foreign Currency Mortgage
Foreign currency mortgages used to be very popular but they became less prominent in the market as a result of the financial crisis in 2007. However, we are seeing a resurgence with a number of our lenders reintroducing them to their product range.
Essentially, foreign currency mortgages enable overseas buyers to purchase property using foreign currency, allowing them to pay the loan in that currency.
REQUEST A CALLBACK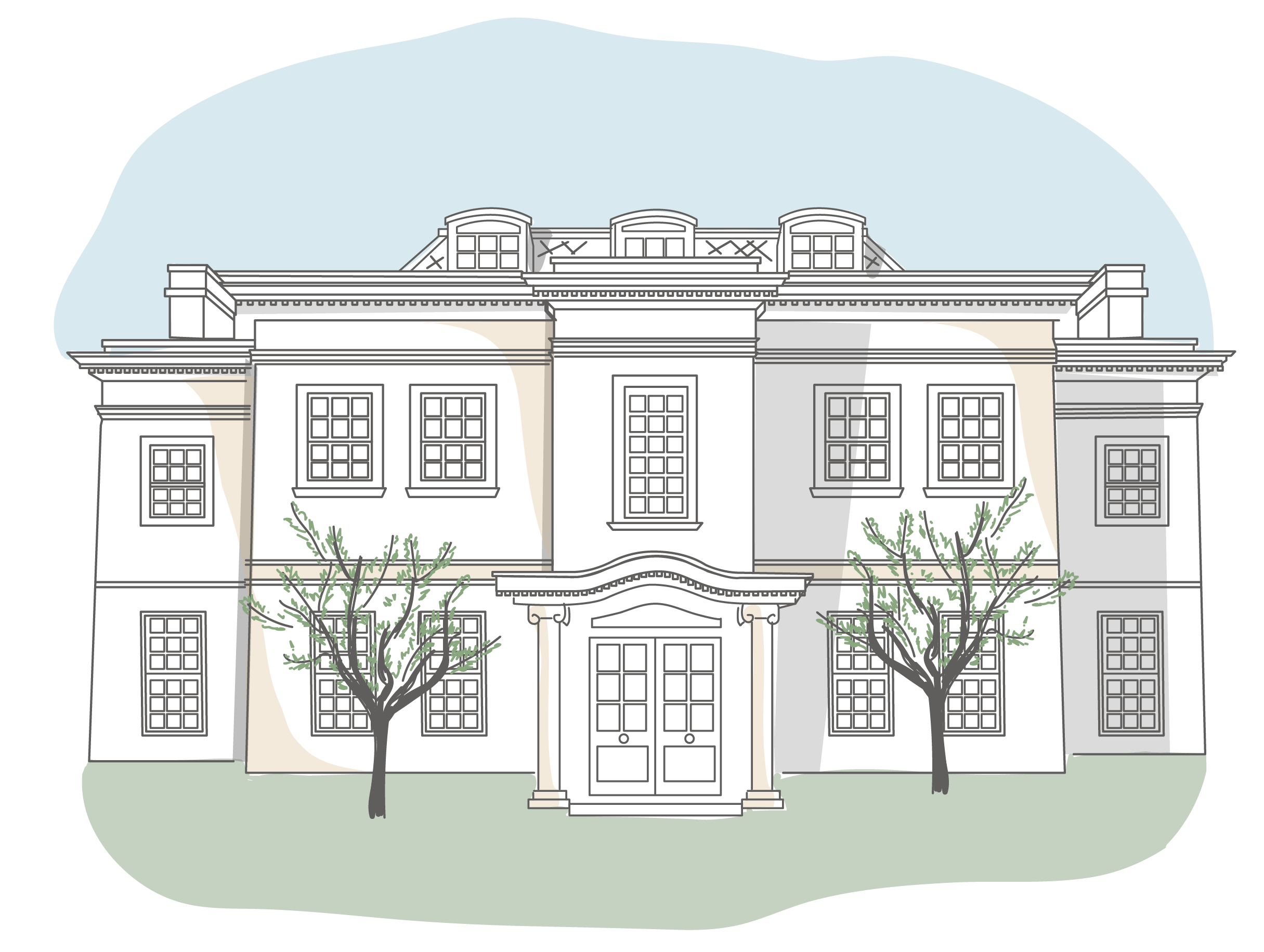 What do You Need to Know About Arranging Foreign Currency Mortgages?
Foreign currency mortgages can be taken out on both overseas and UK property allowing you to take out a loan in whichever currency is appropriate – for example, from US Dollars to Euros or from Japanese Yen to GBP.
In the case of a UK property purchase, a foreign currency mortgage will be converted into sterling, but the value of the debt will be in the foreign currency as will the interest paid. As standard, the mortgage is paid in monthly instalments, converted into your foreign currency at current foreign exchange (FX) rates.
Foreign currency mortgages often mean a borrower can benefit from lower interest rates, saving them a considerable amount over the term of the loan. The currency in which the debt stands can even be changed mid-term to maximise on the lowest interest rates as they fluctuate globally.
How can Enness Help Secure a Foreign Currency Mortgage?
A large proportion of our client base are overseas investors whose income is in a foreign currency so having access to foreign currency mortgages is an area in which we can add value to their transactions.
Regardless of where you are thinking of investing in property, Enness can help guide you in the process, introducing you to the relevant experts at the appropriate points in the transaction.
Let's Talk Now