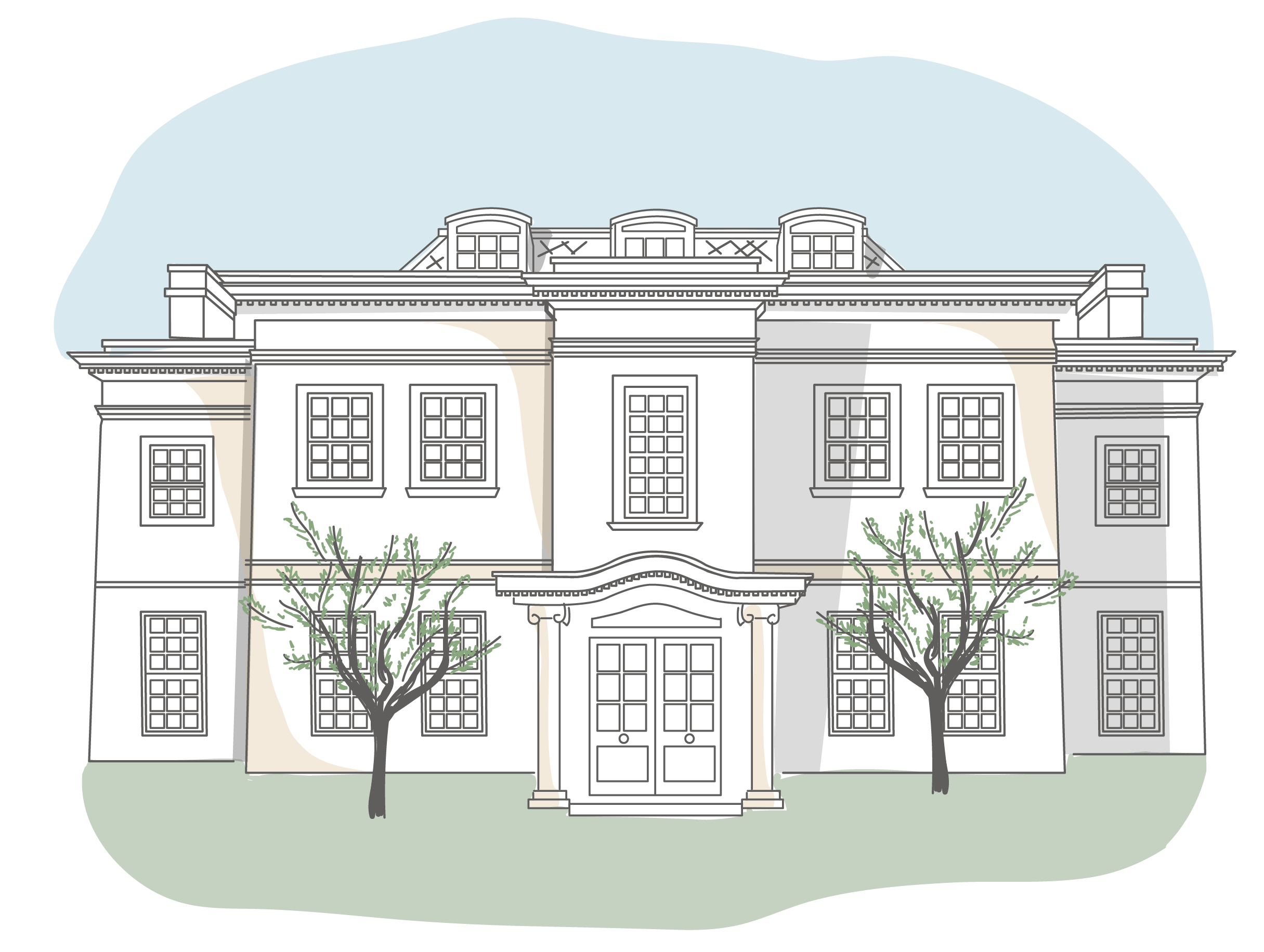 Hotel Financing
Capital is available for every deal size. Whether you need finance to buy a privately-owned boutique hotel or you're looking to construct a large hotel in the heart of a capital city. Enness will be able to source the very best finance for you.
REQUEST A CALLBACK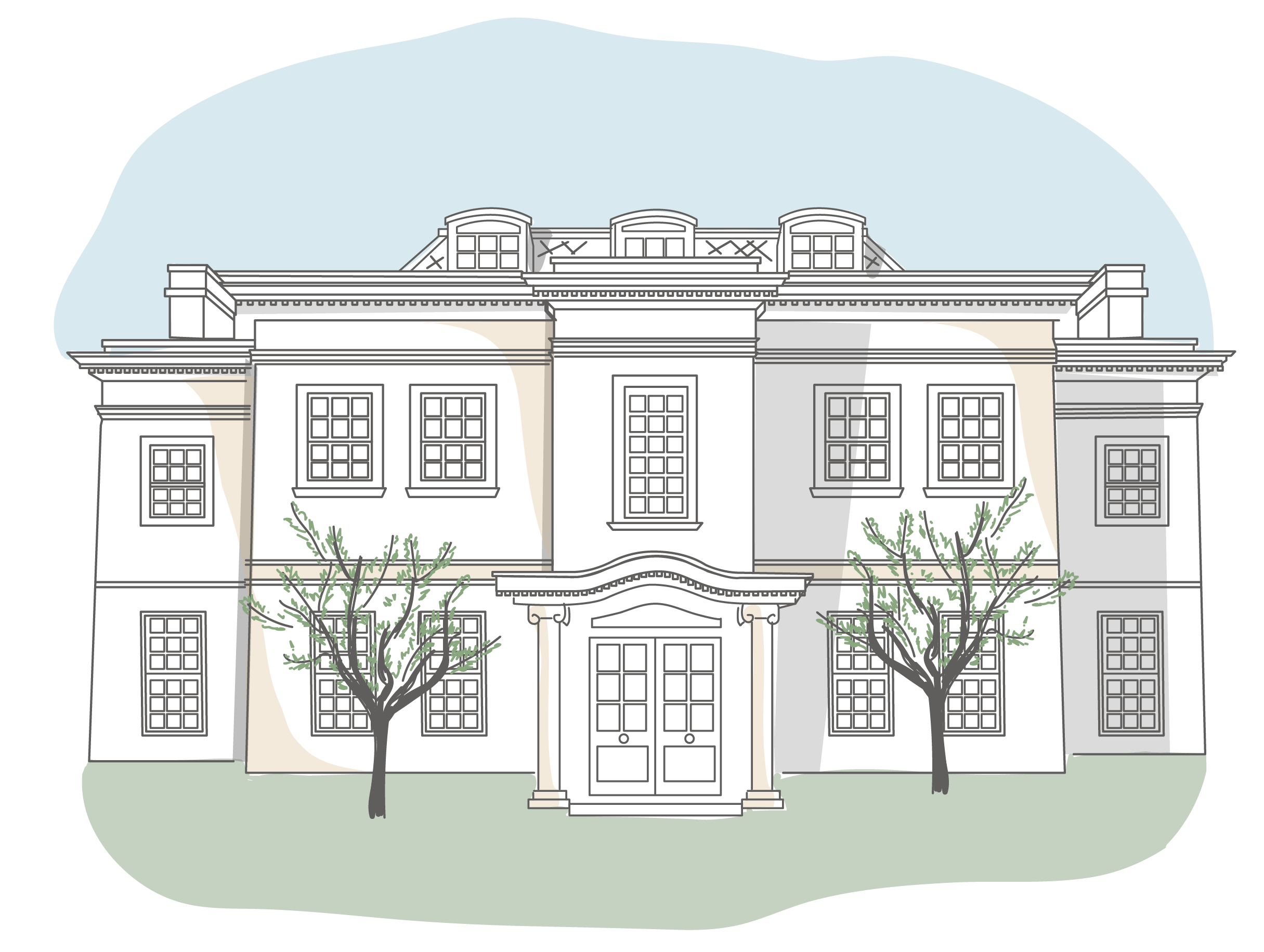 Loan Size
Hotel finance lenders are used to lending the significant capital required for hotel property development, real estate purchases and renovation costs. In short, it is possible to borrow vast sums through hotel financing, often equalling tens or hundreds of millions of pounds. Lenders can also accommodate deals for smaller businesses, although loans of less than £2 million are uncommon. Domestic and cross border lending is standard for hotel finance, and loans are available in various currencies.
Exactly how much you can borrow will depend on your property or plans. The value of the property you want to buy or the development, its location, demand for the hotel, and the business' current or projected cash flow will all influence what you will be offered. The complexity of the transaction, your profile as a borrower, the type of market your hotel will serve (i.e., luxury, mid-range, budget) will also play a part in what you can borrow.
Hotel finance lenders will evaluate your project carefully and will do so on a loan-to-cost ratio. Expect a meticulous analysis of your figures. Lenders will also undertake a comprehensive examination of your (projected) running costs, income, profit, liabilities and occupancy. They will investigate the value of other hotels in the area, and your lender will need to agree with your forecasts and financial projections. Above all, your numbers must add up, and a lender will need to be confident that you will be able to make repayments comfortably, even during dips or low seasons.
Complex and International Ownership Structures
The very nature of hotels means that complex and international ownership structures are the norm. Properties are often located in various countries, and they are held through different corporate structures. Working with lenders who are comfortable with international lending and understand how your properties are structured is critical to success.
With hotel financing, every transaction is unique. The corporate entities and geographies covered in every deal will be different, so every deal will need to be financed and structured from scratch. You will also need to ensure your finance is optimised from a fiscal perspective.
The complexity of your structures and how international your deal is will also influence how you structure your loan and the lender's Enness approaches. For example, a £15 million loan to purchase a boutique hotel through a privately-owned corporate structure is very different from a £100 million loan for a large business with multiple investors and stakeholders who all have interests in the deal.
Enness has close contacts with all the lenders who offer hotel finance for international deals. No matter how complex your ownership structures are, or if you need finance for a project with an international element, Enness' broker will source the best hotel finance deal for you. You will also benefit from the team's ability to optimise the tax efficiency of your finance with an advantageous legal structure.
Special Help for Covid-Hit Hotel Businesses
The COVID-19 pandemic has challenged many hotel and hospitality businesses. However, it's a question of when, not if, demand will return. In the meantime, though, you may want to borrow capital to help tide your business over until things return to normal.
For the most part, hotels are usually seeking financial help to raise capital to keep your business afloat, circumvent cashflow challenges, defer loan repayments, access working capital and so on. What you can borrow will likely depend on your assets, your business's overall financial situation and any debt you already have.
If you are looking for help due to the pandemic's impact on your business, how you present your situation is central to successfully accessing capital or refinancing. Showing that you have already taken sensible, pre-emptive steps to optimise your finances is essential, as is having a solid game plan going forward. A strong case for lending with strong projections will also help you access finance. Being honest with lenders is also important. No one expects hotel occupancy to be back at pre-pandemic levels in 2021, so don't feel the need to sell that story to lenders. Be transparent about your path to recovery and know that giving attainable numbers and a sensible timescale for recovery will help, not hinder you.
Owner-Run, Franchised, Lease and Management Agreement Operating Structures
Whenever you want to borrow capital, your lender will want to understand how you run your hotel(s) and the agreements and processes you have in place. Lenders are looking at lots of different things, but a couple of points will be especially important. The first is that your lender will want to ensure that any potential deal is structured so that nothing constrains them from taking over the asset(s) if you default on loan repayments. Secondly, the finance deal will need to be planned carefully around the operating structure you have in place, rather than trying to fit a package deal: hotel financing is always bespoke.
There will also be other considerations. Your lender will need to ensure that you can take on a loan – some management agreements can limit how much capital can be borrowed as a % of the property's value, for example. In other cases, some stakeholders can also veto a lender, so having all parties on board and working together is essential. This point is particularly important when multiple stakeholders are involved in your hotel's management, lease, and operation.
Repayment will also be a critical piece of the puzzle. Lenders will need to see that the entity making repayments can prioritise repayments to the lender ahead of other financial commitments. In some cases, this can mean that amendments need to be made to management or lease agreements, effectively deferring financial obligations or payments and favouring loan repayments to your lender. Lenders will want to see a willingness from all stakeholders to undertake these changes.
In principle, how you operate your hotel will not affect your ability to access finance, although it will affect how the deal is structured. For example, your structure may well influence how much you can borrow, and in many cases, lenders may need to enter into additional agreements with different parties to protect their interests.
Hotel Development Finance
Developing a hotel is no easy feat and generally requires very significant capital. Specialist lenders tend to be the go-to players for hotel development finance due to the complexity of these types of transaction.
Where commercial property is often 'good to go' at the end of development, hotels are a different ballgame entirely. Even the best hotels can take some time to get into a profit-making position, and lenders will factor this
in carefully. Lenders will look very closely at where you plan to build or the property you plan to buy. Like traditional commercial developments, lenders will look at the whole project to determine how much (and if) they want to lend. The reputation of your partners, suppliers and builders, how much experience you have, where you will develop your project, the market the hotel will serve, and the loan-to-cost ratio will all be carefully considered. The hotel's launch, marketing the hotel, its management team, projected occupancy/income and how long it will take to reach normal occupancy levels will also make a difference. You will need to have a rock-solid financial case to take to lenders and be prepared for lenders to go into very explicit detail to see if your numbers and timeline add up.
As with any type of borrowing, you will have several options for hotel development finance. Enness will help you find the most competitive deal in terms of rates. Your hotel development broker will also be able to negotiate advantageous terms for you and work with your team to structure your finance in the most advantageous way.
Why Enness for Hotel Finance?
Getting the best hotel finance is rarely a straightforward case of approaching a few lenders and negotiating the best deal. Lenders often have specific interests in certain types of deals. Even if you have worked successfully with one lender before, the details of your next project may mean you need to approach other institutions for subsequent transactions. As well as your own interests, the needs of multiple stakeholders will generally need to be considered. Managing everyone's interests as well as your own can be challenging if you are sourcing and negotiating finance alone.
Enness will help you source competitive finance that meets your needs as well as satisfies the requirements of the other parties with an interest in your deal.
In addition to having close relationships with all lenders in the hotel finance marketplace, Enness' hotel finance brokers understand how hotels run and the different ways that they operate and are managed. You will benefit from a competitive deal, structured in a way that meets your broader needs and long-term objectives.
Contact Enness
Enness' team of brokers have extensive experience sourcing and negotiating hotel finance and have access to all the lenders who operate in the market. To discuss your options or learn more about how Enness can help, get in touch.
SCHEDULE A DISCOVERY CALL