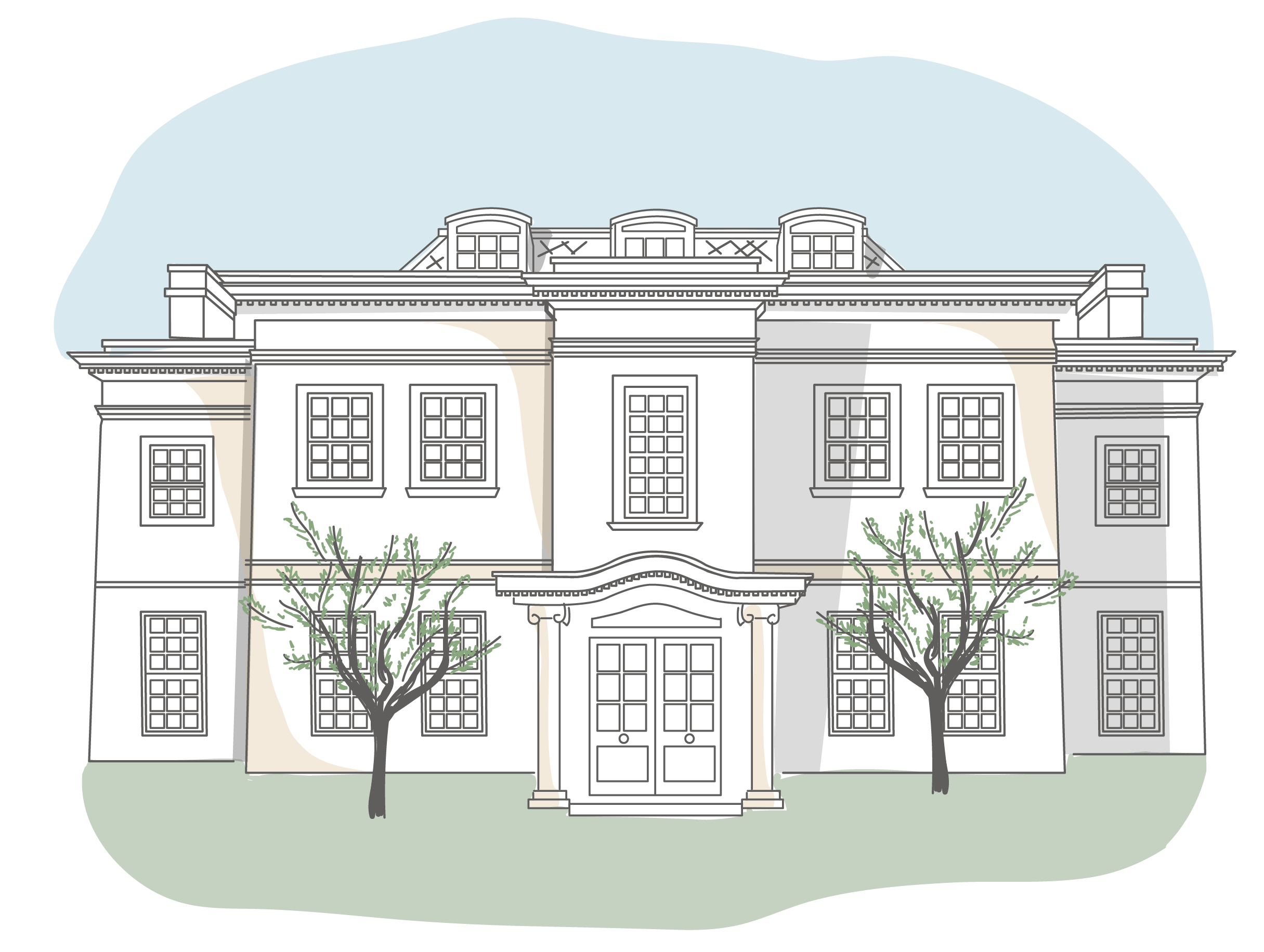 AUM Mortgages in the Past
The private banking sector has traditionally dominated the market for loans in excess of £1 million. Up until recently securing mortgages without assets under management (AUM) with a private bank was near impossible. The vast majority of private banks required AUM with an average of around 25% of the loan value. This practice is particularly commonplace with European banks and acts as a form of collateral against new funding. However, while securing ultra-high net worth mortgages is still challenging, the market is more flexible and competition is more intense. Perfect for negotiating the best deals….
REQUEST A CALLBACK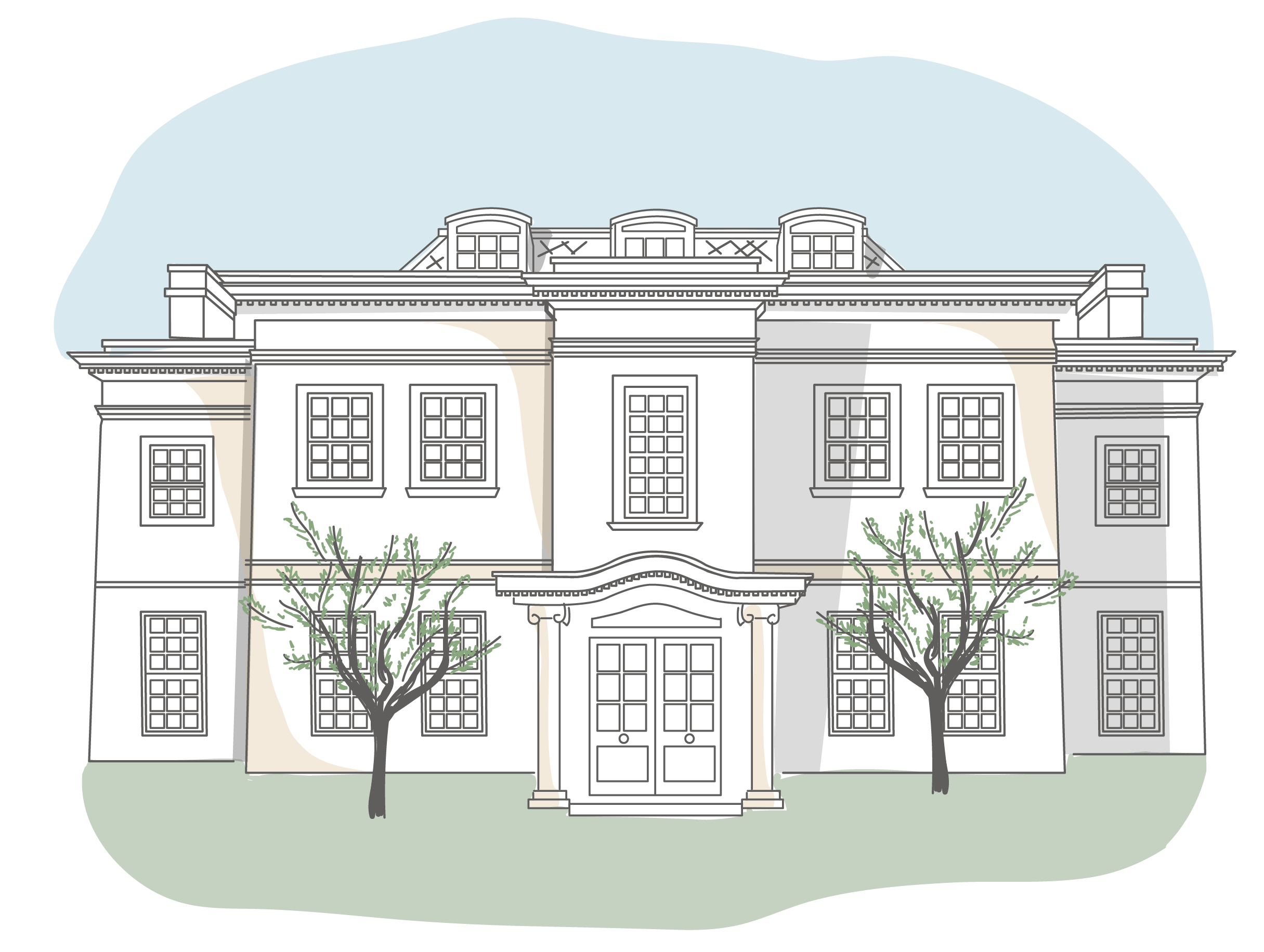 Why do Some Banks Require Assets Under Management?
All private banking operations tend to offer an all-round service for high net worth and ultra-high net worth individuals. They prefer to cultivate a long-term relationship with clients that take into account asset management and funding requirements. In traditional conditions, taking out a loan of £1 million would normally require at least £250,000 to be transferred to the bank's asset management division. In the event of financial difficulties going forward, the bank would have at least £250,000 in managed assets to fall back on.
Recently we have seen several commercial banks looking to break into the £1 million-plus loan market which has traditionally been dominated by private banks. This has led to a more flexible approach and the introduction of what is known as "dry lending".
What is Dry Lending?
The term dry lending relates to preferential lending which does not require assets to be held under the management of the funding provider. The borrower may have assets held with other banking groups and these will be taken into account when calculating the best loan interest rate available. This move is a direct consequence of the growing competition in the large mortgage market.
We have access to a whole host of commercial and private banking groups who offer mortgages with and without assets under management. So-called "dry lending" is more commonplace today than ever before and it is not difficult to see why. Therefore, all of your assets, wherever they may be held, can be taken into account when looking at affordability ratios and repayment schedules. Enness is perfectly positioned with our independent status allowing us to take advantage of competition between commercial, challenger and private banking groups. Rest assured, we have the contacts to get you the best deal!
Securing Mortgages without Assets Under Management
Over the years we have built up a network of commercial, challenger and private banks, with which we have arranged large mortgages without assets under management. This new flexibility allows us to present your overall financial strength in an advantageous light. Stock portfolios, property assets and other collateral can now be used to secure the best interest rates and the best repayment terms. As with the majority of high value loans, there is no one size fits all but we can put together bespoke offers moulded around your particular circumstances.
Contact Enness
We are experts in utilising competition in the large mortgage sector, sourcing the best deals and securing the best offers. Why not give us a call today for a no obligation chat about your situation and let us put together some bespoke offers to suit your circumstances.
REQUEST A CALLBACK