Costs
What you will pay for entrepreneurial funding will depend on lots of different factors. Predictably, how much you want to borrow, for how long, what your venture or business offers or produces, and how you will use the capital you borrow will influence what lenders will offer you. Your experience, background and track record will also play a part. If you've founded successful businesses in the past, have successfully sold a company you owned or can showcase how you helped scale a company, you may also pay less. 
The more risk there is for the lender, the more you will pay for entrepreneurial finance. The type of security you bring forward, how established your venture is, and your current revenue and profits will all make a difference. 
ARRANGE A CALLBACK
Approaching Lenders
Many people make wild assumptions about how lenders view entrepreneurs and what kind of person will be able to get a high-value loan. The reality is that there is a lot of desire to let entrepreneurs borrow, even if you want to take out a significant loan or if you have an unusual background. The secret is to approach the right lenders and put your case forward in a strong light.
Banks and other mainstream lenders do offer entrepreneurial funding, but this is usually for small and medium-sized businesses – many will not be able to cater to a high-value loan.
Niche and specialist lenders are usually Enness' first port of call for entrepreneurial finance, and Enness will open the doors to the right lenders. Your broker will get straight to the source of the most competitive rates and terms and will showcase the best elements of your situation, enticing lenders to unlock capital. 
Profile
Entrepreneurial finance is a very niche part of the market. Lenders that operate in the space tread with extreme caution, especially if you are in the market for a high-value loan. If you want entrepreneur finance but you haven't been in business long or are just starting your venture, many mainstream lenders can be averse to lending – they will be worried about risk and the possibility you will default on a loan.  
However, you will still have options. Some lenders have a more holistic approach to lending, and they will consider more than just your business' background or track record. If you are a high-net-worth individual, have family wealth, or hold high-value assets, your broker may well be able to use these elements to unlock a deal. 
Why Enness for Brokering Entrepreneurial Finance?
Exceptionally few mainstream lenders will be comfortable unlocking significant liquidity for this type of finance. Most of the providers in the market are set up to service smaller businesses, and most consider large loans too risky. They will shy away from complex deals, significant sums of money and unusual situations. Anything in your background that doesn't pass a lender's appetite for risk will see your application rejected, even if you run a fantastic, profit-making and easily scalable business in every other way.
Having Enness brokering your entrepreneurial investment will mean you will have direct access to the select players that operate at the top of the market. Enness will help you showcase the best elements of your business and will know exactly what to bring forward and highlight to give a lender comfort. Your broker will know what your lender will need, when they need it, what they will want to see from you and how to best present your application.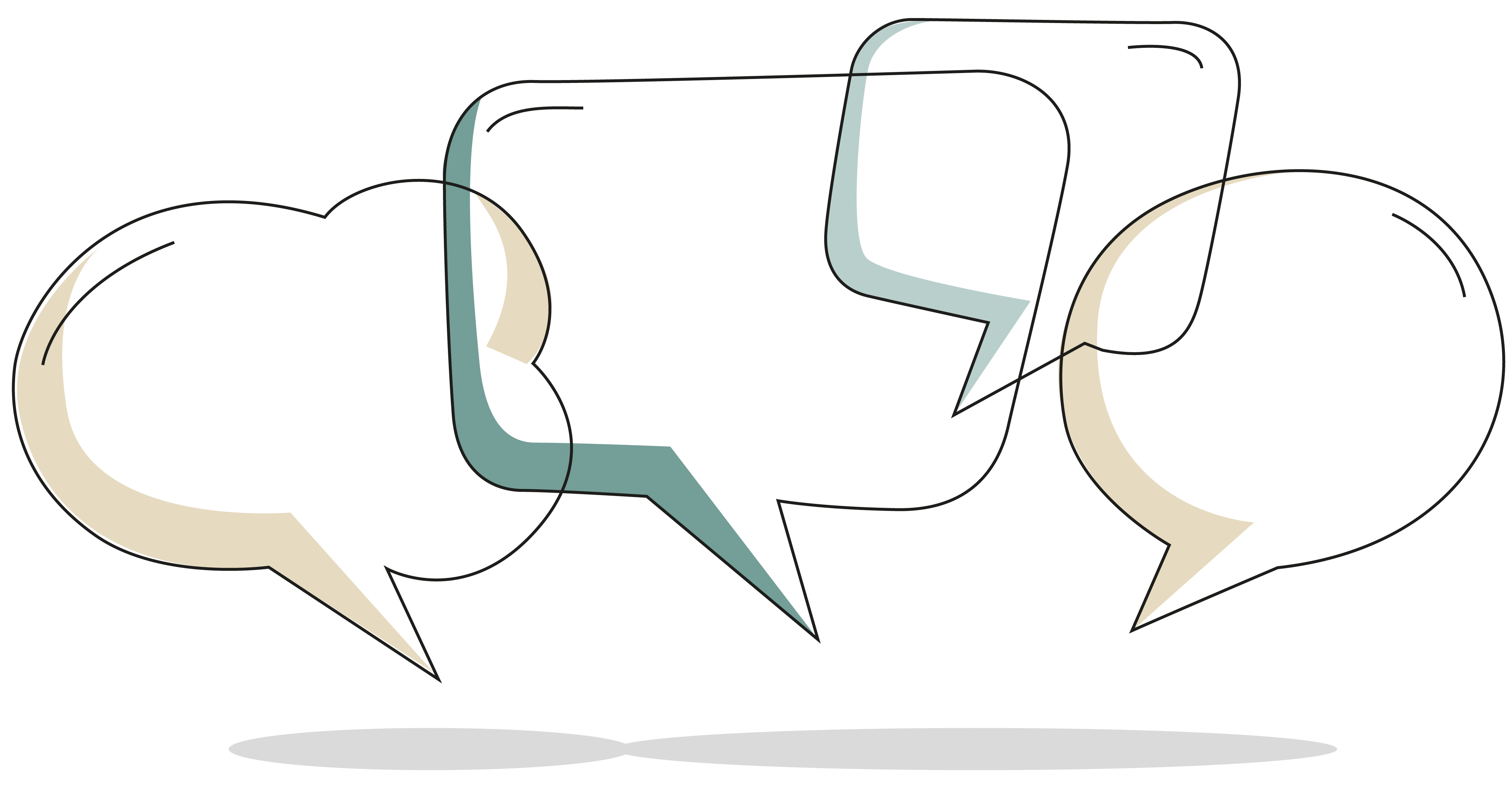 Contact Enness for Entrepreneurial Finance
Enness has access to more than 500 lenders and is a go-to source of high-level entrepreneurial funding. Contact Enness for a no-obligation discussion about your needs, what kind of finance a broker would be able to secure for you and how the team can help you with entrepreneurial finance. 
Get in touch now