Enness' Added Value
Enness is a leading international finance broker. We are precise and forward-thinking and can deal with complex and unusual clients and financing requests. We fully understand what you and your clients expect from us regarding delivery, quality and technical capabilities, and we are set up to deliver. Enness works closely with Swiss introducers, including private banks, law firms, corporate service providers, accounting and tax firms and financial advisers. 
Our Experts
No matter your client's scenario and whatever they want to finance, Enness will work in a way that compliments your approach, your work, and your goals through our private client Advisor services.
MEET OUR TEAM
GET IN TOUCH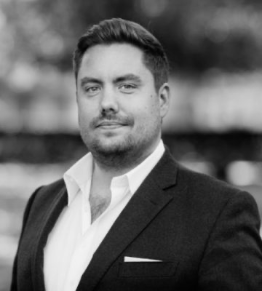 Islay Robinson
Islay's expertise and professionalism are recognised by Tatler Advisory.
LET'S TALK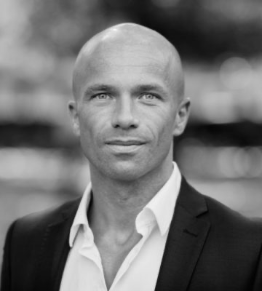 Hugh Wade-Jones
The Financial Times described Hugh as the 'go-to mortgage broker for the super-rich'.
LET'S TALK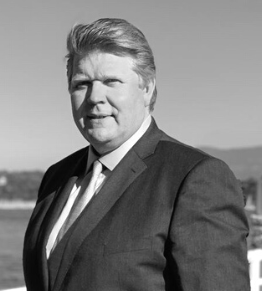 Simon Everett
Based in our Zürich office, Simon is highly experienced in international real estate.
LET'S TALK
Great team, highly professional and with fantastic connections to get the best deal. A pleasure to work with, particularly Toby.
I've worked in Partnership with Hugh and Islay for over a decade. They are experts in the HNW market.