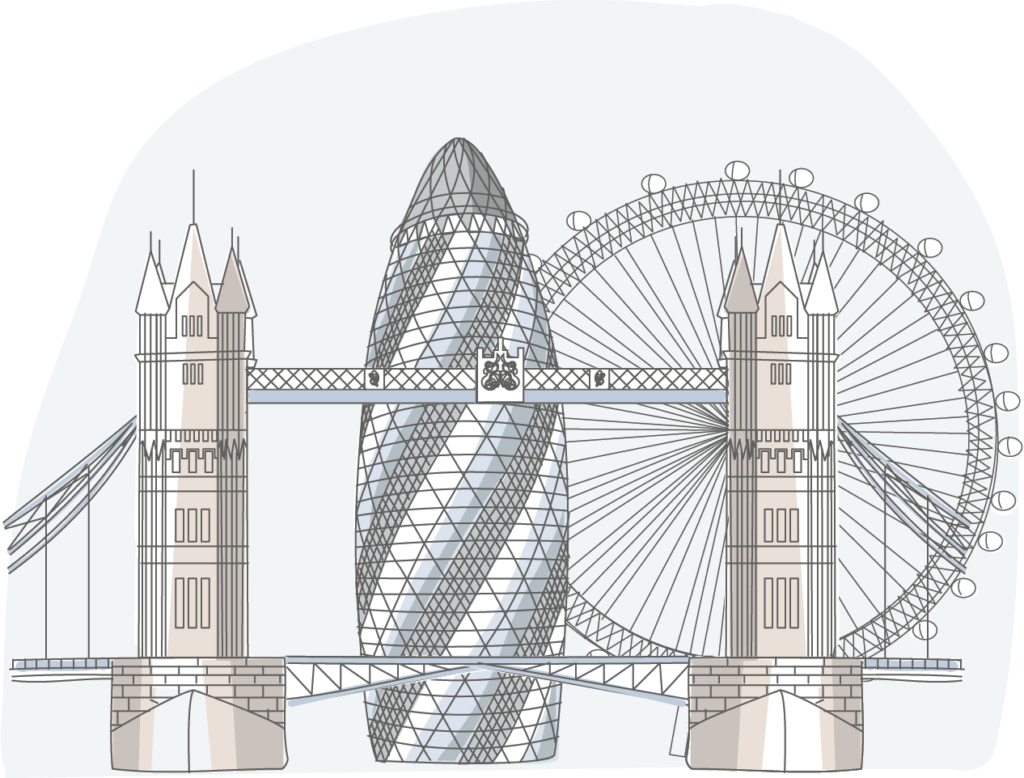 Which Private Banks Offer Mortgages
Many, but not all, private banks offer mortgages. Some reserve their lending capacity for their existing customers, some will need sight of a bigger relationship to enable a new mortgage to be advanced whilst others will need you to share the same ethos as the bank to open an account.
Enness are proud to work with a vast number of private banks from all over the world. Access and knowledge is vital.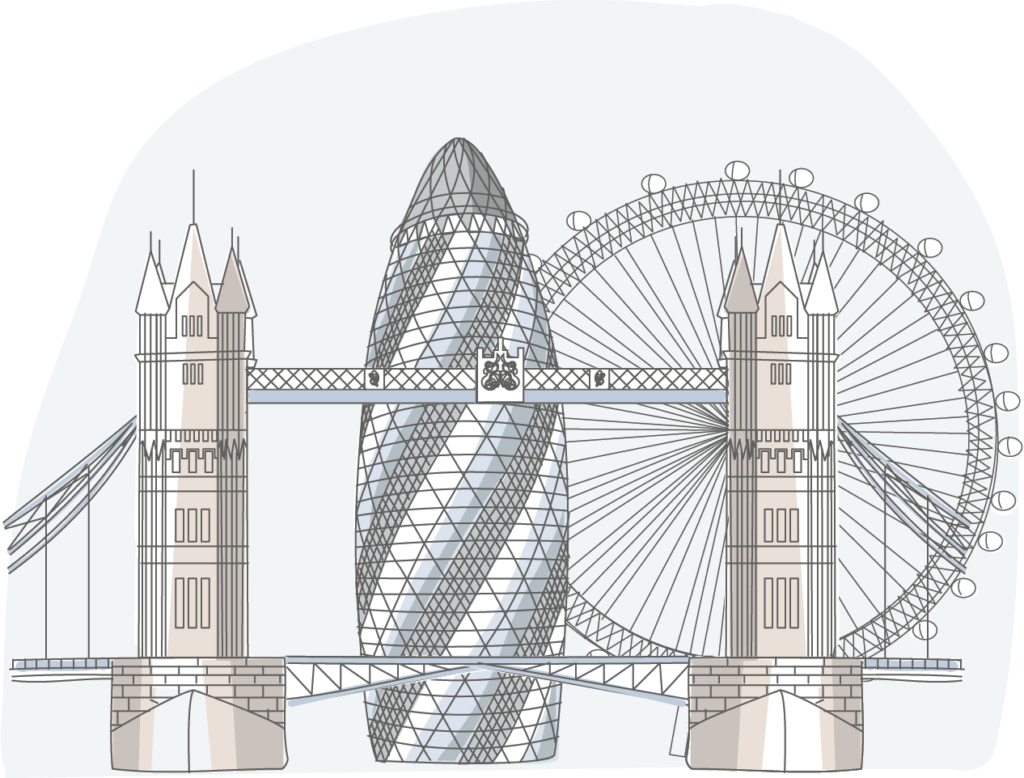 How do Private Bank Mortgages Work?
Usually, a private bank mortgage application will involve a personal meeting with a banker, a full conversation on plans and background plus plenty of information on the borrower's income and assets.
Some private bank lenders need a personal recommendation from an existing account holder whilst others have a minimum income or asset base needed to qualify.
We cut through the mystery and process to directly arrange market-leading private mortgages for our clients made possible through our market position, reputation and experience in this part of the market.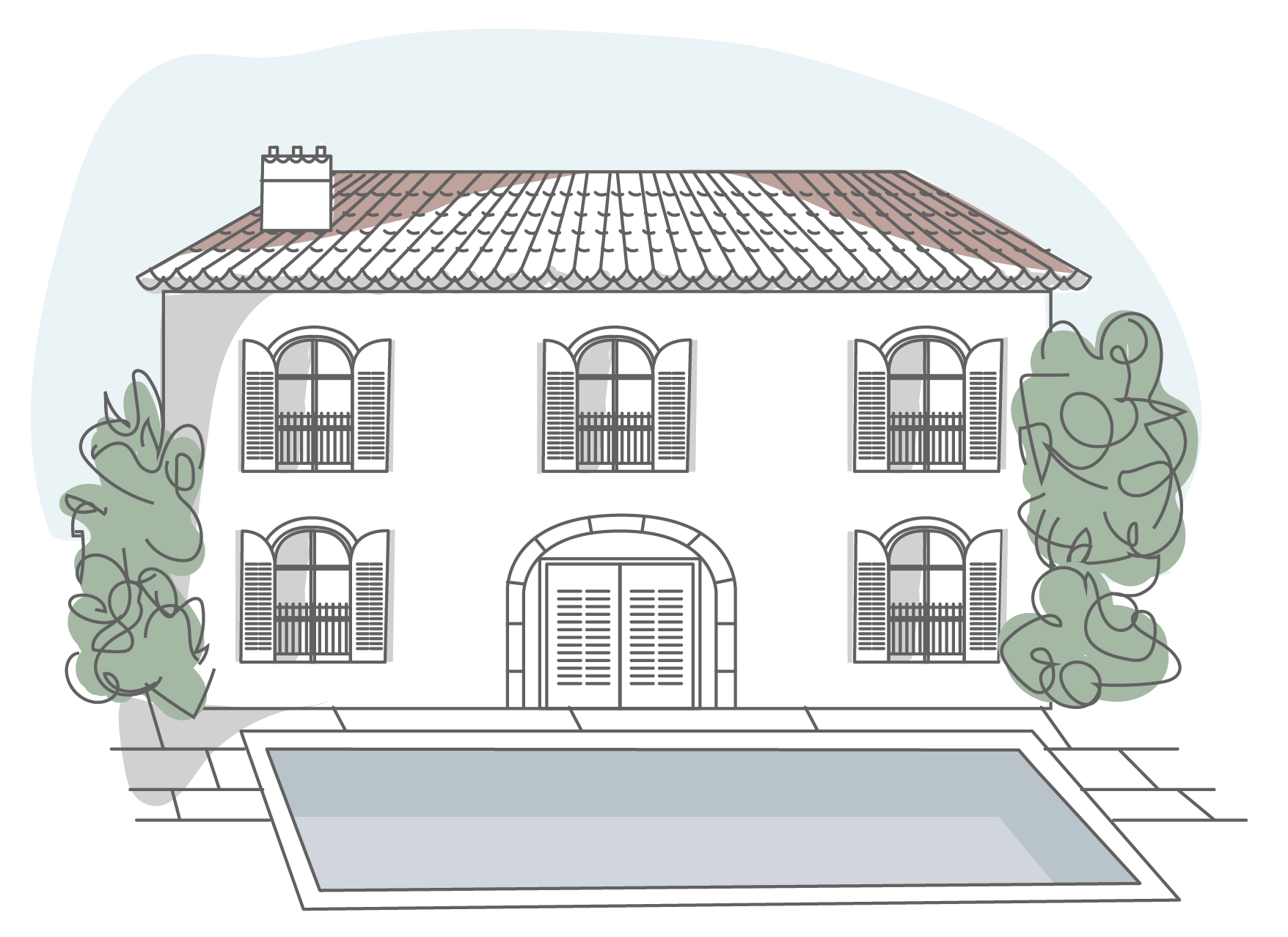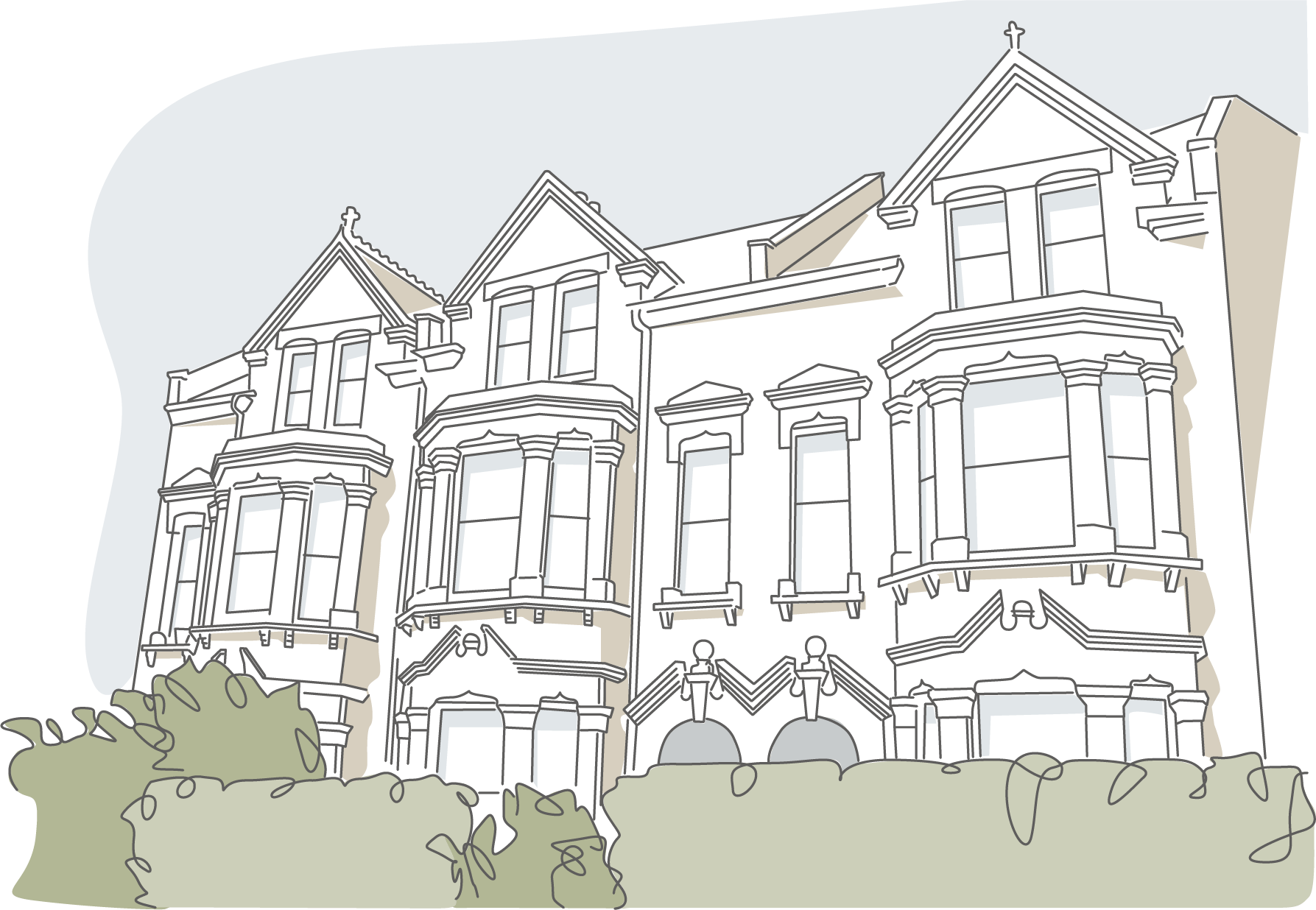 Do Private Banks Need AUM for a Mortgage?
AUM (assets under management) is a core part of the private banking world and is often a prerequisite to securing the best possible terms.
Some private banks require a minimum amount to be invested with them; some require a percentage of the new private mortgage to be placed with them either as custody or to manage. A few private banks operate on the potential of a new client to bring assets and of course, there are plenty of private banks who are happy to lend without needing anything in return.
As with everything else, the amount of AUM needed is often fully negotiable and can be structured in lots of different ways.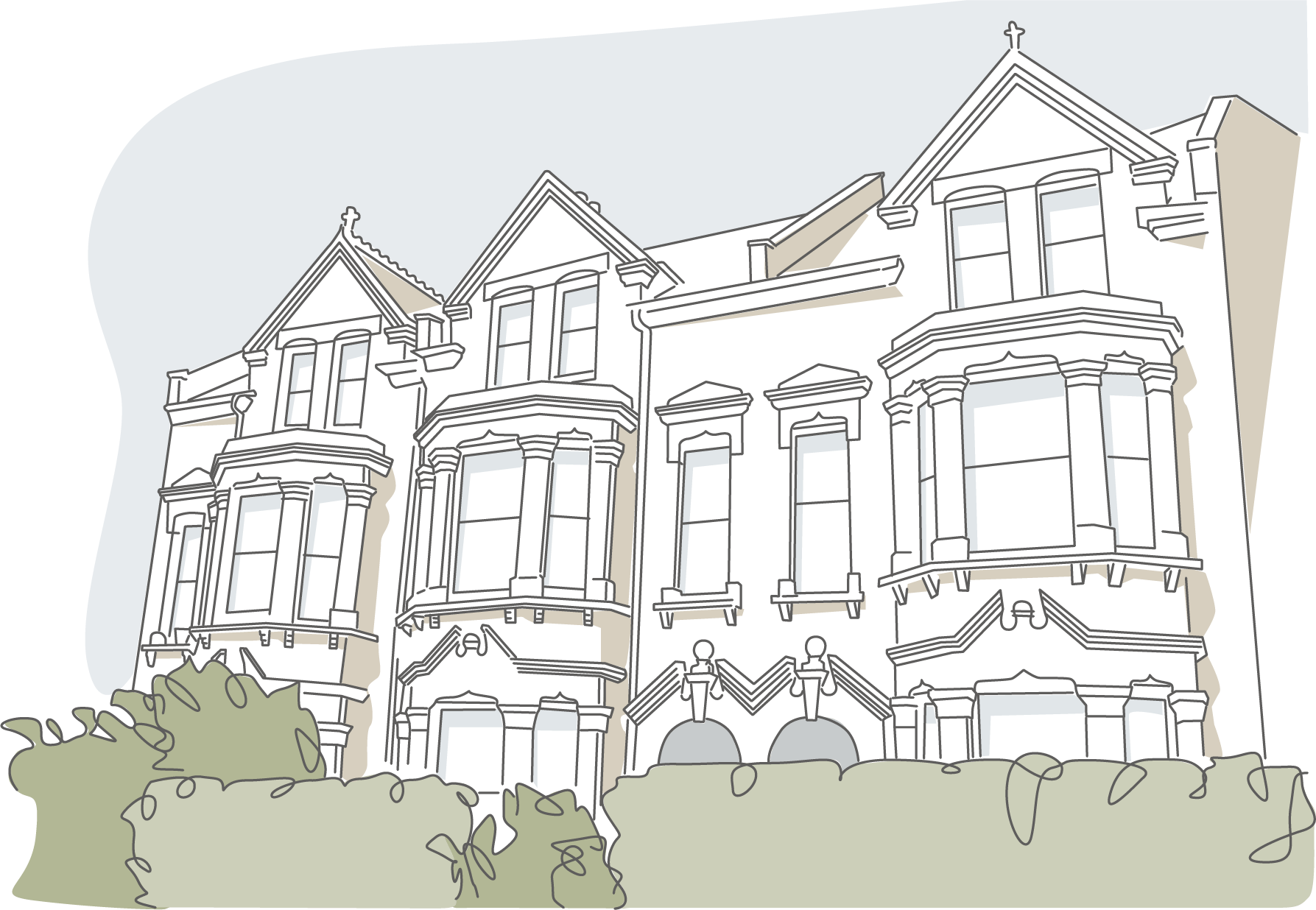 How Can Enness Help
We are proud of our private banking relationships and work hard to develop our position and access in this space. 
There are a few private banks who only work with a tiny number of brokers and we are always in that set. In fact, some private banks refer their clients to Enness when they are unable to assist. 
If you think a private bank mortgage would be beneficial speak to one of our team and let us navigate and negotiate on your behalf.