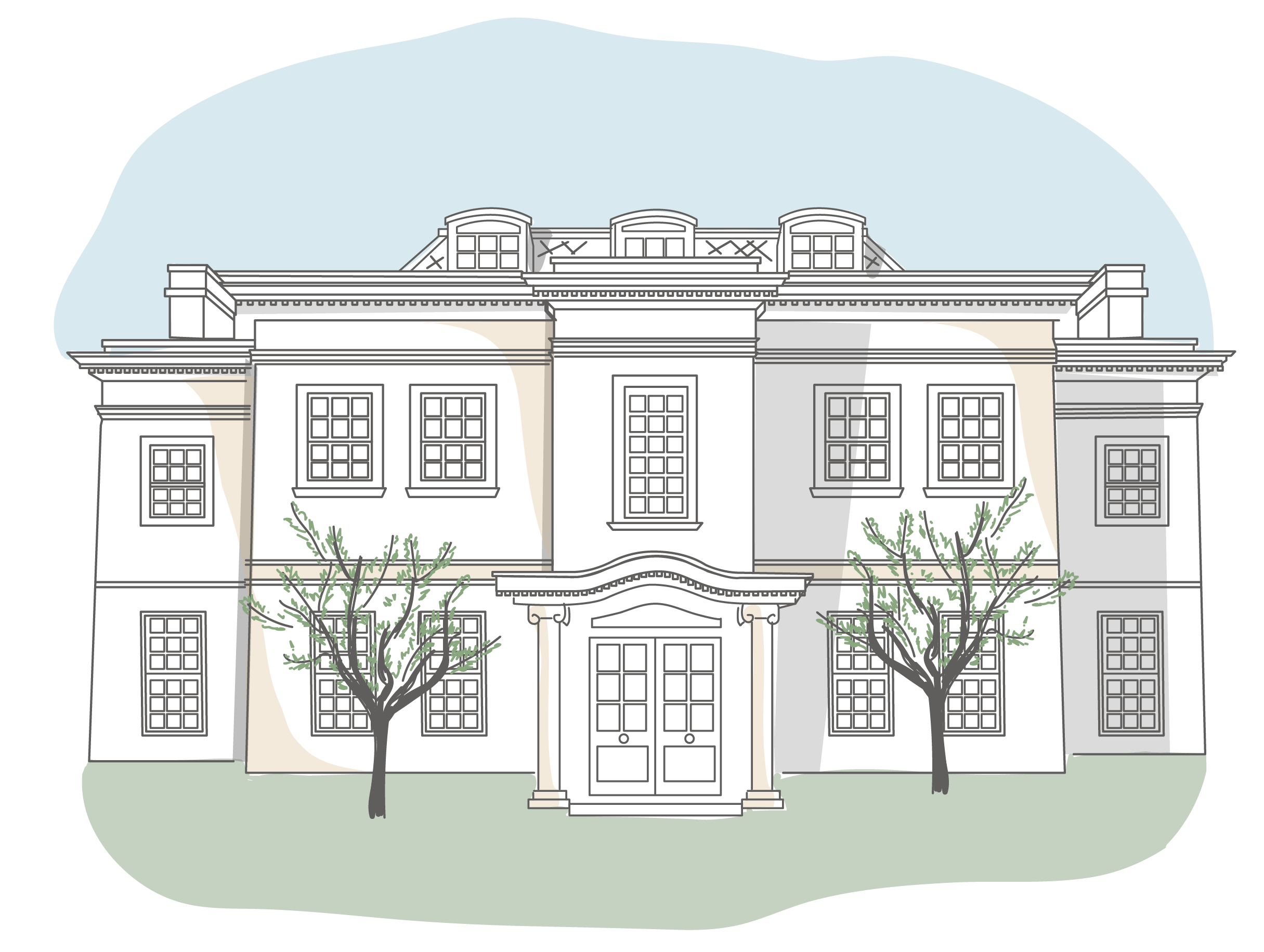 High-Net-Worth Mortgage Services
Personalised HNW mortgage solutions
Ultra-personal lending solutions for high-net-worth borrowers
High loan to value mortgages up to 100% LTV in some cases
Mortgages solutions for HNW foreign nationals, expats and non-UK residents
Comfortable with complex income and wealth scenarios – there is nothing we haven't seen
HNW Exemption, pre-funded, rolled up and occasional use exceptions
Interest-only mortgages
Solutions for complex ownership structures (onshore and offshore trusts, limited companies, foundations, funds and more)
Access to every bank who lends against UK real estate 
Independent, discreet and responsive service
REQUEST A CALLBACK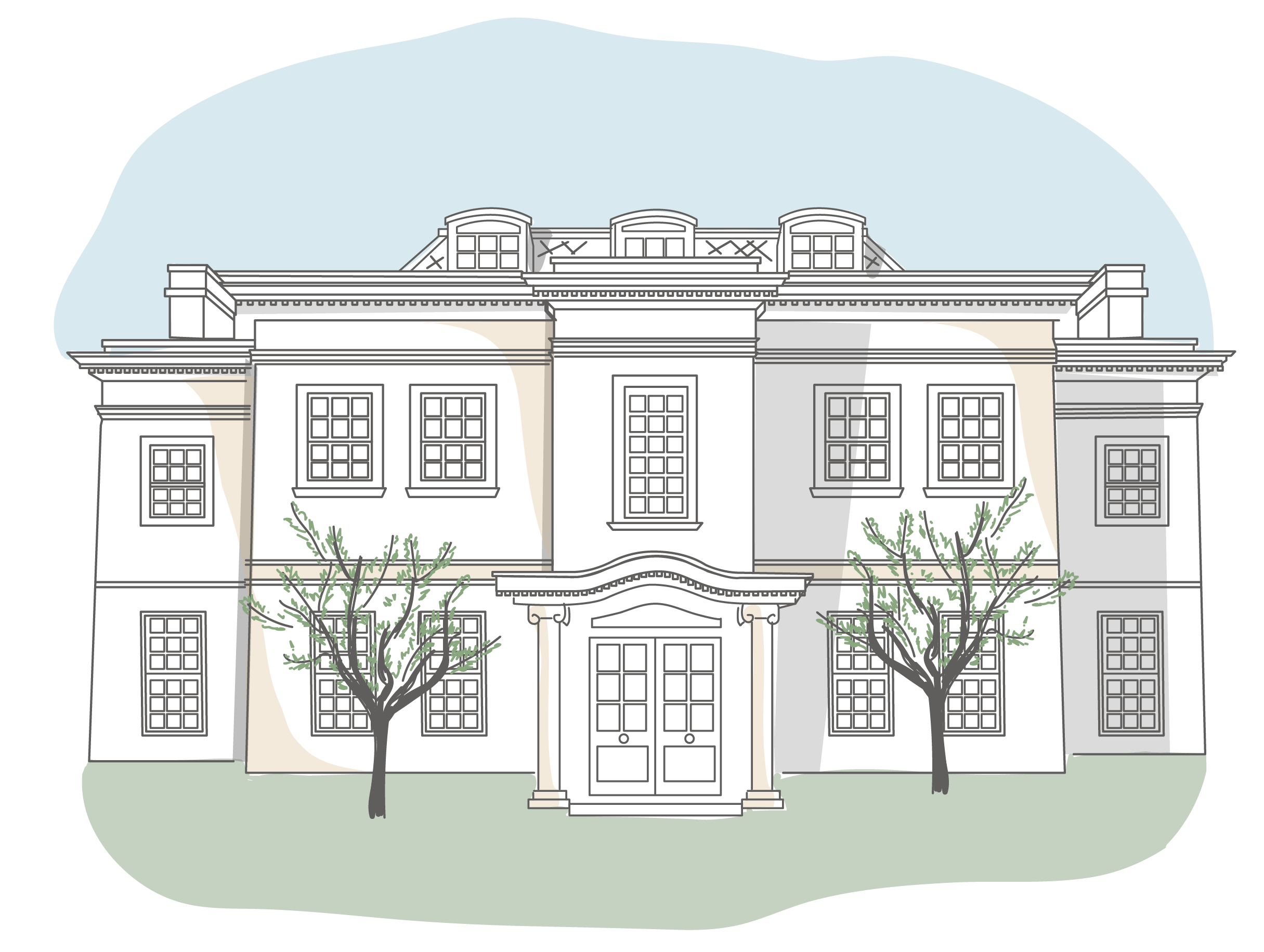 What is a High-Net-Worth Mortgage?
The worldwide mortgage market covers various scenarios and different clientele who all have diverse financial situations. 
"Off-the-shelf" mass market mortgage products offer enough variation for "traditional" mortgage applicants. However, such products are unlikely to be enough if you are a high-net-worth individual looking for a large mortgage. 
You may have a complex financial situation and are likely to require a bespoke mortgage arrangement. High-net-worth mortgages not only need to suit you as a borrower, but they also need to provide lenders with enough peace of mind to give the green light on your loan in the first place. High-net-worth mortgages need to work for all parties involved, and there is often a greater need for flexibility, visibility and access to significant finance than in any other area of the mortgage market.
According to the UK's Financial Conduct Authority, the criteria for a high-net-worth mortgage is either if you are an individual who has a personal income of more than £300,000 or if you have liquid assets of more than £3,000,000.
If you meet these criteria, lenders may loosen some rules (for example, on affordability). As a result, you may be able to benefit from a more tailored and personalised mortgage product.
Typically, these solutions are offered predominantly by private banks or specialist departments of global lenders.
How Much do High-Net-Worth Mortgages Cost?
As you would expect, high-net-worth mortgages are individually negotiated. They are based on your personal situation and the circumstances in play.
For "simple" mortgages up to £5 million, we may go to high street providers, keeping fees competitive. Interest rates are typically very low, less than 1.5%, for example
For private banks where you have assets under management, you can expect 1.5 – 2.25% per annum over the cost of funds
For private banks where you have no assets under management, the interest rate range will be 2.5 – 3.5%
And for complex, specialist cases, interest rates are anywhere between 3.5 and 7% are possible
High-net-worth mortgages are always based on your individual circumstances. We negotiate all aspects of a mortgage on a case-by-case basis, meaning you benefit from a high degree of flexibility, and the mortgage will be fit for purpose.
Mortgages for People With Large Assets but Little Income
Because every mortgage we offer is tailored, it is possible to arrange significant mortgages if you have a low income. We can also help you if you have insufficient provable income according to the lender's rules around affordability. Here, we will typically try and show that you own other assets that you could invest to create income, repay the loan, or give the lender background support to be comfortable with the credit risk. In these cases, we will typically be able to secure you a large mortgage even if you have little income.
We can also deploy other mechanisms. For example, pre-paying interest, releasing equity from your property to pay for the interest cover, or placing assets with the bank as additional security can all be used to create the correct mortgage solution for you.
Using an International Balance Sheet
We are uniquely positioned in the market. We have the track record and expertise to secure mortgages for high-net-worth individuals from all over the world. We can use your global assets as security, and we have the know-how to deal with any profile, ownership structure, situation or anything else that applies to your situation.
We can secure mortgages against property worldwide. Our track record and unparalleled access to more than 500 lenders means we will always be able to negotiate the best deal for you.  
Who are the Best Lenders for High-Net-Worth Mortgages?
Many UK high street lenders have departments that deal with high-net-worth individuals, and some offer special products if you fall into this category. Pricing is often competitive, but on the flip side, you may find that the criteria are rigid and inflexible. If you are looking for a high-net-worth mortgage with a high street lender, be prepared to go through the lender's "standard" application mortgage process – there are rarely alternative procedures for high-net-worth mortgage applicants. 
Private Banks can offer highly personalised and individually underwritten mortgages. Rates are calculated on a case-by-case basis, and the terms of a high-net-worth mortgage can be adapted to meet your requirements. The mortgage rate you are offered by a private bank will typically depend on several factors. Placing other assets with the bank for them to manage will usually result in a lower mortgage interest rate overall.
Some specialist lenders also cater to high-net-worth borrowers. These parties are often used for high loan-to-value properties and for other specialist parts of the market.
Finally, international lenders will enter the fold for very large mortgages and could be an option if your property or situation fits into this category. Such players will typically enter the high-net-worth mortgage space using lending to attract valuable clients.
Why do High-Net-Worth Individuals use Mortgages?
For most people in the "standard" part of the mortgage market, purchasing a home is likely to be their single most significant investment. Their ability to buy will depend heavily on income and assets. 
If you are a high-net-worth individual, generally speaking, your financial situation may be a little more complex. For example, you may have significant assets and net worth but a comparatively limited cash flow. Alternatively, you may trade with your bonuses or future income and need a financial package that takes all of this into account. We are used to scenarios like these, and if your situation is similar, you know upfront that you require more than an "off-the-shelf" mortgage option. We help high-net-worth individuals negotiate the most competitive mortgage rates and terms, catering to your personal situation and financial landscape. 
How do We Arrange High-Net-Worth-Mortgages?
The high-net-worth mortgage market may not have the breadth of the mass market, but the application process remains relatively similar. Before a mortgage can be arranged, you will need to confirm your income, assets and overall financial situation. Complex scenarios require bespoke mortgage solutions, and it's here in particular that Enness Mortgages can offer you valued assistance and guidance.
Our world-class team of industry experts have built relationships with different mortgage providers across the board. We have access to in-depth data, flexible lending when arranging high-net-worth mortgages and a reputation that opens doors for us and - by extension - for you. 
Enness' lending panel is completely unrestricted, allowing us to cater to you regardless of the details that can limit other mortgage brokers, like your nationality or political status. Even if you have an extremely complicated financial situation, we will be able to help you unpick troubled elements, refinance them and put everything back together on a firmer footing. We can also secure the use of a variety of different assets as collateral against high-net-worth mortgages.
Flexibility and Durability of High-Net-Worth-Mortgages
For some individuals seeking a high-net-worth mortgage, there will be scenarios where a short-term solution is required to protect your assets which could be refinanced later. We often see assets such as fine art, classic cars, jewellery, gold, fine wine and antiques used as collateral when looking to secure high-value mortgages. Such solutions are one of a kind and are built around your unique scenario and situation. We can micromanage these unique solutions, significantly reducing your financial stress. 
Utilising existing assets to reduce short to medium term financial strain is easy in theory but not so easy in practice. We start by looking at the overall picture, taking into account your assets and liabilities before advising you on the best way forward. Whether you are looking to purchase a new property, refinance or restructure your assets, there are ways and means of doing this. Some may require "out-of-the-box thinking", bringing together various financial arrangements. We will play with multiple solutions and options to work out how we can best help you.
Contact Enness
We have come across most scenarios you can think of and created bespoke finance deals of varying complexity. Ultimately, though, it is our flexibility that is one of our most powerful assets. We know there is a time and a place for taking the traditional route, just as there is a time and a place for a bespoke offering. If you are looking to raise mortgage capital, restructure your assets or undertake a long-term refinancing arrangement, give us a call. We are here to help, and any discussions or chats are completely free of any obligation. 
REQUEST A CALLBACK
Overview of the property development finance market
It is fair to say that the UK property development finance market incorporates a wide spectrum of business models. On one side we have traditional UK banks who have adopted a risk-averse approach since the 2008 US sub-prime mortgage market crash. On the other side, we have the flexible niche finance companies taking in private banks, challenger banks and peer-to-peer lending platforms. These are companies that tend to take a more accommodating approach to risk and a more creative attitude towards the type of securities used as collateral.

Historically, property development finance (often referred to as bridging finance) interest rates were anywhere between 12% and 14%. Competition has had a significant impact on these rates, as well as the low level of UK base rates, with high street development finance now averaging between 4% and 4.5%. Specialist development finance companies tend to operate at between 6% and 6.5% but these are loan packages which are structured to an individual customer's needs. Comparing high street off-the-shelf packages to niche development finance offerings is akin to comparing apples and pears.

What many people in the UK don't realise is that the UK property development finance market is also central to European funding. The European financial sector has very little (if any) appetite for flexible development finance hence the reason many European investors are looking towards the UK. This not only gives UK operators a growing in-depth knowledge of the European property market but also significantly increases their liquidity. This in turn creates an environment in which rates are extremely competitive to the benefit of borrowers.