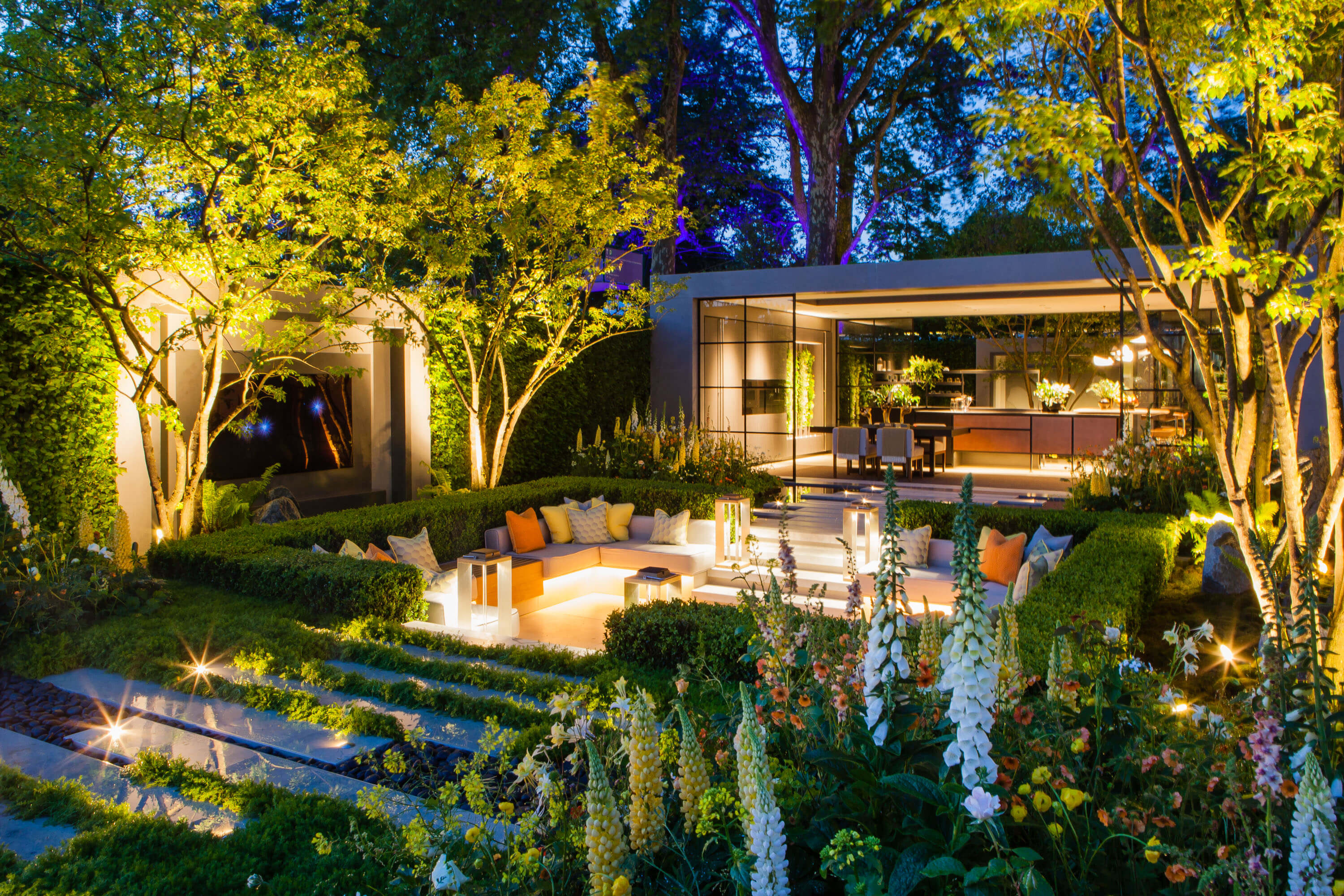 Can you provide an overview of your leadership philosophy and how it has shaped your approach as a CEO?
My leadership philosophy is all about building a fantastic team that I have complete faith in. I think it's important to give individuals the autonomy to drive their own areas and manage their workloads. As a relatively young CEO, I value maintaining a close connection with the team, sharing the workload, and offering support while also receiving support from them. We're a growing business venturing into uncharted territories, so it's essential that my team shares my vision. I also believe in creating a positive and engaging atmosphere where everyone enjoys working as a team whilst achieving our objectives.
How did you first become involved in the property industry, and what attracted you to it?
My journey in the property industry began when I was introduced to RedBook's Founder, Sandy Mitchell, through the company's previous chairman. I'd always had a passion for both design and real estate, and I immediately saw a tremendous opportunity within RedBook as a business that could scale and thrive on its truly unique model. I have done a number of projects personally and thoroughly enjoyed being at the core of it, well, at least most of the time!
Tell us about RedBook Agency.
RedBook is a design and delivery agency representing the very best in both areas, with 60 leading international interior designers, 50 architects, project managers, contractors and so on. It's all about the relationships we cultivate and the efforts we invest to ensure that they are the best. RedBook occupies a distinct position, not only in the UK but also on the global stage, by offering huge value to our clients and partners. Our unique strength lies in providing access to the best professionals in the design and delivery sphere. I'm deeply committed to realising RedBook's full potential by showcasing what we can do for (U) HNWIs worldwide and addressing their specific needs.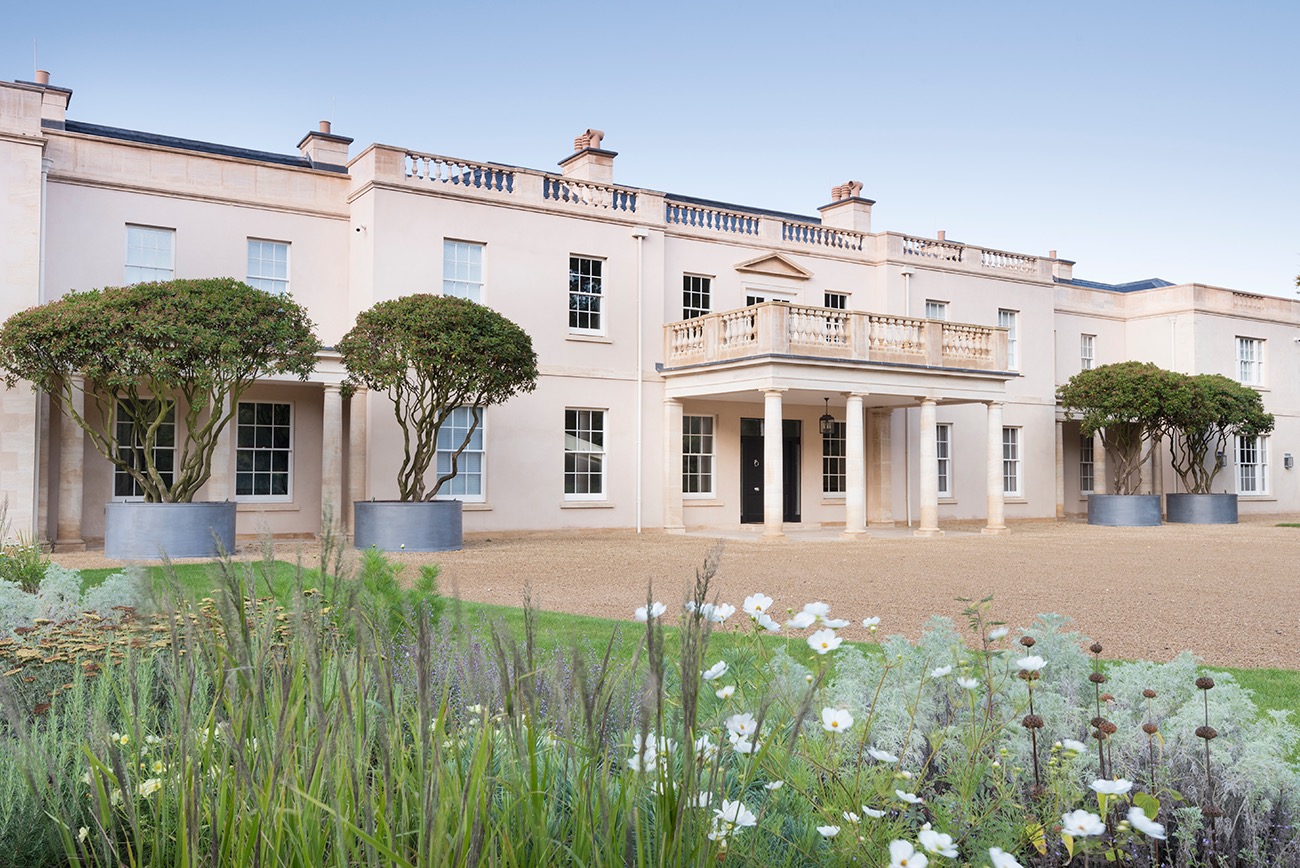 Can you share an example of a challenging decision you've had to make as CEO and how you approached it?
As the business continues to develop, one of the most challenging decisions I've faced is finding the right balance between external investment and organic growth. We've been and remain committed to growing organically, avoiding external investment, but there are two sides to every coin that, as CEO, one needs to consider carefully. I'm immensely grateful for our dedicated team, which has played a crucial role in driving this expansion while always remaining passionate about RedBook's vision.
How do you stay informed about industry trends and ensure your company remains competitive in an ever-changing business landscape?
RedBook is exceptionally well-informed. We collaborate with 250 of the best design delivery firms who we're talking to on a daily basis. In addition, our extensive intermediary network, including lawyers and agents, provides us with invaluable market insights. This means that we have access to more industry intelligence than most, particularly when it comes to trends in design and market insights/developments. 
What trends or innovations in the property industry do you find most exciting or disruptive right now?
We're currently engaged in various projects with private clients and developers in the Middle East. It's fascinating to witness how the next generation of wealth in the region is shaping the design of their homes. I really enjoy observing how the human touch is driving these design choices and thinking about where design will be in 10 years or even 20 years' time!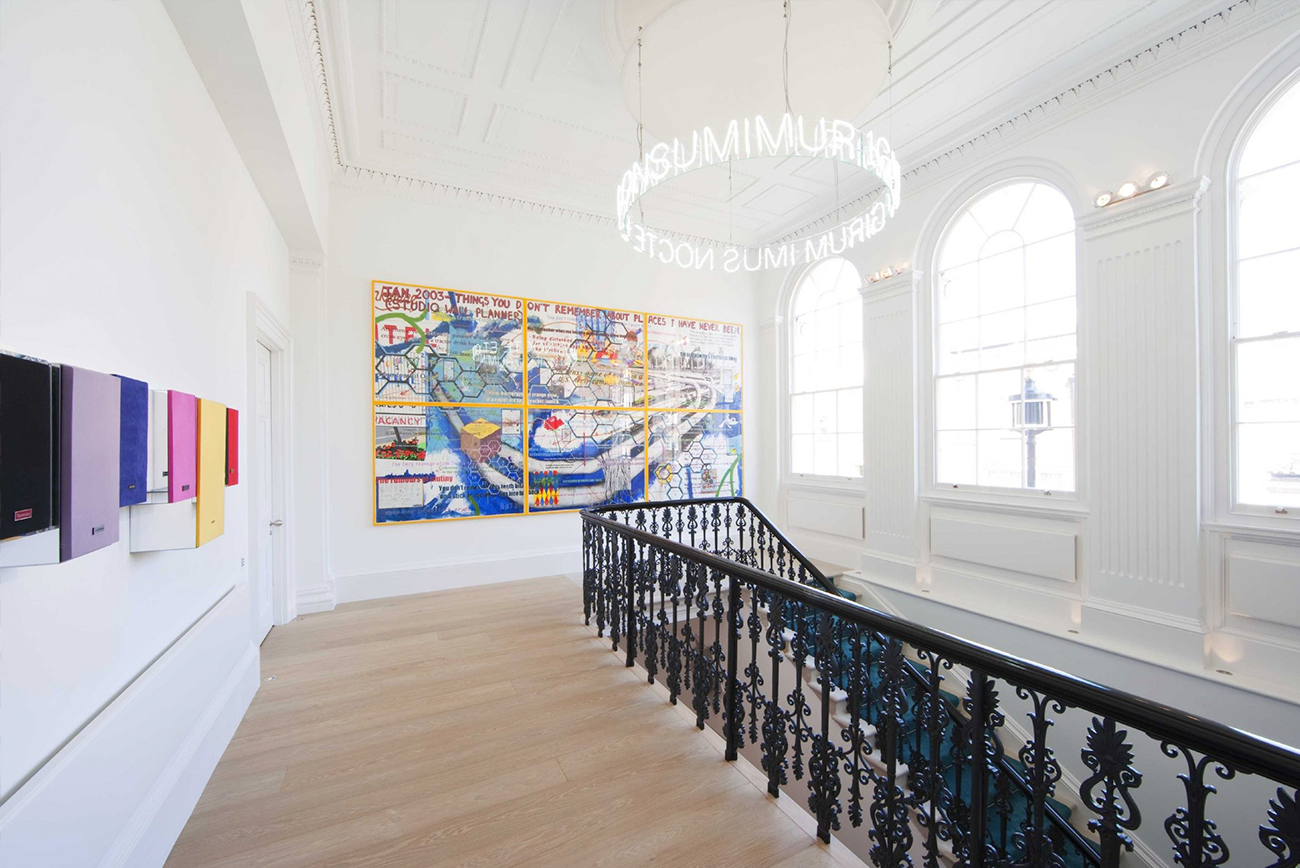 How do you see sustainable and environmentally friendly practices shaping the future of real estate development?
Sustainable and environmentally friendly practices are poised to be transformative forces in the future of real estate development. The global shift towards sustainability is a necessity driven by environmental concerns, governmental policies, and the growing awareness of the long-term economic benefits. Those who embrace green practices and demonstrate their commitment are leading the way.
At RedBook, we represent a range of green consultants and design firms who are at the forefront of sustainable design. We've even gone further by ensuring that all our client's projects are carbon neutral, and we cover the costs of this ourselves. We've developed an advanced tool that allows us to calculate the CO2 output of our client's property projects and offset the impact generated by each of our Partners (e.g. architects and contractors). It's not the solution, but it means we can do our bit in the here and now. 
How do you handle crises or unexpected challenges that may arise during your tenure as CEO?
My main focus is to stay level-headed and not allow pressures to dictate my decisions. Having a strong board of directors helps ensure that actions are well-considered and that we foster a collective mindset during these critical moments. I also find speaking to people outside of the business a great way to get a different perspective on a specific issue. 
Can you describe your vision for the company's future and how you plan to execute that vision?
We envision becoming a premier design agency globally, with physical offices in the Middle East, across Europe and the US, providing clients with curated access to unparalleled talent and exceptional white-glove service. My goal is to change how people approach prime and super-prime property projects, making them more aware of the intricacies involved. It's about understanding how all the project elements come together — from cross-checking scopes of work and identifying a team's strengths and weaknesses to finding the perfect synergy between the architect and the interior designer. The way people approach a project is often archaic — dinner party or Instagram-led, often leading to fractious project teams falling apart — while at RedBook, we champion a more process-driven mindset.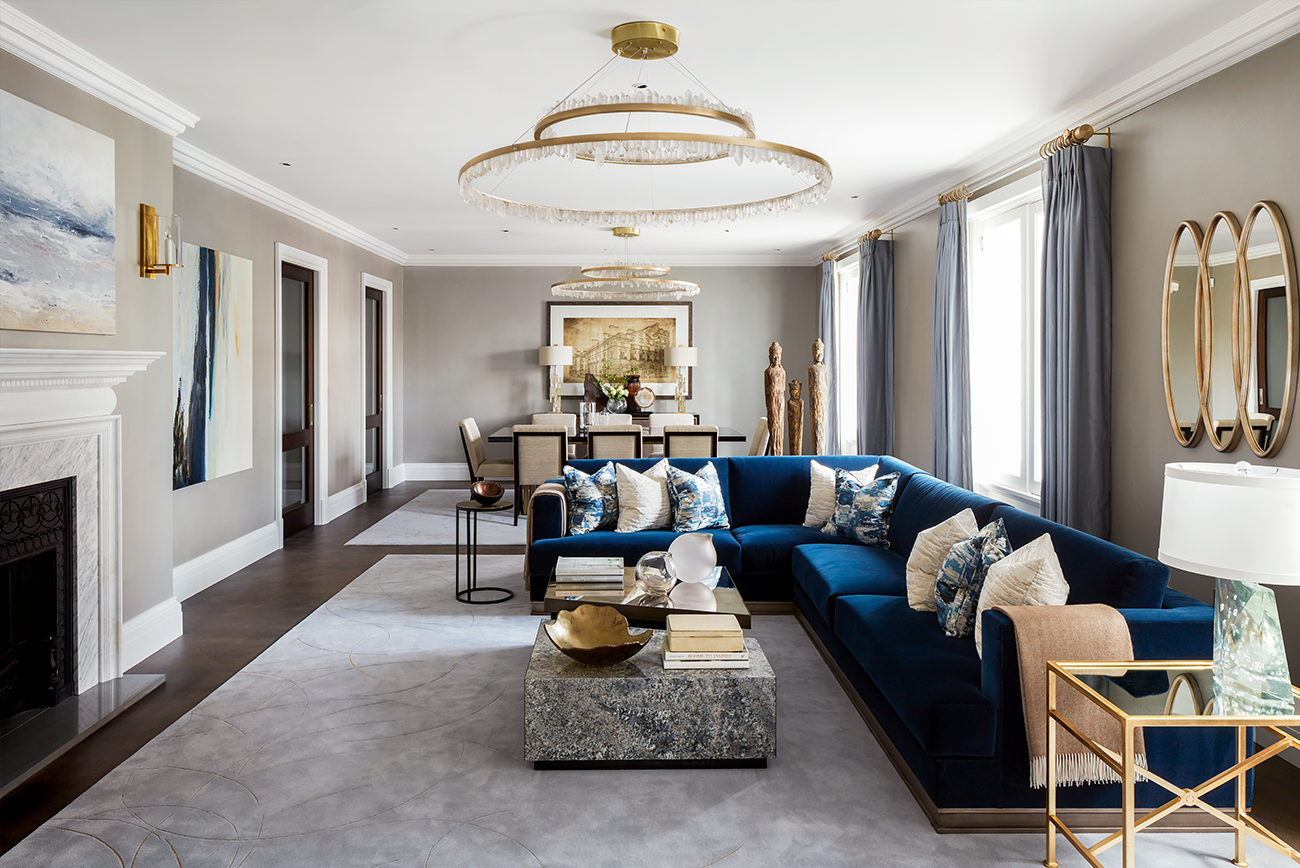 What has been the highlight of your career so far?
RedBook aside, one standout moment in my career was setting up my previous business, the British Game Alliance. It was a remarkable journey, marked by gaining government recognition, meetings at Number 10 and Kensington Palace, and speaking in the Houses of Lords and Commons. Through BGA, I had the opportunity to bring much-needed change to a struggling sector, enhancing its social and political standing. Many of RedBook's clients today were my clients at BGA, which has been an enjoyable consistency. 
What hobbies or interests help you relax and unwind outside of work?
I am a passionate countryman, and I escape to the riverside in Somerset to fish whenever I can. Another love of mine is music — building and listening to my vinyl collection, whether it's BB King, The Rolling Stones, James Brown or Nina Simone. I get a huge sense of relaxation from these artists, especially when cooking with a cold beer.  
What's next for you?
Bringing RedBook's concept and business to the international stage, all the while ensuring the team takes pride in unlocking the company's vision and recognising the dedication and hard work of everyone involved.