High Value Mortgage Lenders
The high value mortgage market is tricky, and alone, it can be hard to strike the best deal through the usual channels.
High street lenders offer these mortgages, but loan criteria can be rigid. Private Banks are great sources of lending and their high value mortgages are individually negotiated. Specialist lenders and challenger banks also offer great options.
Enness has access to all parts of the market and every type of lender. We seek the best high value mortgage rates and negotiate the best terms for you swiftly and efficiently.
How we can help?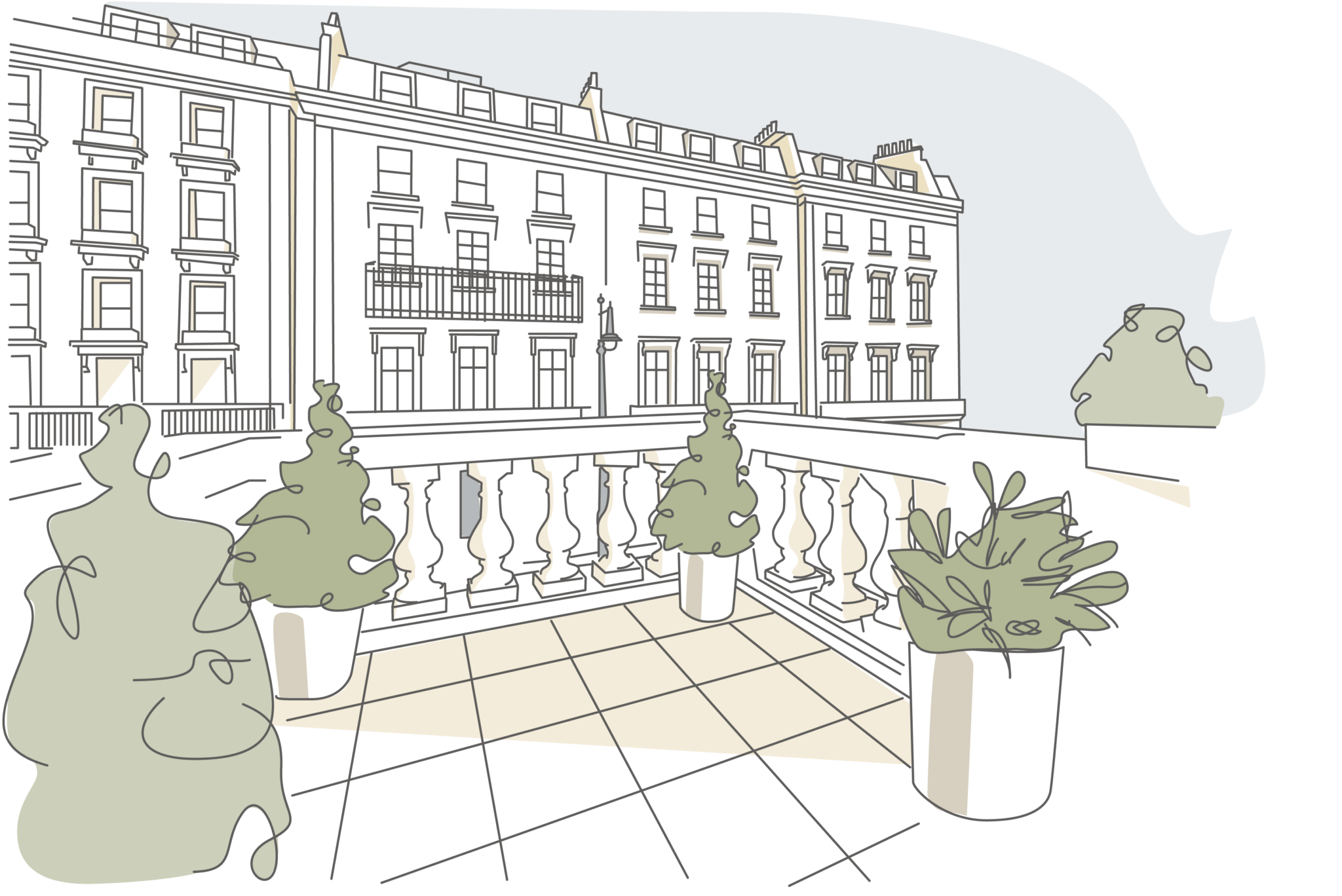 High Value Mortgage Rates
High value mortgage rates vary from lender to lender. High street lenders offer mortgages at similar rates to their 'standard' mortgage packages. Their loan-to-value, arrangement fees or maximum loan amounts are usually different, however. Every other type of lender provides bespoke pricing and lender terms and these can be customised to your exact circumstances.
We will analyse your options and secure the best possible high value mortgage rate for you.
High Value Buy-to-Let Mortgages
You can't approach high value buy-to-let mortgages the same way you would the mainstream buy-to-let market.
Rental income plays an important role, but your profile, income, assets, and ownership structure influence what lending terms you can secure as a borrower. Because there's significant money in play, negotiating the best rate is crucial.
We know this part of the mortgage market inside out. We can help you source an excellent deal and make your mortgage application as straightforward as possible.
Contact a broker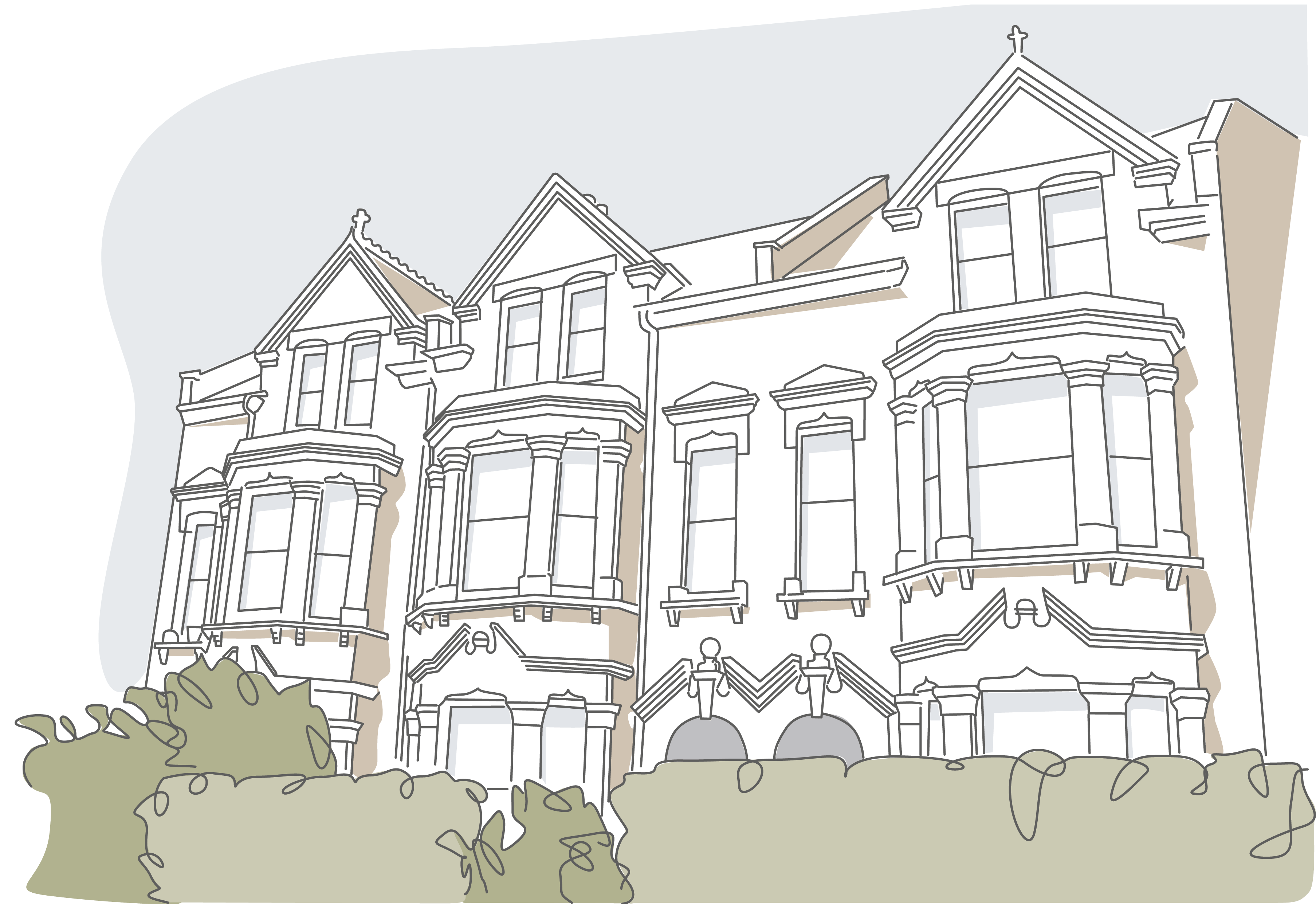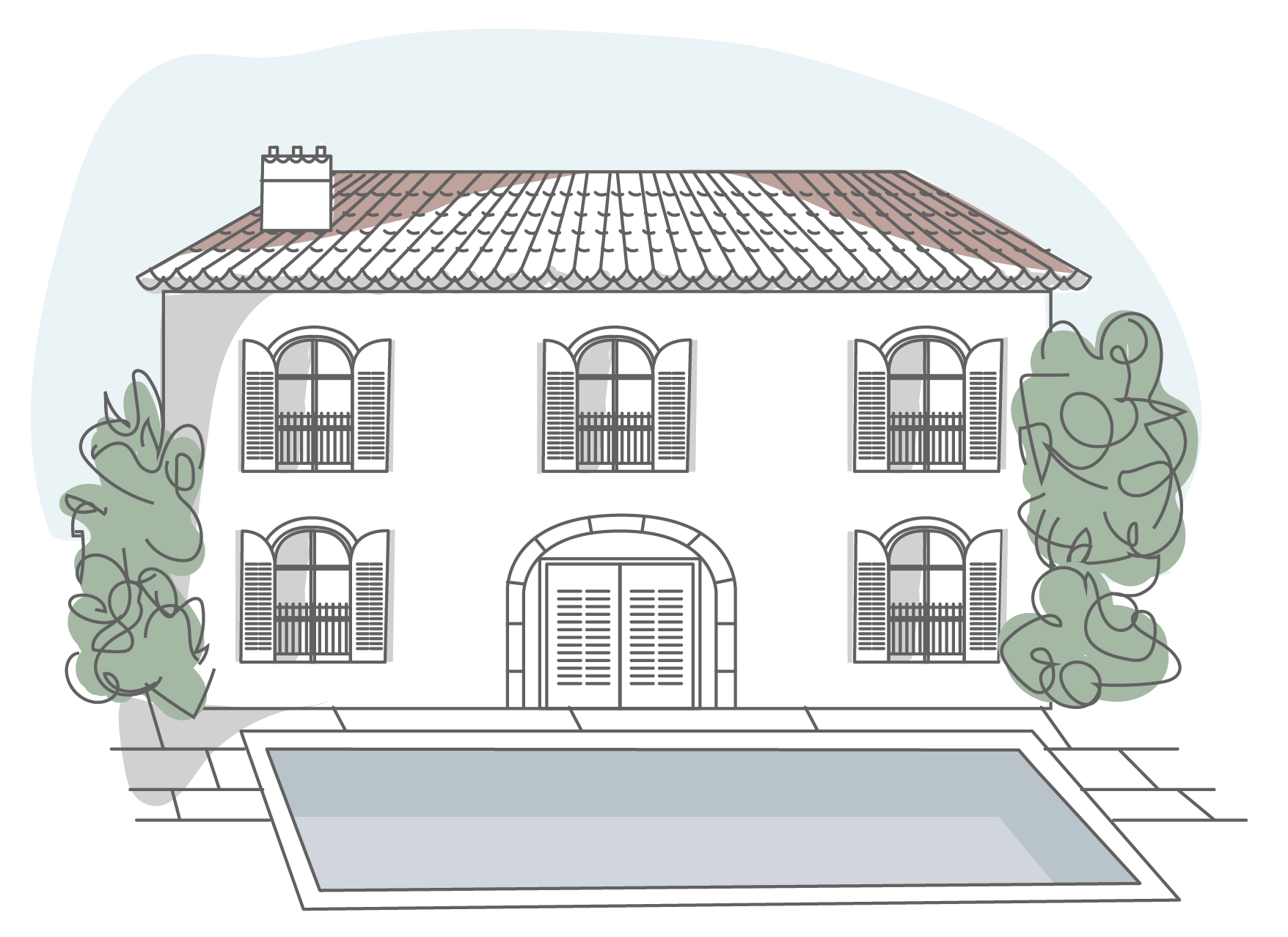 High Value International Mortgages
Our network of specialist lenders is international. Wherever you are and wherever you want to buy, we can help you secure a high value mortgage or refinance your international property. 
We work extensively in prime European locations and in other international HNW territories such as New York, Singapore and Dubai.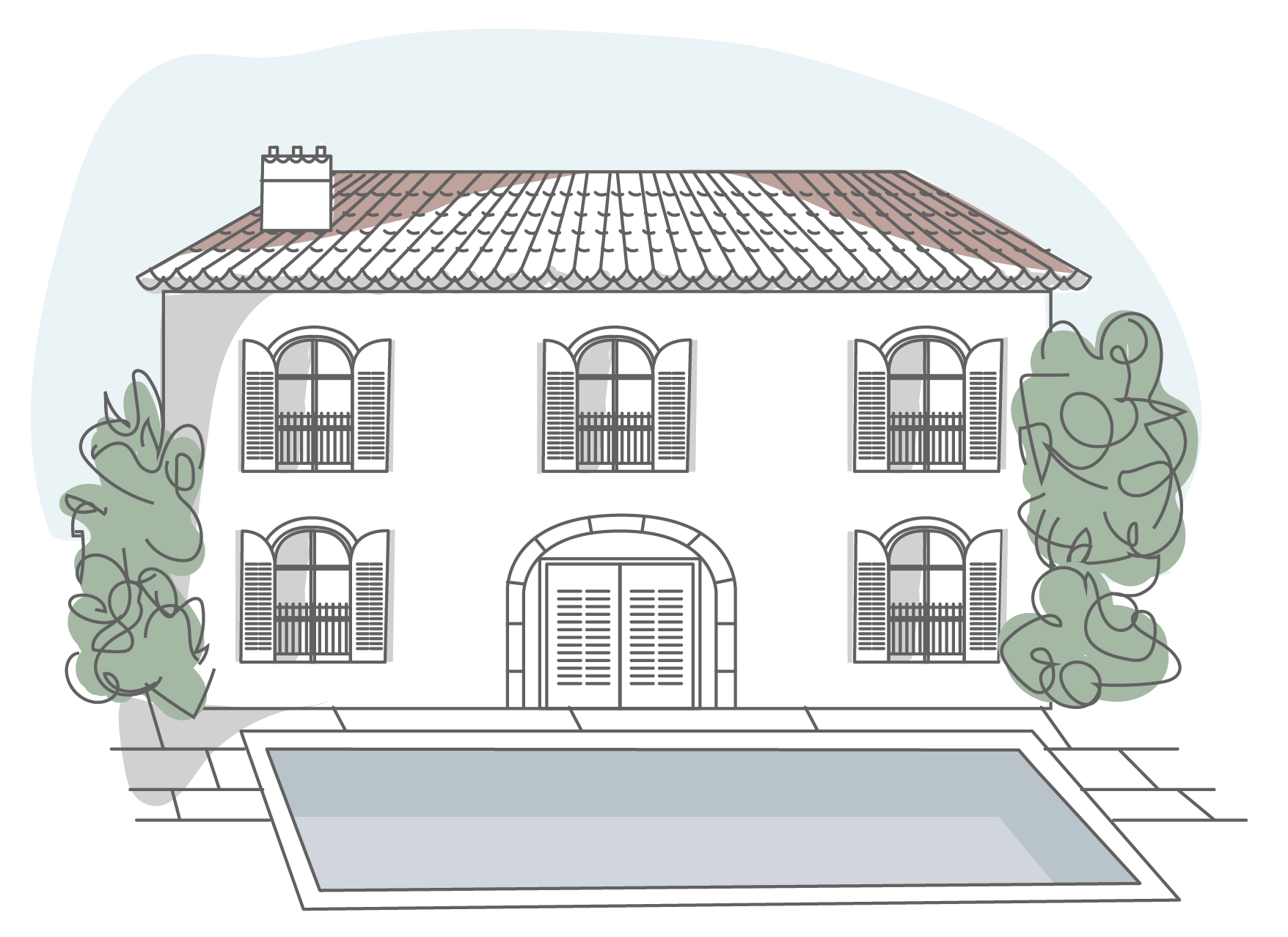 High Value Interest-Only Mortgage
Many lenders offer high value interest-only mortgages as standard. However, if you are buying in the UK, the Financial Conduct Agency's HNW exemption, plus bespoke and tailored underwriting, can give significant flexibility to high value mortgage borrowers.
We can arrange interest-only mortgages up to 85% loan-to-value for high value mortgage transactions.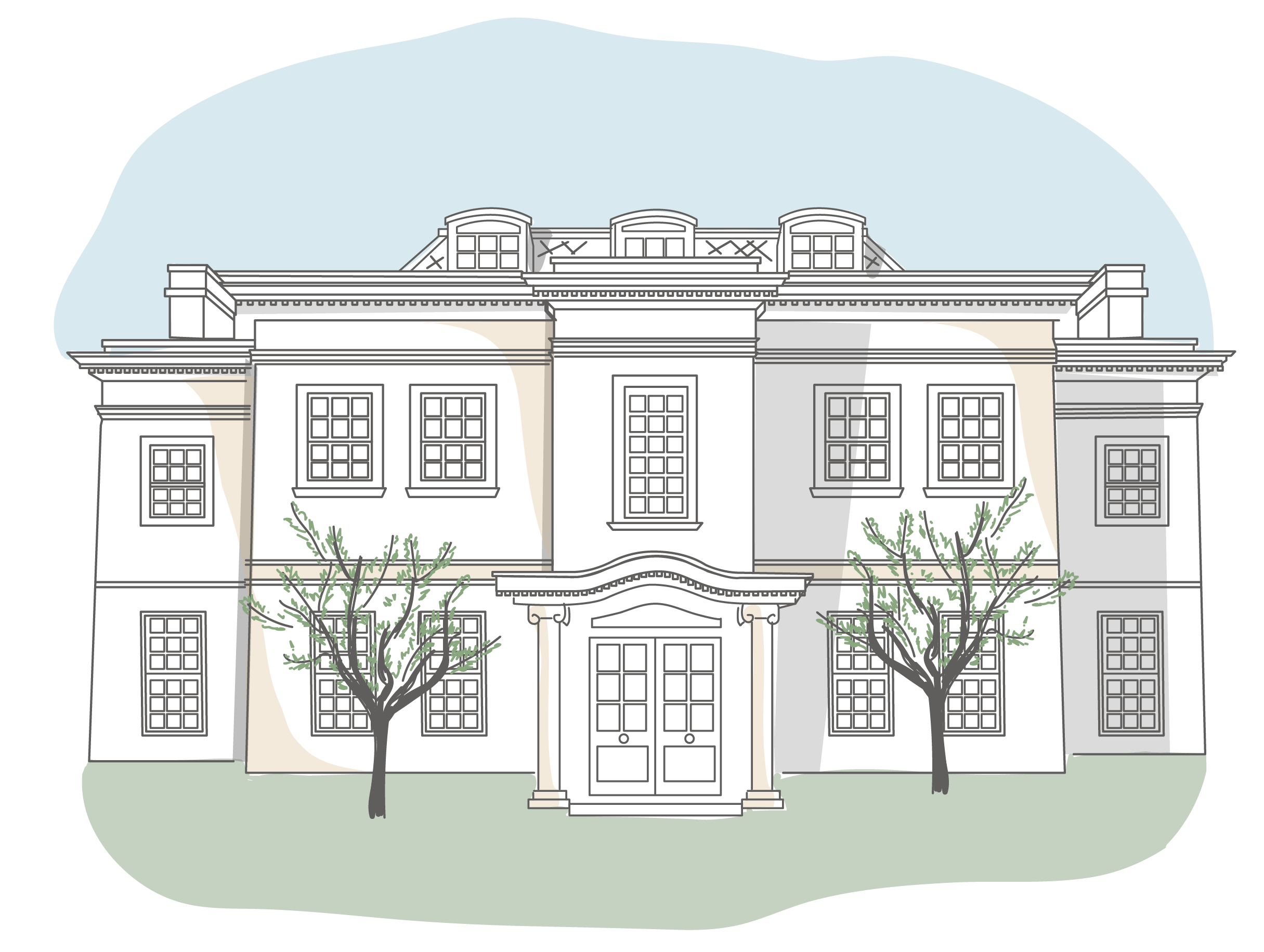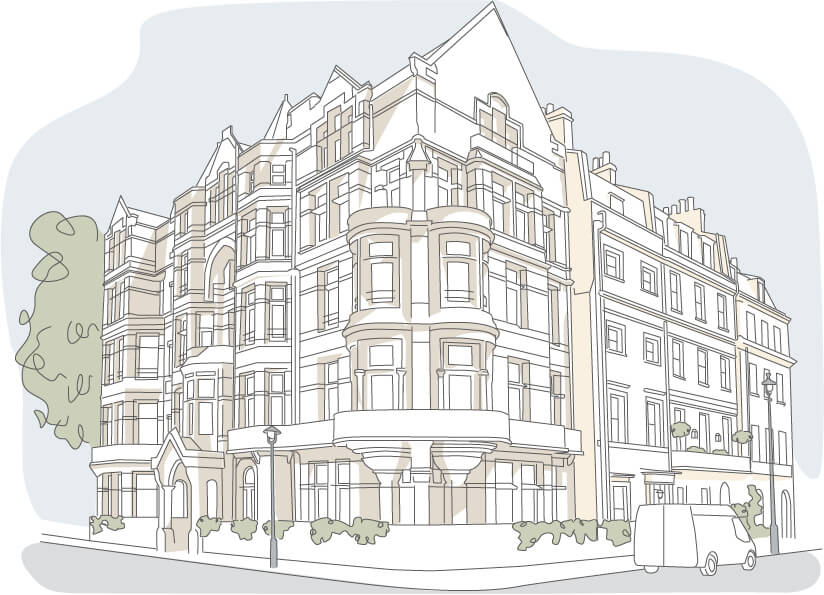 High Value Mortgages: How We Work
Enness' brokers are engaged, solution-orientated and dedicated from the get-go. As well as getting you the most competitive mortgage rate from our network of lenders, we are also a trusted ally who supports you throughout the purchasing process. 
Our experience is our strength. Our team is used to dealing with sophisticated clients who have complex personal situations and unusual financial landscapes. We offer you honest, well-considered advice on what your options are, how to secure the perfect deal, and we always have your best interests at heart.