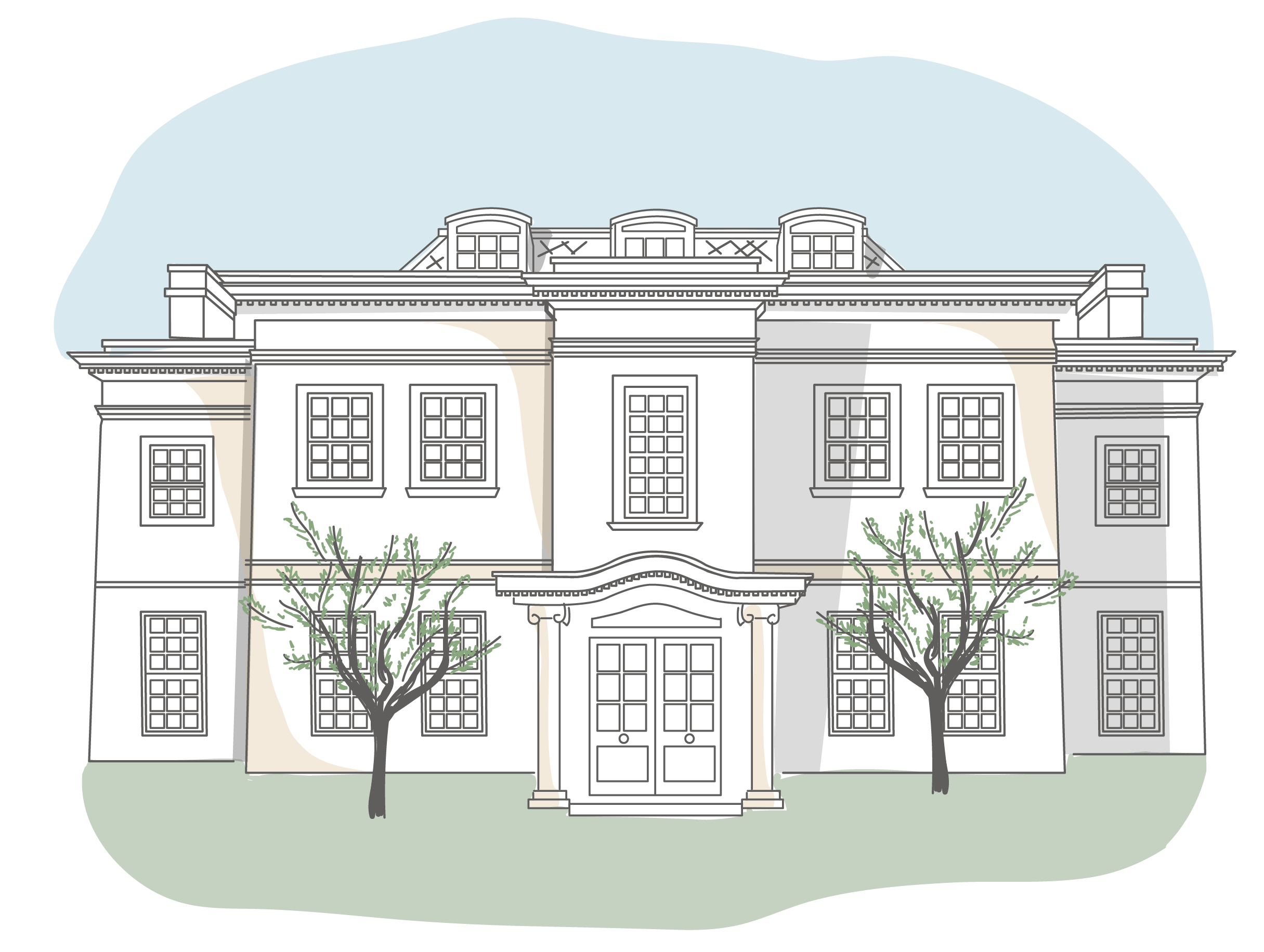 Short-Term Bridging Finance
Bridging loans are, by definition, a short-term financing solution. However, they're primarily used for six months to a maximum of three years. Many people overlook their suitability for borrowing for much shorter periods of time. 

In fact, bridging finance can be an excellent vehicle for very short-term finance. There's no minimum term, so in theory, it's possible to borrow for a couple of months or less than six months. Short-term bridging loans can be complex to arrange, so this type of finance tends to be an option when you need to borrow significant capital, even if it's for a very short period.
REQUEST A CALLBACK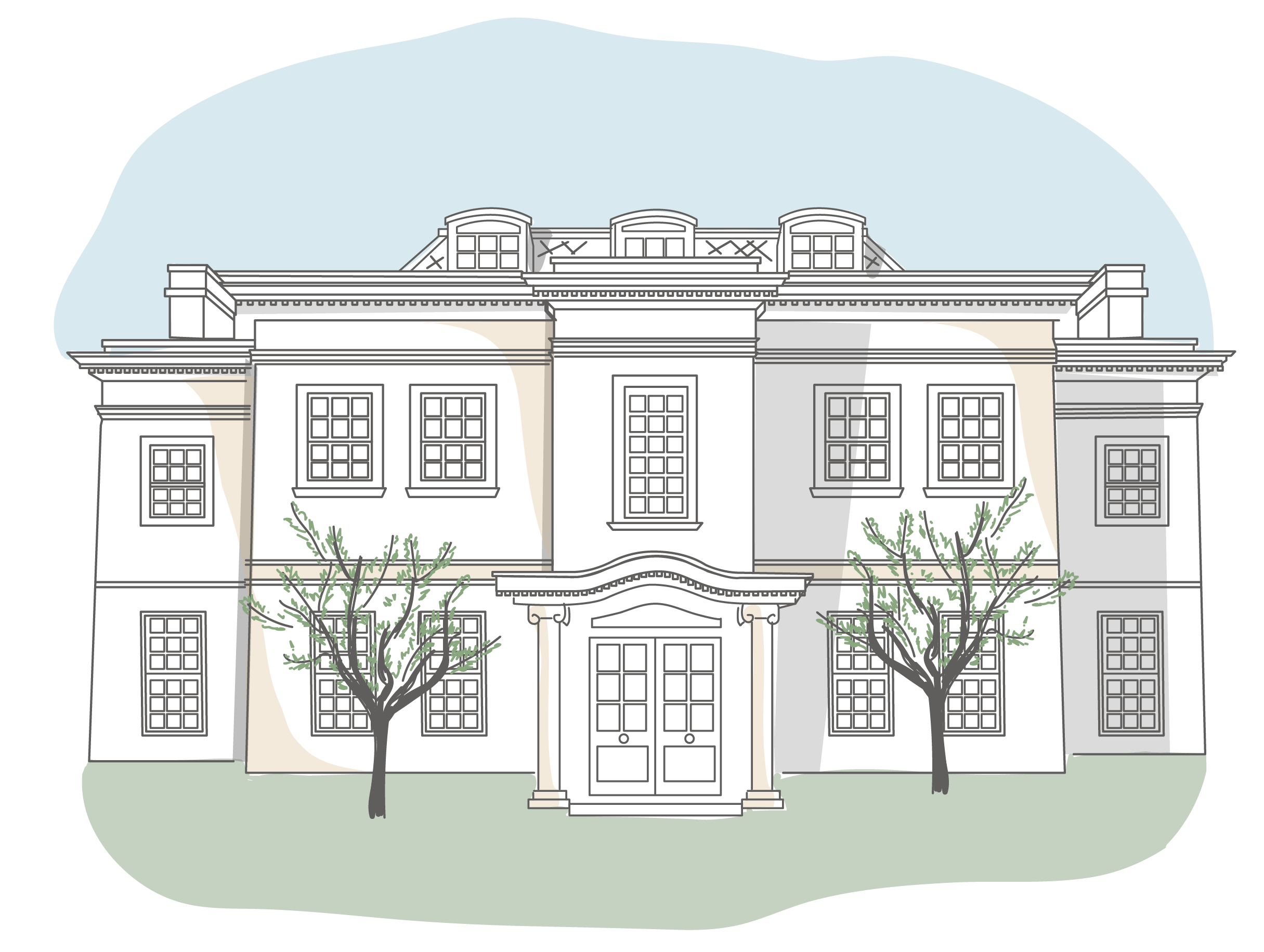 Why Opt for a Short-Term Bridge Loan?
Bridging loans, while complex transactions, are very quick to set up. Lenders will move quickly to give you an offer, and if accepted, you will be able to draw down funds in as little as one or two weeks, depending on your requirements. Working with Enness, the application process will move fast, and you will receive initial offers in as little as 24-48 hours. Credit-backed terms follow quickly, and it's not unusual to receive these in as little as 36 hours after you first reach out to one of Enness' brokers. 
Comparatively, the application and underwriting process for other types of 'traditional' lending often requires long, arduous application processes. Lenders will want lots of information about your financial situation so they can weigh risk. You'll need to answer lots of questions, meet with your lender and submit extensive paperwork before they can consider your application. Mortgages, with their lengthy valuation and underwriting processes, are examples of this. 
Bridging loans can be used in a variety of different ways. This type of finance is increasingly utilised creatively and strategically to help high-net-worth individuals respond to opportunities, snap up bargains and solve problems. 
Short-term bridging finance is hugely flexible, and you can use it in lots of different scenarios. These include:
Freeing up capital to pursue an unexpected opportunity
Solving a short-term cashflow challenge before a liquidity event
Accessing liquidity to move quickly and buy 'bargain' assets
Bridging loans are often cheaper than other types of borrowing, and they are more flexible, too. Borrowers are typically more open to different plans and projects than they might be with other types of lending, so you'll be able to pursue broader activities or assets. Many people create liquidity to pursue business opportunities, grow a company, invest in a project or free up capital to pay off a different property or settle a debt, but the possibilities are nearly endless.
High-Value, Short-Term Bridging Finance
You can use bridging finance to invest in new assets or solve problems. Where other types of finance might be practical for a short-term loan (i.e., an overdraft or using a credit card), most other types of borrowing won't allow for six, seven and eight-figure finance deals. 
There's no upper limit on bridging finance, so if you want to borrow a few million pounds (or the equivalent in another currency) for a few months, it's a very competitively priced solution.
Speed
The underwriting process of bridging loans also moves fast. Lenders require focused information that pertains to the different aspects of the transaction rather than lots of superficial details. 
Very broadly, lenders will be looking at:
The real estate at the centre of the transaction
Risk
How you will exit the loan
The stronger your initial position, the faster you will be able to access bridging finance and the more you will be able to borrow. Lenders will be looking at the quality of your assets (those you are using as security and what you want to finance) as well as select elements of your background. The better your track record and more solid your finances, the easier it will be to access very competitive short-term bridging finance.
The process is designed to move at speed, and lenders are primed to make decisions quickly and release funds rapidly. 
Exiting a Short-Term Bridging Loan
Usually, you'll be using bridging finance as a strategic, 'stop-gap' solution to allow you to pursue an opportunity, buy an asset or solve a problem.
Many borrowers considering a short-term bridging loan know they will have a liquidity event in a few weeks or months. This might be if you have a significant sum of cash coming in from the sale of assets, shares or investments or from an event like the sale of a business, a divorce settlement or inheritance. 
Alternatively, you might already have a refinancing solution in place, but you need some more time to finalise or negotiate it. In other scenarios, you might need some time for a property purchase to complete, allowing you to pay back the loan. 
For this type of short-term financing, you will usually be very sure of the amount you have coming in and when you will have it. As long as the source of funds and the way you receive the capital are within the confines of the law, the liquidity event itself is often of secondary importance to lenders. Lenders will be more focused on how certain it is that the money will come in when you think it will, and how much you will receive in comparison with the amount you are borrowing. They will also consider how easy it would be to recoup their losses on the real estate you have provided as collateral if you can't pay the loan back.  
Practicalities and Key Considerations
For anyone seeking bridging finance, time is of the essence. However, if you want a short-term bridging loan, this is likely to be magnified. Wasting time to find competitive offers or explaining your situation to lenders that don't want to lend in your scenario can cost you a deal. Working with astute and capable partners like Enness, who have access to all lenders and understand their preferences and individual requirements, is especially recommended for short-term transactions. 
While keeping things moving quickly, Enness will first understand your situation and your financing requirements in depth: the opportunity you want to pursue and the amount you wish to borrow will influence who your broker approaches for finance. You will receive initial offers in 24-48 hours, and credit-backed terms can follow very quickly if you find a deal you are happy with.
A key with short-term bridging is to have a firm and realistic understanding of the value of the property you will put forward as security for the loan. Promising deals can fall apart if you optimistically over-value your property and your lender disagrees with your assessment. If this happens, you'll have to go back to the drawing board. Understanding what you have to offer and how you can use it is particularly crucial in these cases. Enness will be able to help you with any questions or requirements you have on these points. 
Contact Enness
Short-term bridging finance is a flexible product that can be tailored to suit your individual requirements. Ideal for accessing capital to pursue opportunities or solve problems, Enness will help you get the most competitive bridging finance rates for short-term loans.
SCHEDULE A DISCOVERY CALL