Toby Johncox
HEAD OF SALES
Toby has more than eleven years of experience working in the financial services and real estate sectors. After graduating from Loughborough University in 2011, Toby started his career in London, initially working for a leading estate agent and later a mortgage brokerage.

Toby moved to the Middle East in 2016 to pursue a senior business development role in the financial services industry. He joined Enness in Dubai in 2017 and was responsible for setting up Enness' operations and presence in the Emirates. Toby returned to Enness' London office in 2021, although he continues to work with clients from the Middle East and travels regularly to the region. As Enness' Head of Mortgage Sales, Toby also oversees each mortgage brokered by Enness and supervises Enness' new brokers, helping them become the industry's best advisors.

Toby is responsible for some of Enness' most complex and high-value deals, including broking finance for super-prime London property. With his international experience and network, Toby specialises in working with high-net-worth individuals, non-resident and international clients, and individuals with complex financing requirements.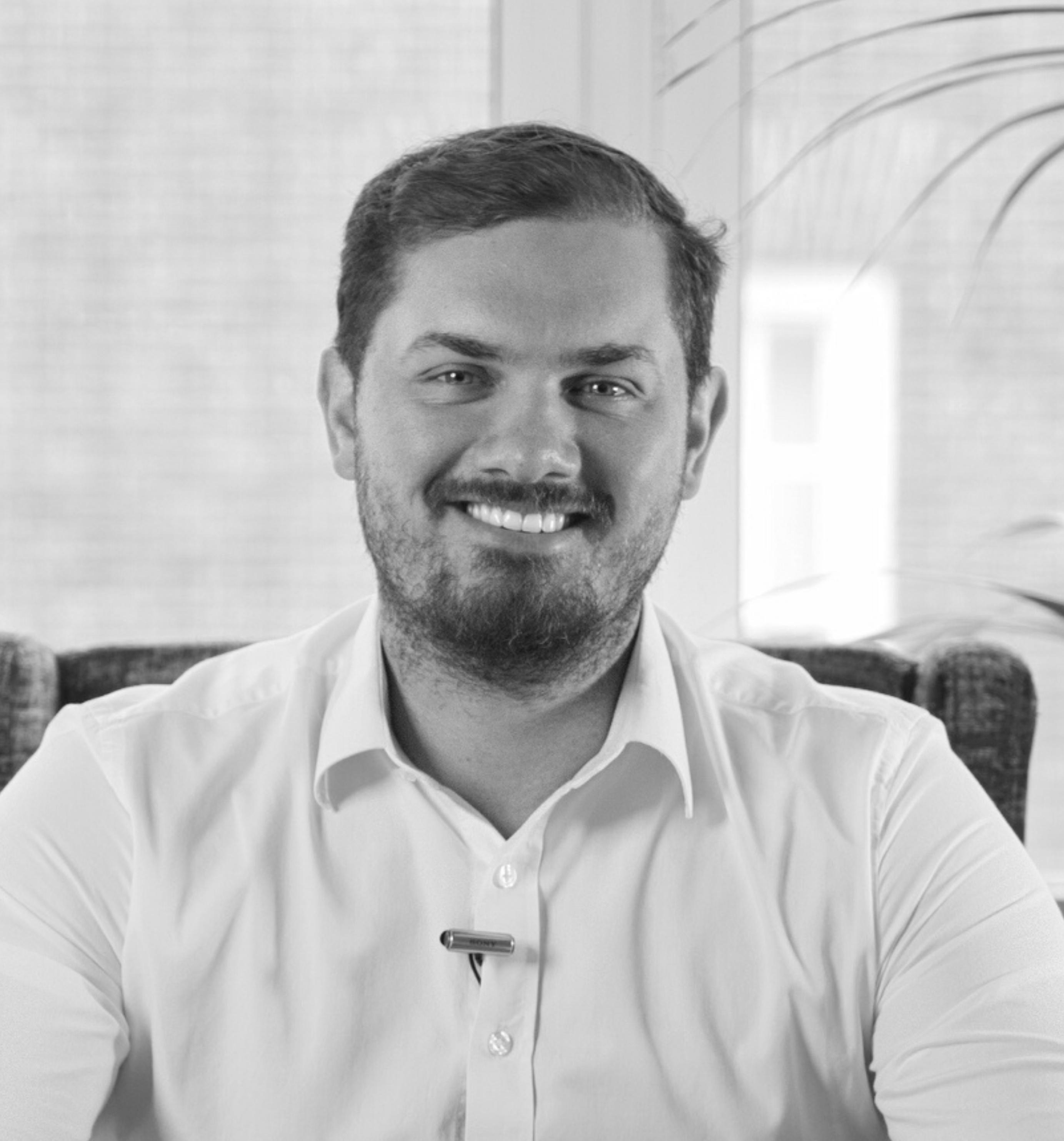 Contact Toby
Toby has 11 years' experience working across London's property and financial services markets.