Toby Johncox
GROUP MD
Toby Johncox is a versatile professional with a strong background in real estate and finance. Toby is known for efficiently managing the financing of some of the world's best properties.

In 2016, he and his wife embarked on an adventure to Dubai which led him to joining Enness as Principal Representative of their newly formed Dubai Office. After 5 years exploring the Middle East with Enness and working with some of the biggest and most respected families in the region, he returned to London with his young family, assuming the role of Group Managing Director, where he now spearheads the company's exciting future.

With an unswerving focus on excellence, Toby is renowned for his speed of execution and creative problem-solving capabilities. His dynamic leadership style sets the bar high, instilling a culture of excellence within his teams.

With roots in Great Britain's Junior Rowing Team, he balances tenacity with expertise, earning a spot among the esteemed Spears 500 Recommended Advisors.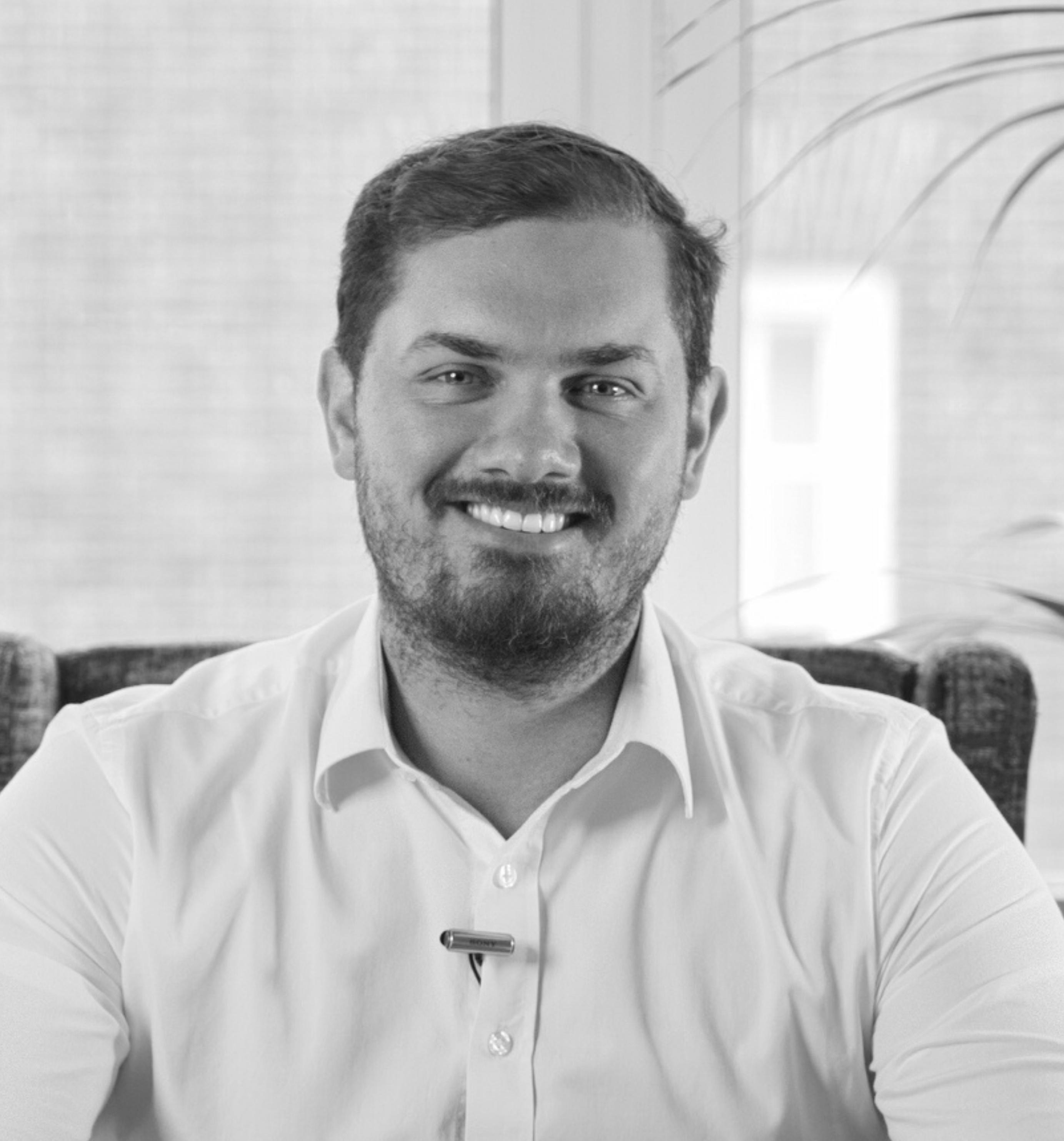 Contact Toby
Toby has 11 years' experience working across London's property and financial services markets.