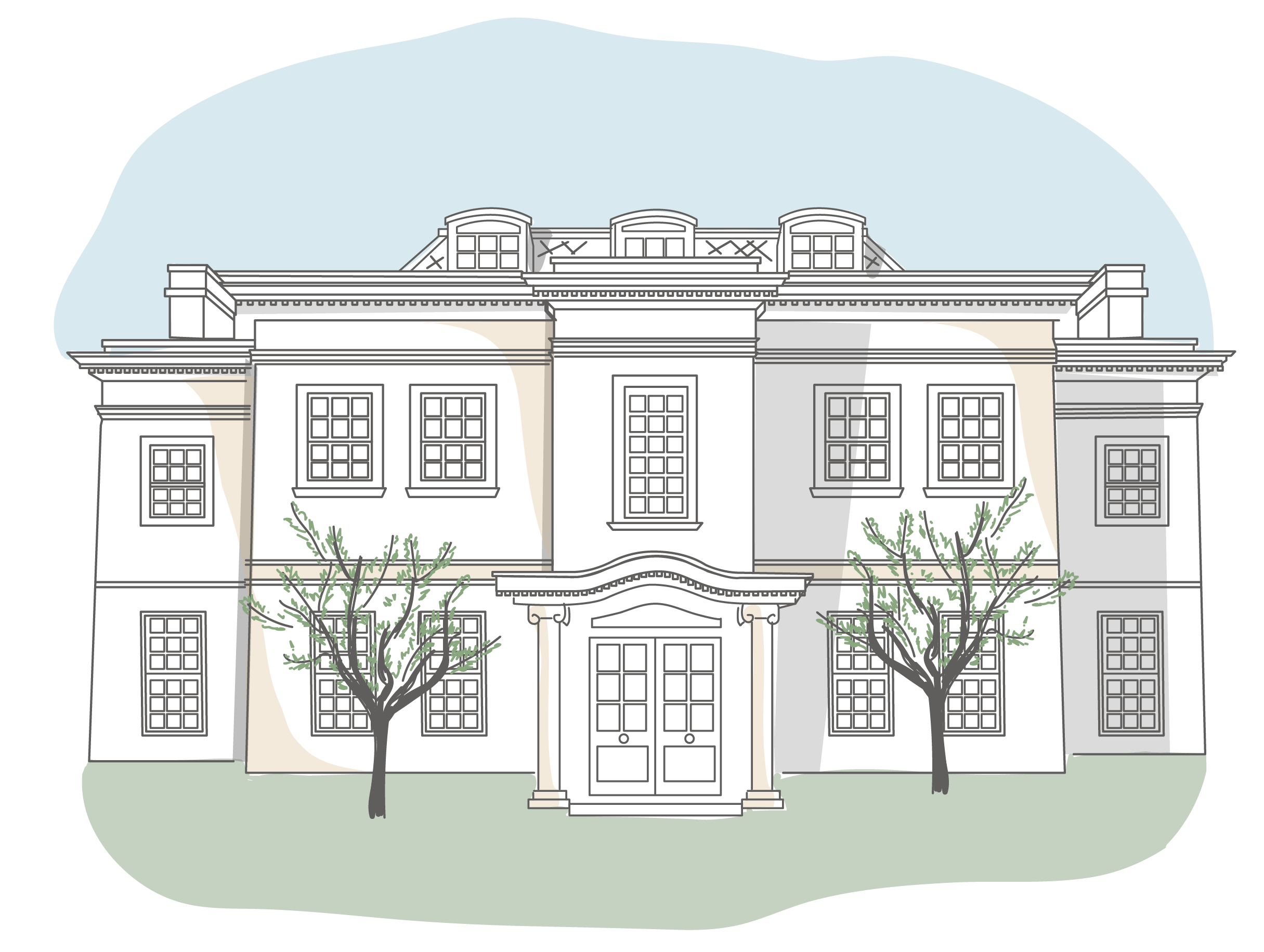 How Enness Helps Jersey's Professional Advisors
As a leading financial centre, Jersey is a magnet for high-net-worth individuals and successful businesses of all kinds. As a Jersey-based advisor, you'll regularly need to help these parties source finance for various scenarios and uses. Working around your requirements as well as your clients', Enness will help your client access million-pound-plus finance.
Plan a call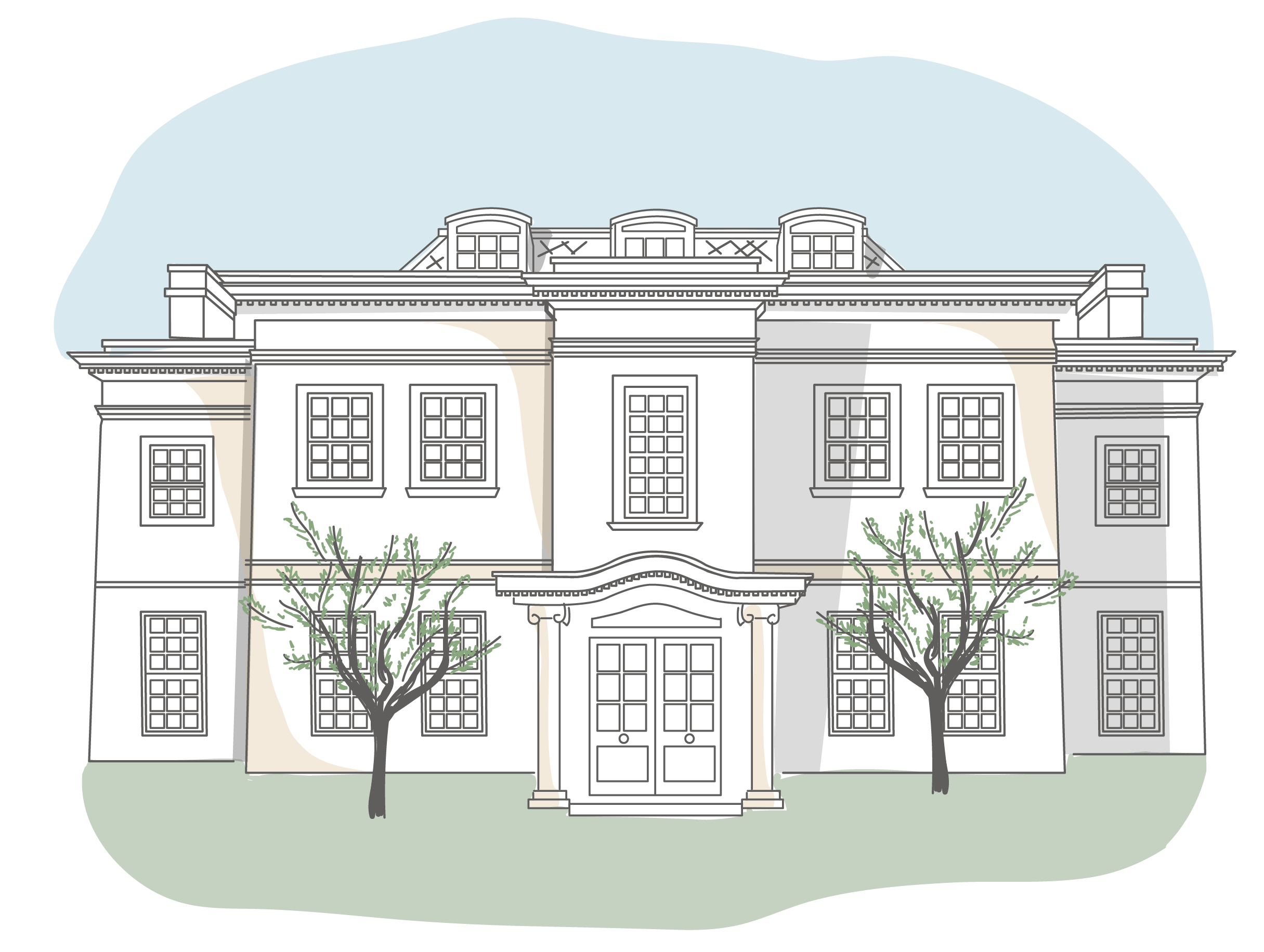 Enness' Services and Solutions
Enness brokers high-value finance for your client's projects in Jersey, the UK and around the world. Enness' clients are typically high-net-worth individuals, wealthy families, and companies of various sizes that are seeking high-value finance. Services include:
Property finance (commercial and residential)
Securities finance
Bridging finance
Luxury asset finance
Corporate finance
Arrange a time to chat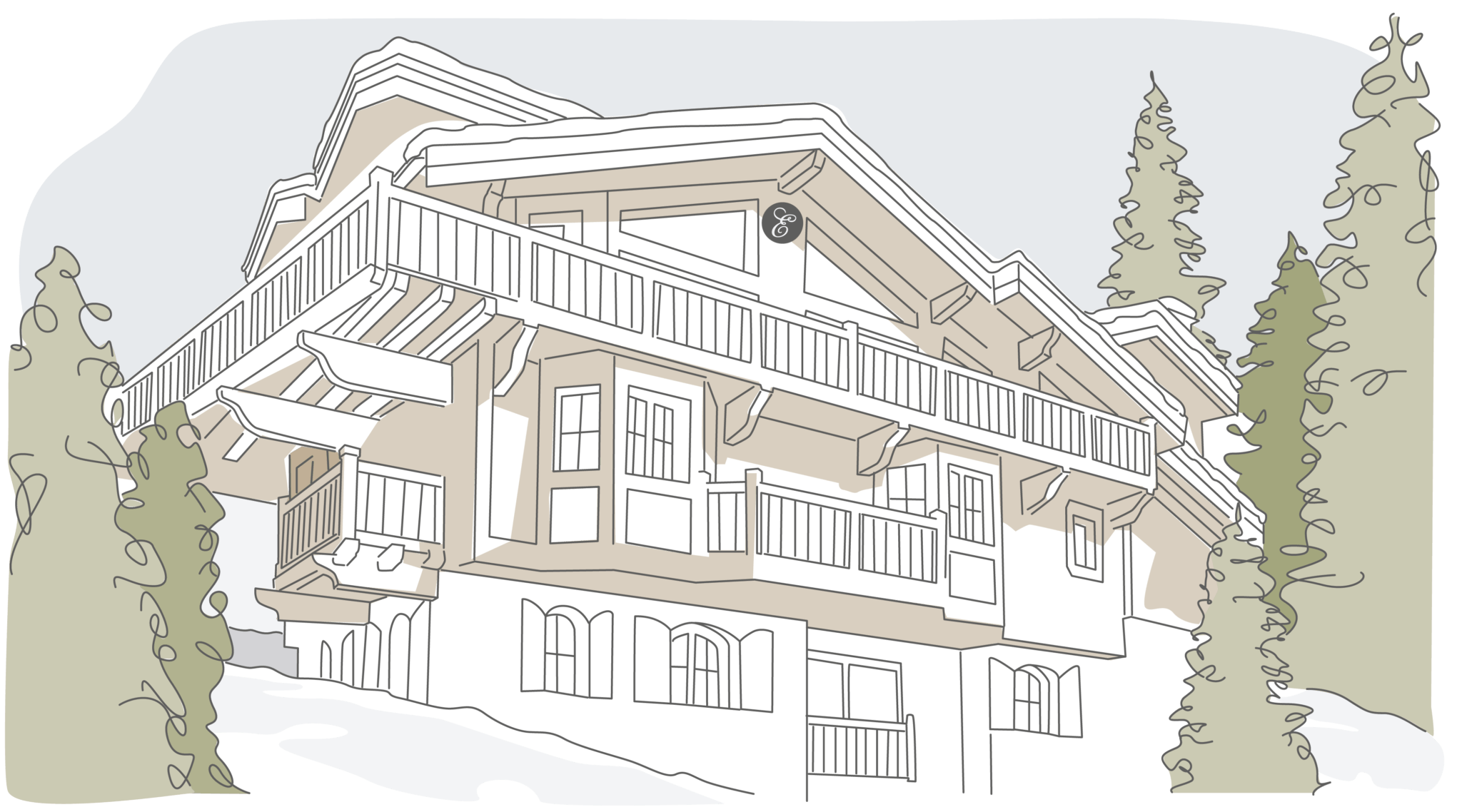 How Enness Helps You
Find a Solution for a Client
Your clients will often approach you with a financing challenge that you may not know how to solve. No matter what your client needs or how hypothetical the scenario is, get in touch. Enness will suggest ideas, options, and routes for sourcing finance. A broker will also give you an outline of how much finance will cost, the type of lender who can help and a timeframe for how quickly your client could access capital. You can then take that information back to your client, and if they want to take things further, you can.
Help Your Client Access Significant Finance
Your client might need to borrow anything from one million to a hundred million. Unfortunately, getting this kind of finance isn't always easy. Some banks might turn your client down. Others will lend, but you won't know how that offer compares to the market. Borrowing is always easier when you are working with a party like Enness
to broker the deal. Enness works exclusively in your client's best interests to get the best rate, terms and to ensure the transaction is completed on time.
Remove Roadblocks
Enness is here to make things as simple as possible if your client needs to borrow money. Your broker will be able to discuss scenarios without requiring you to fill out unnecessary paperwork or answer unwarranted questions to get an initial picture of how the team can help you and your client. Enness operates on the basis of removing friction and shouldering as much of the admin burden as possible for you and your clients.
Finance for Complex Scenarios
If your client wants to borrow a significant sum, if they have a complex background, have an unusual project in mind, or they want to borrow for a big cross-border deal, things will be more complicated. Enness has years of experience helping individuals and corporations access finance for even the most complex situations. Whatever the scenario, Enness will be able to help you secure a finance package for your client.
Use Enness to Your Advantage
As well as sourcing a finance package for your client, you may also want Enness' to support your interests. That might be to help secure new business, win new assets under management, or to offer a solution that ensures your client won't go to a competitor who can deliver a service you can't. Whatever you need, Enness will be able to help, all while delivering the solution your client needs.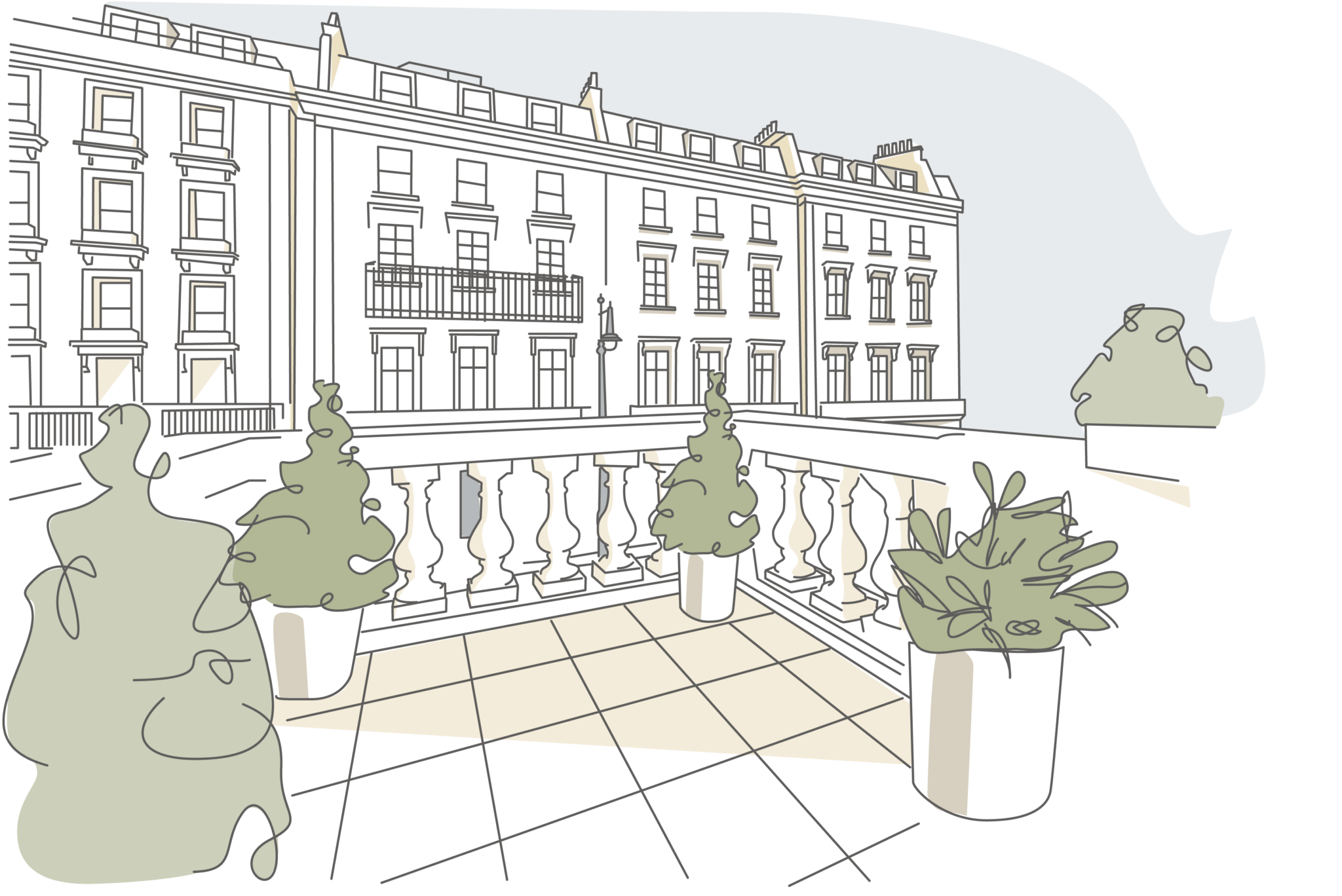 Enness in Jersey
You will find Enness friendly, hands-on, and engaged. Used to sourcing finance even in the most challenging of scenarios or for the most complex of clients, Enness will be able to help you deliver a solution. Whatever your client wants to finance and however much they want to borrow, Enness will work tirelessly to source and negotiate the finance package that meets all your clients' needs.
JOIN ENNESS FORUM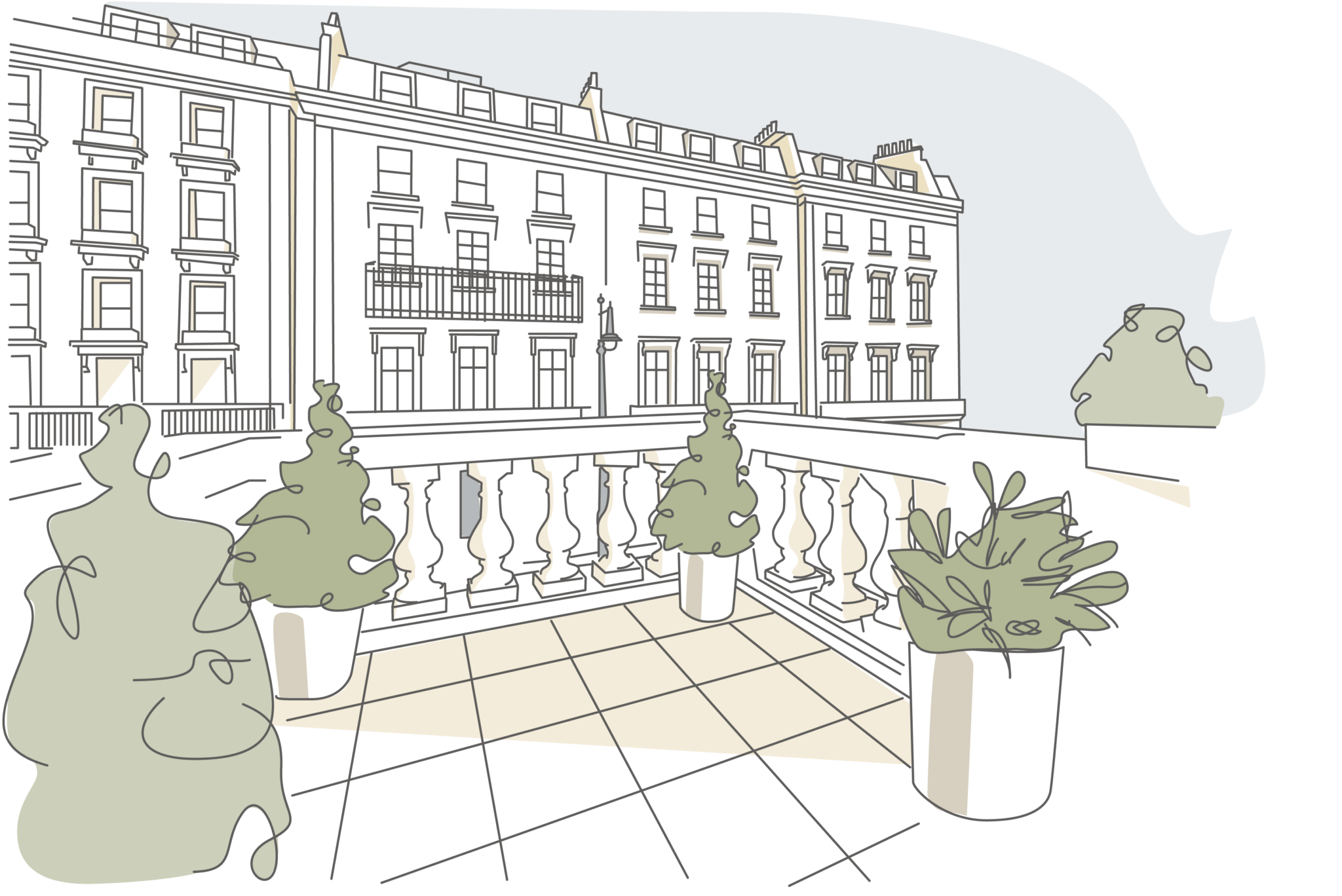 How Does Enness Work With You?
Initial Discussions
You'll initially discuss your clients' requirements with Enness on a no-name, no paperwork basis. Enness' broker will then present different financing options that could work for your client, including in principle scenarios.
Building a solution
Working alongside you, Enness will formulate a plan for your client so you can give them a concrete set of potential and options. You'll get an indication of the rates and terms possible and what will be needed from your client to benefit from these. Enness will provide details on what the process will be.
Indicative Terms
Enness will issue indicative heads of terms for your client as soon as possible. You can use these as you see fit. These are upgraded to credit backed agreements once Enness knows enough about your client to be able to do so with confidence.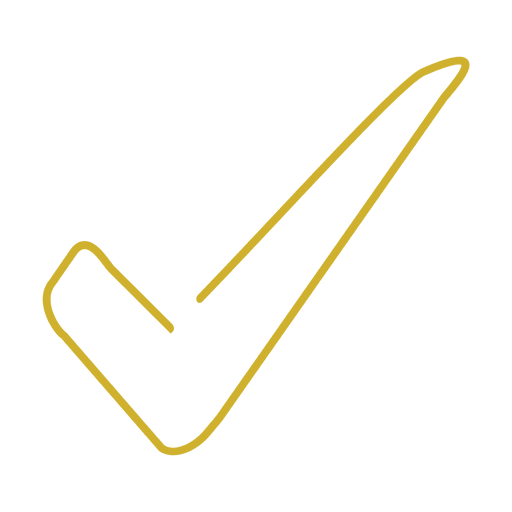 Pragmatic Execution
If the plan works and your client wants to proceed, Enness will agree on an approach with you. The plan will consider all parties' needs in terms of fees, application management and communication. If desired, Enness will effectively form part of your team to deliver the solution, so you are providing a seamless service to your client.