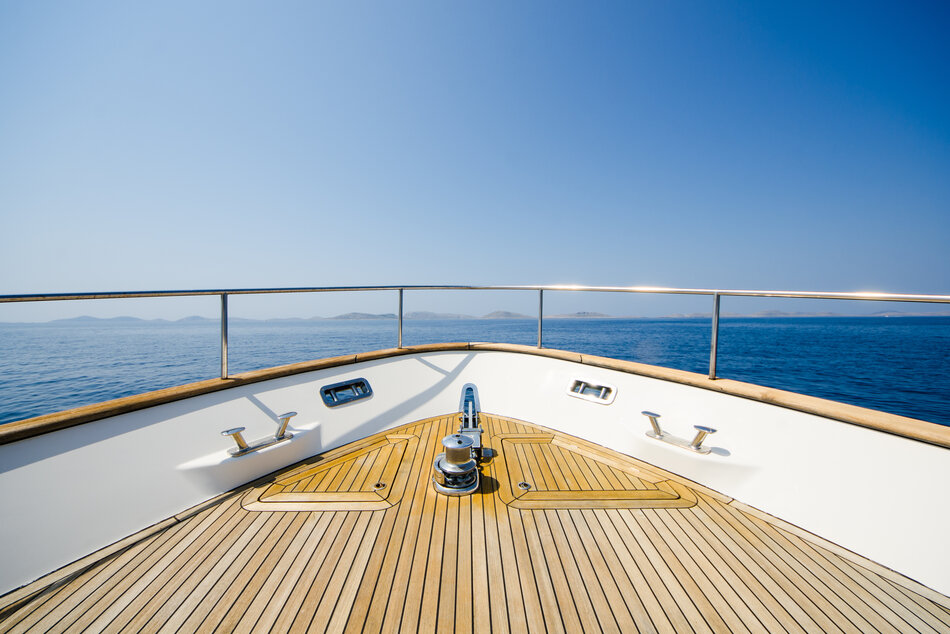 Vizion Private Clients has been trading since January 2017. Since then, Vizion has grown rapidly and established a highly respected reputation within the High Net Worth market.
Vizion is not just an insurance broker - they are a trusted partner and advisor, on hand always for clients who demand the highest standards. As such, Vizion was proudly recognised as Personal Lines Broker of the Year at the National Insurance Awards, 2020.  
Today, we are joined by George Seatter, Director at Vizion Private Clients, who has worked with Enness Leadership Team personally for over 10 years now. 
1. What services do you offer? 
Household, motor and travel insurance on a global basis, commercial insurance and medical insurance.   
Where appropriate to your needs, we can offer a Private Client portfolio; this can encapsulate any household, motor and travel insurance requirements. This offers the benefit of a single insurer and a common renewal date, thus often saving you time and money in equal measure. We can manage this portfolio via a single named point of contact who will be on hand to assist as needed.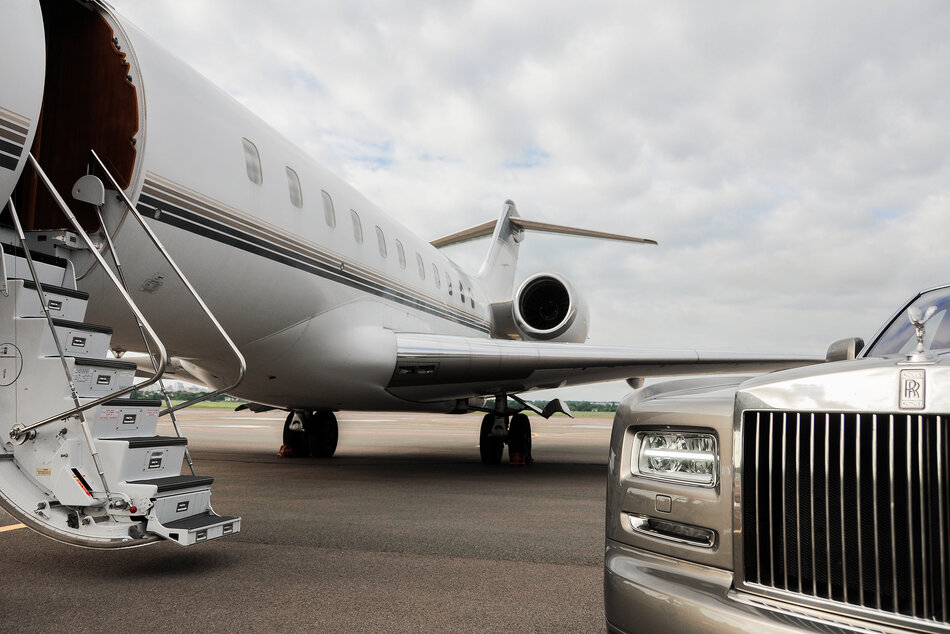 2. Who are your clients?
On one level, our clients are anyone who would like an advice given service and prefers not to organise their insurance directly. Typically, they own a UK property worth in excess of £1m, or have contents insurance needs above £100,000.  
3. What differentiates you from other insurance brokers? What can clients expect when working with Vizion? 
A truly personal service and having their insurance arrangements dealt with by experts across our core markets. Our ethos of integrity and trust go hand in hand with the rise of the 'no visit broker'; our traditional, service-led style of broking is based on time and face to face contact as we commit to visiting every client.  
Having a broker who understands that everyone's insurance needs are personal and varied is essential to ensure that cover is tailored to your requirements. As such, Vizion makes a point of visiting you to fully understand your requirements before presenting your risk to market.
The Vizion model is unique in that it combines the high level of personal service traditionally associated with smaller owner-managed business, whilst at the same time offering the safety and security of a much larger, financially robust business.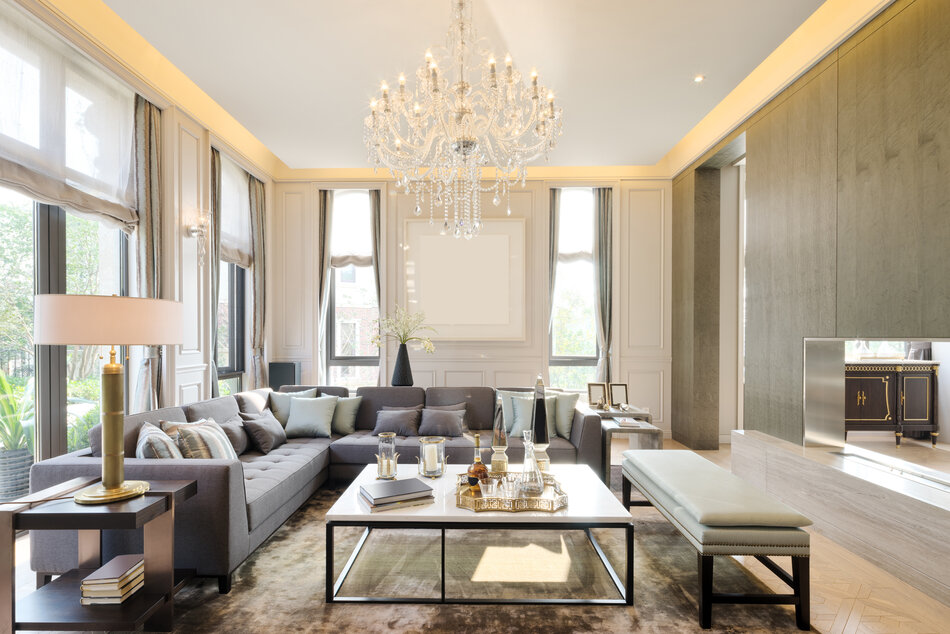 4. What are the key things to consider when choosing an insurance broker? 
Long term relationship – once the policy has been sold does the individual then get passed onto a different team for processing and on-going handling.  Experience in their chosen sector of the market.  
In the wake of watching the service of many brokers deteriorate, building Vizion based on the values of customer care and honesty was a dream that has successfully come to fruition. This has been heightened in the recent past by a host of takeovers and consolidation in our market. Most brokers now try to squeeze every penny of commission from their clients to prop up their balance sheets. 
5. What are some of the most notable/interesting things you have insured? 
The variety of the job is always interesting, whether that's insuring a Nash designed property overlooking Regents Park or a Steel, Brick and Glass Holiday Home at Lakes By Yoo. We've also covered collections of classic cars, art and antiques and wine for our clients too, alongside the occasional yacht or private jet.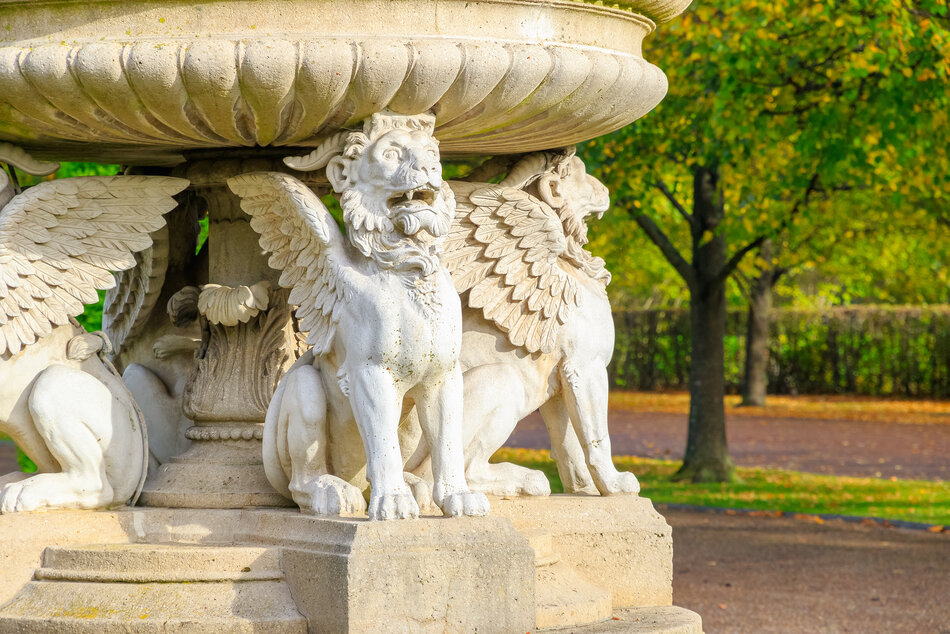 6. How do you see the boutique insurance market evolving?
Clients will continue to demand a far higher level of personal service. Larger brokers who have consolidated by buying smaller firms will struggle to provide this and their clients will move to smaller more boutique firms because they want to feel that their business matters.  
For more information, visit www.vizionbrokers.com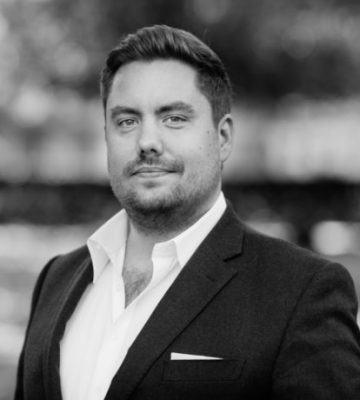 Islay Robinson
Islay Robinson, a founder of Enness, is widely regarded as one of the UK's leading mortgage brokers. He has been instrumental in delivering some of the most complex and high value mortgages in the UK.
Open form
Newsletter Signup
Mary Gostelow and Islay Robinson deliver short, sharp coverage of everything you need to know about the world of luxury.