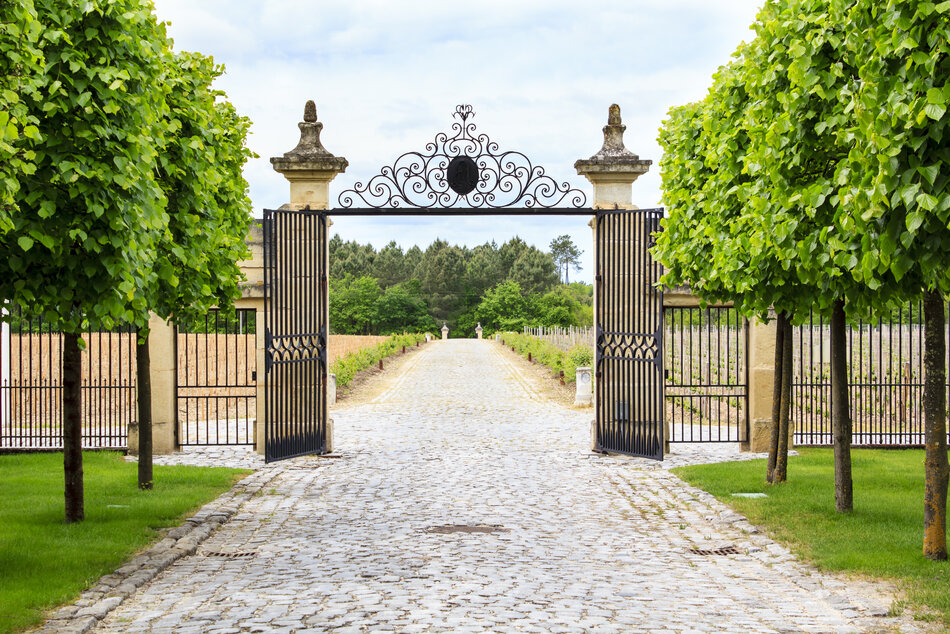 Premium, professional, bespoke - these are the bywords at SILKS.  
Today, we are joined by the founders of SILK, Amanda Cooper and Alison O'Neill, who talk all things luxury lifestyle. 
What inspired you to start SILKS? 
SILKS grew from the success of our formally named company 'Surrey Housekeepers' and 'London Private Staff', which predominantly placed high calibre domestic professionals with UHNW and high-profile individuals across Surrey and London. We quickly established trusted relationships with our clients, which led to them asking our advice and recommendations on other lifestyle services.
Over the past few years, we have developed incredible partnerships across a range of sectors, which allows us to offer special advantages and services to all our clients. Recruiting private household staff is still at the core of our business, but we are proud to be able to provide additional services to clients across the entire UK.
Who are your clients?
Our clients are primarily ultra-high net worth, high profile and sporting individuals looking for support in their demanding luxury lifestyle. We are also approached by international clients who are looking for premium relocation experts when moving to the UK.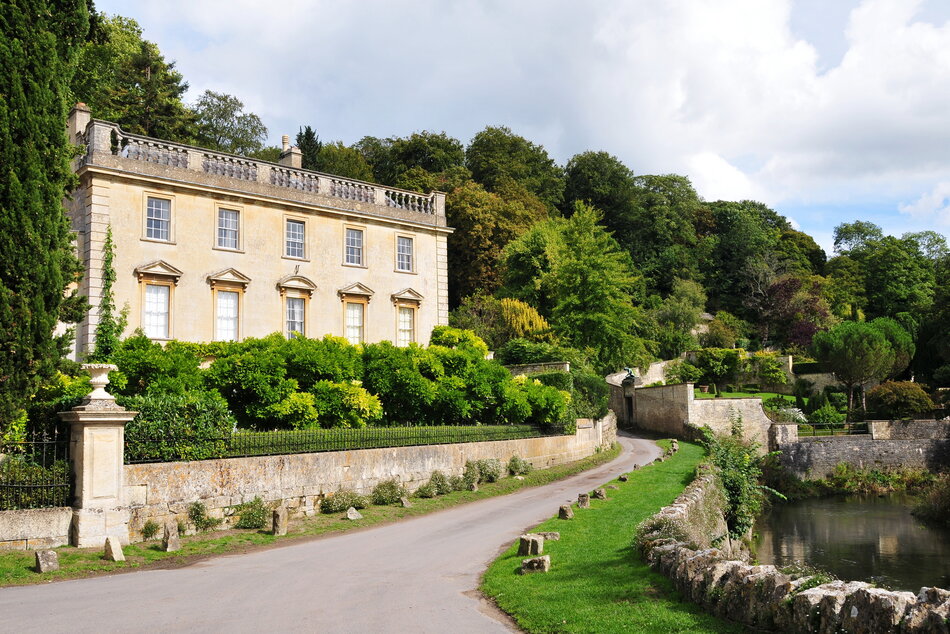 How can SILKS help those looking to relocate?
We can provide a full range of international relocation services to any part of the UK, ensuring that our clients will have a seamless transition into their new home and environment. From corporate relocation services to aiding individuals, we are a support system for anyone looking to move to the UK.
Our services include, but are not limited to:
Organising travel into the UK
Property advice and searches, whether that be rental or to purchase
Removal/unpacking services
Access to leading global private educators, or advice on Independent schools
Area orientation
Family support and spouse assistance
Private household Staff
Sourcing private medical practitioners
Throughout the whole process, we offer a personal touch, whilst offering expert advice.
How can SILKS help families with children?
SILKS has access to a vast database of experienced and certified child carers, from nannies, governesses to outstanding private tutors based all over the UK. The majority of our clients do not live close to their family members, so they rely heavily on us to provide a complete support system.
We can also create bespoke events for families, which is perfect for those wishing to celebrate birthdays for children or commend milestones. 
How can your clients benefit from private jet travel?
SILKS are proud to have partnered with the UK's leading private aviation company. Private jets can offer complete flexibility, whilst offering exceptionally high safety protocols, enabling our clients to reach their destination safely. SILKS clients can be onboard a flight within a 3 hour window from their initial request. We also provide the additional benefits of an airport chauffeur service and being able to connect clients with our boutique travel concierge partner, who can help with all other aspects of your holiday or trip.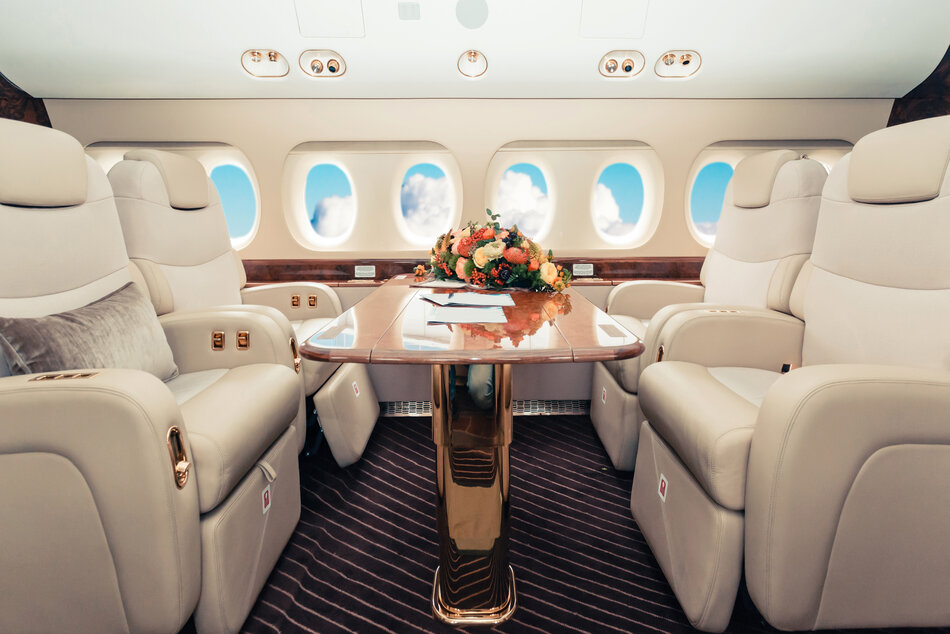 With people spending more time at home than ever, have you seen their demands change? 
Yes, most definitely! Clients are indeed spending more time at home, and their surrounding are becoming more important. We have found clients are looking for support in the home to enable them to work more efficiently - excellent housekeeping staff are a valuable commodity. With the ongoing situation of homeschooling the demand for private tuition in person, or electronically, has surged. And our largest area of growth this year has been the increasing trend in our clients requesting private chefs.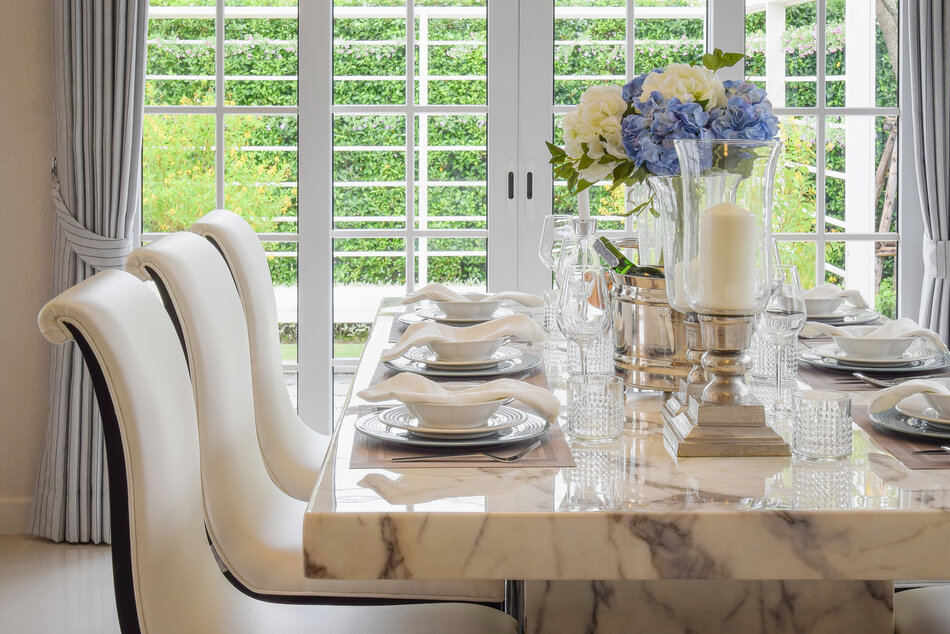 Can you give us an example of a ''landmark'' case?
Our most high-profile client was an A list Hollywood star, which was very exciting! We were contacted by their representatives in LA who we worked with to discuss the brief and truly understand the clients requests and needs ahead of their arrival to the UK. While the client was filming in the UK for 6 months, they wanted the privacy that living in a home provides, rather than the glare of paparazzi in central London. We are used to dealing with high profile individuals, so discretion is always guaranteed at SILKS. We recruited a full complement of household staff, managed the rotas and payroll – it was run like a 5* hotel! We provided a seamless operation, and the client and the team in LA were incredibly happy. 
What are your predictions about the UHNW client preferences in 2021? 
More private air travel is definitely on the cards given all the restrictions and unpredictability of commercial air travel.  Small gatherings/events and home-grown experiences will be popular requests and of course more potential staycation support and guidance. Fingers crossed for a little international travel though.
​​​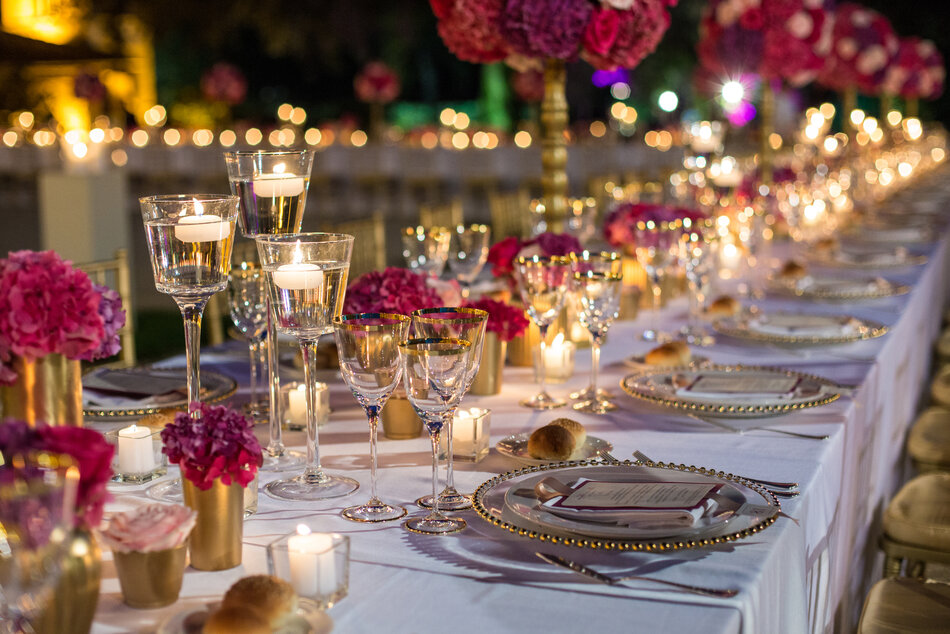 For more information, visit www.silksluxurylifestyle.co.uk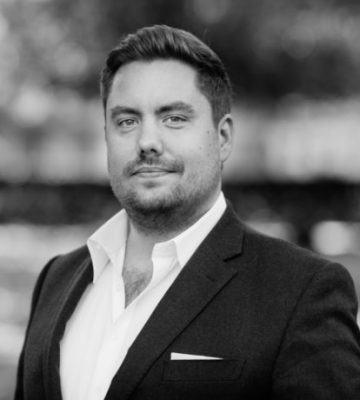 Islay Robinson
Islay Robinson, a founder of Enness, is widely regarded as one of the UK's leading mortgage brokers. He has been instrumental in delivering some of the most complex and high value mortgages in the UK.
Open form
Newsletter Signup
Mary Gostelow and Islay Robinson deliver short, sharp coverage of everything you need to know about the world of luxury.