Ariodante Travel is a unique travel concierge service that specialises in creating bespoke itineraries that elevate luxury travel to previously unimagined heights. 
In a world where luxury consumerism is becoming more democratic, and the once inaccessible is becoming increasingly accessible, their aim is to elevate themselves and rely on what we believe has been the essence of luxury for centuries: exclusivity, rarity, flawless quality and above all else, elevation above the ordinary.
Founder and CEO of Ariodante, Ricardo Araujo, shares his specialist knowledge of what sets a luxury Ariodante experience apart.
1. What does Ariodante specialise in?
We tap into the passions of ultra-discerning travellers to bring their unimagined dreams to life, from inside access to cultural treasures and iconic sites closed to the public to immersive events. We arrange meetings with luminaries who can offer unequalled insights such as Nobel Prize winners, renowned historians, famous artists, the descendants of key historical figures and even former heads of state. These are the voices that bring our stories and locations to life and this is simply not done by other travel concierge services.
Imagine getting a behind-the-scenes glimpse into the production of a world-class opera, from the set design to the premiere, a private concert in the Sistine Chapel with the Pope, or visiting the private villa where Henri Matisse created some of his best-known masterpieces.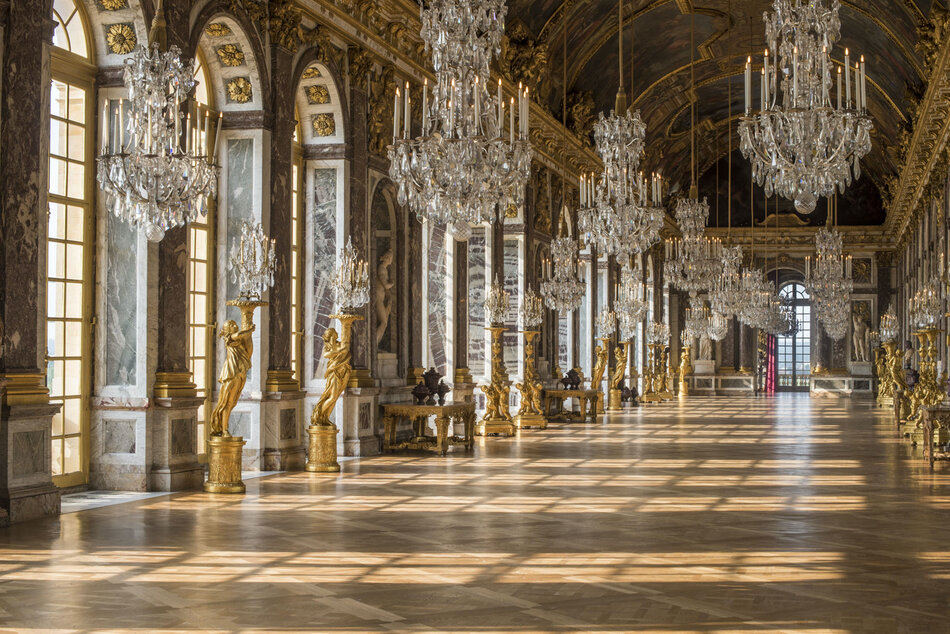 2. What inspired you to set up the company?
It all started when an American couple asked me to take them to an Opera House simply to give them the perspective of a professional conductor. I took them backstage and was able to explain to them exactly how opera production takes shape. After that, their friends started calling me wanting to do the same and little by little, those classical music experiences started growing and became more complex and unique. It all started as local experiences in London and now we create tours all around the world.
3. How does travelling with Ariodante look like?
Everything starts with a meeting where I learn more about the client – their life, passions, aspirations, interests and expectations for the trip. We then draft some initial ideas and once the client is happy with one, we start the creation process.
Clients are assigned a dedicated travel manager and itineraries are planned down to the finest of details by a team. Our biggest trip so far involved more than 12 people working on it for 5 months. Typically, we use private jets to ensure total flexibility and we also provide a host for each trip. That way the client always has someone with them to adapt the itinerary in real time.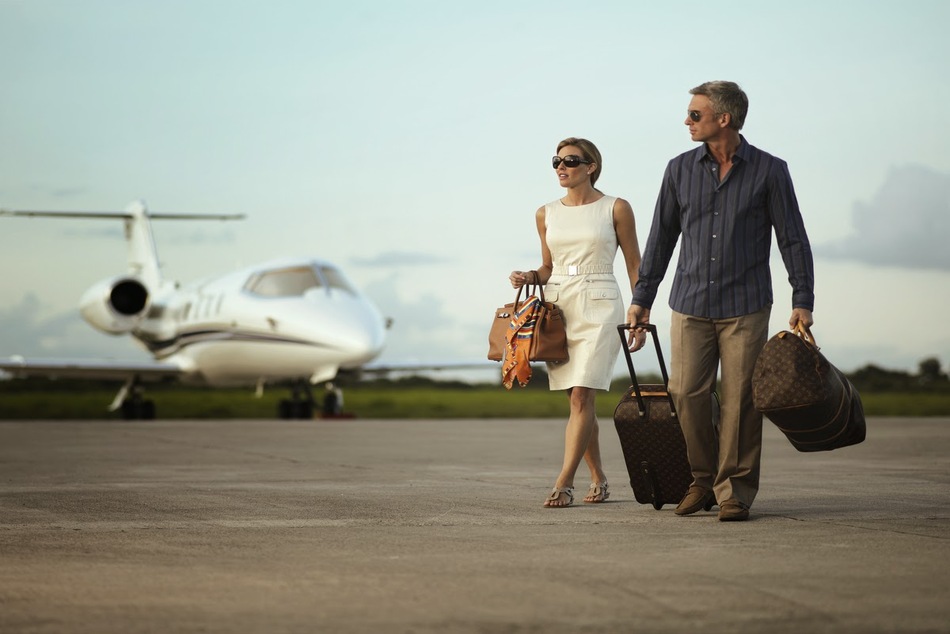 4. What travel experiences do you offer? 
Our main areas of expertise are the Arts, Culture and Nature. We can create local experiences that tend to be over a day, while some experiences can take place over multiple countries and we even create sabbaticals for those wishing to take extended periods of time out of their busy lives. For more adventurous travellers, we can create extraordinary expeditions and we are currently working on a trip that will take clients to the north pole on board an icebreaker superyacht through the Arctic Circle.
For someone passionate about the Impressionist painters, for example, we could suggest a 10-day trip exploring the life of Vincent van Gogh, from his childhood home in the Netherlands, through sites in Mons, Paris, and Arles that were significant to his artistic career, to Auvers-Sur-Oise, where the troubled artist spent his last days. Clients will get exclusive access to all areas of interest and will get to see a private collection as well as the restoration of a Van Gogh masterpiece.
Historical recreations and elaborate games are another specialities of ours. Adventurous travellers can, for example, be transported back to the Roaring 20s and immerse themselves in a luxurious international game of mystery aboard the famed Orient Express train – an experience inspired by the novels of Agatha Christie.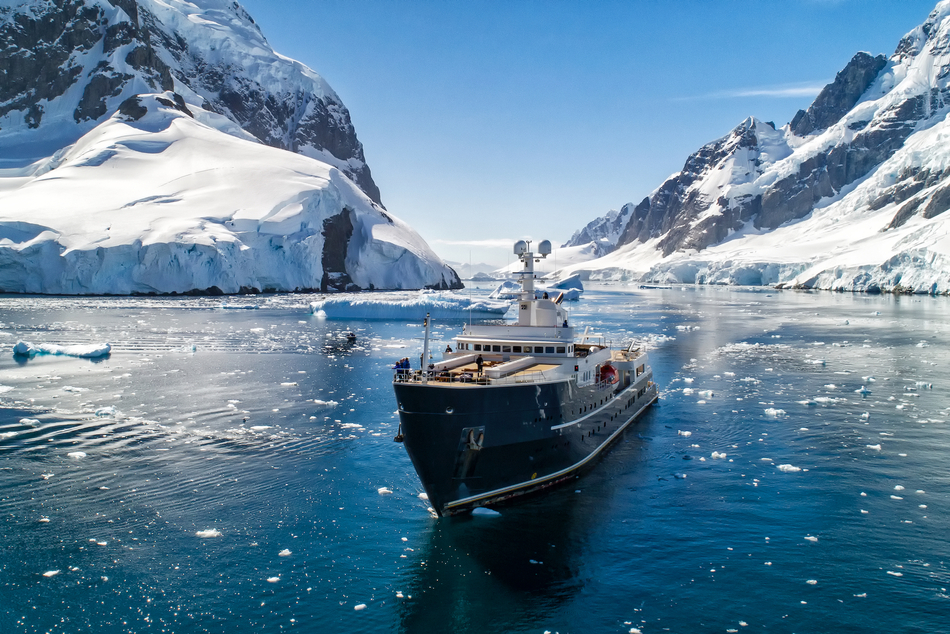 5. Who are your clients?
Typically, we work with ultra-high net worth individuals who want to travel in a meaningful way. This can be multi-million hedge fund managers, top CEOs of Fortune 500 companies, philanthropists, art collectors and even members of Royal Families.
6. Could you tell us a bit more about your membership club?
Becoming an Ariodante member is more than just paying an annual fee: it is about travelling in a way only Heads of State can and making dreams come true. Each new member is designated their own account manager that they can reach 24/7. Throughout the year, our members get exclusive access to sporting and social events, as well as access to experts in their respective fields. This could be top art consultants, wine investment advisors, a personalised real estate property search service or even a household management service. Our clients also get access to off the market offers such as cars and art.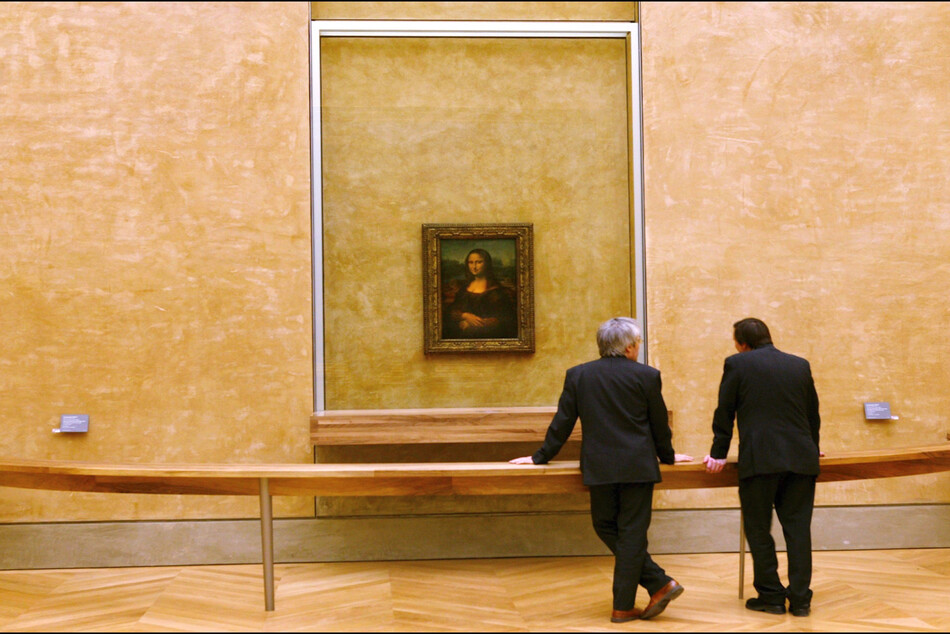 7. What is your personal favourite travel experience? 
It's hard to choose as I love them all, but one that is particularly special to me is an international experience we created where our brief was to see the birth of an international opera production. We planned experiences in multiple cities following every step of this production and arranged for the client to meet with the lead singers, watch rehearsals, and see how the set was built. It took us months to plan and it was simply incredible to watch it unfold. Another trip that I dream about is travelling into space to the International Space Station. Yes, it sounds impossible, but this is something that we are working on and can make happen. 
For more information, visit www.ariodantetravel.com