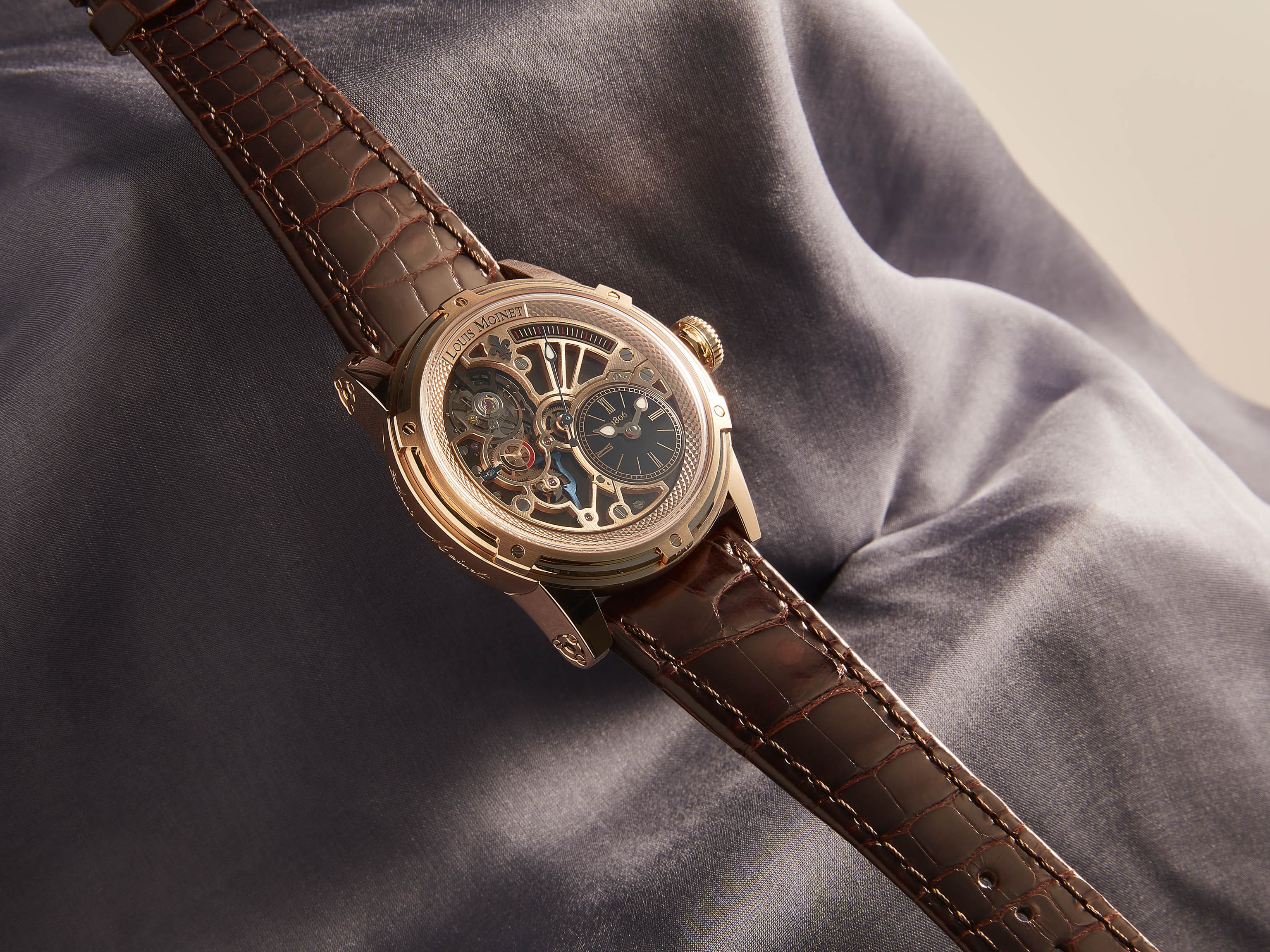 Meet Lymited, the go-to digital platform to buy and sell collectible luxury. Never before has getting your hands on a Hermès Kelly bag, a unique artwork by Wael Shawky, or that limited-edition Ronnie Wood x Bremont watch been so easy. Lymited opens the doors to the extraordinary and everyone's invited. 
Today, we are joined by Romane Howsam, Founder of Lymited: "As a young founder, it was important to me that Lymited reflected the creativity and energy of youth. At the same time, I wanted us to offer best-in-class curation, expertise and technology. I believe we've got an incredible mix of talent and our launch is a breath of fresh air into the industry."
1. Could you tell us a bit more about Lymited? What was the inspiration behind the company? 
Lymited is a digital platform to buy and sell luxury collectibles. We make auction-worthy pieces instantly available online. What is unique about us is that we take the expertise and curation of an auction house and bring it to the ease and accessibility of a digital platform. It removes the hassle of a bidding war or the cost of an auction and makes it super easy for people to start to collect. 
The inspiration for Lymited came from my own experience within the luxury collector's market. What I found is that gaining access to rare collectibles can be reserved to elusive inner circles and private auctions. I wanted to launch a game-changing company that would ultimately open up the industry and make it more accessible and available. So that was our starting point and I shaped the idea for Lymited from there.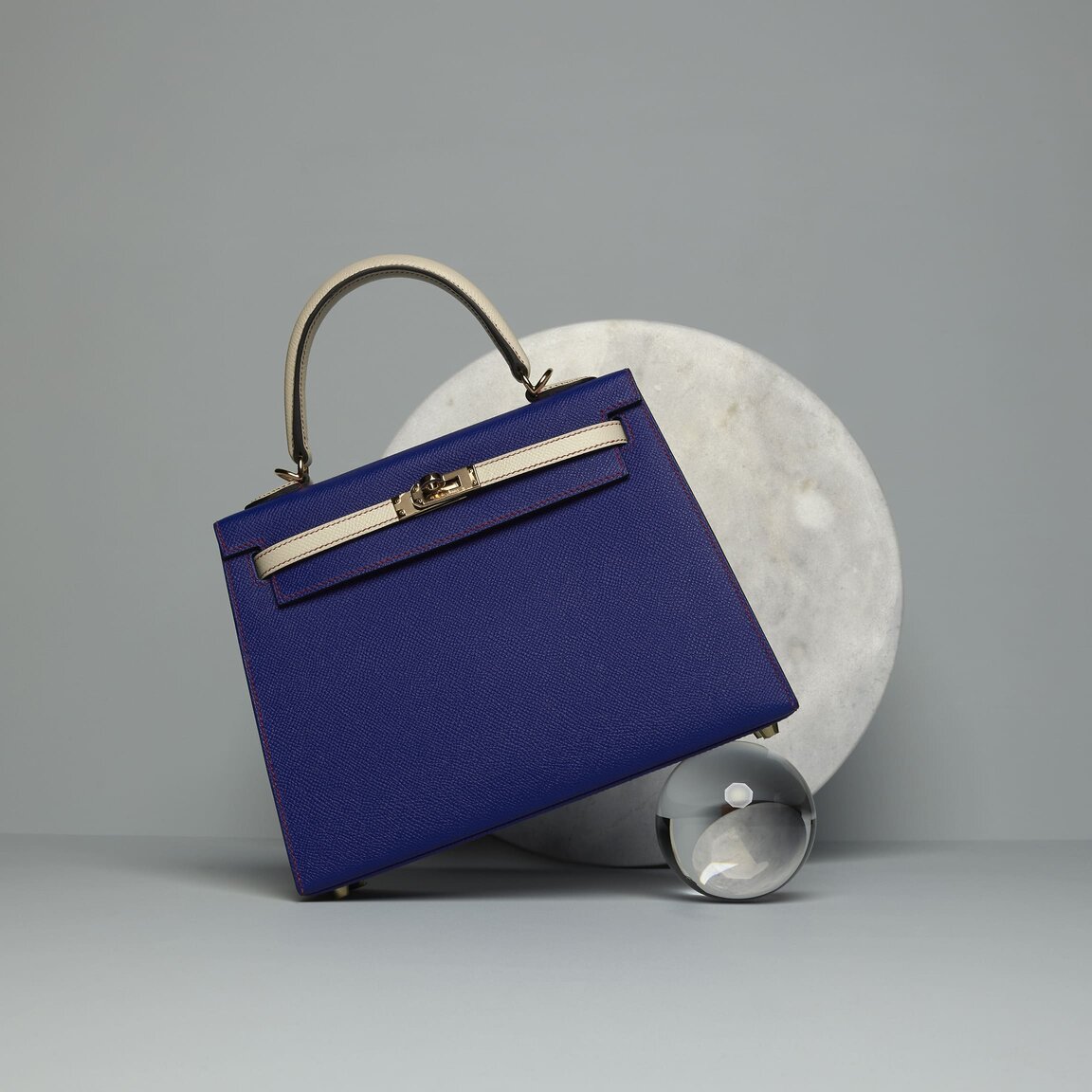 2. How does the platform work? 
We present two strong propositions with our Marketplace and Token Platform. 
The Marketplace is where you buy or sell a collectible outright - be that a vintage Chanel bag or a Breguet watch. The best way to think of it is a cool online boutique that's full of the world's most exclusive items. What's great about the Marketplace is that if you can't find a particular piece, then our experts are on hand to track it down and source it for you. 
The Token Platform, which is launching soon, harnesses the power of the sharing economy by offering fractional ownership on high-value assets. It means those out-of-reach dream pieces suddenly become attainable. 
3. What product categories do you offer?  
We curate hard-to-find pieces from the Art, Design, Fashion, Jewellery, Watches and Car world. We're currently in the process of expanding the offering with Wines, Whisky and Spirits, as well as launching iconic ready-to-wear pieces in our next collection.
4. What is your approach to product curation - how do you decide which items make the cut? 
Valuable assets are sitting in people's homes and archives, and they are just tough to get to, which is where Lymited steps in. We work very hard to find investable pieces, sourcing collectibles from many different channels, from small makers, private collectors to the more well-known brands. Our pieces are chosen for their story, unique craftsmanship, provenance and rarity. And for that our best asset is our team of experts who handpick every collectible on Lymited. 
Our experts are pioneering leaders in their respective fields and come with a wealth of industry contacts. As tastemakers they bring a defined look to our collections and an enviable insider knowledge. For instance, if you take our art expert, Nayrouz Tatanaki, she comes with years of experience, and she's incredibly well connected and respected in the art world.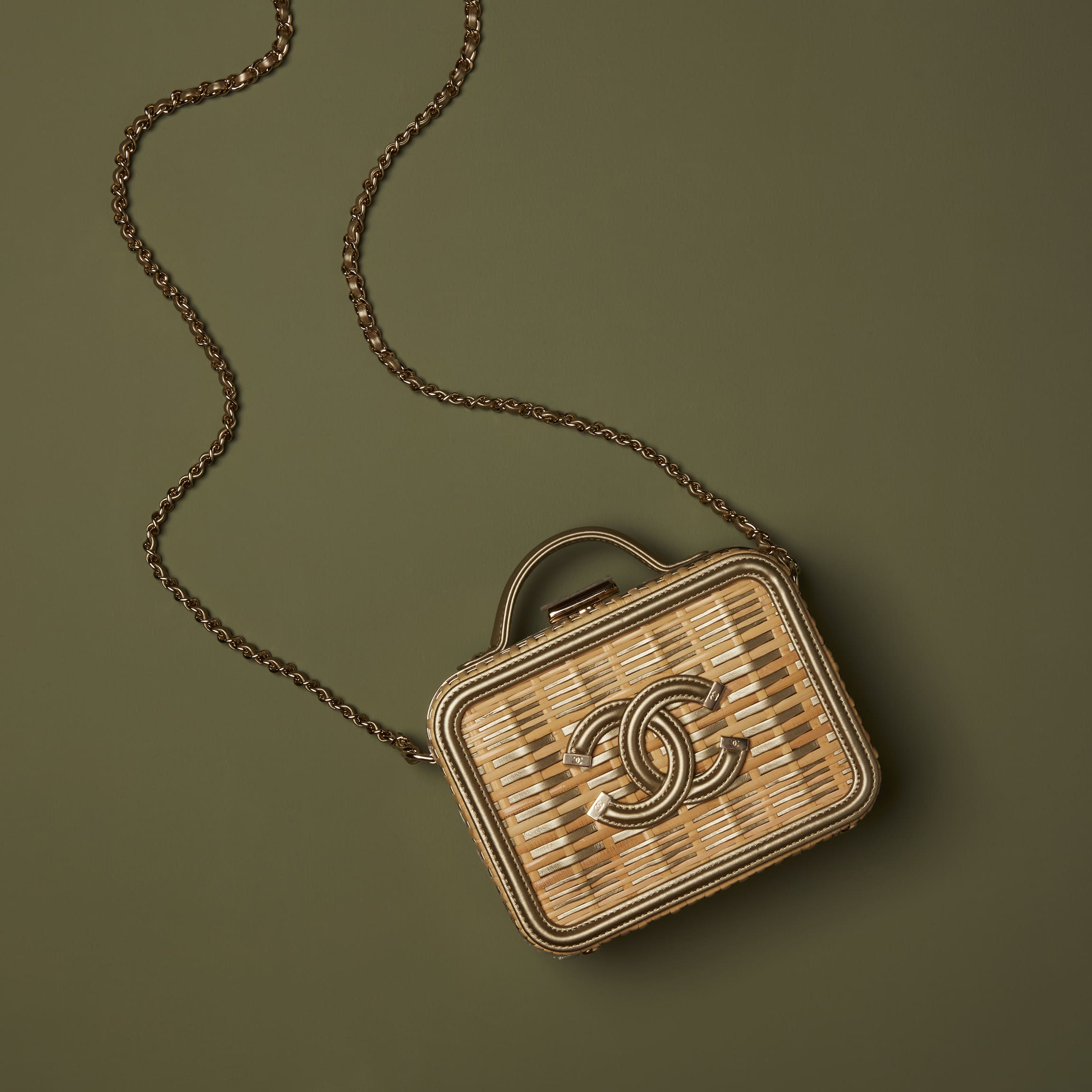 5. Who are your clients?  
We have a broad range of clients because we curate pieces across several different categories. We do appeal to the seasoned collector. Those clients that come with an established portfolio and who instantly recognise that what Lymited offers is very special. But, we also want to pave the way for a younger generation to start their portfolio and create opportunities for them to become passion investors. The growth in luxury and collectibles is actually happening within the Gen Z and the Millennials generations. And Lymited, as a digital site, naturally attracts this audience. Our diverse client mix actually circles back to our vision that Lymited is a platform where experience, heritage and tradition coexist with the contemporary, the innovative and the cutting edge.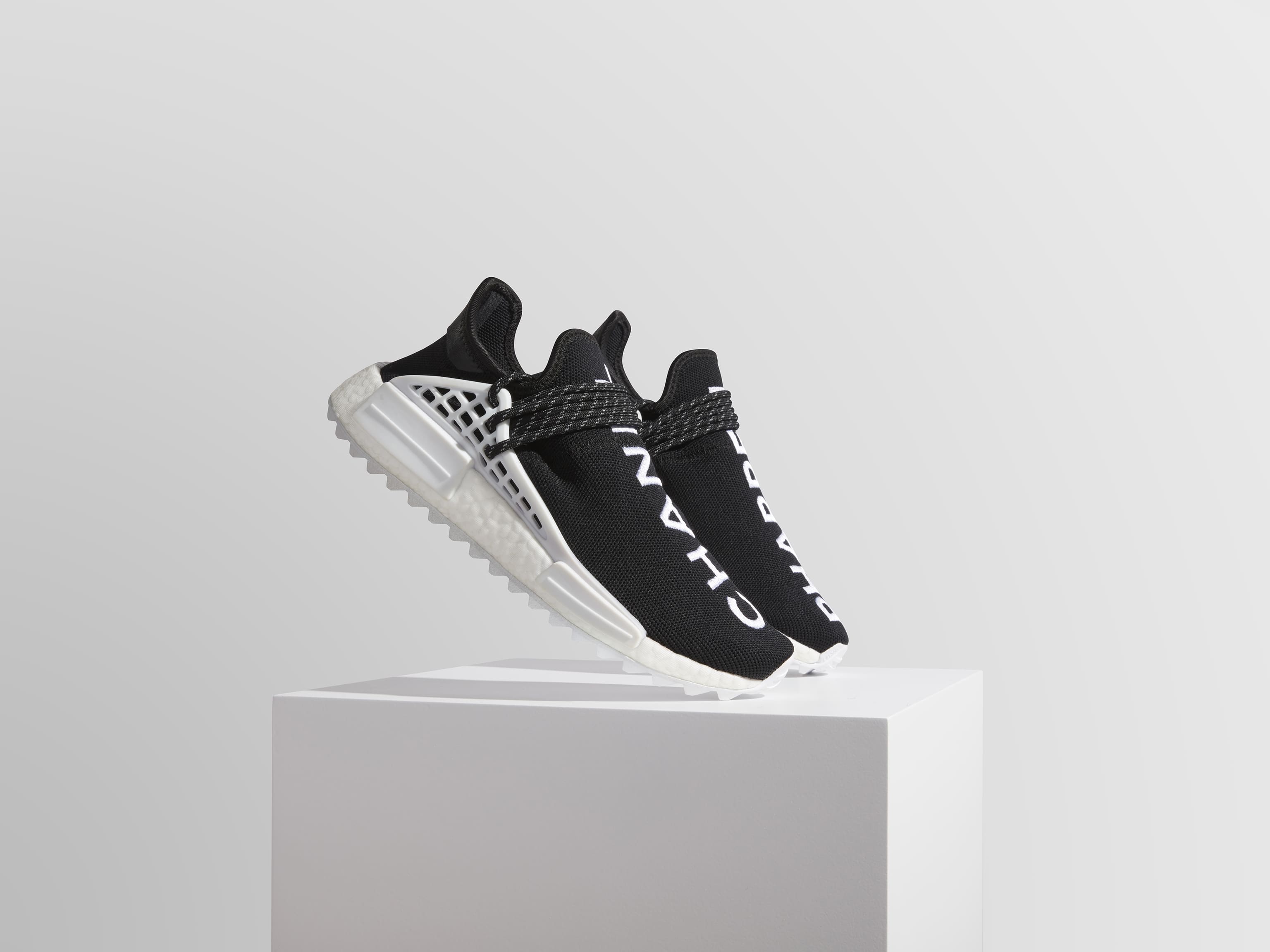 6. Could you tell us about some of the most unique pieces currently available on your platform? 
Bulgari jewels are having a real moment in the collector's market, so a highlight of our debut collection is a 1990s Gem Set and Diamond Necklace by Bulgari. 
From 1970 to 1990, Bulgari defined Mediterranean high glamour with innovative 'colour is key' jewellery that remains in huge demand today. In fact, recent auction prices for jewels from the 80s and 90s have skyrocketed as enthusiasts have turned their attention to a period when Bulgari was at the forefront of opulence and wearability.
Another incredible find is the Rolex A/6538. Thought to be less than 50 in existence, this rare model was road tested by the Royal Navy in 1958. It's a big deal in the watch world.
The rarity, provenance and cultural associations surrounding the series (a similar model was worn by Sean Connery in his role as James Bond in the films, Thunderball and Dr. No) make surviving examples exceptionally desirable.
Another exciting proposition is that we have the privilege of working with some of the biggest names in the industry and then commissioning bespoke editions for Lymited. For instance, Wael Shawky, one of the most celebrated Middle-Eastern artists who has been showcased in the Tate collection in London and has had solo shows at the Kunsthaus Bregenz, Austria, The Fondazione Merz and Castello di Rivoli in Italy and at the Serpentine Galleries in London, created two paintings exclusively for Lymited.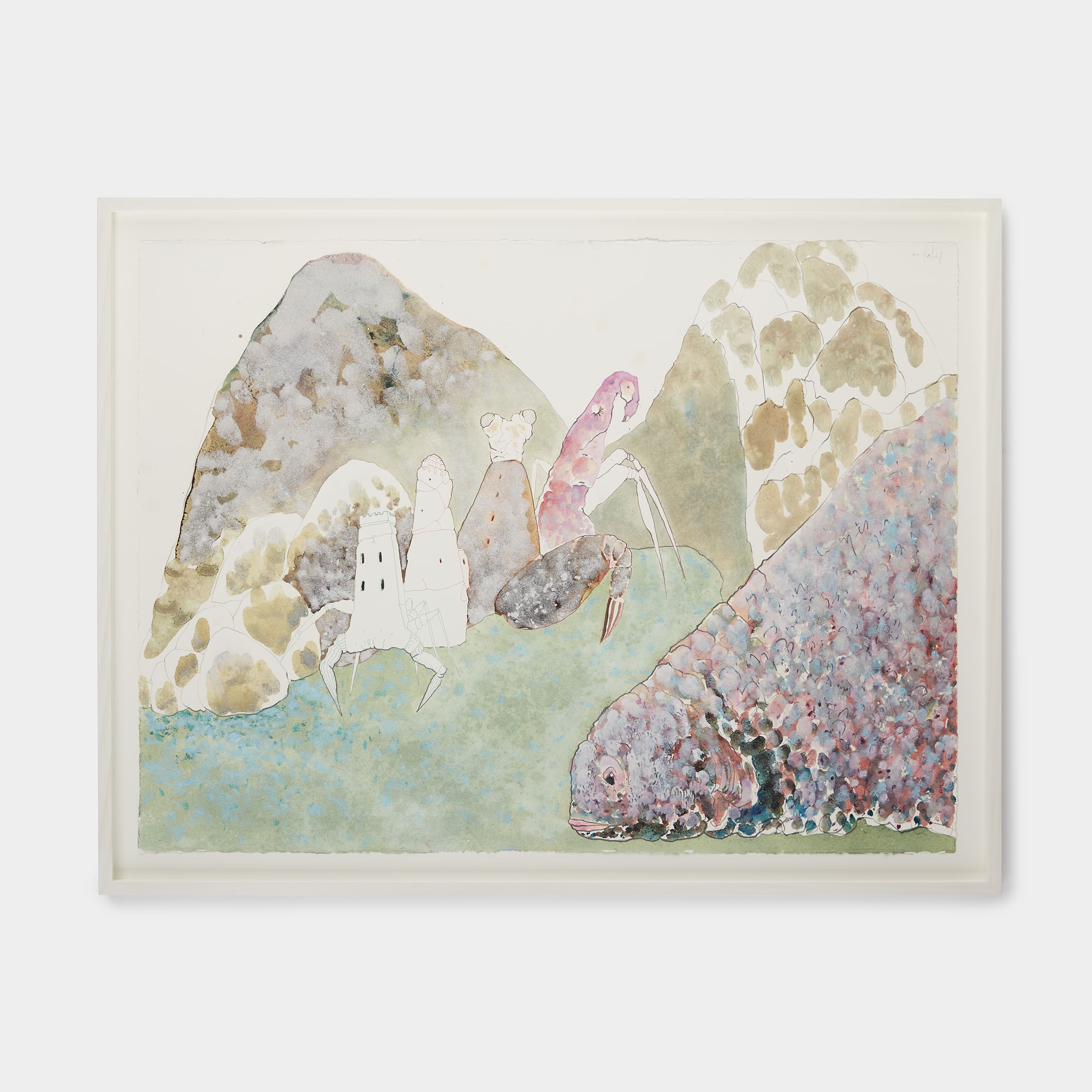 Award-winning designer Brodie Neill has crafted 25 Core Marble Chairs. It's this sort of access and offering that makes Lymited unique. His Alpha and Cowrie chair designs are considered modern masterpieces, and his limited-edition works have found their way to museum plinths and private collections globally.
The most valuable asset is the DB5 Goldfinger Continuation car which will be available on our Token Platform a little later this year. It is the first new DB5 to be released by Aston Martin in more than 50 years. The original DB5 hit the silver screen in Goldfinger in 1964 and universally became known as the ultimate James Bond car. From rotating number plates, machine gun headlamps, the rear bullet-proof shield, a radar screen tracker map and red ejector button, Aston Martin's 2020 DB5 comes complete with all Q's gadgets. The same tech that was dreamt up by Pinewood Studio's design genius Ken Adam. There are only 25 in the world of these iconic drives and Lymited is proud to have one of them.
For more information, visit www.lymited.com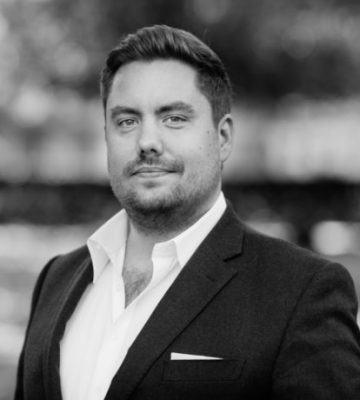 Islay Robinson
Islay Robinson, a founder of Enness, is widely regarded as one of the UK's leading mortgage brokers. He has been instrumental in delivering some of the most complex and high value mortgages in the UK.
Open form
Newsletter Signup
Mary Gostelow and Islay Robinson deliver short, sharp coverage of everything you need to know about the world of luxury.