Janine Stone is one of Britain's foremost interior designers - her internationally acclaimed practice is supported by a team of architects, designers, craftsmen, project managers, technicians and builders; each dedicated to striving for excellence.
Based in London, they have a wealth of expertise in-house that sets their services apart in the world of exquisite, luxury homes and interiors. 
1. Could you tell us a bit more about Janine Stone & Co? What services do you offer?
We assist Ultra- and High-Net-Worth individuals and their families embarking on projects to upgrade, design and/or build their private residences.
We have a multi-disciplinary of planners, architects, interior designers and project managers - that can very much take any idea to improve or build a home from concept through to completion. Some of our clients use us for interior design or architecture services alone, whilst others use us as a main contractor to implement their entire project.
We've been in business since the late 1980s, Janine Stone founded the business originally with a focus on interior design, but as her reputation grew from the homes and clients she worked for, the natural next step for the business was to diversify and offer a comprehensive set of design services under one roof. Unlike other firms, whose projects tend to reflect short-lived trends, we pride ourselves on tailoring every aspect of our projects to our client's desires. The black book of contacts we've built up in the design world over the last 3 decades means all our clients receive truly original service and design working with us.
2. Who are your clients?
One thing that all our clients have in common is that they have enjoyed great success in their careers. We regularly undertake work for clients from the world of sports, entertainment, finance and business - individuals at the top of their industries. You'll no doubt appreciate that discretion is an important quality in our business. After all, we are designing the homes of people, who often have a very public-facing life, in which their residence becomes a retreat from those stresses.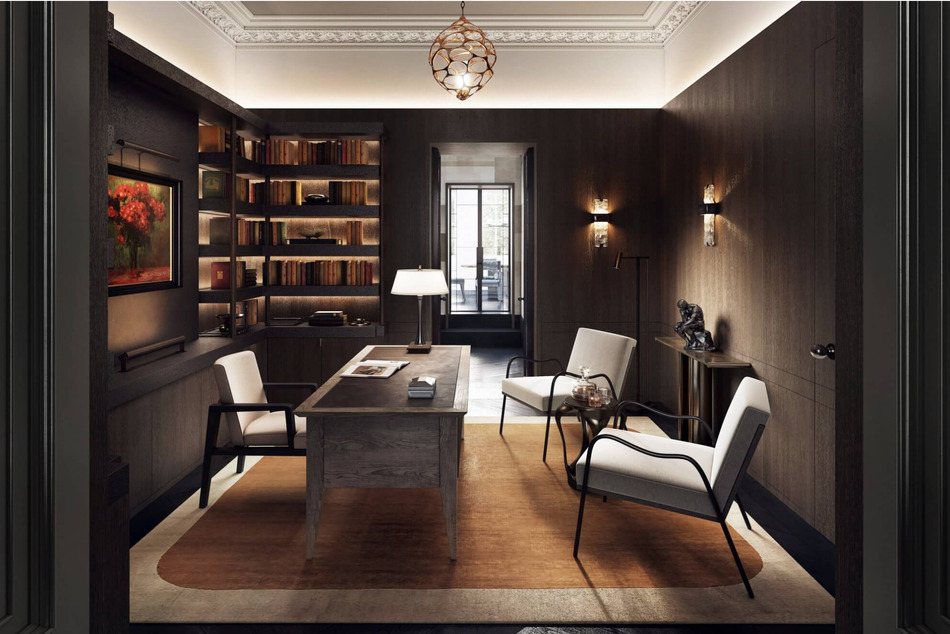 3. Based on your experience, what are the most sought after property and interior design features?
Every individual is different, and the homes we design very much reflect this. Of course, as our company designs spaces for high and ultra-high-net-worth-clients some of the features in their homes wouldn't be too common is most people's, but it really depends on the individual. In the past, we've had clients with a not so insignificant collection of vintage cars and so naturally he placed great emphasis on wanting an ultra-luxurious garage fit for purpose. Another client with a penchant for Cuban cigars wanted a humidor built into his house. Nearly everyone wants a decent wine cabinet or cellar and increasingly outdoor kitchens are becoming popular too.
Most of all I think all our clients want their home to have a timeless or enduring quality to it. Why would our clients invest their money and energy into a project with our company, if only a few years down the line their home feels out of fashion? We take great pride in the longevity and long-lasting appeal of the homes we design, and really the secret to our success is the depths we go to understand and personalise our designs to those we're creating them for.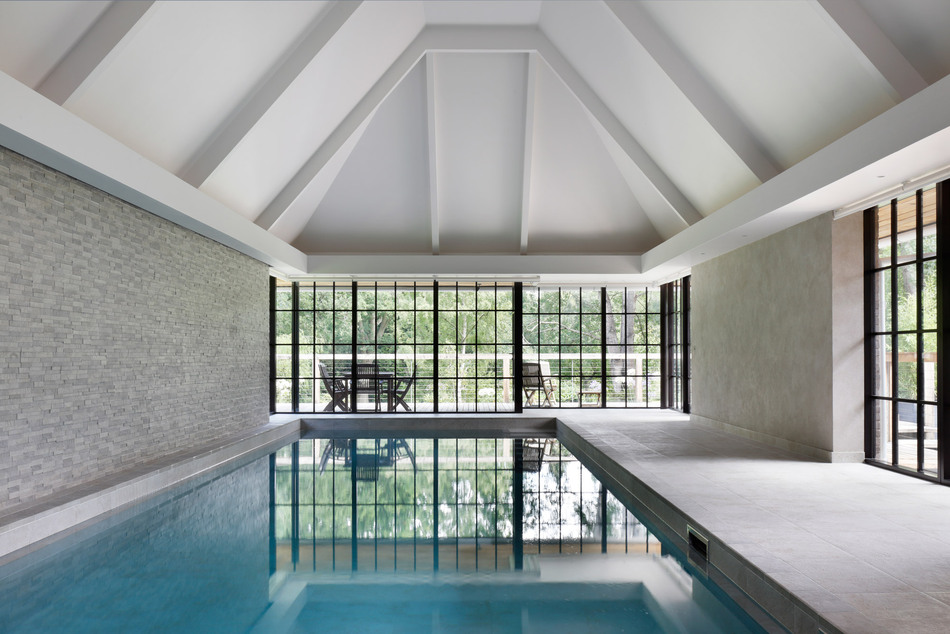 4. How have the preferences of your clients changed throughout the years?
Certainly, the pandemic has been a big driver of change in our business. For client's sticking in their current properties, we've undoubtedly noticed an uptick in enquiries from clients looking to make better use of their home's spaces. With the children being taught from home, parents working from home, and less time going out to restaurants or the gym - you can imagine the influx of interest we've received from clients looking to add a multi-purpose dimension to their properties. This has resulted in clients briefing us on everything ranging from creating more study spaces in existing areas of the home to planning basements with home spa and gym facilities.
On the other side of the coin, the pandemic has led some clients to consider moving away from the city altogether and more towards a life in the countryside or commuter belt regions, where there is more space. For these clients, there are lots of options to build the home of the dreams from scratch or to modernise some of the elegant heritage properties on the market, so that they're fit for modern life. Indeed we're currently working for a client, who has taken on a project just like the latter very recently. The property is a wonderful Grade II listed country manor, which our team is helping to architecturally restore and personalise with a classical-contemporary interior.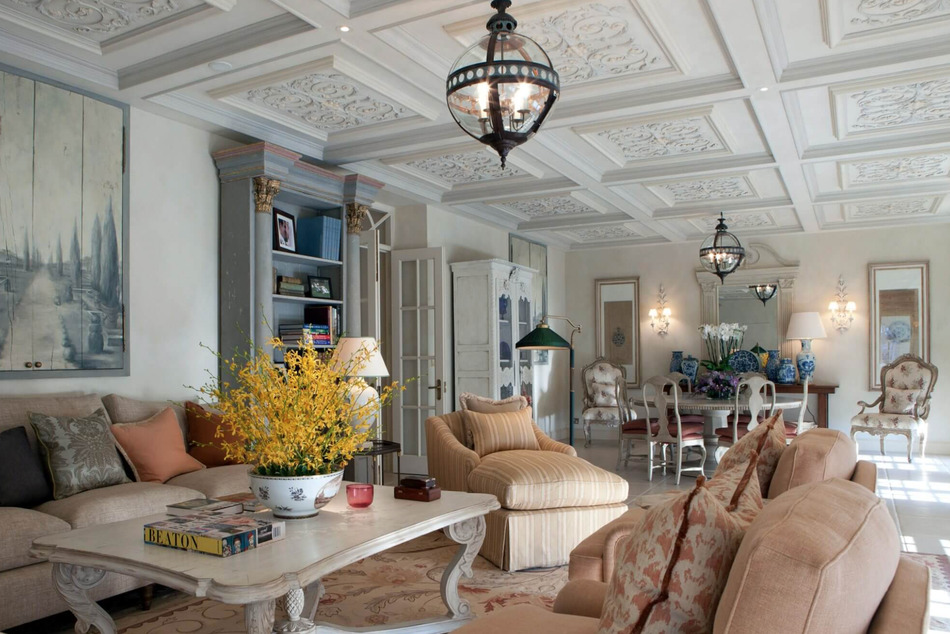 5. In what direction would you say the high-end residential property market is heading right now? 
The landscape of the high-end residential property market has certainly been transformed by the pandemic. But, where there's a massive change there's also a massive opportunity. In normal times it's usually a buyer's or a seller's market, but until the economy settles we're in this transition phase where there are opportunities for both buyers and sellers currently.  Our services can assist both.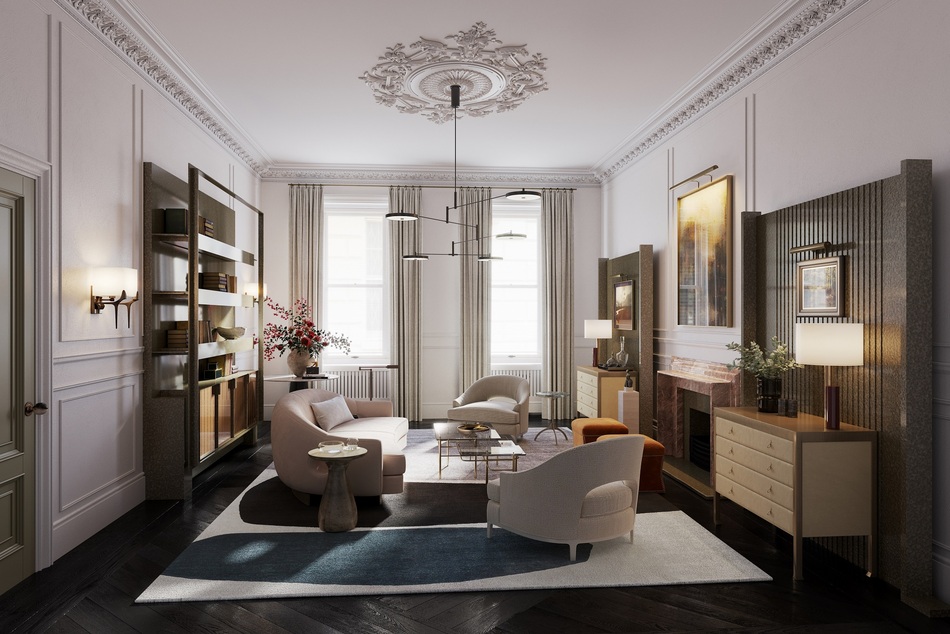 For buyers we can:
1) Evaluate a property pre-purchase, to ensure the mortgage being sought covers both acquisition and refurbishment costs.
2) Evaluate a property pre-purchase, to identify opportunities to enhance the layout and design. Particularly with listed buildings, clients will want to know is possible to get planning permission for new spaces they have in mind that require some form of reconfiguration to the layout (e.g. additional en-suite bedrooms, basement leisure facilities etc.) 
3) Act as your main contractor for and planning, design and build works.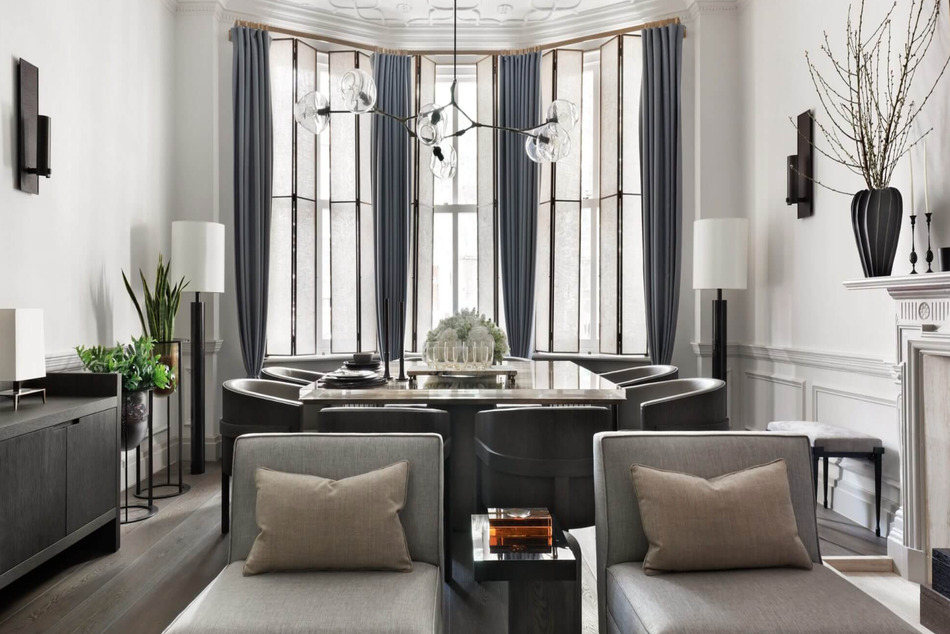 For sellers we can:
1) Evaluate whether it's worth seeking planning permission for further development before selling, thus enhancing the sale price of your property.
2) Evaluate whether you should redecorate and refurnish the property for a potentially stronger rental yield.
3) Evaluate whether there is the opportunity to act as a developer with an outsourced design and build company.
Regardless of what property buyers and sellers have in mind, we're always happy to arrange an honest discussion about their circumstances and see where we might be able to provide support and expertise. 
For more information, visit www.janinenstone.com