Xavio Design of Mayfair is known as a leading lighting design consultancy, specialising in super-prime residential projects, as well as associated sectors such as super-yachts and luxury hospitality.
Today, we sit down with Nicholas Reynolds, MD of Xavio Design, to discover the world of super-prime lighting.
1. Can you tell us about your background? Who are Xavio Design? 
I have been involved in luxury lighting design for my entire working career, I guess it is in my blood as my father is also a lighting designer and so are my two sisters! I created Xavio Design in 2011 as an elite lighting consultancy specialising in super-prime residences and luxury hospitality, as there was a clear need in the market for a firm that focussed in this niche sector and it is my special passion. 
2. Why did you set up the company?
I set up Xavio for a number of reasons. I wanted to be absorbed with the lighting design for marvellous classic buildings that were rich in history, story and had a wealth of beautiful architectural detailing. I have always loved the historic grandeur of London townhouses and famous hotels, so I knew this was where our central specialism would be focussed. The magic of bringing these splendid interiors and facades to life with intelligent, artistic lighting is absolutely fascinating.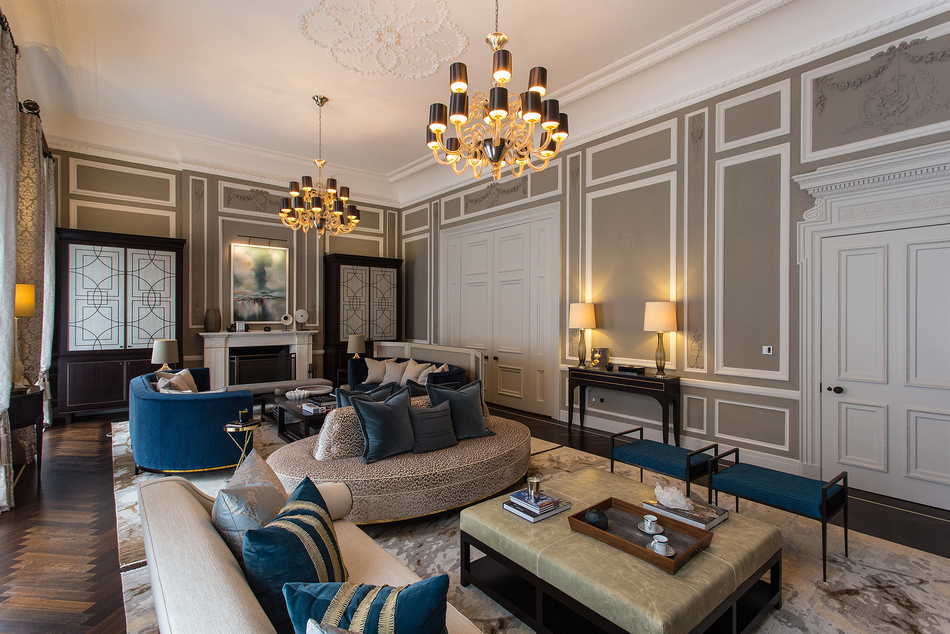 We also had heard from many architects and other associated consultants that there was a real need for a lighting consultancy that could combine imaginative artistry with technical excellence, and first-class project management of the entire process. As well as this, we heard repeatedly that there was a need for such a firm to be completely independent of any specific lighting manufacturer to remove any bias and preference from the luminaire specifications.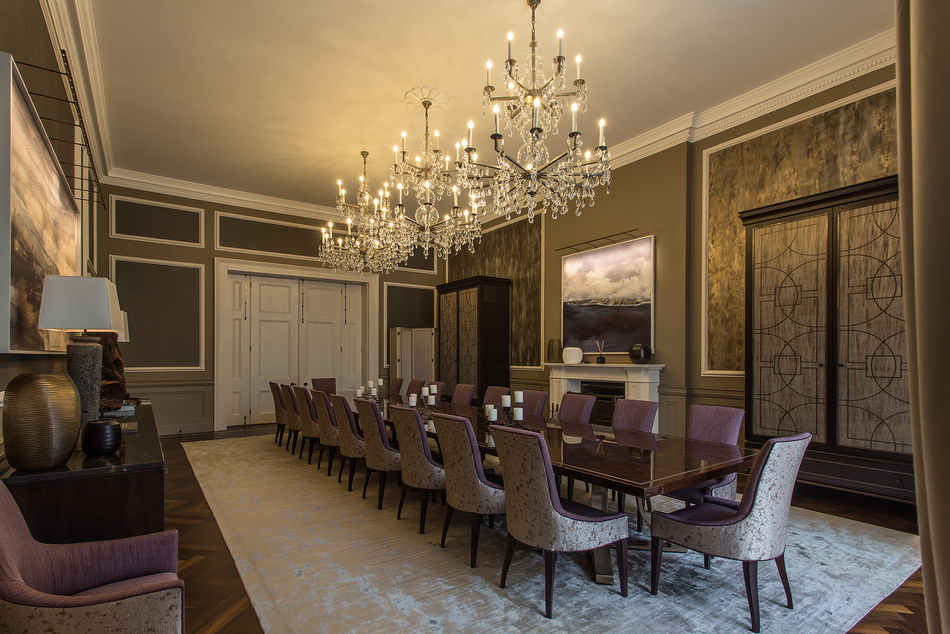 Xavio was born to meet these needs… hence our team motto: 'Design like Artists, Study like Analysts, and Think like Engineers'. Our mission statement is 'To enhance our Clients' projects with inspiration, expertise, and superior product sourcing.' 
Personally, I love art but I also love the intricacy of fine technical details, integration with architecture, and I hugely enjoy the fast-paced world of project management. Xavio never feels like 'work' to me… it is too enjoyable for that! 
3. What services do you offer?
Xavio offers world-class lighting design and consultancy for luxury projects, from RIBA Stage 2 (conceptual design) through to RIBA Stage 6 (commissioning and handover), and everything in between.
4. What markets do you operate in? 
We are an international firm for international clients, so we operate anywhere in the world. The majority of our projects are usually in central super-prime London (Mayfair, Belgravia, Knightsbridge, Kensington, St John's Wood etc) and fine English country estates. However, we also have amazing projects in France, Switzerland, Middle East, Africa, Hong Kong and other international hotspots for the ultra-wealthy.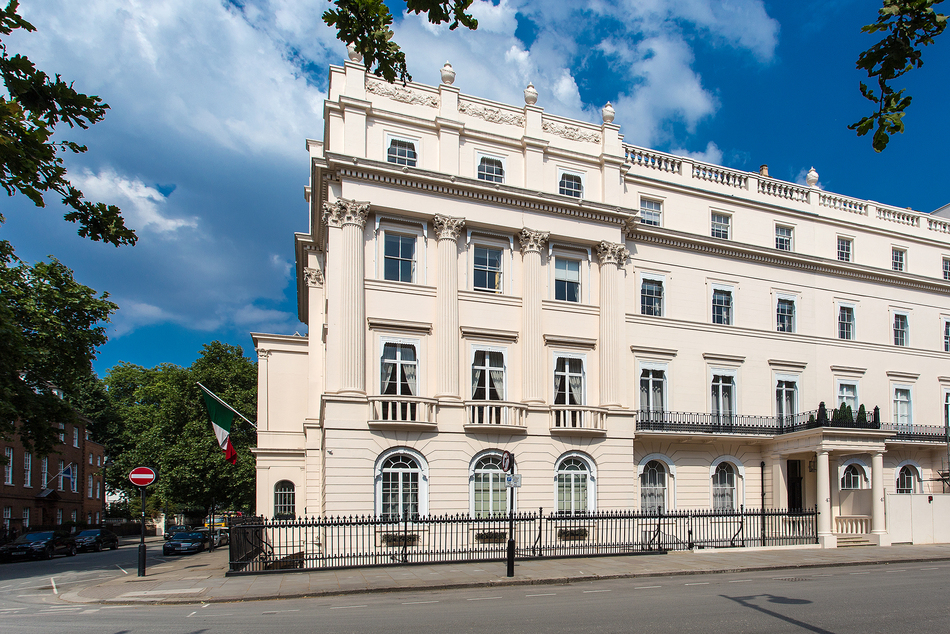 5. Who are your clients?
Our extremely private clients are almost invariably from the UHNWI (Ultra High Net Worth Individuals) global elite and include a number of well-known Royal Families. Our clientele originates from many nationalities including billionaire families from Russia, the Middle East, Britain, America, and China.  
Our hospitality clients are usually the owners and operators of boutique 5/6/7-star hotels and well-known luxury brands.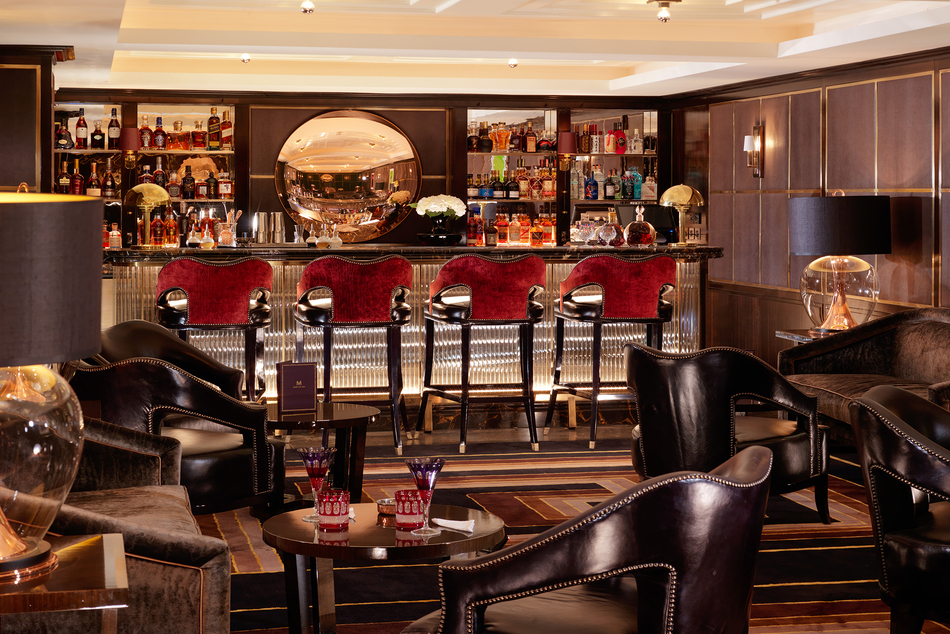 6. Can you tell us about some of our your most recent projects? 
Many of our projects are highly confidential so we cannot talk about the details. However, generically speaking one of my favourite projects currently is a vast country Estate for a private client, with around 600 acres and many marvellous buildings. There is a huge classic Mansion House on the Estate and other historic buildings including a large private museum and an underwater ballroom in one of the several large lakes.
Another favourite project is a large 5-star hotel on the continent which is in the theme of giant trees and historic significances, this has given us much inspiration with a very artistic lighting design and a terrific scope to unleash our imaginations and technical skills.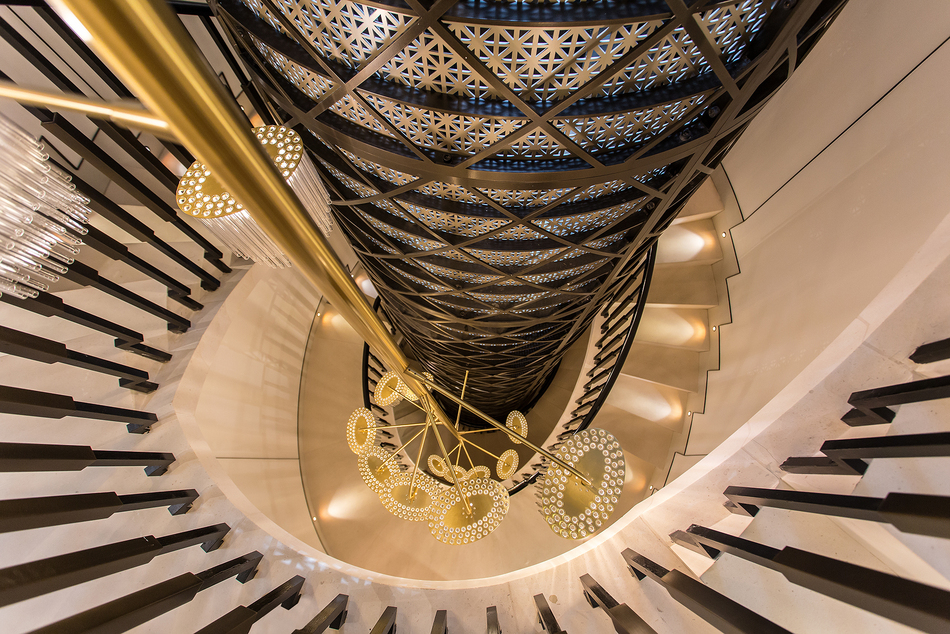 Other current or recently completed projects include a number of the enormous Mayfair and Belgravia townhouses which are very close to my heart, with their high rooms, elegant Georgian splendour and beautiful plaster friezes. We are working with famous interior designers on many of these, including Studio Ashby, Joseph Dirand, Jean-Louis Deniot, Chahan Interior Design and HBA Residential.
7. And finally, what is your personal favourite from your project portfolio?
My personal favourite is a 50,000 sq. ft. residence in St James' Street which has 4 enormous ballrooms, 3 basements including a private spa, and the largest 'presidential suite' in London occupying an entire floor.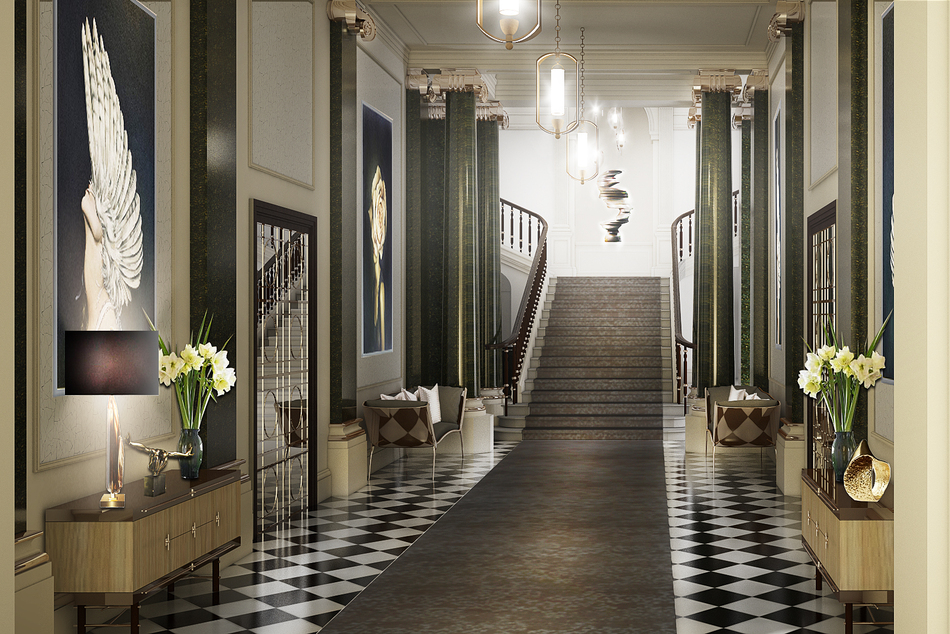 There is also a private subterranean entertainment space which is partly under the famous thoroughfare of Piccadilly.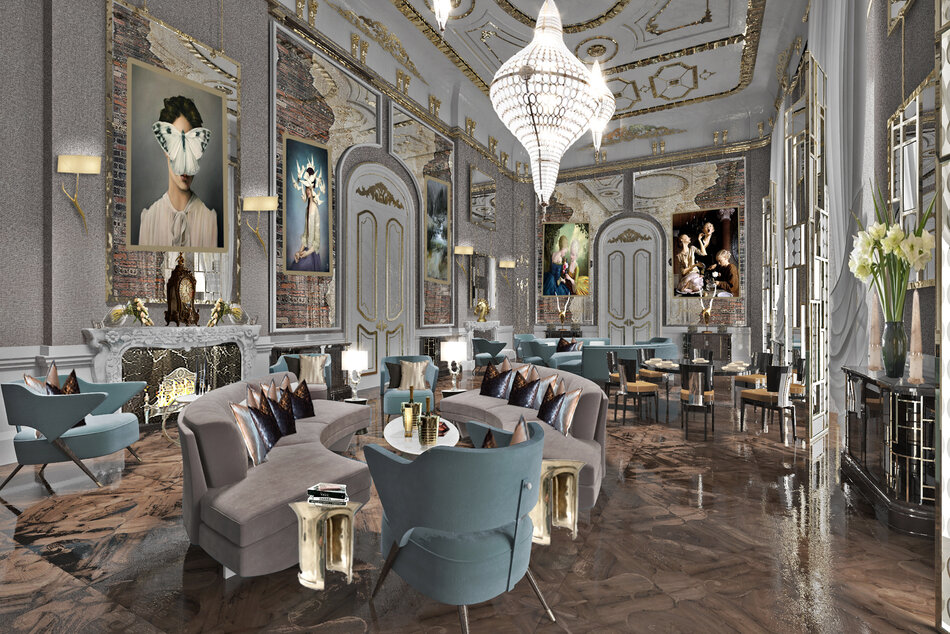 I love the classic grandeur of this amazing Grade II Listed building, with the terrific size of the rooms, a grand sweeping central staircase with huge columns, and the intricacy of the whole design.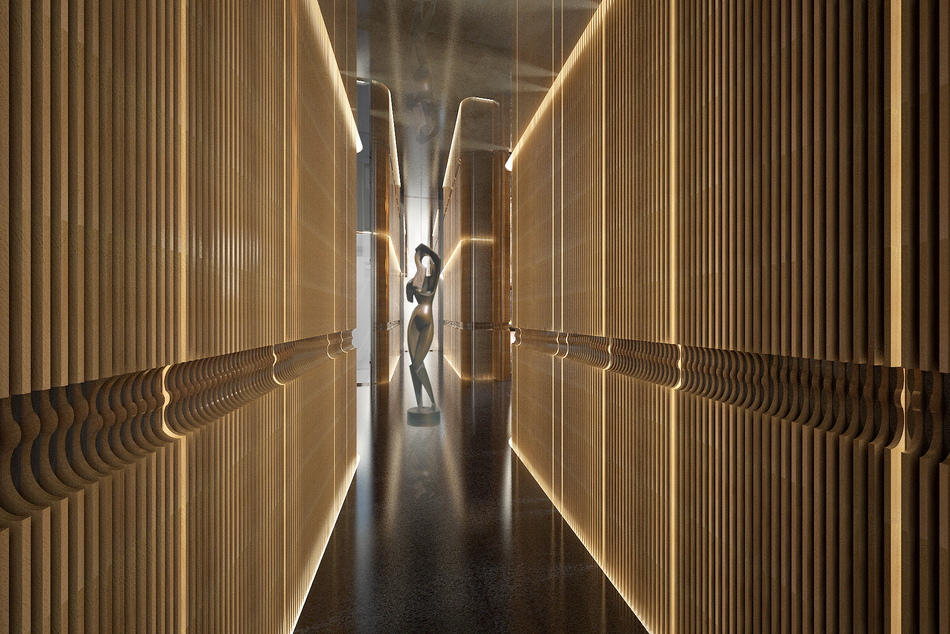 There is also a rooftop terrace with splendid views across my favourite city in all of the world….London.  
For more information, visit www.xavio-design.com