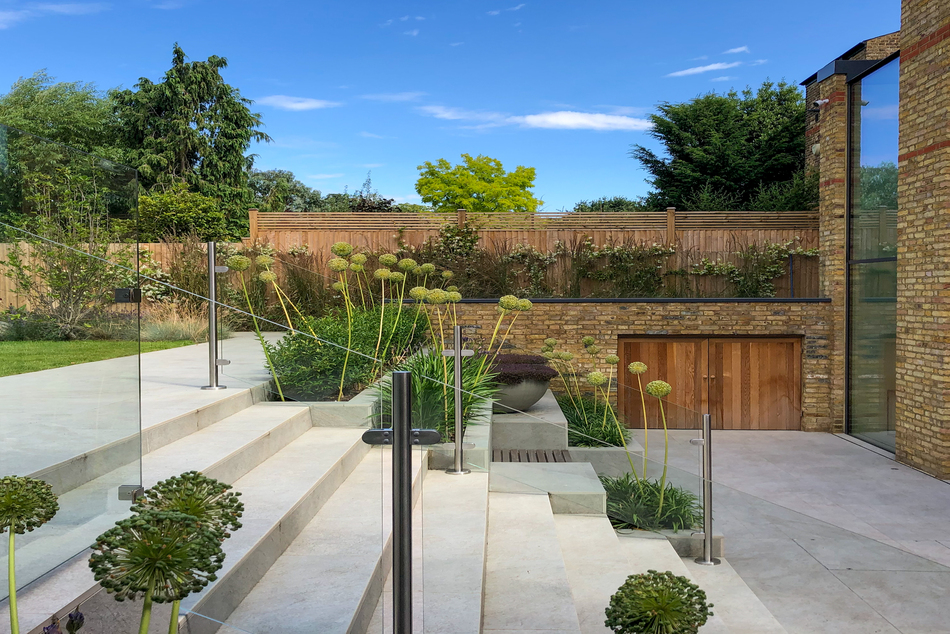 At James Lee Design, gardens are seen as calm places and an antidote to the busyness of modern life. They strive to design contemporary gardens that exude tranquility and relaxation.
At the heart of their designs lies belief in a simplicity and the purity of geometric forms. Minimalism is key to James Lee Design approach; they consciously design spaces that are not overcrowded, yet are subtle, comfortable to be in and enjoy, beautiful to look at, and easy to maintain.
1. Could you tell us a bit more about James Lee Landscape & Garden Design? What services do you offer? 
We are a design studio specialising in the design of private residential outdoor spaces; this can range from front and back gardens through to private roof terraces, balconies and courtyard light wells. We work very similarly to architectural practices and are design specialists who will then outsource the build work to highly skilled landscape contractors.
The studio was established in 2007 and we focus in the main on contemporary spaces, both in the City and Country, with the occasional overseas project. My background was in Advertising and I'd learnt that it's better to be a master of one thing than try to be good at all things; with that adage in mind, I focused the studio on working closely with Architects that also specialise in contemporary designs. This coincided, particularly in London homes, with more open living and the outdoor spaces becoming more closely integrated to the main living spaces. We create a beautiful landscape to look out on from inside the house, developing a pure geometry to create calm spaces that will look good year round, and spectacular when lit at night time.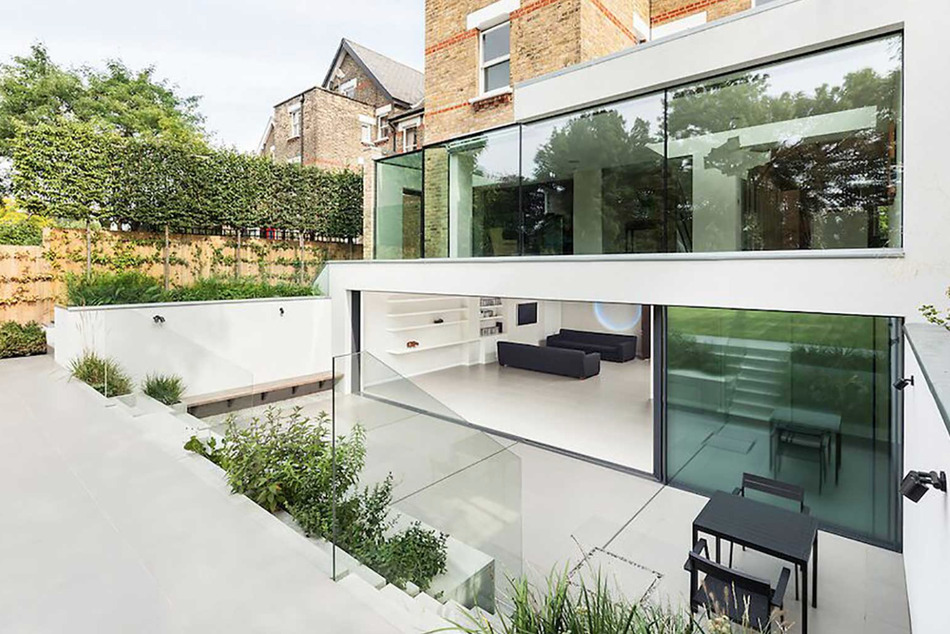 2. Who are your clients? 
We're fortunate to work with clients that are extremely successful in their lives and own magnificent homes across London and increasingly out of town. Word of mouth recommendations have played an important role in helping us to grow our studio, and we've been fortunate enough to work with clients who have re-appointed us with each new home purchase. We also work closely with a couple of high-end property development companies who have produced award-winning homes.
3. Based on your experience, what are the most sought after landscape and garden design features at the moment? 
Inevitably the pandemic has changed the way that our Clients spend time at their home and we've noticed that more clients are now looking at swimming pools and larger outdoor entertaining spaces. There must be something about not trusting the British weather because we're often asked to make sure that the eating area is rainproof! We're also designing very chic sunken seating areas set around fire pits so that our Clients can extend the time they spend in their garden or on their roof terrace.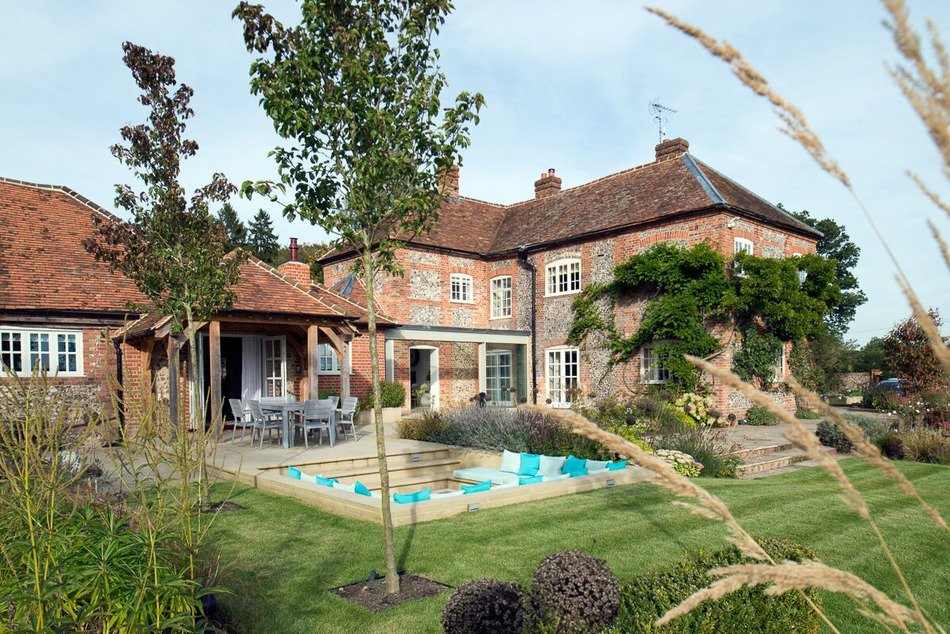 4. How have the preferences of your clients changed throughout the years? Has that been affected by the pandemic in any way?
I think that gardens are now seen as much more important to how our Clients perceive their homes and how they want to portray their homes and lives. This in part goes back to the way that we now tend to congregate at family times in one main room and then spill out into the garden from there. However, it's also related to a greater appreciation of the value in having a beautiful garden to relax in, be that as a family or with friends, which I think comes back to being more aware of how important our 'switch off' mode is to our wellbeing. 
The pandemic has led to our Clients spending more time in their second homes and increasingly intending to now use those as their main residences; excitingly that means that their London homes are being renovated in much more design-led styles, more akin to a boho hotel and somewhere very different to spend a few nights a week at.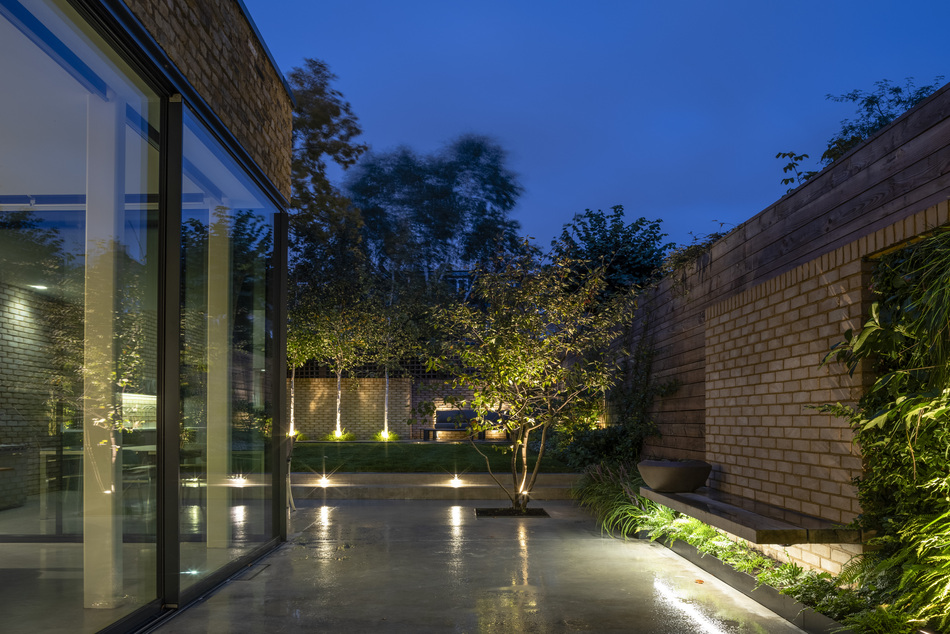 5. Can you tell us a bit more about some of your most recent projects? 
We have some amazing projects on the go at the moment, ranging from the development of a central London fire station into a series of luxurious apartments with a Michelin rated restaurant located in the bays that would have held the fire trucks, through to a number of projects in Surrey and London. Our London work is split between larger family gardens away from central London to roof terraces and courtyard light wells in central London.
6. And finally, what has been your personal favourite project so far? 
Our first really big country garden design was just outside Henley-on-Thames and having mostly worked on City gardens up to that point I was desperately keen to see how a contemporary style would translate to a more rural location. I loved the challenge, helped enormously by very supportive Clients who live in New York, and as they're now starting to think about their return to the UK we've just started looking at the next stage of the garden which will include planting a new woodland and some beautiful specimen trees.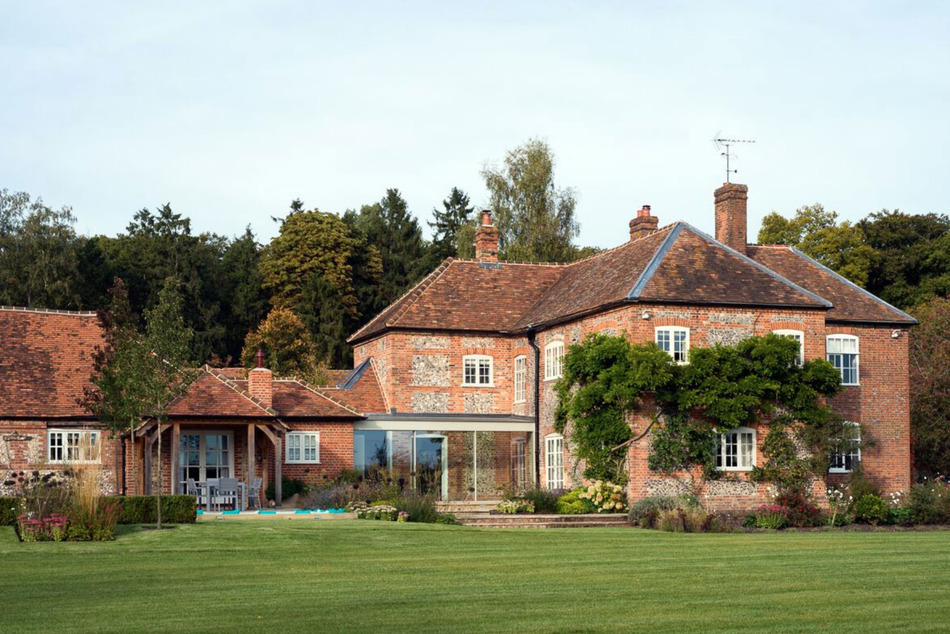 For more information, visit www.jamesleedesign.com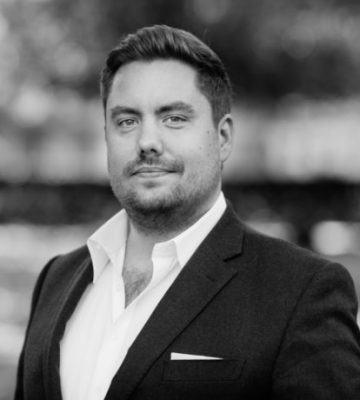 Islay Robinson
Islay Robinson, a founder of Enness, is widely regarded as one of the UK's leading mortgage brokers. He has been instrumental in delivering some of the most complex and high value mortgages in the UK.
Open form
Newsletter Signup
Mary Gostelow and Islay Robinson deliver short, sharp coverage of everything you need to know about the world of luxury.