Rosewood London is a luxury hotel located on High Holborn, one of London's most historic thoroughfares. Occupying a renovated Edwardian mansion, this beautiful getaway has lavish and sophisticated décor with amusing accents, a serene spa, superb dining options, and a renowned cocktail bar.
Michael Bonsor, managing director of the Rosewood London, oversees one of these renowned establishments, which has won a series of awards.
1. How did you get into the hospitality industry?
Hospitality is in my DNA. I was born in Scotland and grew up in my parent's hotels where I learnt the fundamentals of hospitality from a very young age. I graduated from Strathclyde University and headed to the USA & Canada with Four Seasons Hotels & Resorts once I graduated and the rest was history.
2. What would you say has been the highlight of your career?
Being part of the opening team at Rosewood London 9 years ago and leading the helm ever since has to be my highlight so far.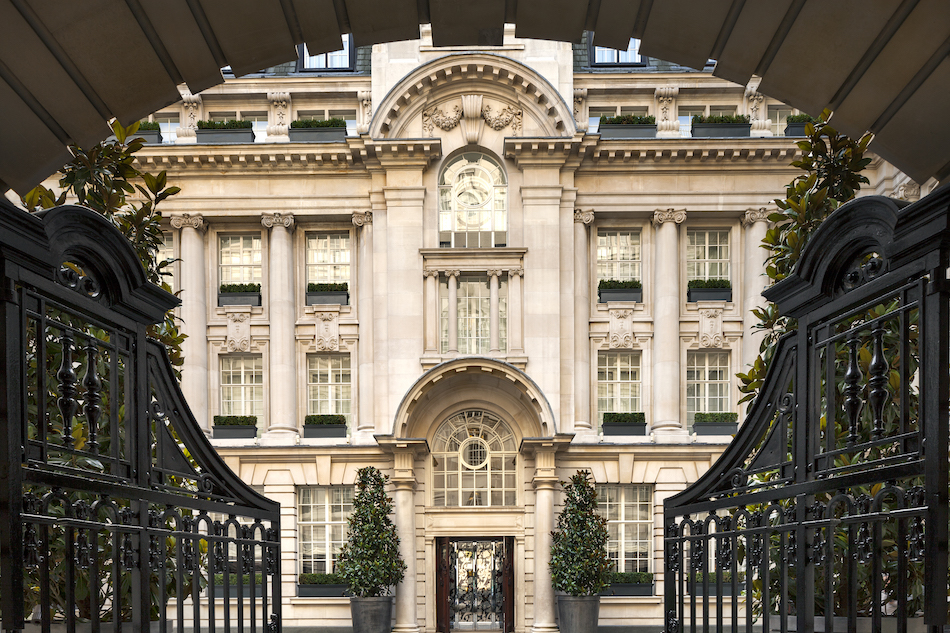 3. What prompted you to open the Rosewood London?
At the time, I was the Hotel Manager at Claridge's when the opportunity of Rosewood Hotels and Resorts opening their first property in London arose. Rosewood London was going to be the flagship property under our CEO's new vision for the company, so it was a very exciting moment to join the brand and it just felt right.
4. How do you feel the hospitality industry has changed over time and where is it heading?
The formality in luxury hospitably has fallen away with our consumer getting younger. Quite frankly today hospitality has to be hospitable, the barriers to making the guest not feel welcome, aloof service and generic design are not forgivable nor accepted. The luxury consumer today is still after experiential travel but it is now more purpose led – people want more from their travel. This may be education, improvements in their wellbeing or giving back to the local community or environment. Hospitality has to have sense of place and be connected to the destination.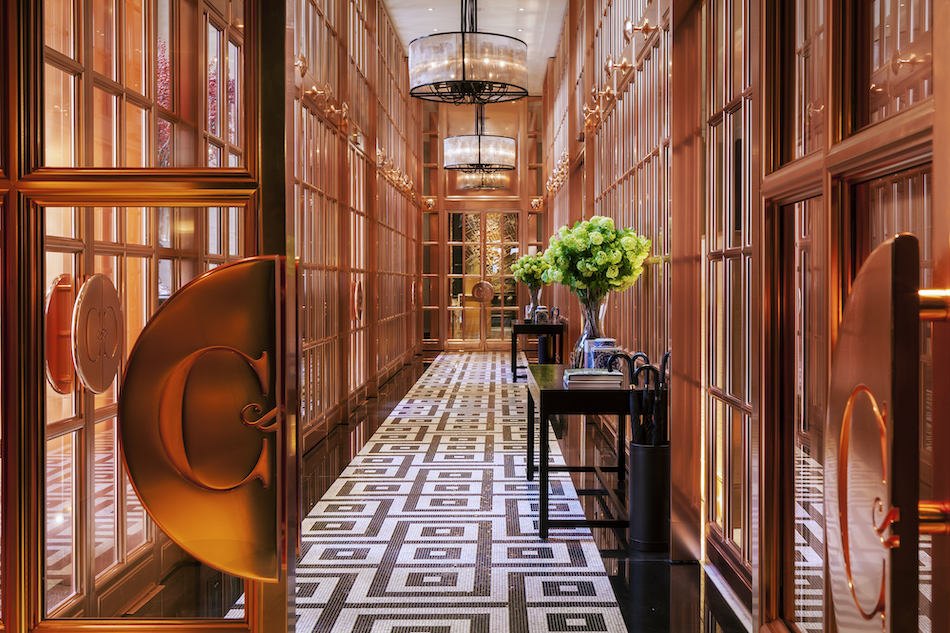 5. What does luxury hospitality mean to you?
For me it is about creating personal connections and friendships, even beyond borders. Once that personal connection is made, we can curate a client's experience with thoughtful details and moments throughout their stay that have true purpose and meaning which create ever lasting memories.
6. What makes the Rosewood London unique?
We are very lucky to have such a beautiful property, steeped with heritage and filled with eccentric and exciting concepts throughout. However, it is the people that bring this iconic building to life and keeps our guests returning time and time again. I am truly honoured to work with such a creative and passionate team.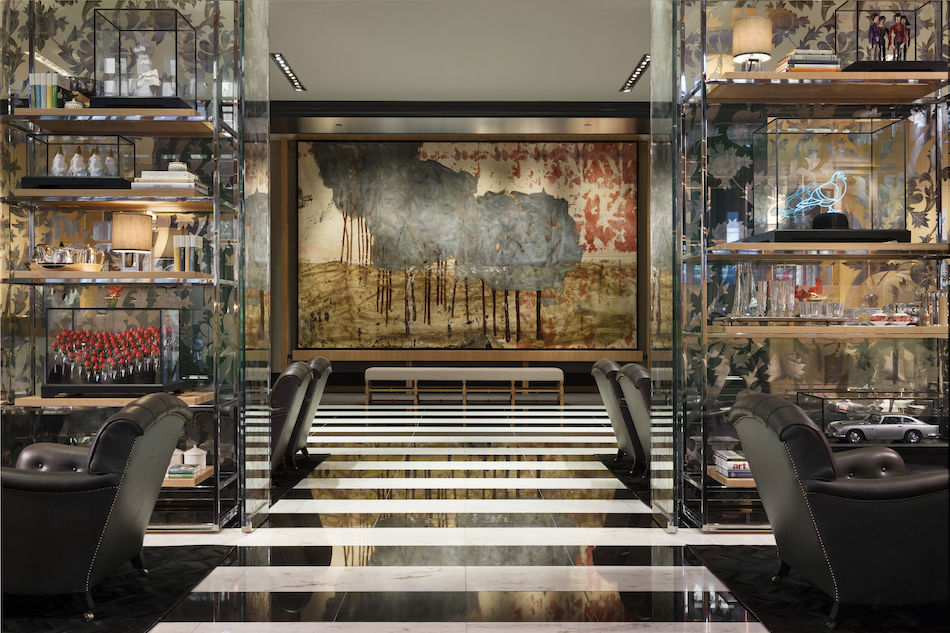 7. Who are your clients? 
We have a large clientele from the US and the UK, followed by Europe and a growing interest from the Middle East and Asia. The property is designed to welcome guests from all demographics, including corporate and leisure. We are particularly seeing a rise in the younger traveller, with an age range of 25 – 35.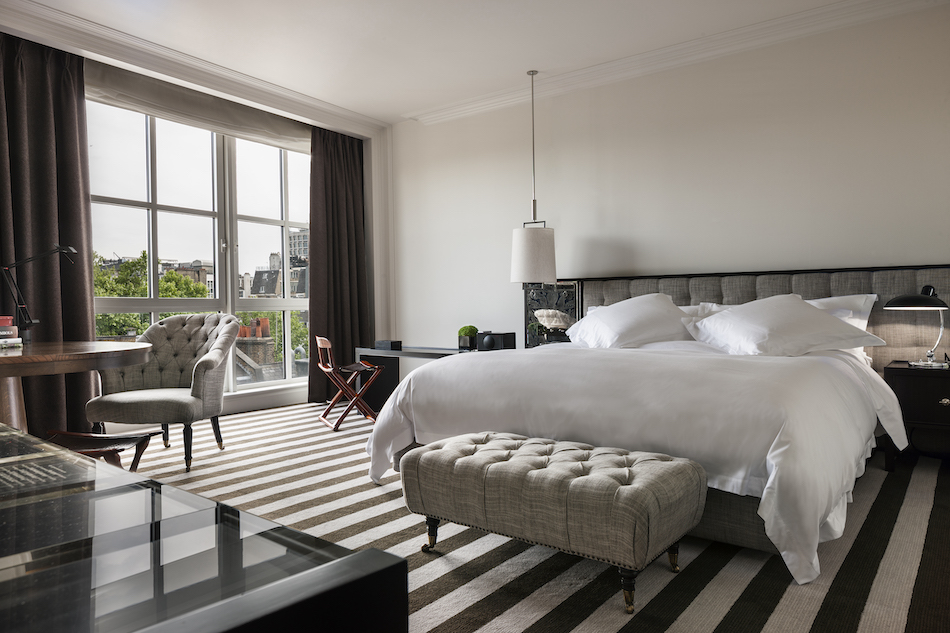 8. Could you tell us about some of the most memorable events hosted in Rosewood London?
We recently hosted a beautiful dinner with British Vogue to support their Forces of Fashion initiative. We welcomed British Vogues editor-in-chief, Edward Enninful and iconic supermodel, Naomi Campbell for a private conversation and dinner in our Ballroom Foyer. It was a really special evening that revealed the special relationship they both have for each other.
9. How have you seen the preferences and demands of HNWI change in the hospitality industry?
Our guests are much more experience led, they really want to see and feel the city through our curated lens that is unique and untapped. We continue to develop partnerships and opportunities that nobody else can access unless you are staying with us at Rosewood London.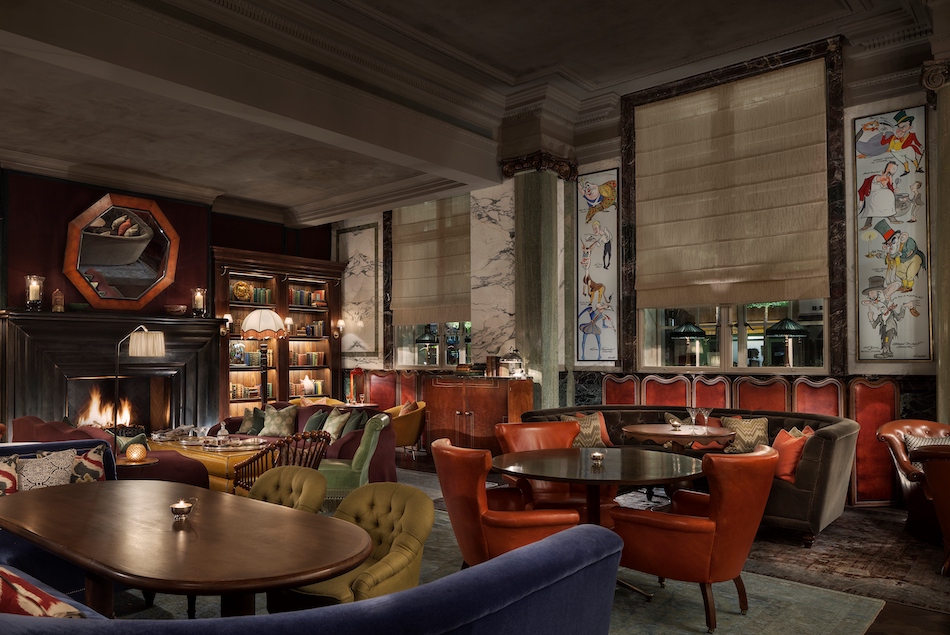 10. To you, what is the most memorable popup Rosewood London has launched?
It has to be the GQ terrace where our pop-up concept started. It was a super chic restaurant and bar that was launched with a star-studded party and we have been creating seasonal pop-ups ever since.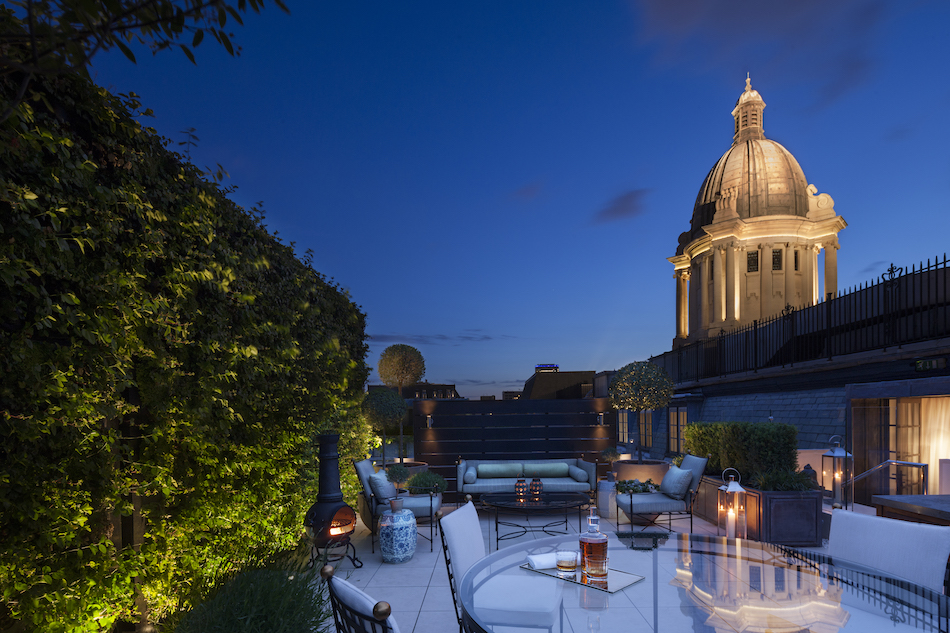 11. Can you tell us a bit more about the next popup?
This summer, we are bringing a taste of Mexico to the heart of our iconic courtyard, in collaboration with Patron. Imagine long afternoons in the sun surrounded by white linens, colourful ceramics, luscious greenery and plenty of tequila! What more could you wish for. Just watch out for the cactus!
12. And finally, what's next for you? 
We have a great year ahead of us! Travel is back and we are so happy to be travelling again to see our clients. We are refreshing all of our bedrooms throughout the property with an extensive refurbishment and have exciting experiences launching across our restaurants and bars, including a new surrealism inspired afternoon tea with our very own NFT's.​​
Rosewood Hotels and Resorts is leading the way in luxury lifestyle and is focused on curating the ultimate experiences for our guests in unique locations around the world. We continue to expand our collection of properties, we just opened Madrid, St Barths & São Paulo as well as a private members club in Hong Kong – Carlyle & Co. There are another 30 properties to be unveiled over the next few years along with our second property London – The Chancery Rosewood housed in the former US embassy on Grosvenor Square in the heart of Mayfair.