Bryan Peele founded Mister Peele Inc. – a luxury estate management company – in 2007. From their headquarters in West Hollywood, Bryan and the Mister Peele Inc. team manage luxury property all over the world. The company works with some of the world's biggest celebrities, musicians, top tier billionaires and industrialists, overseeing the management of the property and handling everything from maintenance and upkeep to servicing and budgeting operations. Today, Bryan is one of the most trusted figures in the luxury property industry.
1. How did you get into the luxury estate management industry?
It's a funny story actually. I had previously headed up the music and entertainment for Delta Airways and when all of that came to an end I didn't know what my next chapter would be. A friend suggested Estate Management but I didn't really know what that entailed… 20+ years later I am now regarded as an industry leader!
2. What inspired you to launch Mister Peele?
I wanted to be able to look after more than just a few clients. When I launched Mister Peele there was no solution for Estate Management for luxury homes in the US, outside of clients own personal household staff. To this day Mister Peele is the only organisation of its kind that is able to service our clients across the whole of the US.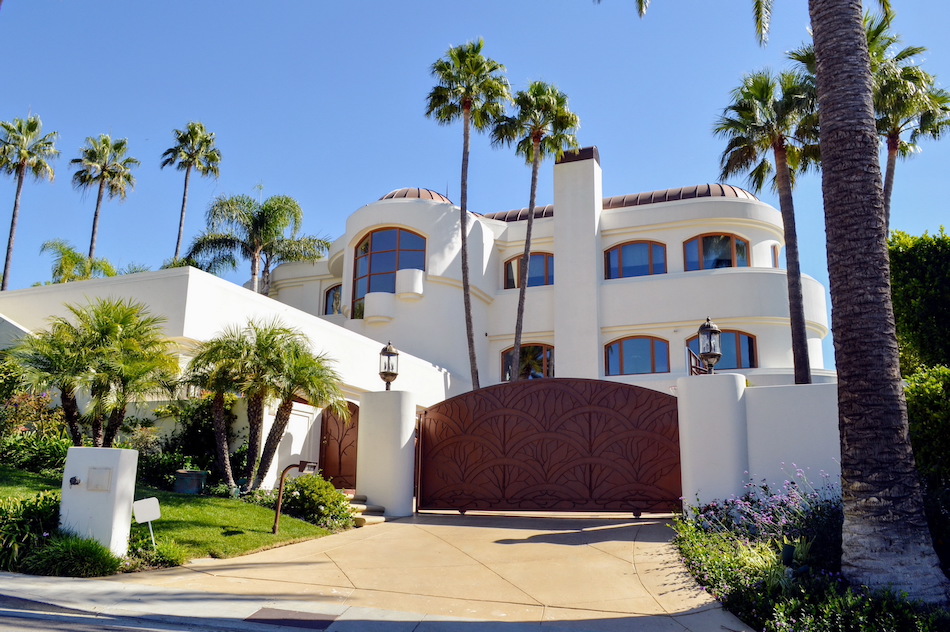 3. What does the typical Mister Peele client look like (any famous names we can include here)?
No two clients are the same, the only commonality is that they understand and value the proactive approach that we take to protect arguably one of their most expensive assets. Due to my first client, one of the worlds most notorious female music artists, a lot of our clients are some of the worlds biggest celebrities and musicians as well as top tier billionaires and industrialists. Typically our clients own properties globally and pre the pandemic they travelled frequently between all their homes.
4. What services do you offer to A-list clients?
Alongside our Estate Management service we also offer lifestyle management and top tier staffing for our clients. We get to know our clients extremely well and therefore they trust and rely on us to be able to provide solutions to any request.
5. How is Mister Peele changing estate management across the US?
Our blend of luxury property and lifestyle management is supported by our unique proprietary software, technology app. This methodology is truly unique in the US, our clients have never before had visibility of their estate management at the touch of a button from anywhere is the world. It is revolutionizing how luxury properties are being looked after.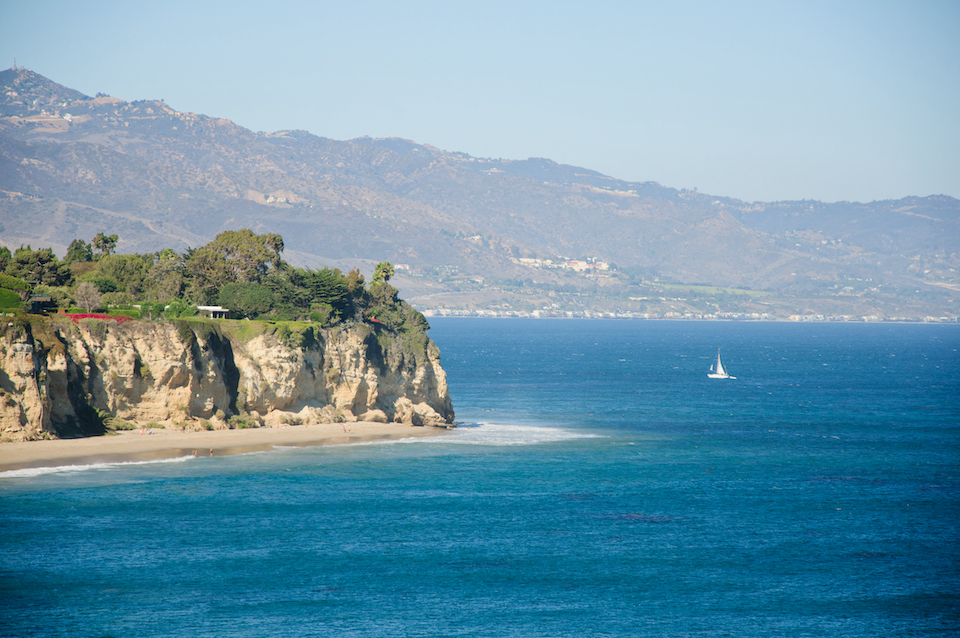 6. You are passionate about promoting high standards among other estate managers, how have you achieved that?
When I started out as an estate manager, I was surprised that there wasn't a community or network where estate managers could learn from each other, come together to share resources and discover new luxury service offerings, so I created one. The Estate Managers Coalition, EMC, is a non-profit organization formed to unite, educate, and empower estate managers. It has become the global authority on estate management with thousands of members worldwide.
7. Could you tell us about some of the most unique/interesting estates you have managed?
All of our clients' properties are unique. Our most recent new client is a developer in Malibu who has created California's first ever zero carbon home. Each property is built from local and renewable materials, designed by leading architects, engineers and sustainability experts in collaboration with the International Living Future Institute.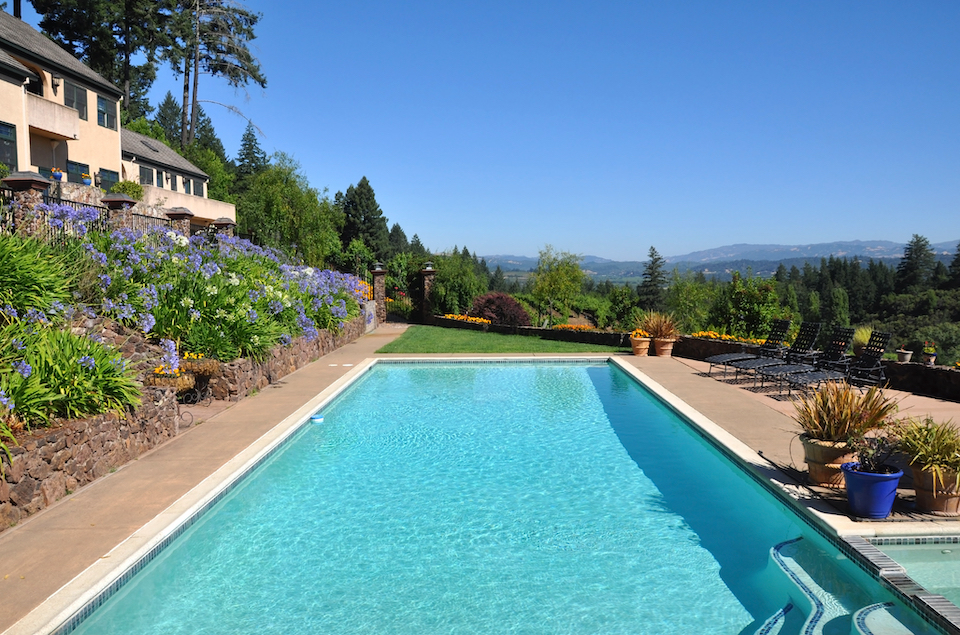 8. Has the pandemic affected your clientele's demands in any way?
If anything, the pandemic has brought us closer together with our clients. We have been able to provide solutions and services under extremely difficult circumstances. The value of our service has been appreciated even more.
9. What are your favourite US hotspots?
Best restaurant - Can't name just one, but 3 of my favorites in LA are Mr. Chow, Polo Lounge and E. Baldi
Best bar - The Delancey NYC - they make the best cocktails
Best hotel - Recently completed Aman NYC is spectacular, 2nd place would be Little Palm Island in the Florida Keys
Best private members club – Zero Bond, NYC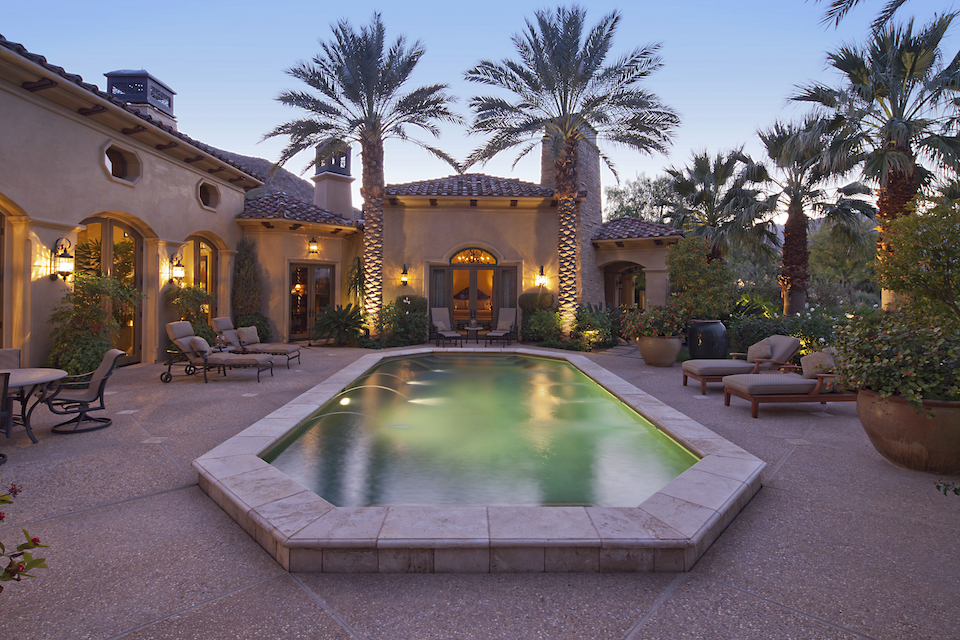 10. What are your personal property aspirations?
To build a villa in Europe where I can retire.
11. And finally - what's next for you?
Mister Peele aspires to be that one stop solution to our clients globally for all their property and lifestyle needs. We have recently hired a new addition to our team in London which we hope will aid us in our journey of growth.
For more information, visit www.misterpeele.com