Kirk & Kirk are independent eyewear designers with over 25 years in the business. Jason and Karen Kirk are known for their colourful and beautiful shaped frames and sell all over the world in the highest quality opticians. 
At its core, Kirk & Kirk is a business run by a family with optical passion coursing through their veins and integrity and pride in every frame they produce.
1. Where does your passion for optometry stem from?  
My Grandfather and his brother, Sidney and Percy Kirk, stumbled into optics over a hundred years ago when they discovered a dilapidated sewing machine and, looking for a way to make a living after The War, turned it into a lens cutter. Before long, they were making eyewear around the world, traveling to Brazil to find the finest quartz for lenses and making frames in South Africa, Canada and, of course, London.
My Dad, Neville, and his generation were all opticians but I was not in the least bit interested until, quite by chance, I found a box of beautiful '50s and '60s frames that my grandfather had designed.
They were so cool and unlike anything on the market. That was 1992 and thirty years later we are still loving every day!
2. How was Kirk & Kirk founded?
Karen studied as a graphic designer and I grew up surrounded by optics so it was a marriage made in heaven. We were inspired by Sidney and Percy's principles. They were innovators and they supported their industry, knowing that if optics grew, their business would grow.
I grew up, like most people, thinking that glasses were simply to correct your vision. When I realised that eyewear can express your personality, enhance your image and say so much more about you than any other item in your wardrobe, our mission began…..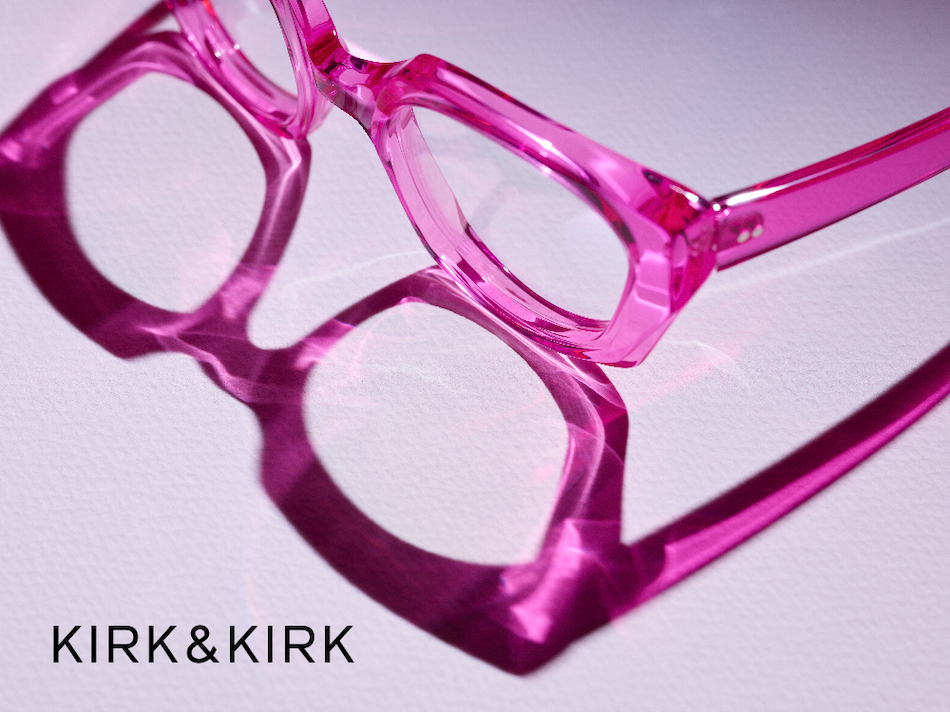 3. What are the key insights you have learned over 25 years of operating a business? 
4. Why do you think Kirk & Kirk is such a popular brand among high-profile individuals (can you name a few)? 
The right frames empower you.
They can change the way that people see you and the way that you express yourself.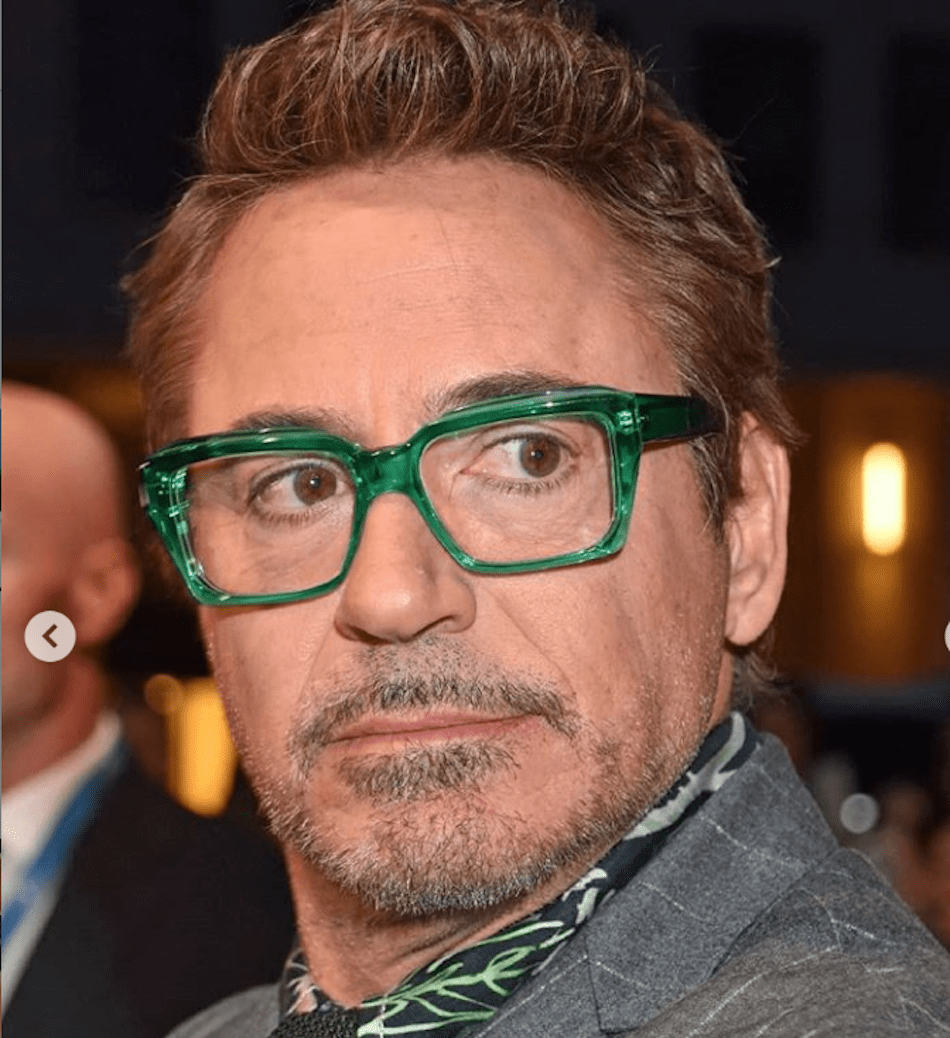 Amazing people wear our glasses and many of them in the public gaze; Robert Downey Jr, Samuel L. Jackson, Skye Edwards, Kirsten Vangsness are just a few examples.
The Kirk & Kirk wearer is confident and does not need external labels to show their worth – we have no external branding on our frames.
Ultimately, people want to be assured of style and quality and something just a little bit different that reflects who they are.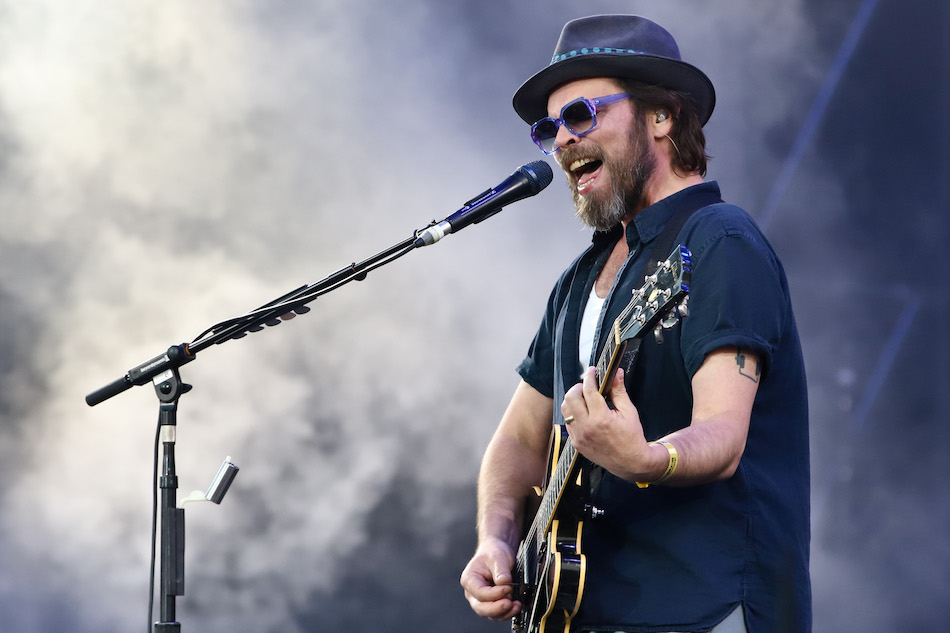 5. How many glasses do you own and what is your favourite pair? 
I currently run about a dozen frames. That allows me to wear glasses that reflect my mood or match my eyewear to the environment of the day. I might wear one frame to a meeting with a fashion brand but then change my eyewear to go out in the evening. I often pair my eyewear with my mood before I think about what clothes I will wear.
My favourite frame at the moment is Horace from our Matte Centena collection. They look so present and chunky but, because we are the only company in the world to hand make eyewear from acrylic, they weigh nothing and are really comfortable.
The Centena collection celebrates my family's 100 years in optics so it has a special emotional resonance for me too.
6. Could you tell us more about the collaborations you have done in the past? 
We have worked with many artists and designers but my favourite has to be creating eyewear for the British knitwear company, John Smedley. 
The quality and authenticity of their clothing is second to none and they have an inspiring family history.
7. What's next for Kirk & Kirk? 
We have some exciting and unexpected collaborations coming up. The thread that connects our wearers is their individuality and independence and this allows us to break away from traditional demographics and collaborate with, or simply dress the eyes, of people from all walks of life. 
Our latest campaign with photographer, Kate Bones, is fascinating. She has her own special technique which you can discover at kirkandkirk.com and all of the models have their own great story to tell.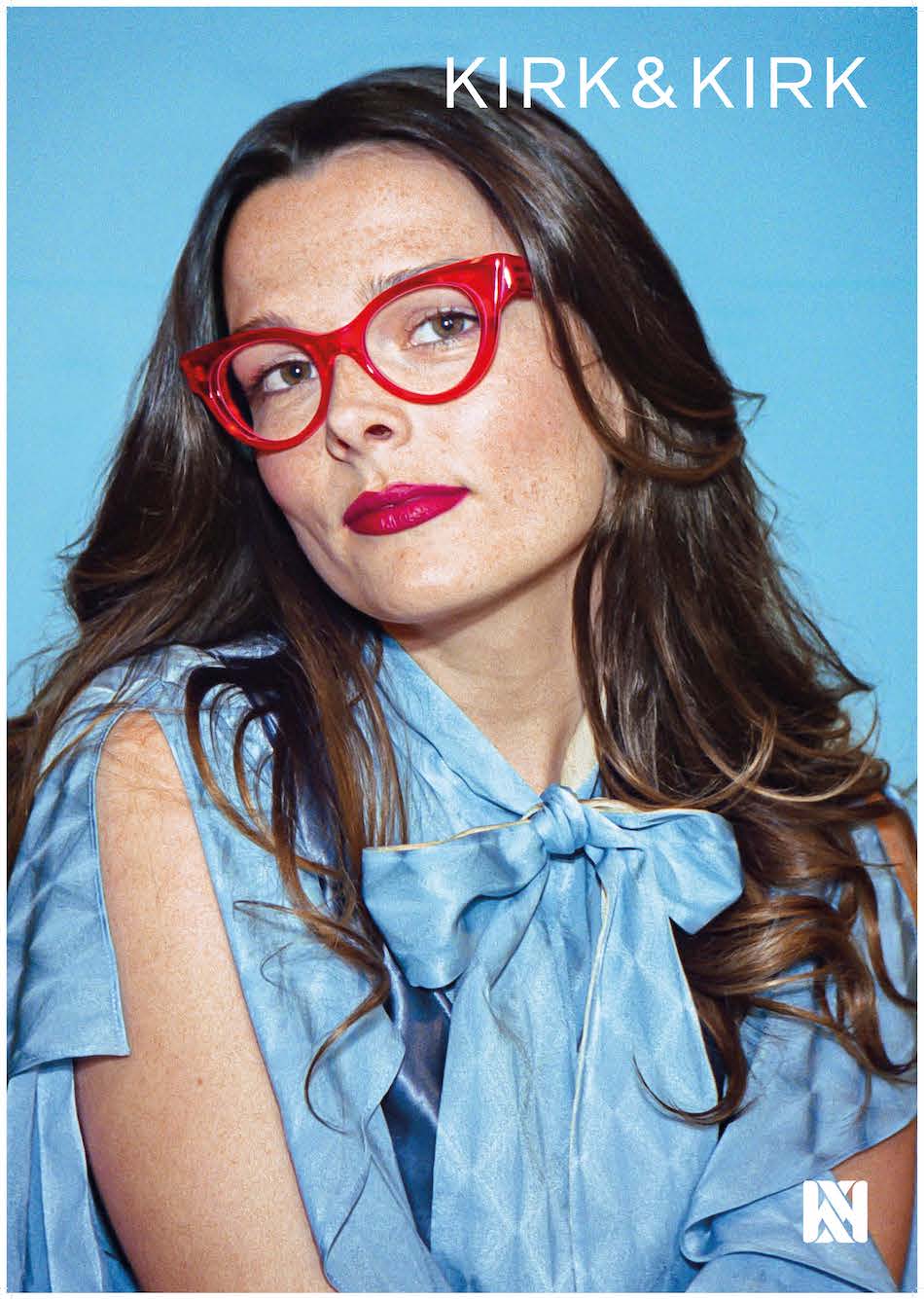 8. And finally, what are your personal property aspirations?
Funny you should ask 😊
We live in Brighton, England and Covid travel restrictions have encouraged us to re-discover our homeland. I always dreamt of having a small home in Japan but we have just fallen in love with a house that overlooks Chesil Beach in Dorset……let's wait and see. Having a roof over our heads is a blessing!
For more information visit kirkandkirk.com or contact [email protected] for an exclusive personal style consultation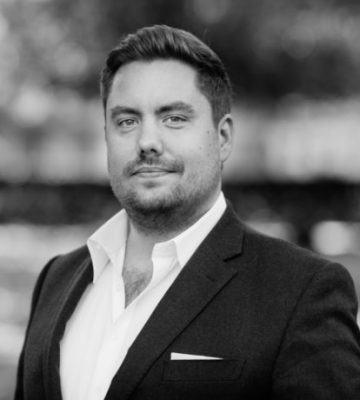 Islay Robinson
Islay Robinson, a founder of Enness, is widely regarded as one of the UK's leading mortgage brokers. He has been instrumental in delivering some of the most complex and high value mortgages in the UK.
Open form
Newsletter Signup
Mary Gostelow and Islay Robinson deliver short, sharp coverage of everything you need to know about the world of luxury.