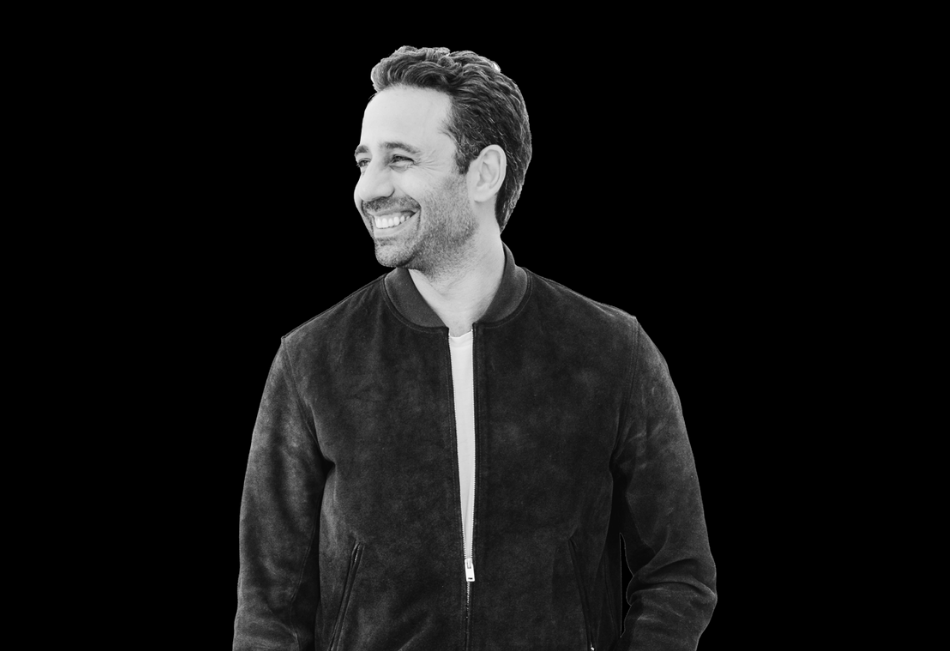 One of the world's leading real estate agents, Daniel Daggers has managed the sale of more than $4bn of residential properties, including record-breaking deals on some of the UK's most expensive homes. Here, Daniel tells us all about building a fully digital real estate business. 
1. You're known as Mr Super Prime – where does this nickname come from?  
I'm a specialist in Super Prime... For the past decade I've solely worked  for clients in this sector (£10M transactions) mainly in London and overseas. When I recognised the emergence of personal branding and how important it is, it was obvious to me that branding myself as #MrSuperPrime was the right thing to do. 
2. How was Daniel Daggers Real Estate born and what services do you offer?  
The business was born in March 2020 - just before we went into the first lockdown. I wanted to create an agency for the 21st century; that puts the customer at the centre and capitalises on the posibilities that technology and digital marketing create.  
We are a digital first, super prime real estate business dealing with the Sale, Letting, Acquisition and Leasing of residential property across London and overseas. We have built technology to do this quietly and precisely or loudly. Whichever the client prefers. 
3. Which locations do you specialise in?  
London mainly, although we are active in other global hubs for super prime homes in the US, Dubai, Tel Aviv, South of France, Geneva and Australia.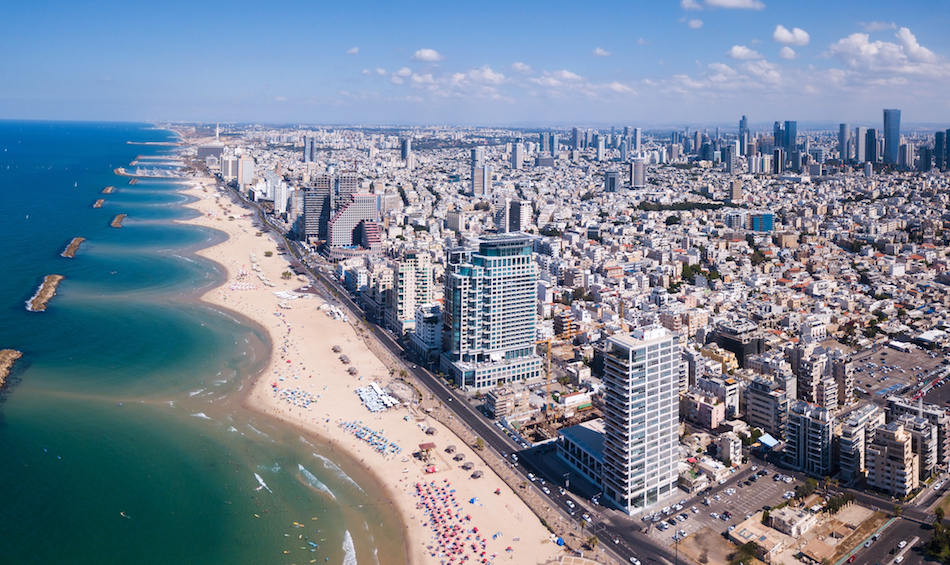 4. You're known for a significant digital footprint – how did social media become your go-to channel? 
In circa 2016, I recognised how important personal branding is and the opportunity social media provided to speak to thousands of people for free and in a GDPR compliant way.  Very quickly I was generating $400M worth of leads a month from potential customers across the world, which I distributed through the business I was in. Via these channels I have met all sorts of people - some of the world's leaders in business to Royal family members and built relationships across the globe with the best real estate professionals.  
5. Can you tell us about some of your key (biggest/most interesting) transactions?  
There are several transactions that stand out however, in December 2018, I sold 5 homes which equated to over £160 million. The people I was transacting with at the time were financial industry leaders, one of the worlds most famous musicians and other VIP clients. The decisions I had to make on behalf of 10 UHNW people within such a small timeframe was intense but exciting at the same time.    
6. What trends are you currently seeing in the UK prime property market?  
The average age of buyers has come down rapidly due to the way money is being made and who's willing to spend it. These buyers' desires are different to 'traditional' buyers, how they want to live and where.. not forgetting how we communicate with them. We will see how W2, W1, NW1 and W11 outperform the 'golden postcodes' as 1) there is more value there or 2) Architecturally the buildings suit the more contemporary buyer. The resurgence of the high street, community, great schools, security, and access to outside space will be huge determining factors.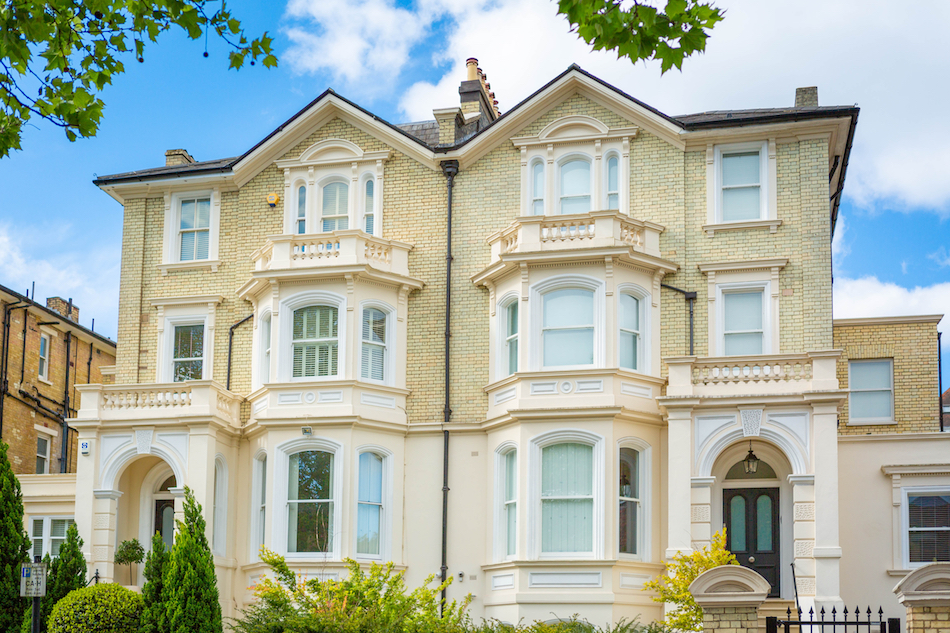 7. You've sold some of the most desirable homes globally – we'd love to know what are your personal property aspirations?  
One day I'd like to own a house with a large garden and off street parking in London.. Ideally where I live now, in Little Venice. The core fundamentals need to be right for me… Whilst we talk about 'lifestyle', it's also about 'lifestyle' (i.e. how you live in a property).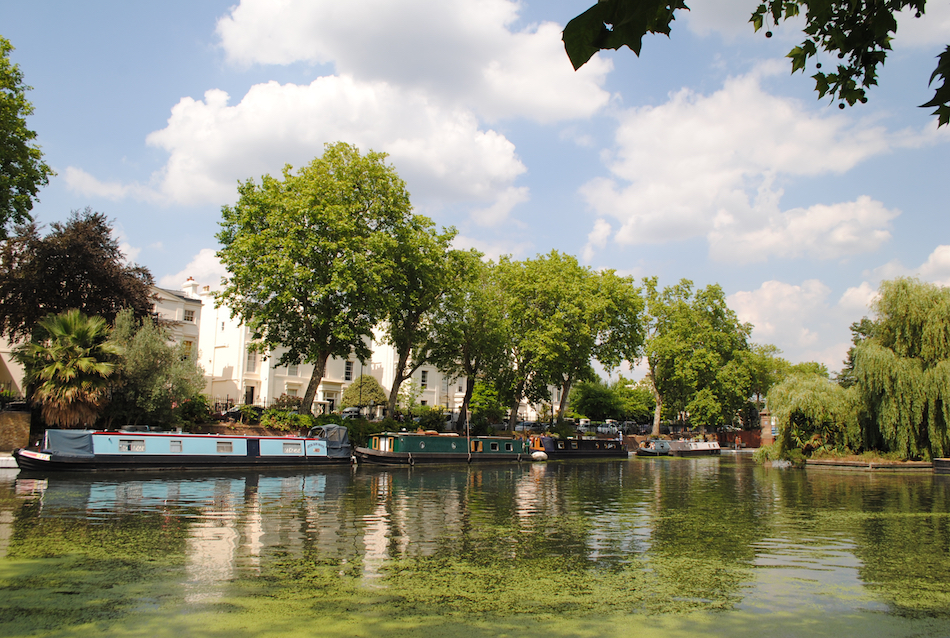 8. And finally, what's next for Daniel Daggers? 
I'm in the process of building a couple of businesses which I think are going to shape the future of our industry.  They will enable people to build trust and offer the customer the best service and advice… No longer will a hierarchical system prevail, just meritocracy at its core. More opportunity for more people - driven by the choices of the customer.  
For more information, visit www.danieldaggers.com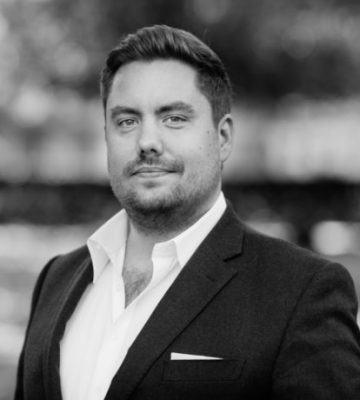 Islay Robinson
Islay Robinson, a founder of Enness, is widely regarded as one of the UK's leading mortgage brokers. He has been instrumental in delivering some of the most complex and high value mortgages in the UK.
Open form
Newsletter Signup
Mary Gostelow and Islay Robinson deliver short, sharp coverage of everything you need to know about the world of luxury.