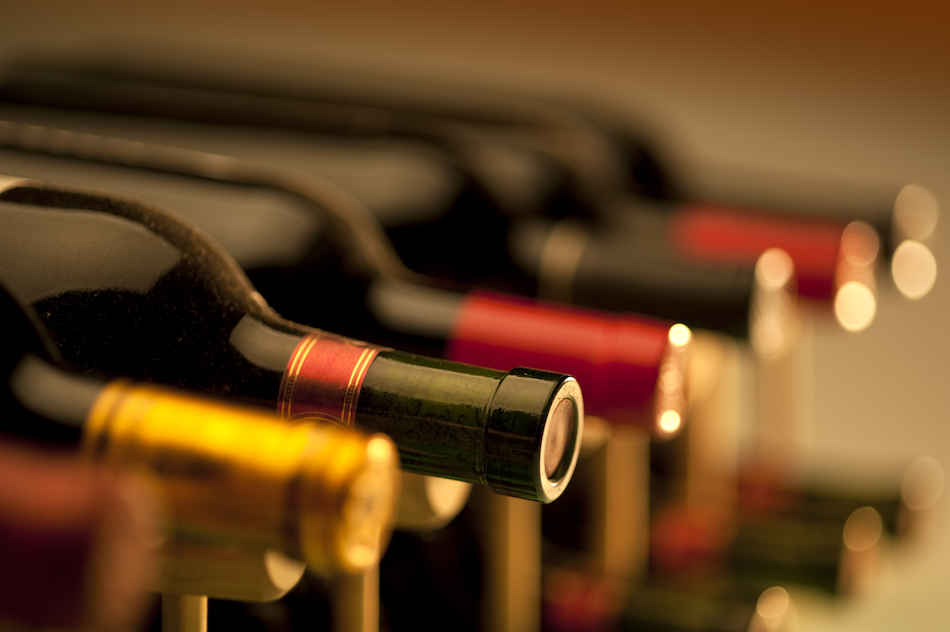 1. What is the Cult Wine story – how was the brand born?
Cult Wines was founded more than a decade ago by Tom and Phil Gearing, with a view to enabling investors an easy way to access and enjoy financial returns from fine wine. Born from a view that investing and collecting fine wine was predominantly being undertaken by those in the know, Cult aimed to democratize fine wine investment, and bring the market to a new audience by providing an end-to-end portfolio management service, tailored to the client's objectives. Thus making it easy for anyone with an interest in wine, and capital to invest, to unlock returns that were previously inaccessible.  
2. What services do you provide?
Cult Wines provides several services. Cult Wine Investment looks after £240 million in AUM and is the world's leading asset manager for fine wine; building, storing and managing bespoke investment portfolios of physical wine, based on investors personal investment parameters. CultX is a new to market self-directed trading platform for fine wine, and aims to revolutionise and disrupt fine wine trading. Cult Wines also offer a range of collection management services, and events and lifestyle experiences.
3. Which regions do you invest in?
Our mantra is diversification. Our investors use fine wine for diversification, and we strive to provide portfolios that take in all key areas of the fine wine market, ensuring our clients are fully invested in the correct regions, yet do not miss out on up-and-coming markets, producers and vintages. Our current tactical allocation is as follows:
35% Bordeaux
34% Burgundy
13% Champagne
12% Italy
2% Rhone
2% USA
2% Rest of the World (majority Spain, Germany, Chile, Australia, New Zealand)​​​​​​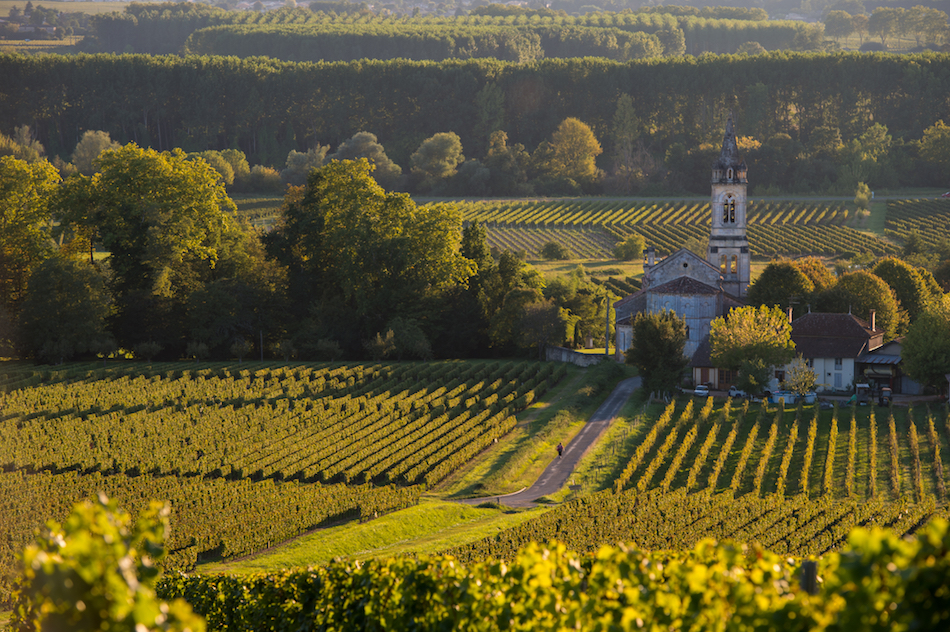 4. What makes wine a great investment?
Fine wine's primary investment credentials include track records of strong returns, long-term stability, and low correlation to equity markets.
The Liv-ex 1000, an index that tracks 1,000 of the world's most-traded fine wines, returned 355.2% since its inception in 2004 through the end of March. Its five-year return stands at 48.4%, and over the past 12 months the index has posted an impressive 24.7% gain.
Fine wine also provides a useful source of diversification in an investment portfolio due to its low volatility and low correlation to equity markets. This can become particularly important during times of uncertainty. For example, fine wine displayed relative stability during macroeconomic crises, such as the Global Financial Crisis in 2008 and the COVID-19 outbreak in 2020.
Fine wine's low equity correlation
Correlation levels of major asset classes vs S&P 500 (31 Mar 2017 – 31 Mar 2022)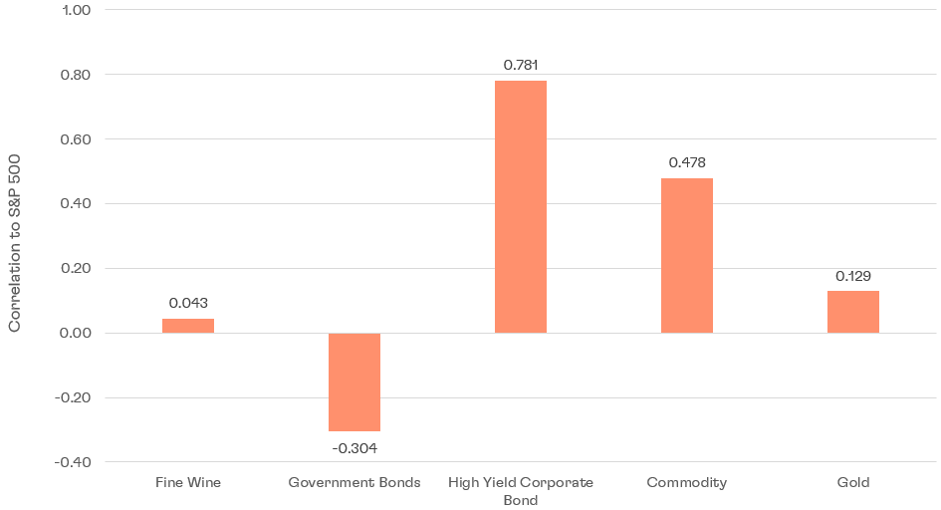 Source: Fine wine = Liv-ex 1000; Government Bonds = iShares 7-10 US Treasury Bond; High Yield Corporate Bonds = iShares High Yield Corporate Bond; Commodities = Bloomberg Commodity index; Gold = USD/ounce. Source: Liv-ex, investing.com as of 31 Mar 2022. Past performance is not a guarantee of future returns.
Finally, investing in fine wine can also bring further intangible benefits beyond any return on investment, as a passion asset one can grow and share knowledge with others about the fascinating and historic world of wine. Plus, you always have the option to select a few bottles from your portfolio to enjoy with loved ones – a perk that won't be found on the stock market!
5. How does wine compare to other asset classes?
Fine wine has displayed lower volatility compared to many other assets. The combination of long-term returns and stability mean fine wine makes a useful inflation hedge as it has maintained positive real returns through different inflationary backdrops. It also has been much more stable than other alternative assets such as the volatile crypto market.
Low volatility and healthy returns
Annualised volatility and returns of fine wine vs other assets
Source: Liv-ex, investing.com as of 31 March 2022. Fine Wine = Liv-ex 1000; US Treasury Bonds = iShares 7-10 US Treasury Bond; Commodities = Bloomberg Commodity index; Gold = USD/ounce. Volatility calculated as annualised standard deviation of monthly returns. Past performance is not a guarantee of future returns.
6. What drives fine wine performance?
Typically, the value of a bottle of wine is based on the following factors:
Supply and demand
Brand recognition and prestige
Vintage quality and volume
Critic scores
Drinking window
Relative value
Although macroeconomic conditions can influence fine wine markets, an internal supply-demand dynamic is the primary driver of prices. Performance potential stems from a limited supply – both geographic and legal in some cases, and an inevitable decrease in supply over time as the wine is consumed. Add to the equation an ever-increasing global demand for the world's best wines, which goes beyond way wine's immediate benefit as a financial instrument, mean that as long as people love wine, there will always be demand.
7. What is an interesting fact about wine investment that most people don't know about?
When the wine is owned in physical form, the underlying asset is owned by the investor. Thus, if the performance is not up to scratch, the wine can always be drunk!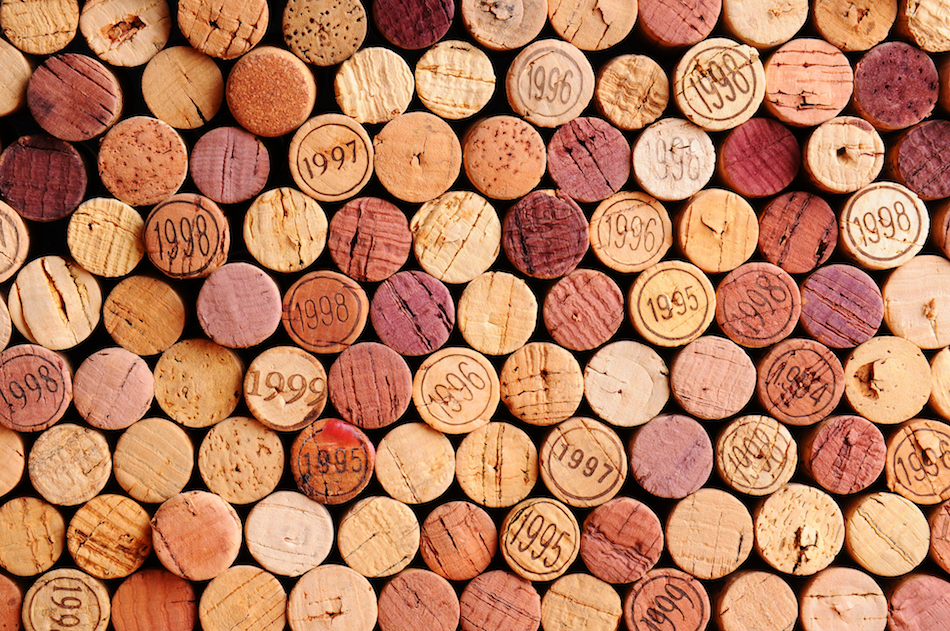 8. What does the wine experience mean to you and how is this reflected within each stage of the customer journey?
At Cult Wines our Customer Experience (CX) programme is centred around a 'Customer First' approach alongside our fine wine investment proposition and broadly falls into two categories: events and experiences, and the customer journey.
We offer a range of events and experiences to all our global customers that cover: producer vintage and vertical tastings, regional/grape variety masterclasses, education (including WSET awards), private dinners with leading restaurants and chefs and travel to some of the world's leading wine producing areas and winemakers. Alongside our Portfolio Managed Account tiered offerings for maximum capital return, our customers love wine so this part of our CX service combines both the 'head' and 'heart' of appreciating fine wine.
The Customer First journey looks at every touchpoint between us and our customers from the initial on-boarding phase throughout their duration with us as a customer. The main areas of the journey cover our accounting, technology, re-investment, liquidation, and all forms of communication be they digital or face to face meetings and consultations. Our aim is to be the journey class leader not just for the fine wine investment sector but across all traditional and alternative asset investments.
9. Could you tell us more about your new Investment Platform?
To complement Cult Wine Investment, Cult Wines has recently launched CultX, a live trading platform for fine wine with lower costs, extensive data, and more stock than traditional auction alternatives. The app puts all the control in the hands of the user, making it easy for anyone to buy, sell, collect, store and trade fine wine.
Our CEO & Co-Founder Tom Gearing said:
'The key to the success of our new platform – CultX - will be the wealth of data combined with Cult Wines' technological intellectual property. Powered by quality global data from Wine-Searcher, our expansive access together with proprietary analytics and technology will enable transparent pricing information for all vintages of the world's top 5000 investment-grade wines. Assured provenance via blockchain technology and an unmatched depth of inventory of investment-grade wine all underpinned by the powerful Cult Wine's technology will make CultX the next-gen wine trading experience.'
10. What are your predictions for the future of the fine wine investment market?
Technology, technology and more technology. If you said 10 years ago that you could point your phone at a wine label, and instantaneously know the grape, tastings notes, investment performance and even buy the wine there and then, people would have said you were from out of Space (or wine Heaven!) Compared to other markets, and in the grand scheme of things, the fine wine industry has been positively archaic in its take up of technology. Some merchants didn't even have websites until the pandemic forced them online!
At Cult Wines we have been doubling down on technology for years, and our tech team is by far and away the fastest growing in the business. We now have researchers and data-scientists creating models and algorithms to aid our Investment Management team in their decision-making process of where and why to invest, blockchain technology coming into our storage facility and a new trading platform to rival any other traditional investment market. The future of wine is certainly exciting.
Cheers!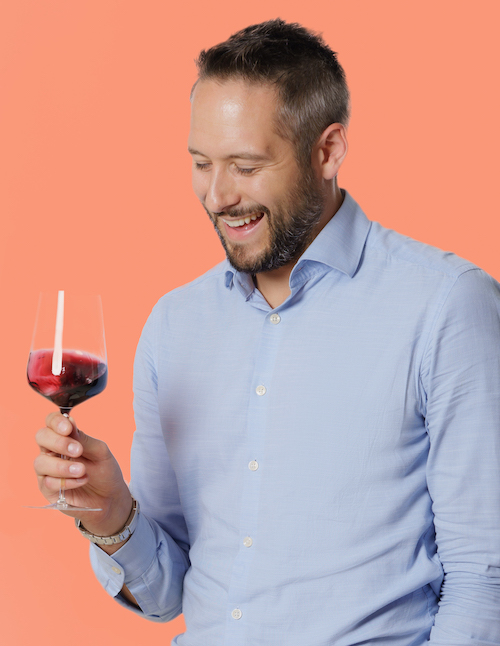 Marcus Allen, Director EMEA
For more information, visit www.wineinvestment.com
Open form
Newsletter Signup
Mary Gostelow and Islay Robinson deliver short, sharp coverage of everything you need to know about the world of luxury.