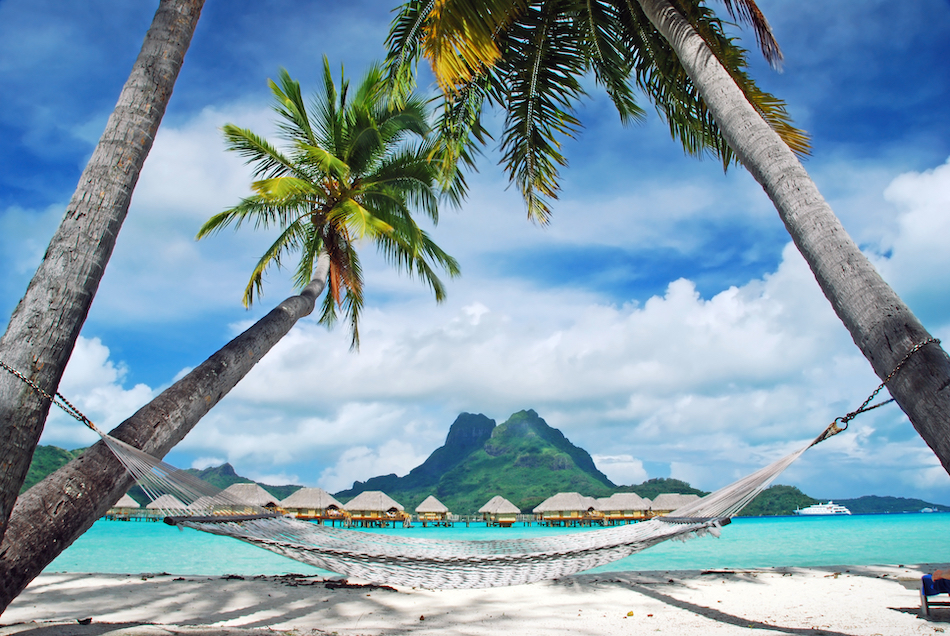 Extremes top my trend list for 2022. Travel as far away as possible or stay near to home, or even at home. Be part of an extended family-and-friends group on your next trip - but you're already planning a solo excursion after that. Somehow survive a multi-course Michelin three-star dinner, with paired wines all costing well into three-figures, per bottle. And equally enjoy, tomorrow, organic craft draft and pizza with your-choice of toppings from the increasingly ubiquitous help-yourself additives board.
This bifurcation extends to every facet of travel, including events. International Luxury Travel Market ILTM, the barometer for luxury hospitality, saw 4,800 players, real time, in Cannes in December 2021 (many said they had never done better business). Other events are sadly retreating to hybrid or, even worse, virtual-only. Weddings are in an era of small is today's big. Alternatively, some affairs are up there with mega-performances. Half an hour west of Heathrow, Heckfield Place, an English country-house hotel that comes with a 162-hectare estate, plus a sizeable lake and working farm, has a three-day nuptial buy-out this June, with hand-crafted save-the-date invites mailed from New York last May.
Everyone has to have their wits about them these days, but many industry insiders optimistically see the panic of uncertainty somewhat abating around this Easter. I predict confidently that some current preoccupations will remain. Health and wellness are essentials. Go outside. Eat on terraces, as at Four Seasons Milano, or on sidewalk pavements (think Dorchester Collection's 45 Park Lane). There's big take-up for Yoga in Central Park (Mandarin Oriental New York, The Pierre, and The Plaza, a Fairmont Hotel, the last a champion also in canine-count). Wherever, a pampered pooch is now as acceptable than a two-legged Significant Other companion. Or, depending on that companion, more so. My neighbour's cockapoo is right now on a comfortable three-week ski jaunt in British Columbia's Big White.
Comfort extends, in hotels, to deep soaking tubs and no compromise on bedlinens. Service should be only when you, not they, want it. You expect more to be given for free, with 'all inclusive' hotels becoming as luxury-associated as fashion's renting, say, Dolce & Gabbana. At the same time you fly direct by private jet rather than succumbing to ever-changing timetables of scheduled carriers. Whatever your chosen extreme, perceived value rather than price is key.
Enness Lifestyle Ambassador, Mary Gostelow, is known worldwide for her unique insight into worthwhile luxury overnights, at city-centre superlatives through to safari ultra-tents. Here, exclusively for Enness Global, she shares personal thoughts, [email protected]. 
Open form
Newsletter Signup
Mary Gostelow and Islay Robinson deliver short, sharp coverage of everything you need to know about the world of luxury.