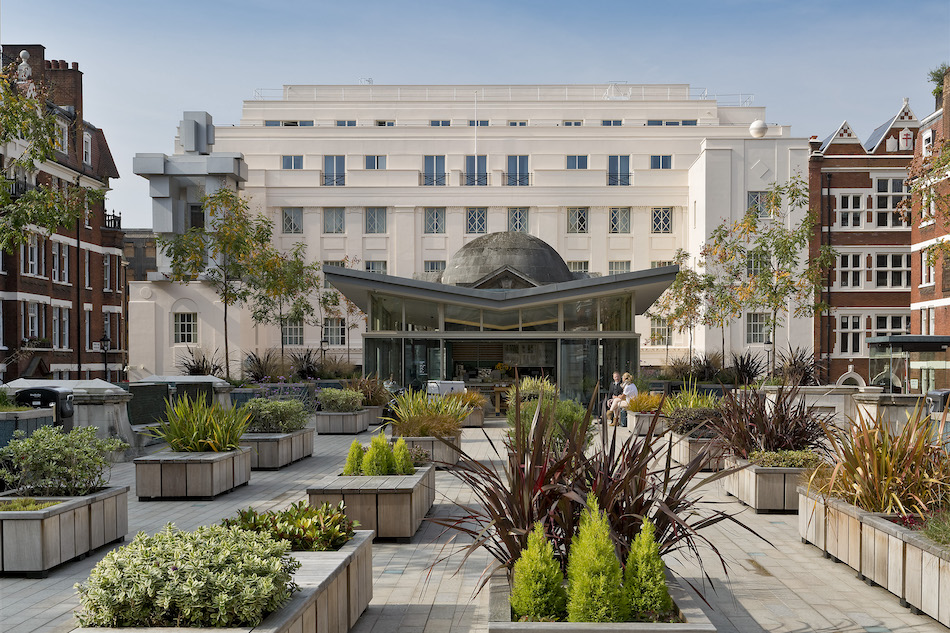 Sometimes, like a much-loved record, it's play it again Sam, and again and again – but at The Beaumont, in London's Balderton Street, Mayfair, it's more play it again SEM. SEM? Only at a repeat visit to this whimsical retreat did one spy 28 meticulously hung caricatures of Belle Epoque boogie stars. Why did it take a visit again, and again? Only in #401, the Schiaparelli Suite, can one rejoice in these gorgeous amusement, signed SEM, nom de plume of French aristocrat Georges Goursat, 1863-1934.
The Beaumont, supposedly named for fictional Prohibition hotelier Jimmy Beaumont, abounds in gay Paree and much more. All 70 bedrooms shine with lacquer woodwork and rounded corners, hints of Art Deco with new, softer colours introduced by Thierry Despont (who has now moved on to 'do' the forthcoming Raffles OWO). DR Harris toiletries include sweet-smelling shampoo bars, thus saving 32,000 shampoo containers. The Beaumont's into sustainability as well as the pleasure of life: the Schiaparelli Suite has no less than 95 all-enticing hardbacks. And the caricatures. 
This is a living museum of uniqueness. Where else do room supplies include new playing cards with a booklet of card games compiled, specially, by former world poker champion Victoria Coren Mitchell, aka host of Only Connect super-quiz?  And there is also a leaflet, The Beaumont 8 Little Book of Gin Cocktails. Learn how to make a Martini or a Negroni.
Head down to the hotel's Magritte Bar, which sensibly opens at 7 am for early arrivals – 50% of all hotel guests are from the USA. There will be even more people checking in by year end, when a new-build 30-room extension becomes operational. Amazingly, the new block is being constructed, and joined to the 'old' hotel, with no closure.
Hotel MD Duncan Palmer is a Porsche-driving bon vivant who embodies uniqueness, When he opened The Murray in Hong Kong he installed a Ciclotte monocycle in the eponymous top suite. Here in London he commissioned, with ownership blessing, a bespoke marquetry humidor cabinet from an Italian super-star craftsman. He's installed a 500-label wine display that has seen beverage sales soar.
Lasting memories of this crazily-gorgeous hotel include the finale. Take the ordered New York Times out of its black linen bag, go down to The Colony Grill for breakfast – every table, as every Tuesday, Wednesday and Thursday, taken by groups of local high-success business people, talking ideas, and success. Sit among high-success perenially young millennials, not a tie (or beard) in sight.
Be brave, say smoked salmon duck egg hash with home-baked viennoise, and cappuccino with coconut, or almond, potato, soya or even cow's milk. The complimentary electric BMW house car awaits. Listen to knowledgeable thoughts on London's transport and Hungary's politics as you purr to, and past, Buckingham Palace. Vow to come back, again and again.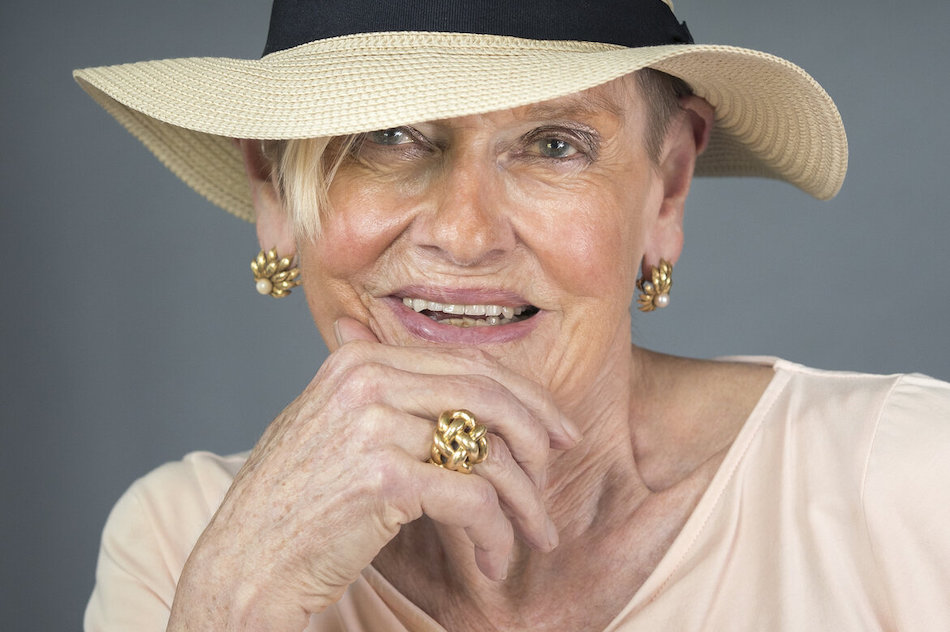 Enness Lifestyle Ambassador, Mary Gostelow, is known worldwide for her unique insight into worthwhile luxury overnights, at city-centre superlatives through to safari ultra-tents. Here, exclusively for Enness Global, she shares personal thoughts, [email protected].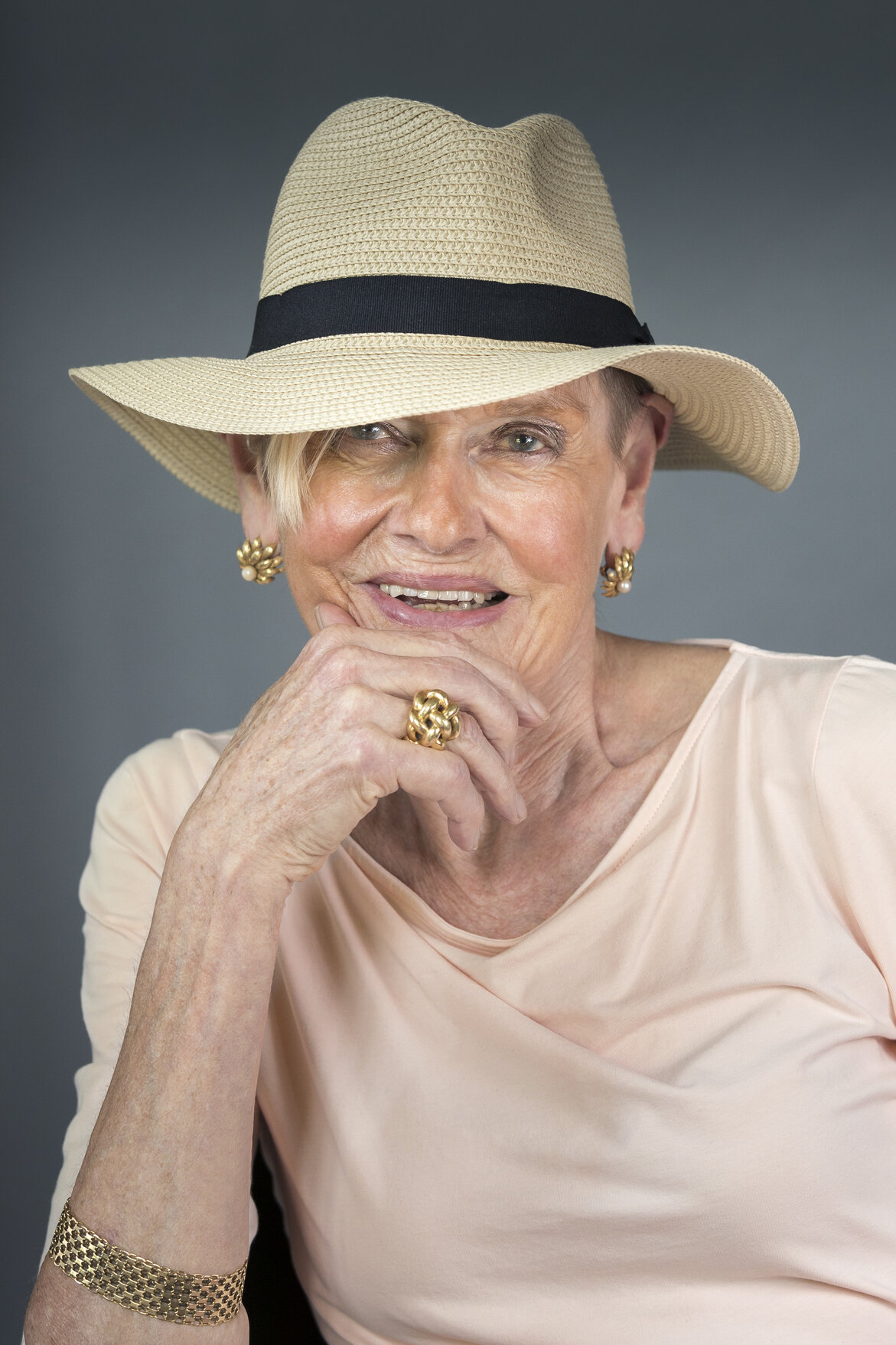 Mary Gostelow
Open form
Newsletter Signup
Mary Gostelow and Islay Robinson deliver short, sharp coverage of everything you need to know about the world of luxury.