StockX is the safest and fastest way to discover, buy, and sell authentic sneakers, electronics, streetwear, collectibles, watches and handbags. Every product is verified by their team of expert authenticators, so the quality and legitimacy is 100% guaranteed.
How it Works:
StockX functions like a stock market, where sellers place Asks and buyers place Bids. When a Bid and Ask meet, the sale is executed, automatically and instantaneously.
Sellers send items to StockX for verification by our team of experts, ensuring buyers receive authentic products and sellers never need to worry about chargebacks.
StockX gives you access to real-time market data, allowing you to sell and shop smarter.
Upload your collection of sneakers, streetwear, collectibles, watches, or handbags, and track changes in its value.
Each month, StockX will highlight their top products exclusively for Enness clients. Discover June's products in spotlight now:
Audemars Piguet Royal Oak Offshore Alinghi Polaris 26040ST.OO.D002CA.01 - 44mm in Stainless Steel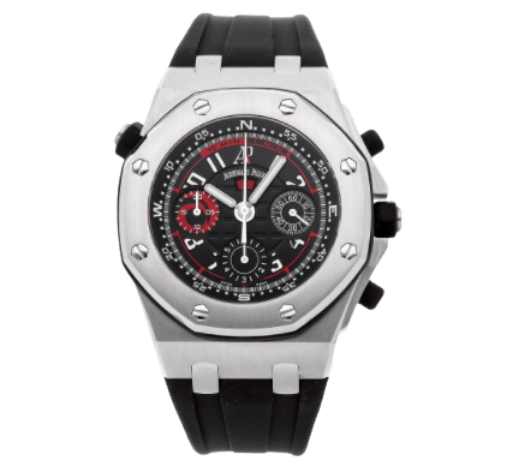 Hermes Birkin Togo 35 Noir
Like most Birkin bags, the black Birkin 35 in textured Togo leather and palladium hardware takes, on average, 48 hours to make by a skilled artisan in France who undergoes 3 to 4 years of training. When they retire, they also take with them their bag-making tools. This coveted tote is one of the Birkin's most sought-after sizes and was inspired by a chance meeting between British actress Jane Birkin and Jean-Louis Dumas, a relative of the original Hermes, who sketched the design out on a sick bag as they were on a flight between Paris and London. In exchange for the use of her name, Hermes gives the actress an annual payment, which she donates to charity. Since its debut, the Birkin has increased in value and is considered a safer investment than the stock market. The prices are only expected to keep rising.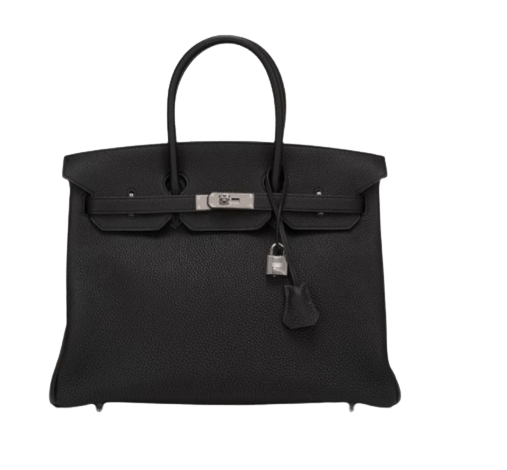 Gucci x The North Face Print Jacket Beige/Ebony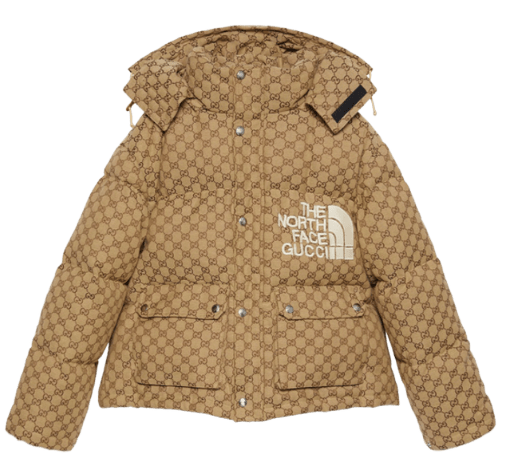 Jordan 1 Retro High Dior
Jordan Brand connected with Parisian fashion house Dior to create history with the Jordan 1 Retro High Dior, now available on StockX. This is the first time that Jordan has collaborated with a legacy fashion label like Dior, making this release one for the books. This release was limited to only 8,500 pairs, each pair individually numbered.

This Jordan 1 Retro High is composed of a white and grey leather upper with traditional Dior monogram print Swoosh. These shoes are made in Italy with premium materials. Co-branded icy translucent soles, Dior branded tongue and Wings logo, and a silver "Air Dior" hang tag completes the design. These sneakers released in April of 2020 and retailed for $2,000.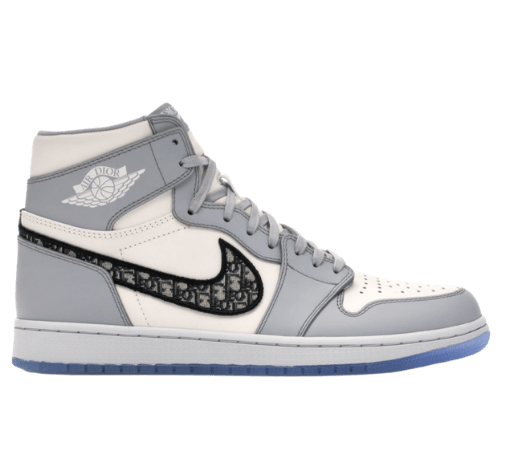 Jordan 1 Retro High colette (F&F)

Sony PS5 PlayStation 5 Blu-ray Edition Console 9395003 White
From its announcement date, everyone knew the Sony PlayStation 5 Blu-ray Edition Console was going to be one of the biggest releases of 2020. With a retail price of £450, the Sony PlayStation 5 Blu-ray Edition Console hit store shelves on November 19th, 2020, but only a lucky percentage of gamers were able to secure them around their release due to incredibly high demand. The demand for the Sony PlayStation 5 Blu-ray Edition Console made sense though, since the system offers incredible technology and impressive exclusive titles, as well as a disc drive to play games that come on discs. If you haven't secured a Sony PlayStation 5 Blu-ray Edition Console yet, be sure to grab one today from StockX.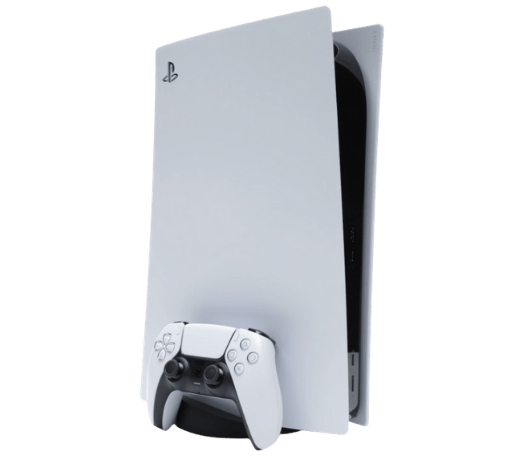 Shop the products now:
Air Jordan 1 Retro High Colette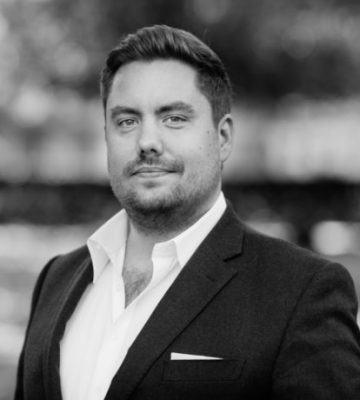 Islay Robinson
Islay Robinson, a founder of Enness, is widely regarded as one of the UK's leading mortgage brokers. He has been instrumental in delivering some of the most complex and high value mortgages in the UK.
Open form
Newsletter Signup
Mary Gostelow and Islay Robinson deliver short, sharp coverage of everything you need to know about the world of luxury.