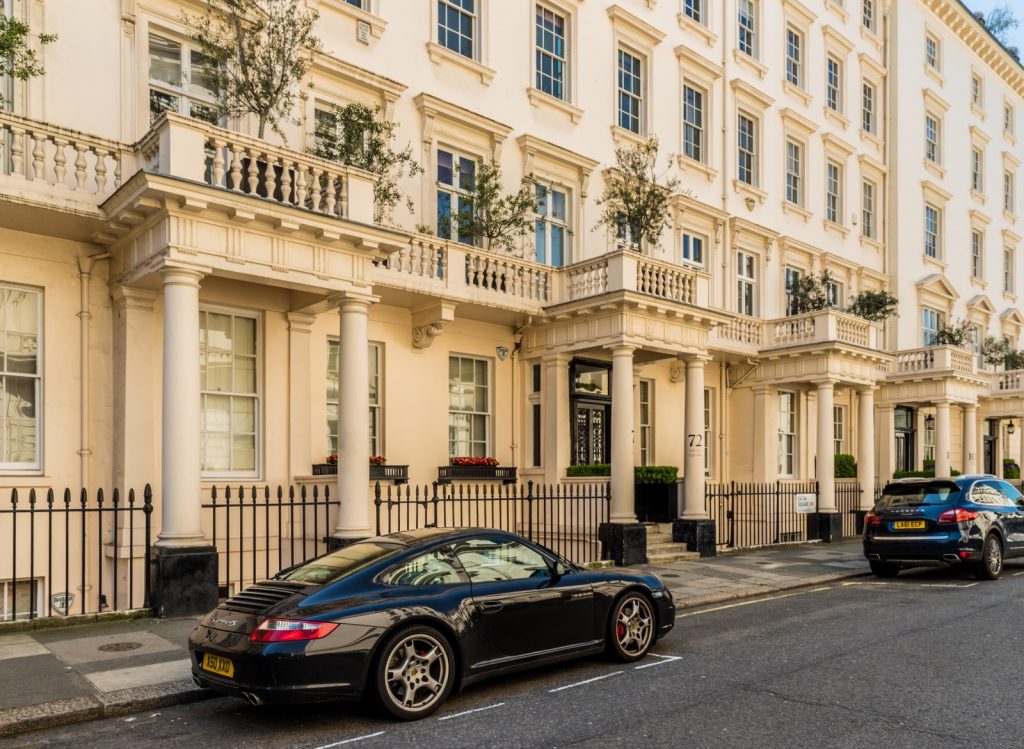 Becky Fatemi, Director of Rokstone, shares her top tips on selling prime real estate. Established in 2011 Rokstone deals with London's very best addresses and has sold nearly £1 billion worth of real estate in the capital's luxury core. With a shop front and head office on Chiltern Street, voted the capital's 'coolest street' by Conde Nast, Rokstone's high-flying property professionals have intimate knowledge of every street, landmark and square garden in prime central London. 
The prime property market has launched out of lockdown to a flurry of activity. Months of being holed up at home have created a new cohort of buyers ready to upgrade their living arrangements. Buyers who had planned to move before the market was paused are also keen to get their search back underway. But as we step back into some sense of everyday life, the wants and needs of home hunters have altered. It's important sellers meet these new desires to achieve a sale at the best price.   
Buyers want to go out out
Unsurprisingly, outside space has shot to the top of buyer wish lists since lockdown. Many now view a garden or outdoor area as essential, and it is enough of a motivating factor to up sticks and move. Balconies, private gardens, residents-only London square gardens or easy access to parkland will sell a property. Therefore, make sure the selling agent photographs any outside areas – even if they are communal or close by – and emphasises them in the marketing material more than ever before.
When you are dressing your house for sale, think biophilic design to improve air quality and to give a sense of the outdoors inside. Living walls inside and out are a small touch that will go a long way. Planting terrace, balcony or patio gardens are vital. Prospective buyers need to able to visualise relaxing in an urban oasis. It's no longer enough to have nature-themed rooms; your target buyer wants a real sense of the great outdoors.
Maximise every inch of your house
We have never done so much living in our homes. The first half of 2020 has confined us to the same four walls to socialise, home-school, eat-in, exercise, relax and work. As we live with the threat of future localised lockdowns, homes must be orderly, calm and compartmentalised to appeal to a buyer in our post-pandemic world.
A clearly set out and well-designed study is a must, on top of a playroom or area for homeschooling. Every member of the family must be able to find their own corner to retreat to. Convert the old conservatory into a paradisiacal orangery or reading room, and transform the garden shed into a home office or studio space. Every bit of the property should be obviously useable space.
It's all about the neighbourhood
Never has the old adage been truer: location, location, location. Sellers need to emphasis the perks of their neighbourhood, especially if the home doesn't have outside space. During lockdown people spent more time in their locality, exploring every corner within a set radius through daily walks and exercise.
London villages where independent businesses responded to the challenge of lockdown – delivering takeaway cocktails, three-course meals, books and groceries – brought life and energy to quiet streets. Communities where neighbours looked after one another fostered a sense of camaraderie that will live on after Covid-19. People will value this type of local human interaction going forward. Once the lockdown has passed, community spirit, street-based events and a sense of local entrepreneurship will also help to sell a home.
Embrace tech to sell
Due to the global pandemic, overseas buyers are unlikely to make as many trips to London as usual. This is where the digital home selling comes into its own. Ensure your agent videos your home in a professional and sophisticated way and utilises the full reach of social media. International and domestic buyers are now accustomed to virtual tours with new build homes, but the resale market needs to play catch up – and do it fast.
Don't overvalue your home
Due to the new layers of safety protocol, only serious buyers are viewing properties in the current climate. It's important to price sensibly to be taken seriously by them. Good quality homes are selling well, but those with a compromise must price that in from the outset. Open houses are not viable with current social distancing restrictions. An alternative option is setting up a day where a handful of brokers, agents or buyers take it in turns to be shown the property by invite-only, with thorough cleaning in between each session. This makes the event exclusive and safe.
If you are interested to find out more – please visit Rokstone.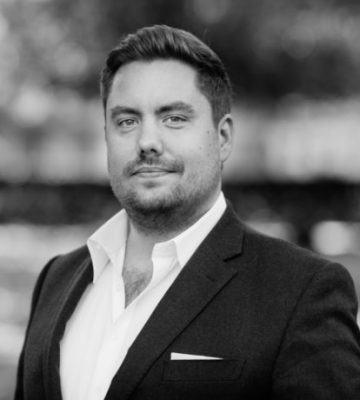 Islay Robinson
Islay Robinson, a founder of Enness, is widely regarded as one of the UK's leading mortgage brokers. He has been instrumental in delivering some of the most complex and high value mortgages in the UK.
Open form
Newsletter Signup
Mary Gostelow and Islay Robinson deliver short, sharp coverage of everything you need to know about the world of luxury.