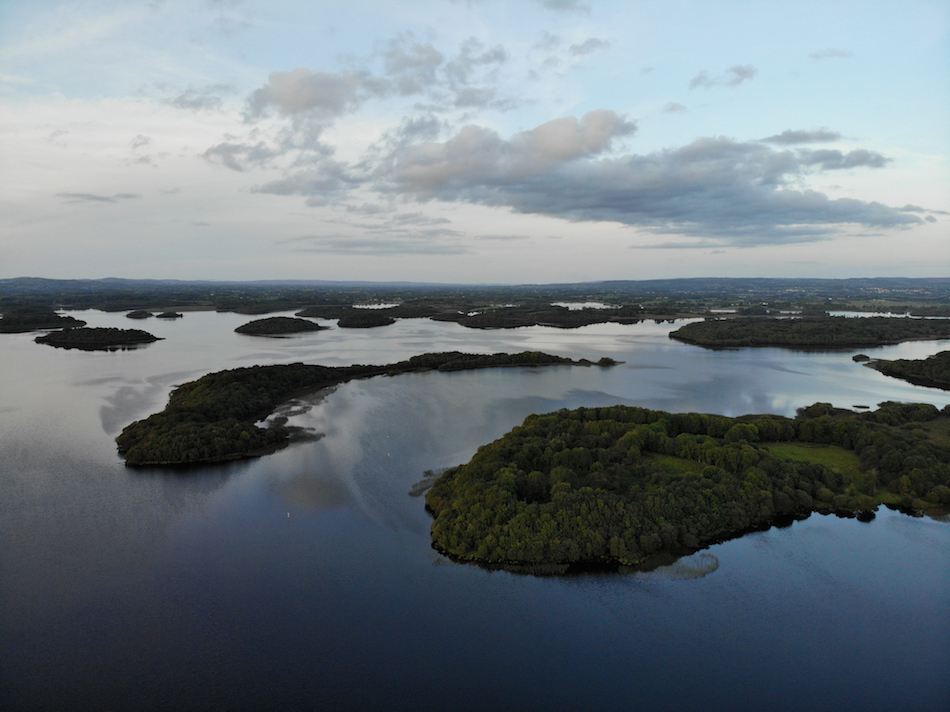 Private freshwater 29 acres island, Inishkeen island, within 10 minutes of both Ireland and Northern Ireland, offering both the luxury of privacy and convenience. 
Inishkeen island, located in Lake Lough Melvin, is famous for its flora and fauna; the lake is renowned among anglers worldwide because of the three unique species of trout that inhabit its waters. Crystal clear Lough Melvin is one of Ireland's famous angling loughs, offering the chance of spring salmon and other unique fish species.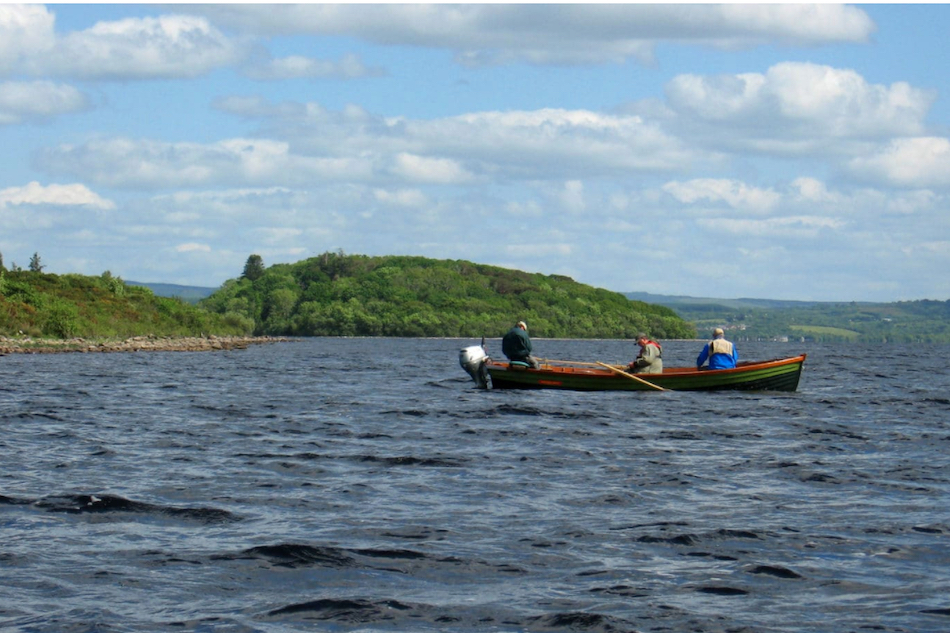 The private island, fertile soil, the freshwater lake, the trees, the fish, and the ability to live self-sufficient is a dream of many people. It provides the flexibility to enjoy the vibrant Irish culture and community and live remotely, free from any 21st-century intrusions. Yet, within 10 minutes to Ireland and the UK.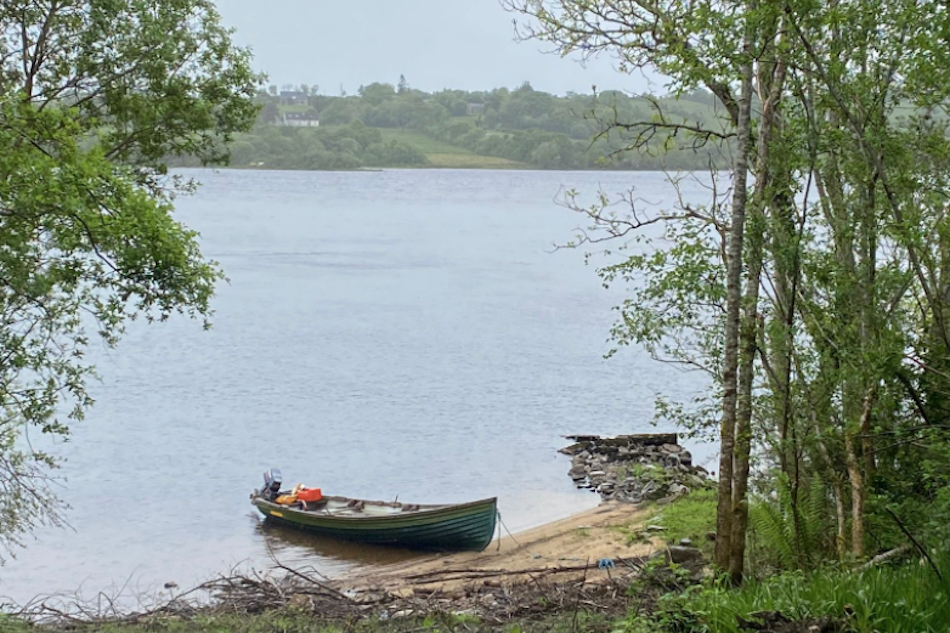 This green oasis island is covered in mature, deciduous, evergreen trees reaching 80 Ft High. A completely self-sufficient island is a dream for anyone looking for peace of mind on this private island. 
For further information on Inishkeen island, visit www.inishkeenisland.weebly.com
Open form
Newsletter Signup
Mary Gostelow and Islay Robinson deliver short, sharp coverage of everything you need to know about the world of luxury.