Earning two Michelin stars by the age of 26 (the youngest British chef to do so), Tom Aikens is one of Britain's most acclaimed chefs. He talks to Enness about his roots in Norfolk, his experiences working with Pierre Koffmann and Joël Robuchon and his new London restaurant, Muse.
*** 
Where does your passion for the culinary arts stem from? 
I grew up in Norfolk, and my mother grew all our vegetables in the garden for the family, so I understood seasonality from a very young age. My mother also took care of everything foodwise, and I spent a lot of time cooking with her in the kitchen and preparing family dinners. 
My father had an import/export wine business. He got lots of wines from France, and my twin brother and I would sometimes go to France with him. We'd also do things like spending the day with him while he met a supermarket supplier, so I was exposed from that side of things, quite young, too – it wasn't just food and cooking. I knew I wanted to do something with food from a young age – probably 10 or 11.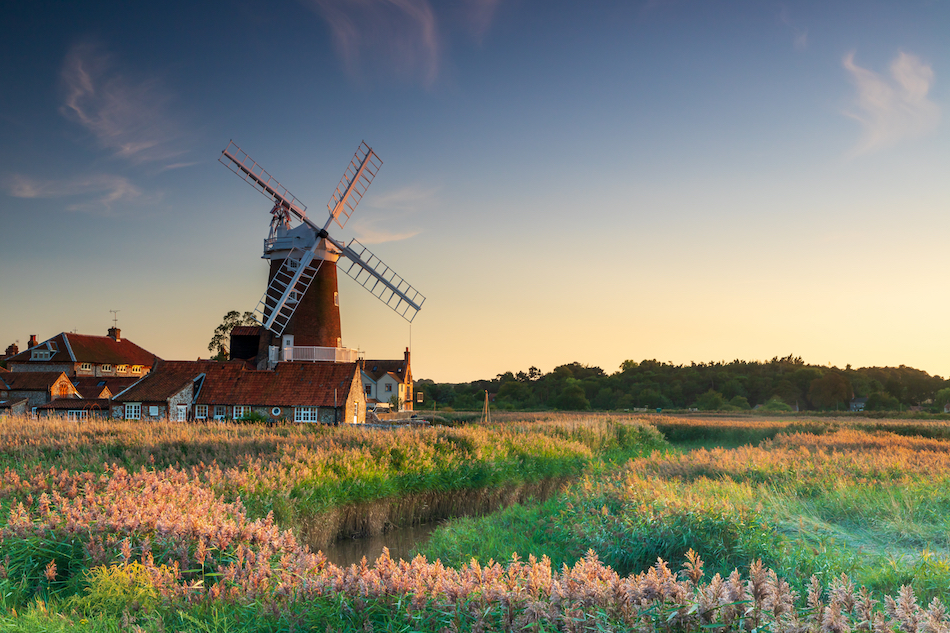 How did you enter the industry?
I got pretty atrocious results at school, and my parents were worried about what I'd be able to do afterwards. When I was 16, I looked at what I might do with my qualifications and saw that catering college was an option – you could get in with an interview, and that was it. My parents were just getting to the point when they were really starting to stress about what I'd do, and I said, 'Don't worry, I'll be a chef!' My brother went to catering college too, and we were the two best students there. When we finished, I went to London to work in a Michelin starred restaurant. 
You've worked with some of the best-known chefs in the industry like Joël Robuchon - what are the key lessons you've learned from them? 
I moved around quite a lot at the beginning of my career – I'd do one year in one place and then move on somewhere else. I learned a lot about food and how a kitchen was run, and different culinary styles.
Pierre Koffmann got his third Michelin star when I was working for him at La Tante Claire, and it was amazing to be part of that. He had a real gastronomic cooking style – very flavoursome and rich food with heavy sauces. He was all about building flavour and not so much what the food looked like. He was also pretty loud and shouty in the kitchen. 
Chefs can be like chalk and cheese. I also worked for Joël Robuchon in Paris, and he was a completely different type of chef than Pierre. His kitchen was very quiet: there was no talking, and you never, ever interrupted him. If you messed up, you got the sack on the spot – I saw some line chefs have to leave the kitchen in the middle of their shift.
In the industry, people always say French chefs aren't nice to English chefs, but Joël Robuchon's kitchen had an amazing camaraderie, and all the French chefs helped me settle in. When I was working in Paris, I worked about 100 hours a week. I'd get up at 5 am to be in the kitchen at 6 am. At 4 pm, I'd have a break and go out for a Häagen-Dazs ice cream, just for the energy. And then I'd work until 1 am before starting all over again after a few hours of sleep.
It's been almost 20 years since your first restaurant opening - how have you seen the preferences and demands of your clients change?
My management style has changed a lot. When I became head chef, I wanted to control everything, and I had to learn to let go and delegate. I was a lot tougher than I am now. Muse is my last fine dining restaurant, and I don't want it to be a stressful kitchen. It's an enjoyable workplace, and people flourish. 
In terms of clients, there's a lot more cooking for diets and allergies now. When I started in the industry, veganism wasn't a thing at all and definitely not something you'd need to cater to on a fine-dining menu. Now veganism is far more common, and vegetarian options are completely standard in restaurants. We also have to be able to cater to intolerances. We mostly see gluten intolerances or people who want a gluten-free meal, but we have to adapt to other intolerances, like dairy, too. 
Your newest London restaurant, Muse is experience led - what does that mean? 
Muse is experience-led because I believe offering experiences is the only way to stand out and offer something different to customers in today's fine-dining industry. Think of it like this: even at the very best restaurant served by the best chef, you won't remember exactly what you ate. But you will remember the experience and the place and what it felt like. That experience and those memories are what Muse is about. 
The experience starts with a pop-up menu. We give three ingredients for each dish on the menu, and that's it – you find out how they come together and what the dish is when you're served. It adds intrigue and an element of surprise. Every dish on the menu comes with a short story, which explains the moment or experience in my life that the dish captures. My signature dish is probably Conquering the Beech tree. The ingredients are langoustine, pork fat and burnt apple, and it represents my sense of fearlessness as a child and climbing the copper beech tree in our garden.
When they leave, we give guests a box to take with them. It's got a nightcap in it to drink at home and linen tea bags as well as a pastry and a pot of jam for breakfast the next day. The idea here is that guests can continue the Muse experience at home. 
What are some of the most memorable individuals/events you have cooked for?
I've cooked dinner for Emma Thompson at the Venice film festival – we did a 50-person tasting menu. I've also cooked for Erik Schmidt when he was CEO of Google as well as cooking at the World Economic Forum in Davos, where Bill Clinton spoke. That was remarkable, actually – a few people in the audience got their phones out to film him, which he didn't like. He made a gesture to his press secretary, who got on the radio to the secret service members who just death stared anyone filming until they stopped. It was extraordinary: they didn't have to move or say anything to anyone, but the message was crystal clear – put the phone down!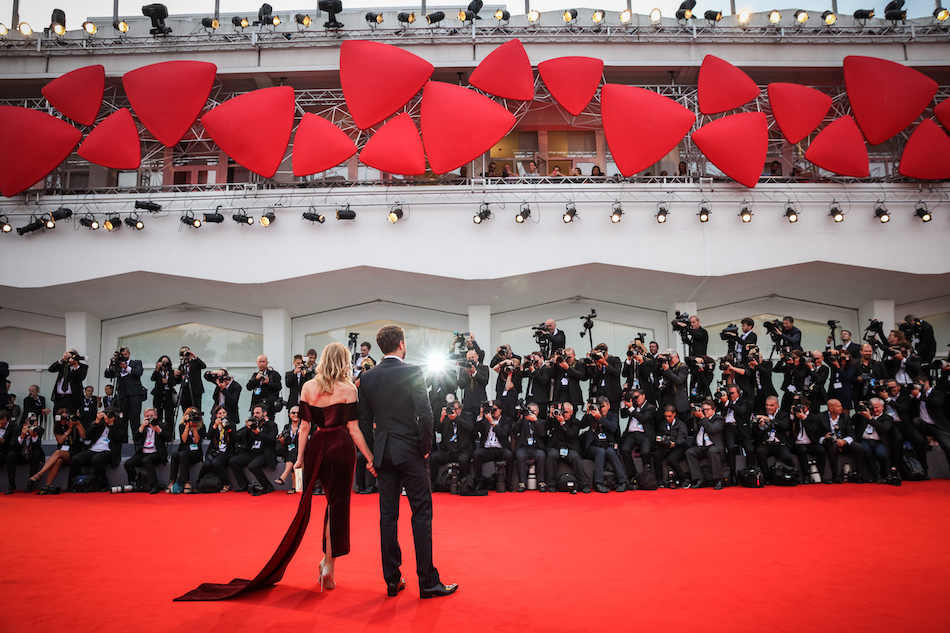 I've cooked on a superyacht for the Bamford family, for a British Olympics fundraising event and at a Monaco Grand Prix. I've had some amazing experiences cooking, but you have to be able to produce the goods and deliver the magic wherever you are – that's the hard bit.
Apart from London, which markets do you operate in?
I have projects in the Middle East, and I'm working on projects in Tokyo and Jakarta. With international projects, you've got to cater to the local tastes – you can't just replicate what works in London and expect it to be a success. People have different tastes and requirements all over the world, and you have to get a feel for that to be a successful restauranteur in other places. 
What are your personal property aspirations? 
My wife is half French, so we spend a lot of time in France. I'd love to own something there one day…maybe in Provence. 
What's next for you in 2022?
On a personal side, my twin brother, who is also a chef, is based in the US, so I'd love to spend some more time out there and get to see him more – it was tough not seeing him through lockdowns over the past couple of years.
For more information, visit www.tomaikens.co.uk
Open form
Newsletter Signup
Mary Gostelow and Islay Robinson deliver short, sharp coverage of everything you need to know about the world of luxury.