Beautiful villa with charming annexe small, wonderful lake view and large garden, located at Lake Lugano's foot of the Collina d'Oro hill. This property is strategically very well located, you drive only a few kilometres to the highway access, and it is only 8 km from the city of Lugano. Beautiful villas characterize this privileged residential area.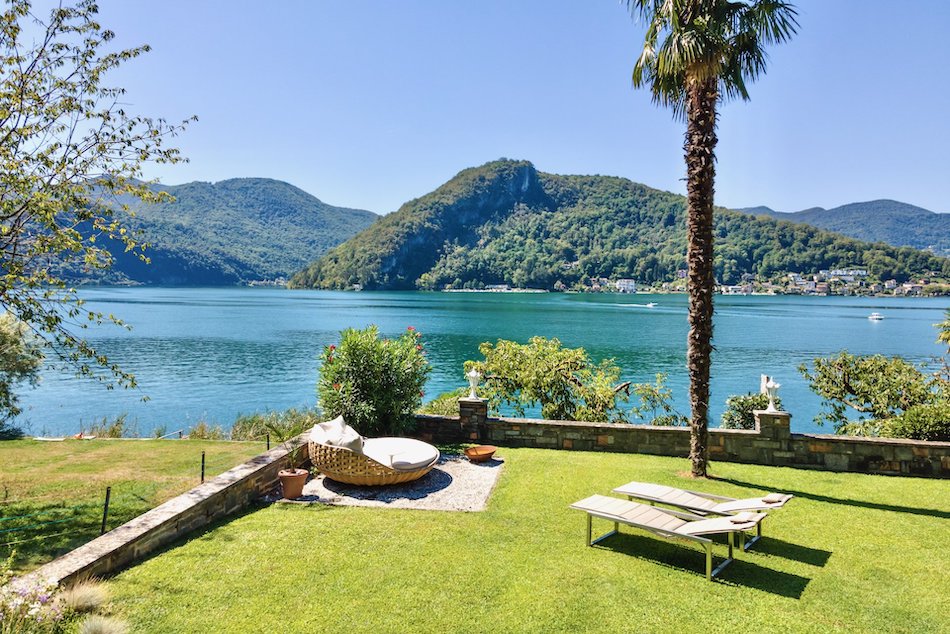 The Villa consists of the main villa and a separately accessible guest house with its own Mediterranean charm that offers a beautiful portico as well as a wonderful garden with a lake view. Surrounded by greenery and with a total plot size of 2097 m² directly on the lake with a garden and two piers.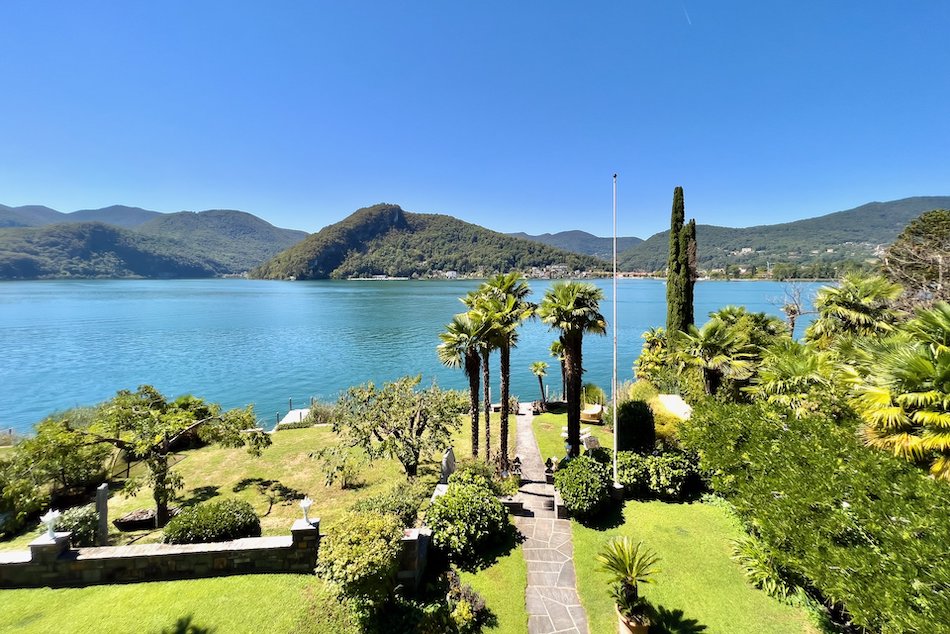 Drive your boat directly to the property. You will be welcomed by the attractive main villa, which extends over four floors and is furnished with high-quality materials, inlaid floors and large windows. The bright living rooms with 390 m² of living space offer ample space with nine bedrooms. The large garden, with its uninterrupted view of Lake Lugano and convenient access to the boat dock, invites you to spend relaxing hours in the sun.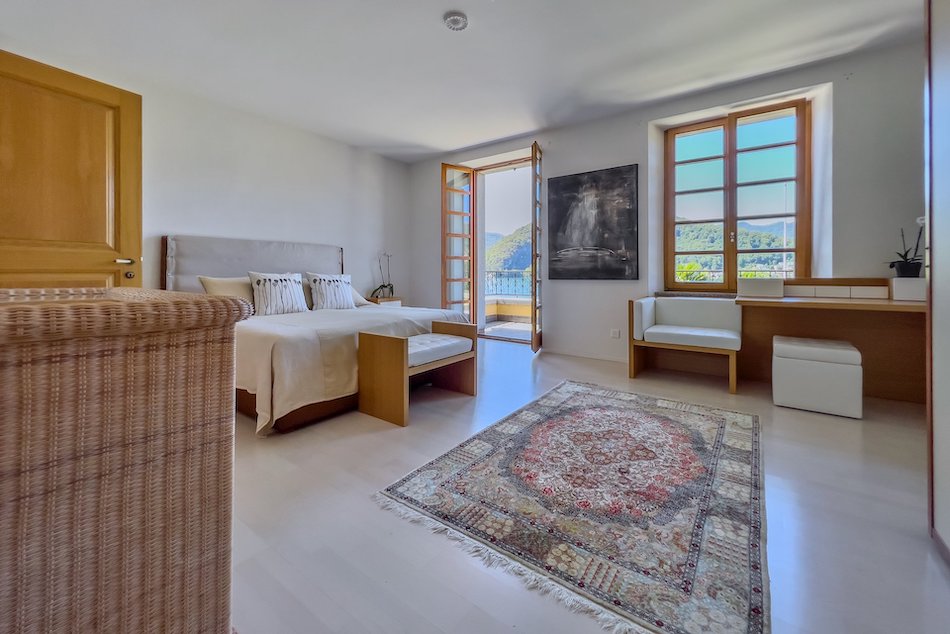 For further information on the property, call Wetag Consulting on +41 91 601 04 40 or visit them online at www.wetag.ch
Indicative Mortgage Terms 
Property Value: CHF 12,000,000
AUM: CHF 3,000,000
Total loan: CHF 9,800,000
LTV (Loan to Value): 82%
Rates: 1.25% + Euribor 3 months 
Lender Fee: 0.7%
For further information on property finance, get in touch.
Open form
Newsletter Signup
Mary Gostelow and Islay Robinson deliver short, sharp coverage of everything you need to know about the world of luxury.