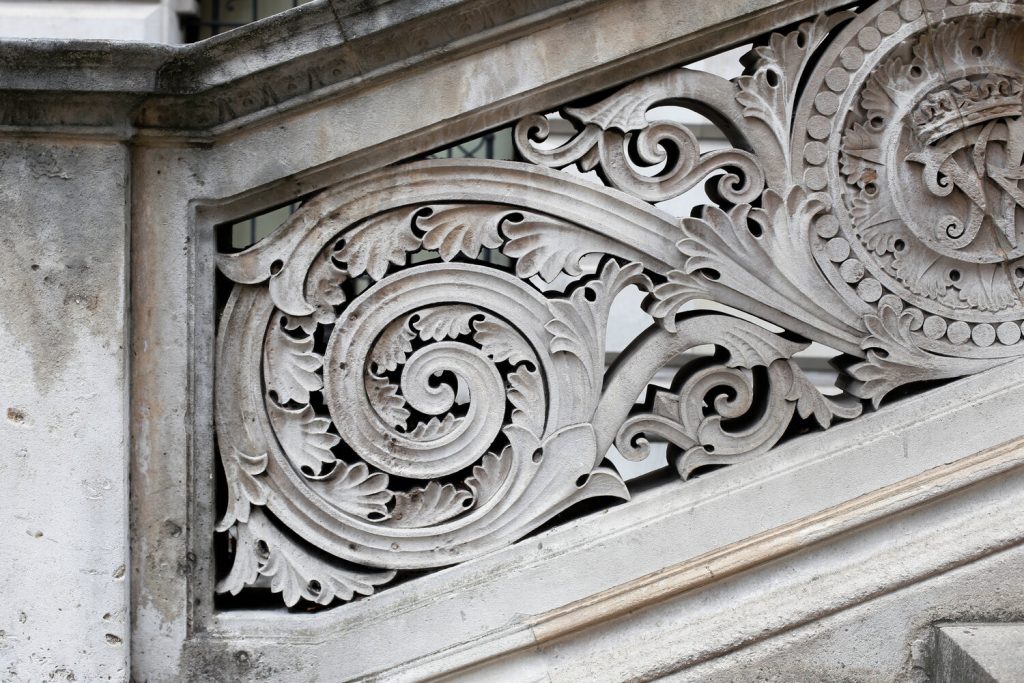 We sat down with Richard Tugwell, Group Intermediary Relationship Director at Together, to learn more about the lender and discuss its unique product available for expats who wish to borrow in retirement.
To begin with, tell us a little bit about Together?
"Together was founded over 40 years ago and today we are one of the leading specialist mortgage lenders to UK customers. Typically, we help customers that are underserved by high street banks, those who might have more complicated income profiles, or are purchasing properties with non-standard construction or buying situations, or they may have an imperfect credit history. Because our decisions are made by humans rather than computers we can understand both the customer and their situation, applying common sense to make a personalised lending decision."
So, what can you offer expats who are looking to invest in the UK, whilst living overseas?
"One of the products we can offer to expats is our range of consumer buy-to-let mortgages. These mortgages can help both UK residents planning to invest overseas and non-UK residents living overseas to leverage their property in the UK.
"To illustrate with an example, our consumer buy-to-let product will fit the profile of aspirational ex-pats who own a UK home and want to keep this asset. They may have a small mortgage or no mortgage at all and plan to rent the house out, in-case they may want to return to the UK and also keep their place on the UK housing ladder, while also earning a return on their asset. They can also re-mortgage the property using our consumer buy-to-let product to release funds to purchase their dream home overseas."
And what about the age limit, is there one?
"Whilst the maximum term for our mortgages is 30 years, unlike many lenders we don't place restrictions on the age of the borrower. Because we personally underwrite all of our mortgages we are able to understand and assess the customer's income in retirement. So, someone who is retired or is approaching retirement could take out a 30-year mortgage with us. Our consumer buy-to-let product could be useful for those who have worked later into life and now want to buy overseas, for example."
And what is your proposition for high net worth borrowers?
"It is believed that there are as many as five million British expats living and working abroad. They often have complex income profiles, earn most or all of their income outside the UK and are therefore subject to exchange rate fluctuations and may also be self-employed. All of these factors can make it difficult for them to obtain a mortgage in the UK.
"Because we personally underwrite every mortgage at Together, we are able to look at every customer and situation individually and apply common sense in making a decision. We offer a range of products that are suitable for high net worth customers including residential first charge, second charge and consumer buy-to-let mortgages."
What do you think the impact of Brexit will be on expats who live in, or are thinking of moving to Europe?
"At the moment the UK is still a member of the EU so there should be no immediate changes to the rights of UK citizens living in EU countries. Initial comments from politicians from both sides have implied that UK expats already living and working in EU countries may not be affected by Brexit. However, it is very difficult to predict the exact impact of Brexit on expats while the negotiations still have such a long way to go."
Finally, Together is well known for providing solutions in niche markets, like mortgages catered for self-employed applicants and bridging finance, can you tell us any more about that?
"We offer a wide range of tailored products to customers who are underserved by the highly automated processes of the mainstream banks. Because we personally underwrite every loan, we can understand each customer's individual circumstances and needs, treating every application on its own merits. This also allows us to move quickly to meet customers' timeframes.
"For example, a self-employed person or someone with multiple income streams may not fit the standard income criteria of a mainstream bank, while a high rise flat or a converted pub might not fit their standard property criteria. We can assess complex income profiles, non-standard construction properties, more complicated buying situations and thin or less than perfect credit histories, because we have experienced humans underwriting our mortgages rather than computers.
"Our wide range of tailored products includes 1st and 2nd charge residential mortgages, bridging loans for shorter-term lending, buy-to-let mortgages for individual, professional and portfolio landlords, mortgages for properties bought at auctions and short, medium and long-term commercial mortgages."
Open form
Newsletter Signup
Mary Gostelow and Islay Robinson deliver short, sharp coverage of everything you need to know about the world of luxury.