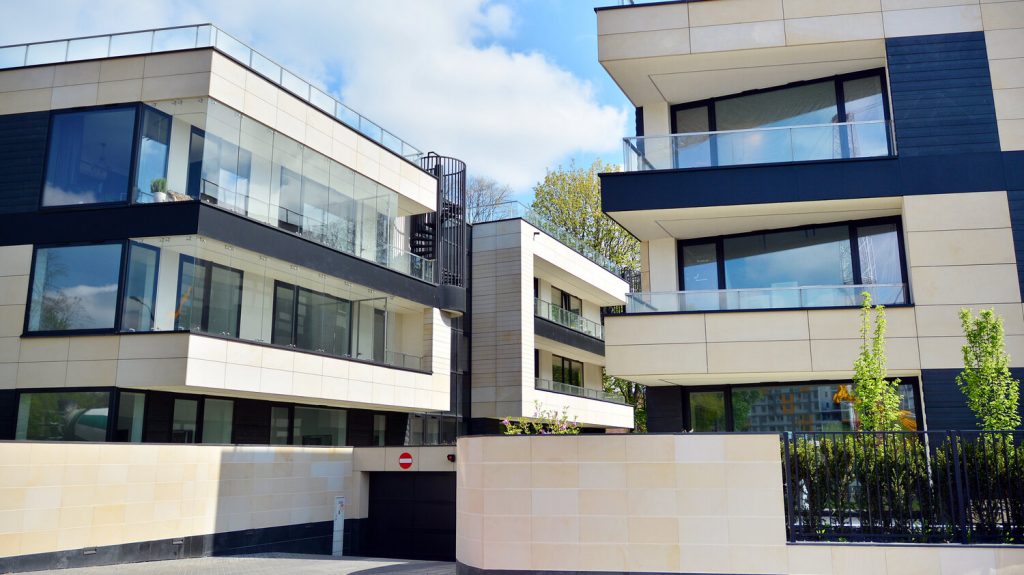 As a highly desirable global city, London attracts people from all around the world for its cosmopolitan lifestyle, relative financial stability and great education. This is particularly evident at the top end of the property market where, according to Knight Frank, almost two thirds of buyers of London's Super-Prime sector are International buyers.
However, more recently, key opinion formers in the press are saying that British buyers are still very much key purchasers of London's prime property and that it's not just internationally driven. Reassured by the stability of the market, British buyers are now cherry-picking the best of London's prime property, targeting high value, exclusive homes.
Global economic uncertainty is fuelling the success of London's super prime property market, as British investors look to spread their risk by diversifying their portfolios. London is very much the port in the storm, as wealthy investors appreciate the capital's stability when compared with other markets they might otherwise be considering.
While UK buyers are more comfortable with looking outside the 'golden postcodes' than their international counterparts, they are still prepared to spend more at good quality schemes they know to be unique 'one offs', in locations they know will have very limited development, for example, in Mayfair and St James'.
They are attracted to the 'collectors' items' – unique properties in the Capital in rare and sought after addresses. Central locations from Mayfair to Covent Garden are all proving popular with Brits looking for luxury residential space in a bustling environment. We have seen this evidenced at our latest development, Walpole Mayfair, where three out of the five buyers of our super-prime apartments were British.
Although we had viewings from over a dozen different nationalities, it was the historic grandeur of Walpole Mayfair together with the location opposite the Ritz that ultimately appealed most strongly to British buyers.
What is clear is that London's super-prime property remains an attractive proposition to investors both home and abroad. After all, it's the mix of International buyers across the property sector that helps makes London a truly global city…and I suspect we may want to keep it that way.
Contact
If you would like to discuss your project
with us or learn more about our services,
please call +44 (0)1727 814170 or email us at:
DESIGN & DEVELOPMENT ENQUIRIES
[email protected]
SUPPLIER ENQUIRIES
[email protected]
MARKETING ENQUIRIES
[email protected]
PRESS ENQUIRIES – LUCHFORD APM
[email protected]
+44 (0)20 7631 1000
FOLLOW US
@oliver_burns
OLIVER BURNS LLP
Studio 86, Dalton House
Catherine Street, St Albans
Hertfordshire AL3 5BT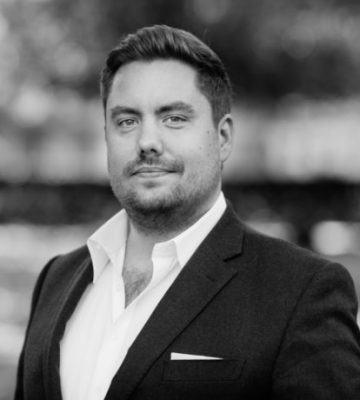 Islay Robinson
Islay Robinson, a founder of Enness, is widely regarded as one of the UK's leading mortgage brokers. He has been instrumental in delivering some of the most complex and high value mortgages in the UK.
Open form
Newsletter Signup
Mary Gostelow and Islay Robinson deliver short, sharp coverage of everything you need to know about the world of luxury.