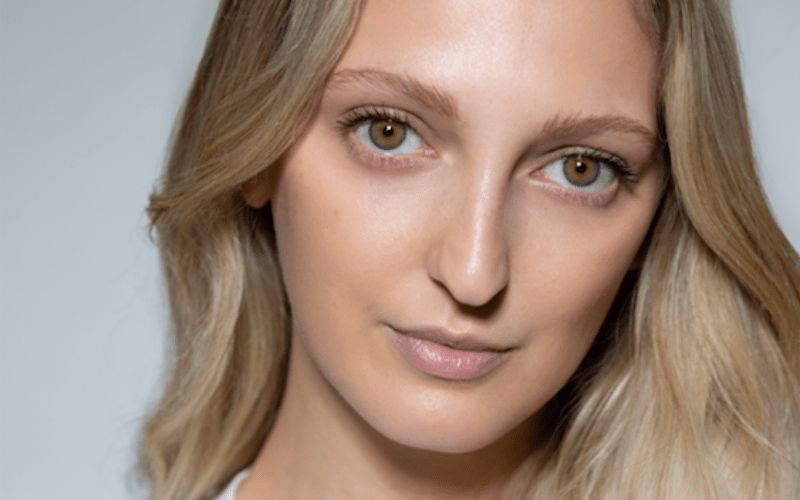 Today, we are joined by Georgia Hirst, a British actress best known for her role as "Torvi" in the television series Vikings. Georgia talks all about her future plans, fundraising for an important cause and her property aspirations.
1. How have you found the year of lockdowns? Has that affected your career in any way?
The year of lockdowns has of course been tough, but as an actor, you are prepared or rather resigned to the idea of downtime! At drama school, you are basically taught to fill your time productively and that it is usual for actors to be out of work, sometimes for years, between jobs. However, auditions are picking up now and I have some exciting stuff in the pipeline… I just can't wait to be back on a film set again!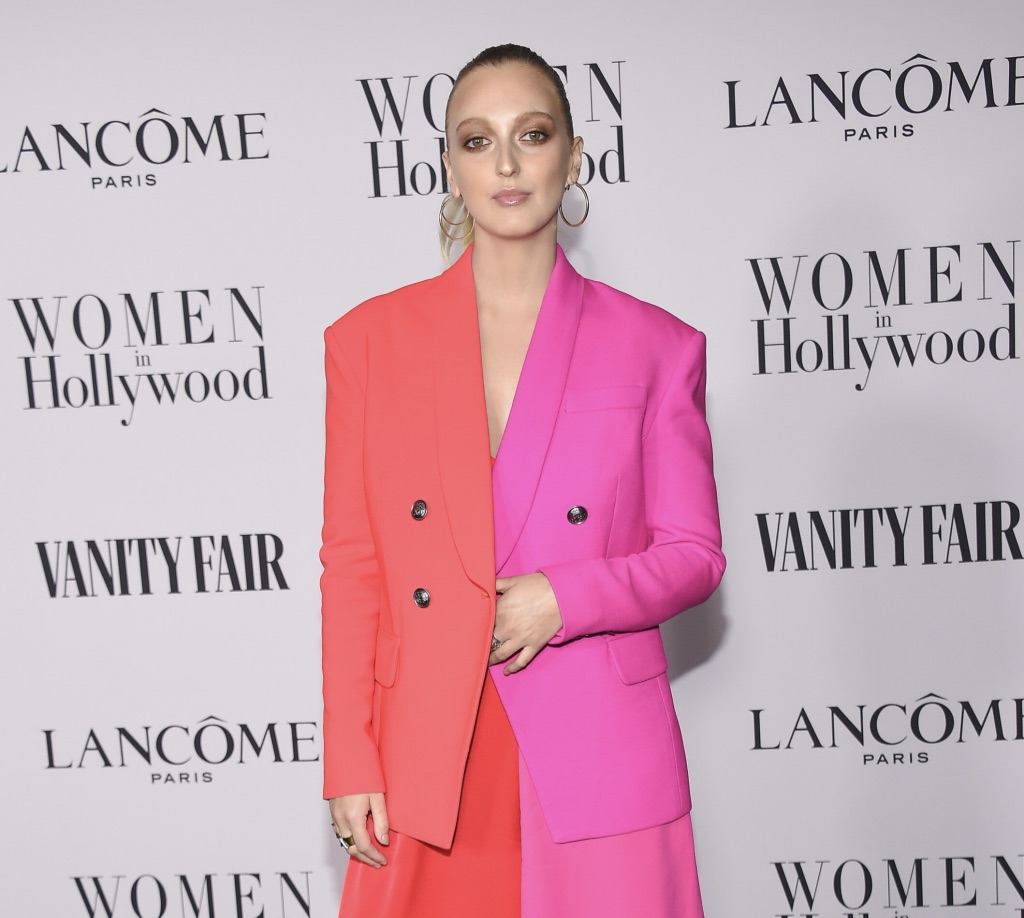 2. What is your key takeaway from 2020 both professionally and personally?
I think my key takeaway from 2020 from a professional standpoint is just to be brave and try doing things that I had never necessarily thought that I would ever do. I decided to utilise my social media following that I gained from Vikings, as income over lockdown, although I had always told myself I would never do anything other than acting. I ended up really enjoying it and was signed up to a modeling agency towards the end of lockdown! From my angle, life is short and you should make the most of every day if you possibly can. I've really learnt to try and not sweat the small stuff, and I think this year has put a lot of things into perspective for me.
3. What has your experience been like filming in a high-profile show like Vikings?
Vikings was such an incredible experience and each season took 11 months to film, so I lived and worked in Ireland for 6 years. As I worked on the show for so long, I completely forgot that the show would even be seen by people: I was just going to work every day! I think the great thing is that the show is so timeless and I know people will be enjoying it for years to come, and I'm so proud I got to be part of that.
4. You are based in London but have spent a lot of time filming in Ireland - which one do you prefer and why?
I absolutely loved Ireland. I have Irish relations so it felt really familiar. I did, however, live there for 6 years and that's such a long time to be away from family and friends so I have enjoyed the lockdown and being back in one place. Also, no matter where I go, I always end up comparing these other cities to London and I think London trumps them all every time.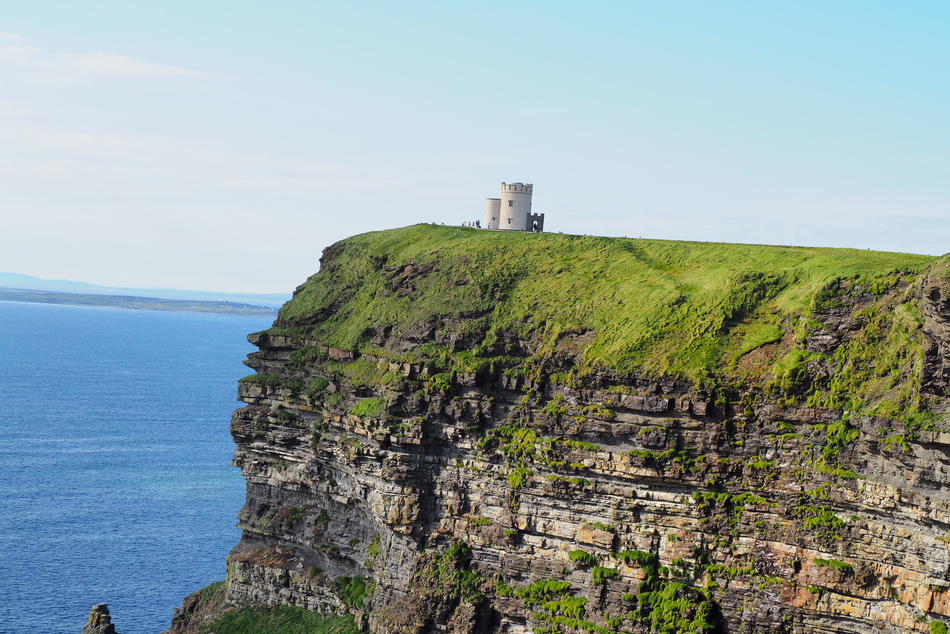 5. What are you looking towards most when the restrictions are fully lifted? Any exciting events planned?
One thing I'm looking forward to when restrictions are lifted is a charity lunch I'm organising in September. The event will be fundraising for a wonderful children's cancer charity and I'm genuinely looking forward to start using my platform for some good.
6. You are currently fundraising for Alice's Arc - could you tell us a bit more about the charity and why it's so close to your heart?
Alice's Arc is a small children's cancer charity. The reason this charity is so close to my heart is that on February 21st I lost a friend to Rhabdomyosarcoma, which is a rare and aggressive type of cancer often found in children. My friend Will fought and fought but in the end, the cancer was too aggressive and he passed away shortly after his 20th birthday. His passing made it so clear to me that I need to try and make a difference and raise awareness for this type of rare cancer so no child has to face what my friend did. This is exactly what Alice's Arc does, they raise money and awareness for Rhabdomyosarcoma, trying to research and find alternative treatments that aren't so aggressive on these children's bodies - and hopefully, one day find a cure.
7. You will be participating in the Royal Parks Half Marathon 2021 in memory of your friend - how is the preparation going?
On October 10th, I am running the Royal Parks Half Marathon for Alice's Arc and in memory of my friend. As it stands, I'm training 5 days a week and I'm doing a run twice a week. As we are talking now though, I've sprained my ankle so I have a few weeks off! My body is not used to this intense training and I am NOT a runner.. but I love a challenge and it's for such a good cause I feel motivated and determined to give it my best shot!
8. And finally, what are your property aspirations? If you could buy property anywhere in the world, where would that be and why?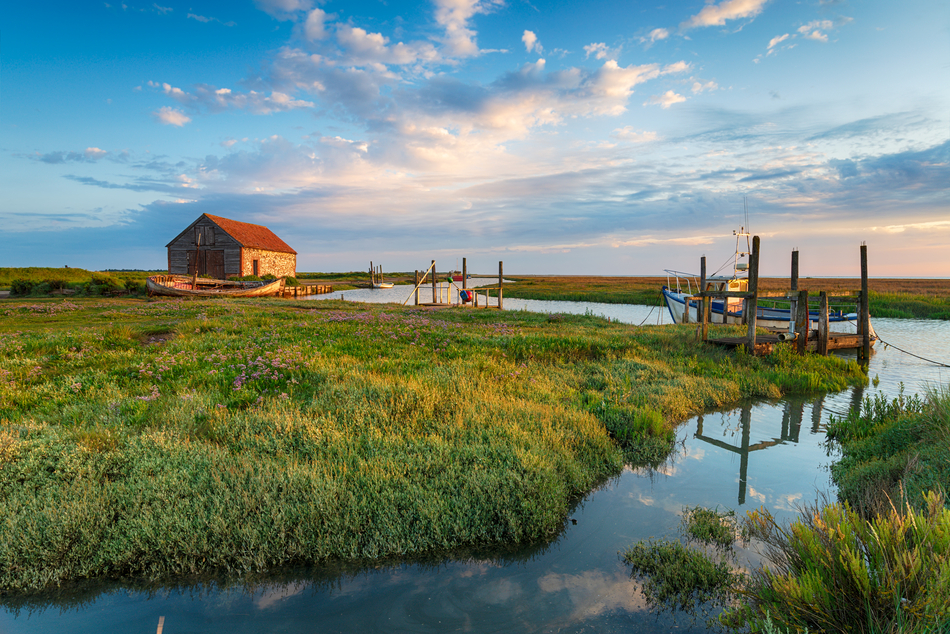 I am absolutely obsessed with anything property, I'm always looking online to see what the market is doing and Pinteresting my dream home! I also love doing interior.  I think if I could live anywhere it would be somewhere in Norfolk, in a big renovated barn with lots of space and rolling fields, near the sea and those wonderful beaches! If you'd asked me that a year and a half ago I would have said I couldn't imagine living anywhere except in the bustle of London…but that's what lockdown has done to me!
For more information about Alice's Arc, visit www.alicesarc.org
Follow Georgia on Instagram @geehirst
To support Georgia's fundraiser, click here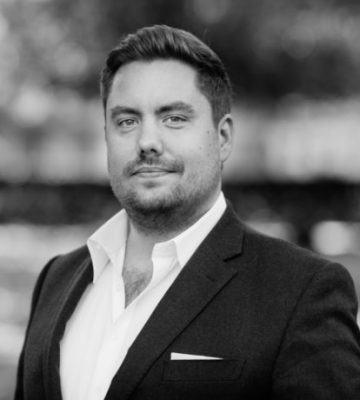 Islay Robinson
Islay Robinson, a founder of Enness, is widely regarded as one of the UK's leading mortgage brokers. He has been instrumental in delivering some of the most complex and high value mortgages in the UK.
Open form
Newsletter Signup
Mary Gostelow and Islay Robinson deliver short, sharp coverage of everything you need to know about the world of luxury.