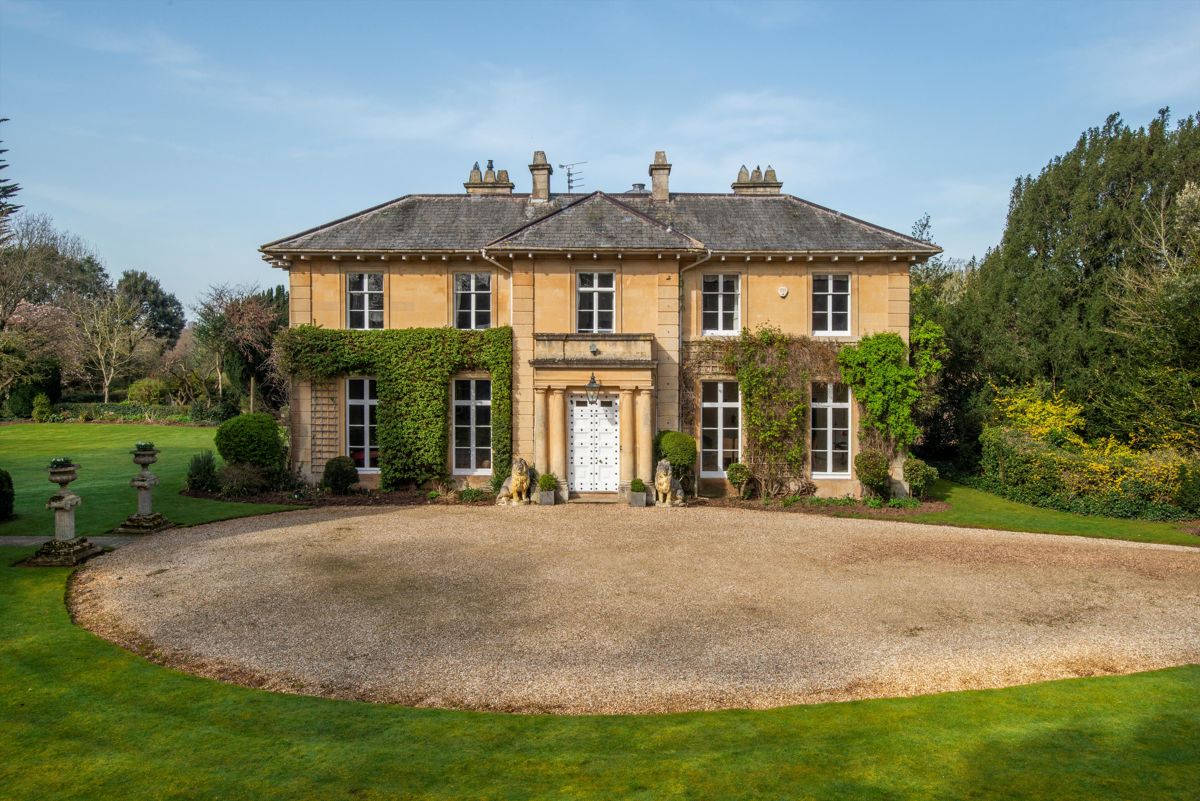 Today we are joined by Jerome Lartaud, Co-Founder and Director of Domus Holmes Property Finder.
1. Who is Domus Holmes? What services do you offer?
Domus Holmes is an independent buying agency providing a comprehensive property search and acquisition service to private clients looking to buy
 a home or purchase an investment property in Bristol, Bath and the South West of England (Somerset, Gloucestershire, the Cotswolds and Wiltshire).
We exclusively represent buyers and only act in the buyer's best interests to source and purchase on and off-market properties. We provide a full end-to-end property search and acquisition service covering every aspect of the residential property buying process: from strategy discussion and consultation through to search, shortlist, due diligence, inspection and viewings, negotiation and conveyancing management through to completion.
Our services save clients precious time and money by removing the frustration
of searching for and viewing unsuitable properties, whilst levelling the playing field by providing buyers the best possible representation and securing their perfect property on the best possible terms.
2. What attracts your clients to countryside living?
For many, the pandemic has triggered a reappraisal of urban living, with increasing numbers fleeing city confines in search of green space and more rural settings. A longer commute is now an acceptable addition to the shopping list of country home buyers who are looking for bigger houses with bigger gardens set further away from neighbouring properties.
HNW individuals in particular, who typically spent their summer months in the South of France or in Italy, have been restricted from travelling over the last year. This has resulted in creating a huge demand for second rural homes with land in the countryside.
The impact of period TV dramas such as Bridgerton has also massively contributed to the surge in searches for grand country homes and period properties in cities like Bath or Cheltenham.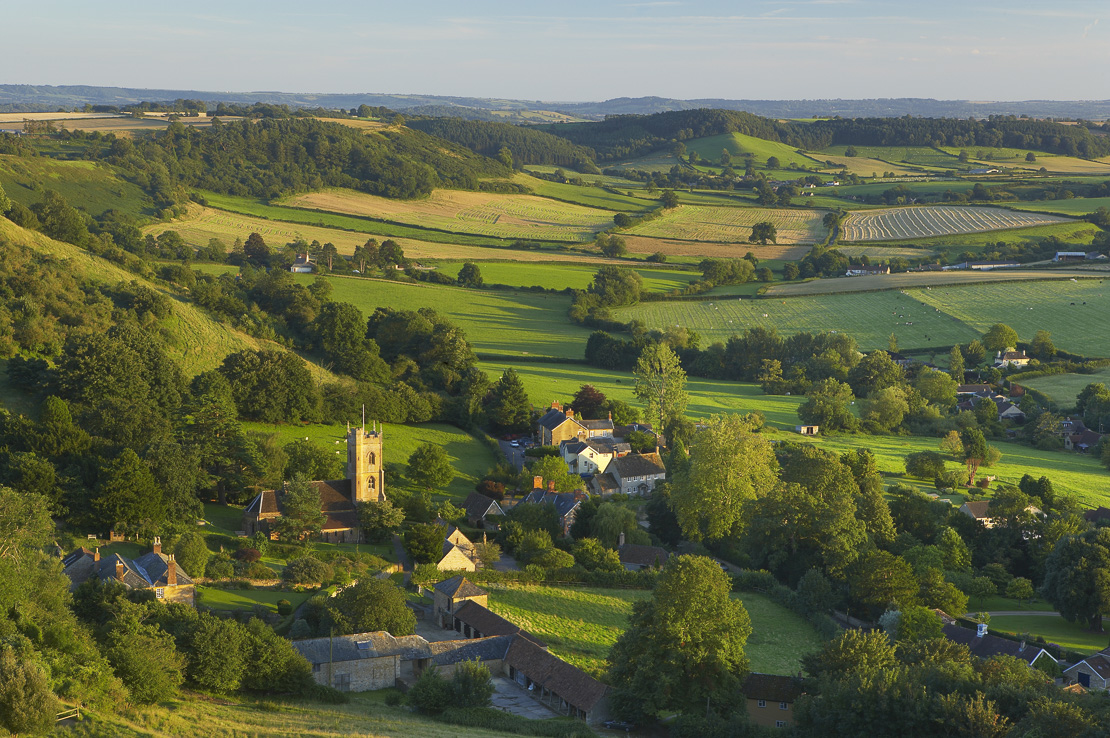 ​​​​​3. What are the prime countryside areas in the UK?
The South West of England, the Cotswolds and Scotland have proved to be the most active markets with country homebuyers since the start of the pandemic.
As a designated Area of Outstanding Natural Beauty with its picturesque yellow-stone cottages, historic manor houses and high-profile residents, it's easy to see why the Cotswolds has become a prime destination for the wealthy and a magnet for people seeking a quieter lifestyle away from the hustle and bustle of London.
However, there is another alternative, a little hidden gem: Somerset. With stunning countryside and great scenery with orchards and the rolling Mendip, not to mention an equally beautiful coastline, all whilst benefiting from being less sanitised in places than the Cotswolds, Somerset is fast becoming the new destination of choice with the neighbouring cities of Bristol and Bath being perfect destinations for families relocating from London.
And for trendy Londoners looking for some relaxation with a hint of glamour, there's Somerset's Babington House, a grade II listed manor house, set in 18 glorious acres with two swimming pools, a spa and a range of bespoke suites.
4. What are the key considerations for buying listed buildings in the UK?
Listed buildings are of special interest and subject to various regulations to protect their historical and architectural significance. This heritage protection is designed to preserve important buildings from alterations that aren't 'in-keeping' and to maintain the unique character of the building.
This consequently means homeowners will need listed-building consent (in addition to planning consent) before making any alterations to the property. The designation of a listed building includes the interior, exterior, the grounds and all that lies within its curtilage at the date of listing. This doesn't relate only to extensions; replacement windows and doors, new guttering and even repainting the walls in a different colour can require consent in some cases.
The appointment of an experienced heritage consultant is essential, as they will be familiar with the legal requirements, how traditional materials interlink and the scope of changes that can be permitted. Repairs and maintenance on listed buildings are often more expensive due to the need for specialist skilled tradesmen who have to perform repairs to a certain and specific standard often using natural materials and traditional techniques, all under the supervision of English Heritage.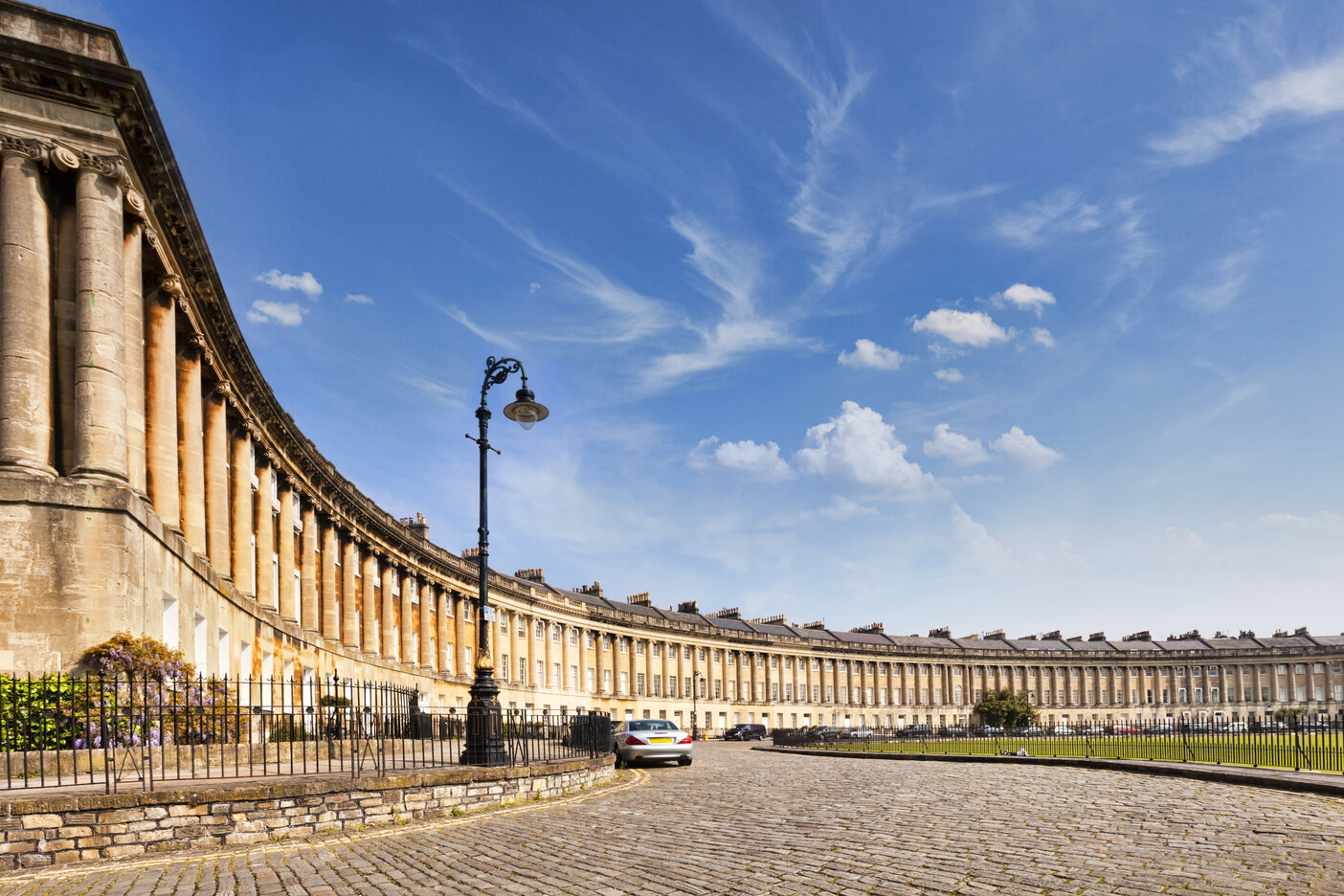 5. Could you tell us about some of the most interesting properties you have worked on recently?
Last summer we managed to source and acquire a rather stunning Grade II listed family home dating from the 15th Century and set in 20 acres of land in Gloucestershire for lovely buyer clients. This was a totally off-market transaction as the property never reached the open market, or any estate agents' desks for valuation or discreet listing and marketing.
This goes to show that, as a potential off-market purchaser, your options to directly access off-market properties may be very limited and in the current competitive UK property market, more than ever using a buying agent provides you with a key advantage!​​​​​​
For more information, visit www.domusholmes.co.uk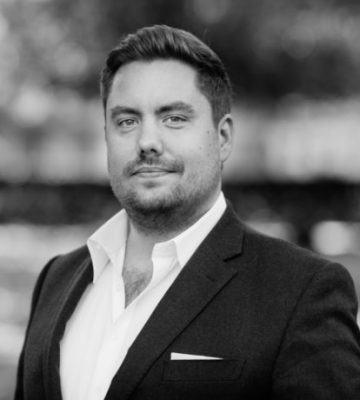 Islay Robinson
Islay Robinson, a founder of Enness, is widely regarded as one of the UK's leading mortgage brokers. He has been instrumental in delivering some of the most complex and high value mortgages in the UK.
Open form
Newsletter Signup
Mary Gostelow and Islay Robinson deliver short, sharp coverage of everything you need to know about the world of luxury.