Hanane Dawson, Managing Director at Dolce Vita Luxury Real Estate, joins us for a conversation about entrepreneurship, luxury property and doing business internationally. 
1. To start off, can you tell us about your background? Who are Dolce Vita? 
Launched in 2014, we created Dolce Vita as a franchise of the international estate agency Century 21 covering Putney, Fulham and Chelsea. We grew Dolce Vita to include the sale of properties internationally (voted best International franchise by Century 21 UK) with a focus on the French Riviera and French Alps. Now, as an independent agency we cover all of the UK and international markets. Dolce Vita has relocated to its Mayfair office to better serve clients from a beautiful location. The company remains a family business where Chris and I are full-time directors with agents across London and consultants working internationally.
2. Why did you set up the company? 
In 2014, I decided to leave the banking and finance world and left Lloyds Banking Group to set up my own business. Being real estate investors in our private life meant that real estate was a natural fit. Our goal was to provide better service to the UK property market. Chris joined full time after leaving Oracle where he spent 22 years working in a highly technical environment with international clients. Our combined experience has allowed us to gain trust and positive feedback from our clients who often come from similar backgrounds. 
3. What services do you offer? 
We are a full-service lettings and sales agency offering property management and short let management as well. In addition, with our experience in French real estate, we are able to offer UK-based clients a wide selection of French properties on our site dolcevita.vip. We also can take UK buyers and sellers of French property through the entire French sales process - taking some of the uncertainty away from the transaction process in an unfamiliar country.
4. Who are your clients? 
Our London-based clients are sellers and landlords of property across the higher end of the market all across London. Our clients for France are primarily those searching for a long-term second residence or holiday getaway in France. Thanks to our high level of service and knowledge of the local market, many of those clients come back to us to assist in the sale of their French property when they are ready to upgrade to a larger place or relocate there permanently.  
5. What markets do you operate in? 
Across London, France and internationally. We have signed partnerships with over 72 partners across France allowing us to match buyers with multiple properties through the top agents while speaking to us as their single point of contact for their search. 
6. How do you leverage your background when doing business internationally? 
We try to close the gap between cultures by earning our clients' trust and educating them on the process. We teach as many French clients in London about "Leaseholds" as we do to UK buyers in France about "frais de Notaire!" Having a good understanding of both markets makes it very easy to explain to clients in both countries in terms they can understand. I speak Arabic, French, Spanish and English and Chris is also fluent French but as an American also works with US-based buyers. 
7. What are the key differences between the UK and French mortgages? 
The most important thing that is a real game-changer for UK buyers is that interest rates in France are fixed for the life of the mortgage! At the incredibly low rates, today fixed for 15-25 years is something that is surprising to many UK buyers of French property who are used to renegotiating mortgages every few years. 
8. And finally, what is your personal favourite from your current property offering?  
It's difficult to pick just one - but if I had to this one in Megeve is simply stunning: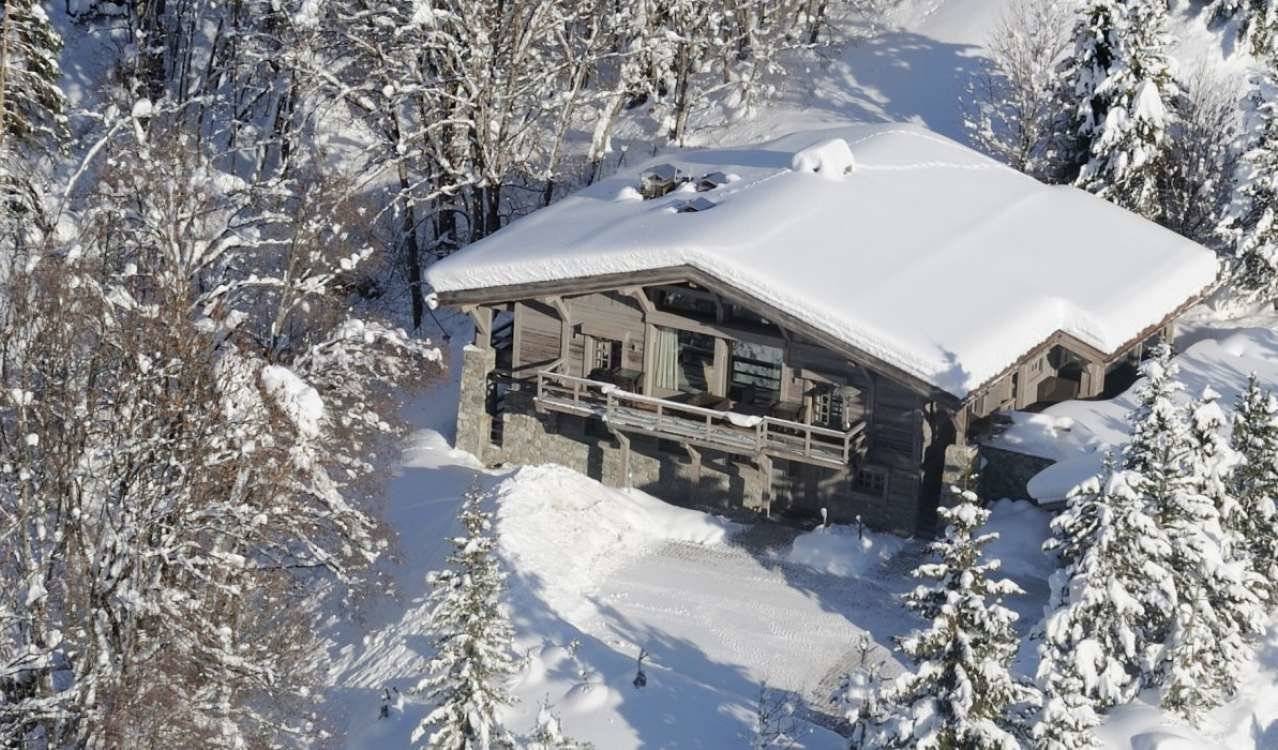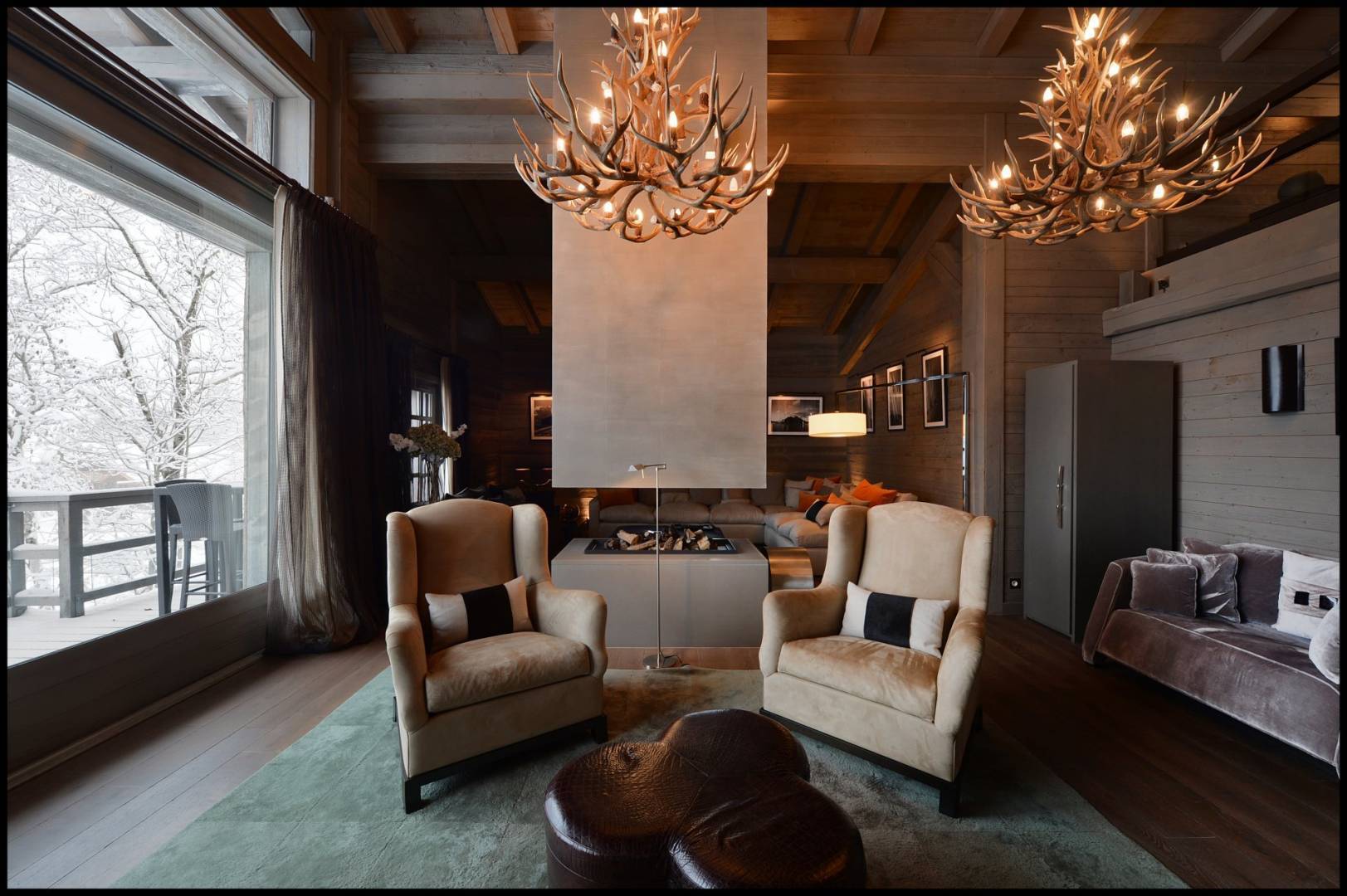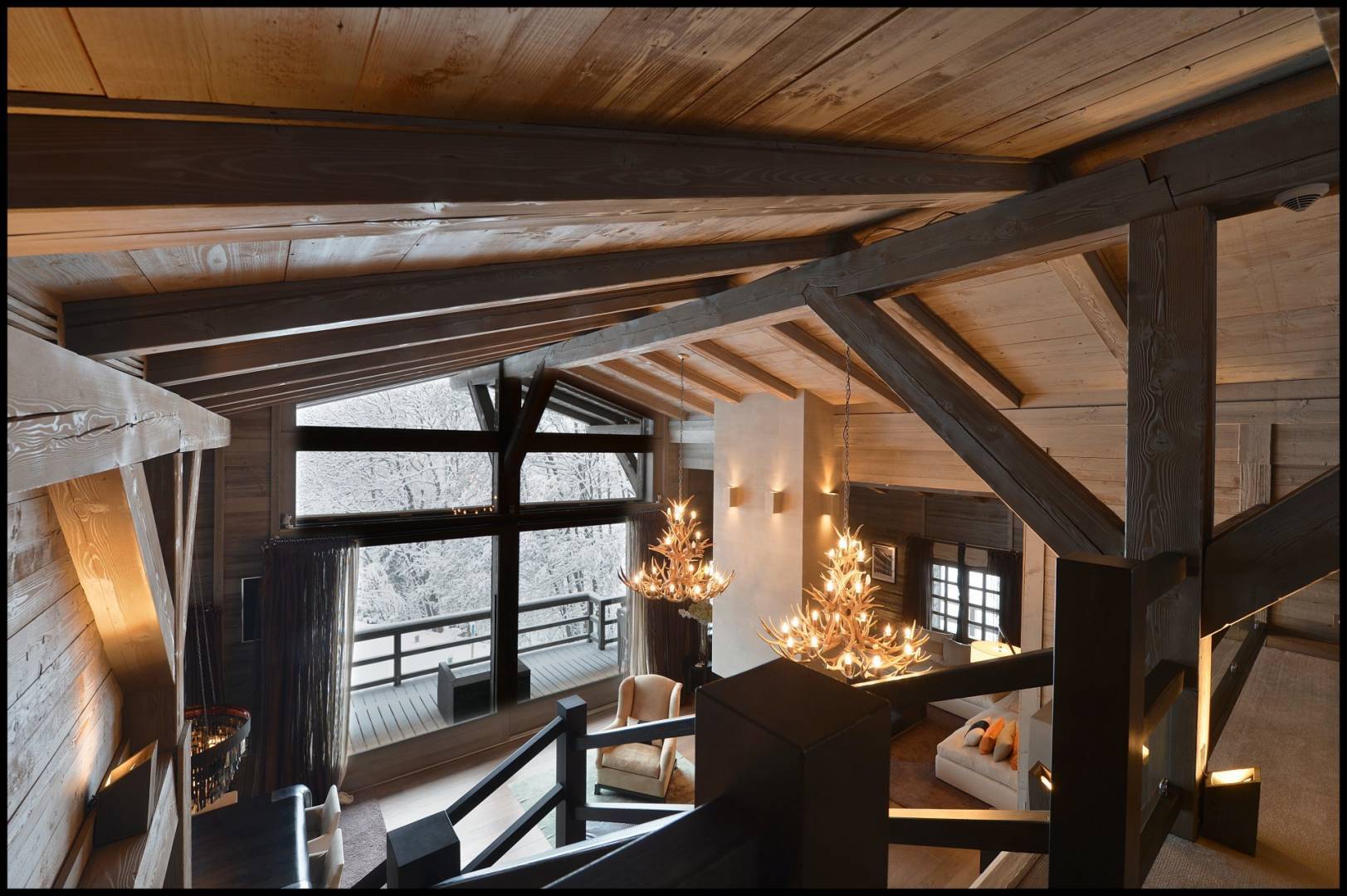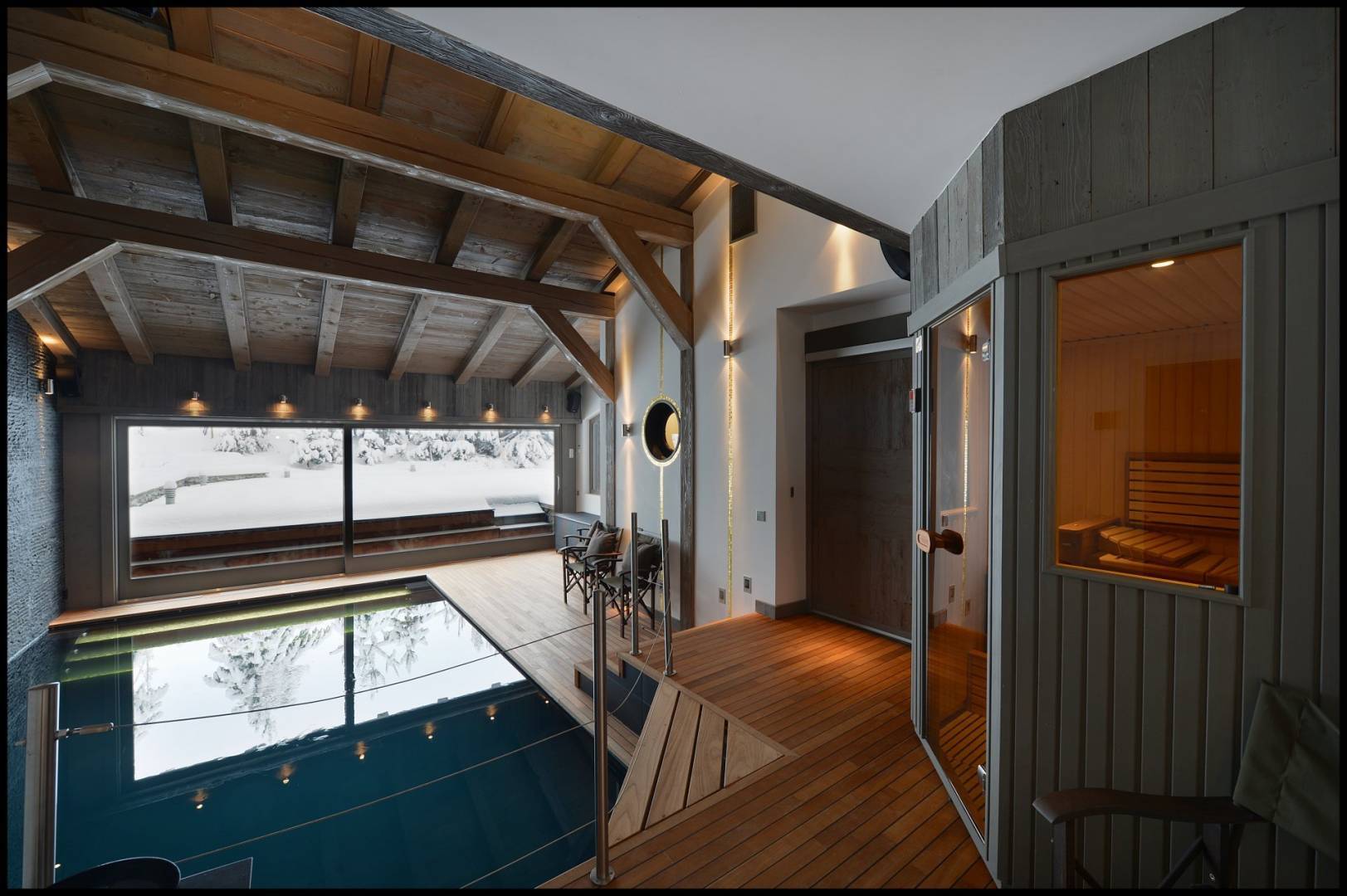 To view other properties, please visit http://dolcevita.vip  
Contact Dolce Vita by calling 02088705665 or emailing [email protected]