Discover this remarkable luxury estate in Rancho Santa Fe, an affluent coastal community in North San Diego County. Offering over 77 acres of land, the exclusive estate features a wide range of facilities and a variety of development opportunities.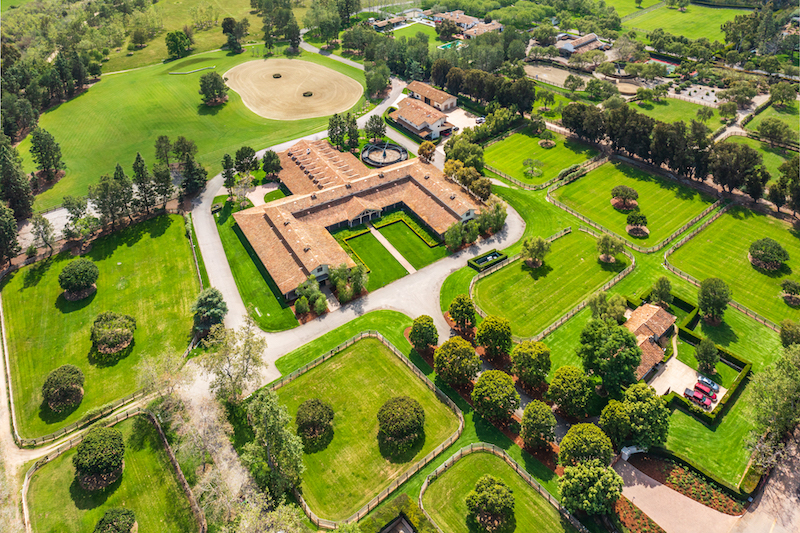 Designed by Marc Appleton, this exquisite luxury horse farm celebrates the equestrian lifestyle with a spacious, airy ambiance, intimate settings, and formal rooms for elegant entertaining. The main residence includes 6 bedrooms and 7 bathrooms that spread over 15,000 square feet.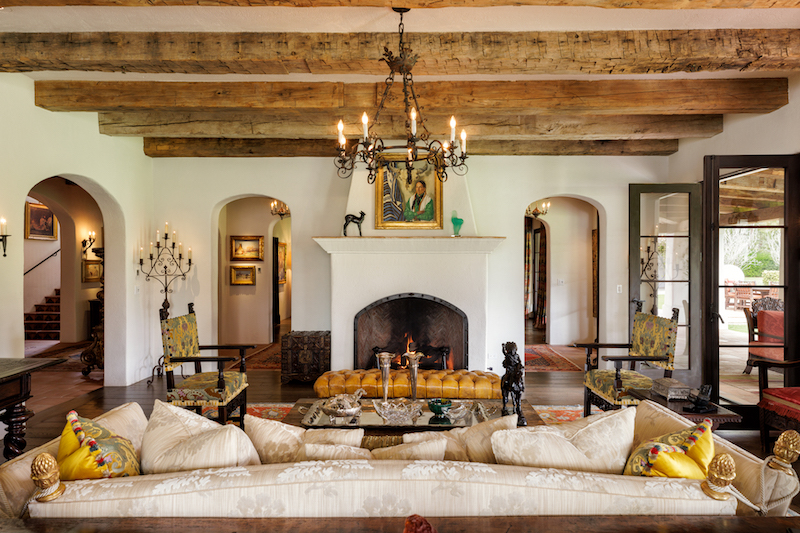 The property is perfect for equestrian lifestyle and living, with state-of-the-art barns including a 27-stall main barn and a 8-stall family barn. With 3 sand arenas, a field of green pastures, 2 hot walkers, a six-horse walker, 1 grand prix field, and private riding trails, it is easy to ride, train and maintain this beautiful horse property.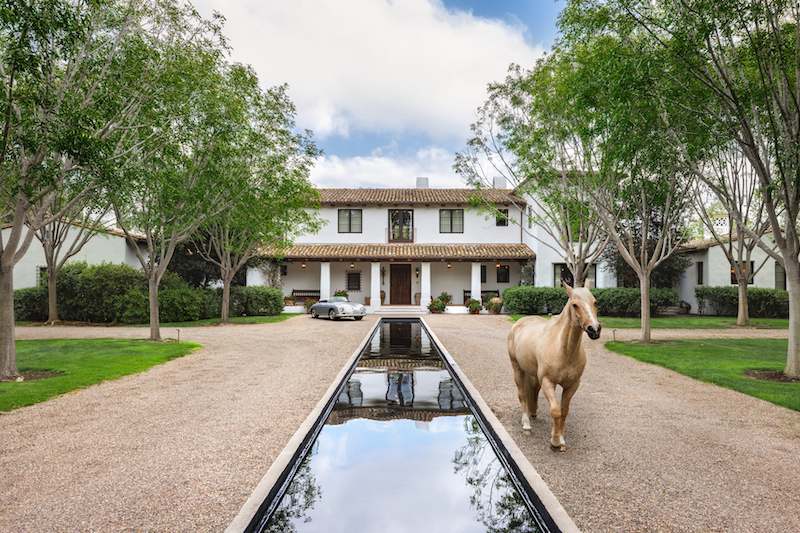 Surrounding a 15-acre bass-filled lake, the property also features a 6-unit apartment building and 2 detached guest houses, private tennis court, a 25-foot lap pool and the "Recreation Pavilion" with a 2-lane bowling alley. Located just a few minutes from the beach, popular restaurants, Del Mar Racetrack, and the Rancho Santa Fe Golf Club, this prestigious San Diego luxury real estate community is known for its beauty, privacy, and amenities.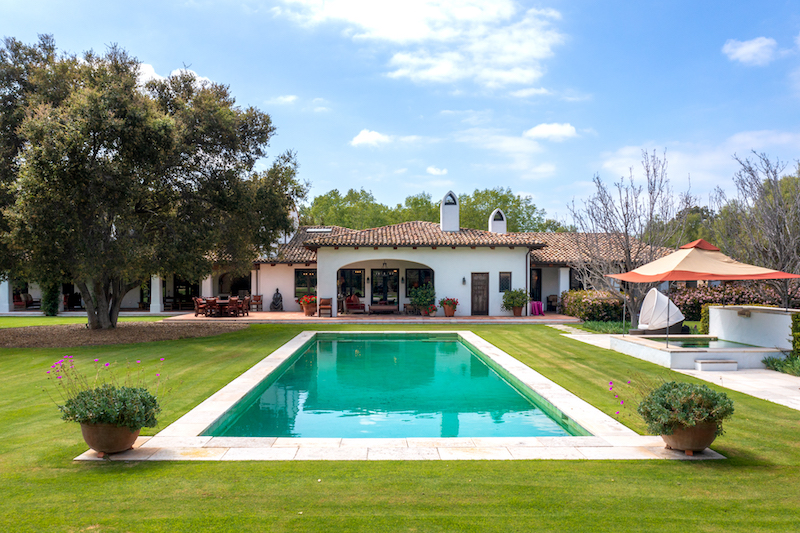 Enjoy the perfect climate with sunny Southern California weather, along with easy access to many outdoor activities including tennis, fishing, and horseback riding.
For further information on the property, Contact Hilton & Hyland at [email protected] or Contact Pacific Sotheby's International Realty at [email protected] or [email protected], or​ visit them online at www.willowcreekestancia.com
Indicative Mortgage Terms 
Property Value: $98,500,000 
Total loan: $49,250,000
LTV (Loan to Value): 50%
Rates: 6.875%
Adjustable-rate mortgage (ARM): 1/5
Amortization: 30 years
Interest only 
For further information on property finance, get in touch.