Annalia Rodrigues
OFFICE MANAGER & SALES ADMINISTRATOR
Annalia grew up in small-town Chichester, West Sussex, where she gained 5 years of experience in the financial services. Annalia worked for a small, specialist firm in Chichester and spent three of those years managing a team of protection underwriters and, later on, case administrators. She really enjoyed the protection side of the business, however, was determined to increase her exposure to all aspects of the industry. She therefore made the decision in 2020 to move up to London and focus on the mortgage sector.

Despite moving to London in the middle of a pandemic, Annalia has gained experience working as a mortgage administrator for all types of clients. In 2021, she joined Enness to focus on high net worth clients and international mortgages in order to expand her knowledge even further. Having originally studied Travel and Tourism and Cabin Crew, she quickly realised she would much prefer working with complex cases and deadlines instead of travelling to the Maldives every weekend.

Annalia is half Brazilian, half Portuguese and speaks Portuguese fluently. She loves travelling and eating great food from all around the world, camping around the UK and spending time socialising with family and friends.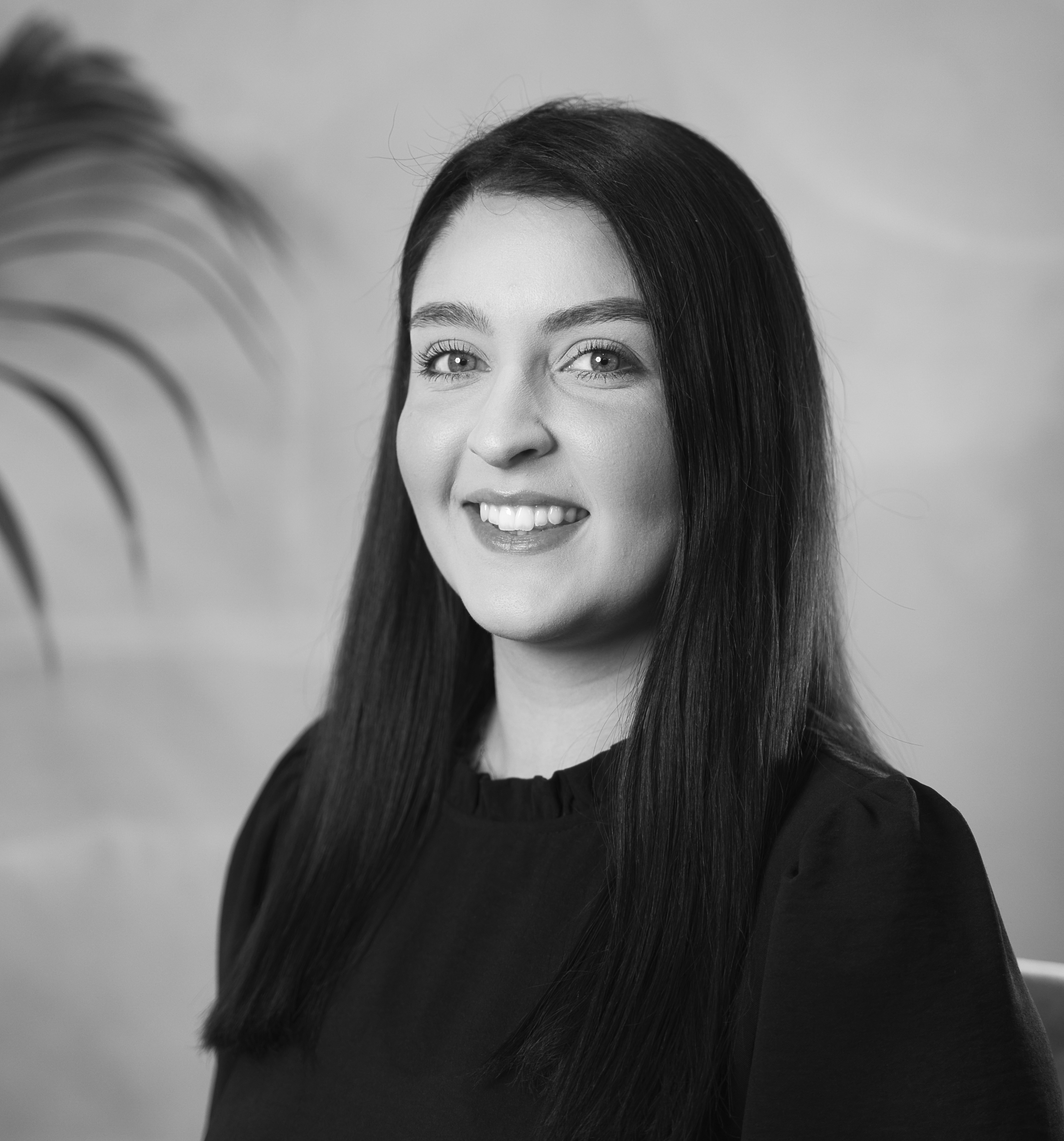 Contact Annalia