Jack Dowling
CORPORATE FINANCE ASSOCIATE
Jack Dowling sits within our corporate finance team, with a strong background in relationship management, having been at the firm for a number of years. Originally from Reading, Jack's passion for finance and business has driven him to become a trusted advisor to companies seeking expert financial guidance.

Jack's journey into the world of financial sevices began at Bristol University. During this time he developed an understanding of financial principles, setting a solid foundation for his future career. Jack excels at understanding the unique needs and goals of his clients, leveraging his exceptional interpersonal skills to tailor financial strategies that align with their specific objectives.

In addition to his academic and professional achievements, Jack remains committed to learning and staying at the forefront of industry trends, attaining his CeMaps qualification in early 2023. Outside of his professional endeavours, Jack enjoys reading and writing, fishing and is a supporter of Chelsea Football Club.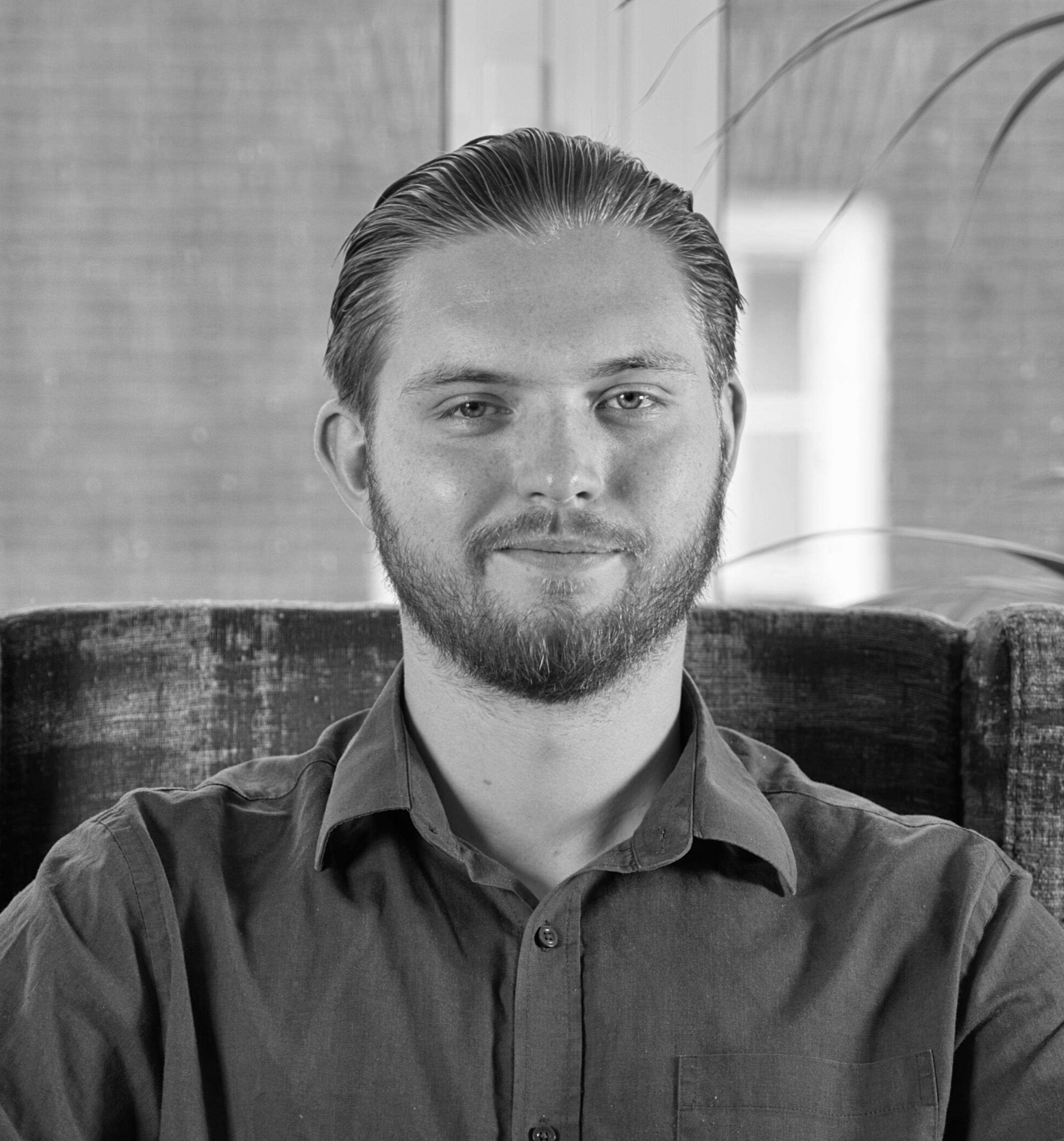 Contact Jack