Chris Whitney
HEAD OF SPECIALIST LENDING
Chris is a highly regarded member of the Enness team, and an unrivalled figure in the industry. As the head and shoulders of our well-respected Specialist Finance department, Chris has 25 years' worth of experience in the industry and an envied list of professional contacts to prove it.

Chris has a deep understanding of all areas of commercial with a portfolio of transactions covering everything from property development funding to complex bridging finance. He is ACIB qualified and specializes in financing hotels, large property portfolios and difficult assets.

His achievements don't stop there; he has won numerous industry-specific awards throughout the years, and in his spare time, he is a qualified British Cycling Coach, member of the Institute of Advanced Motorcyclists and races mountain bikes competitively.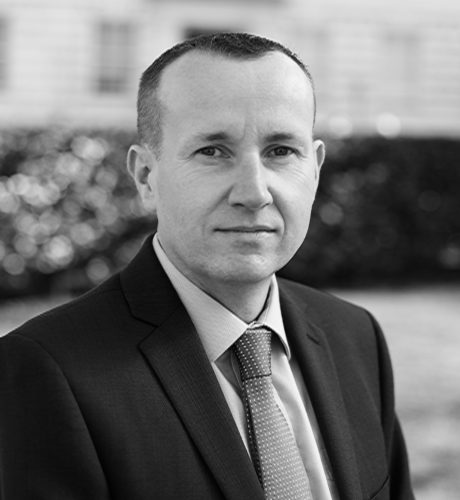 Contact Chris