Michael Frimpong
VICE PRESIDENT
Michael has a knack for developing strong working relationships with his clients, built on trust, communication and excellent service.

He joined Enness after 5 years in a financial advisory firm, where he gained his diploma in mortgages and financial planning, earning him the DipPFS qualification. His broad background in personal finance makes him an exceptionally well-rounded and informed broker.

Ensuring his clients have a full understanding of all their options is Michael's priority; one of his main strengths is his ability to break down complex information for those with less technical backgrounds. He always takes the time to make clients feel comfortable and confident that they are making the right decision.

Outside of work, he is a gym enthusiast and keen Man Utd fan.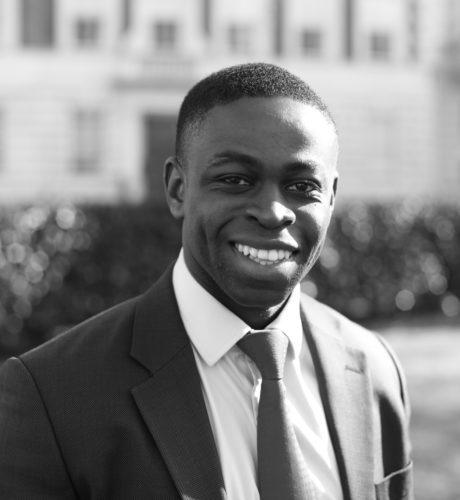 Contact Michael