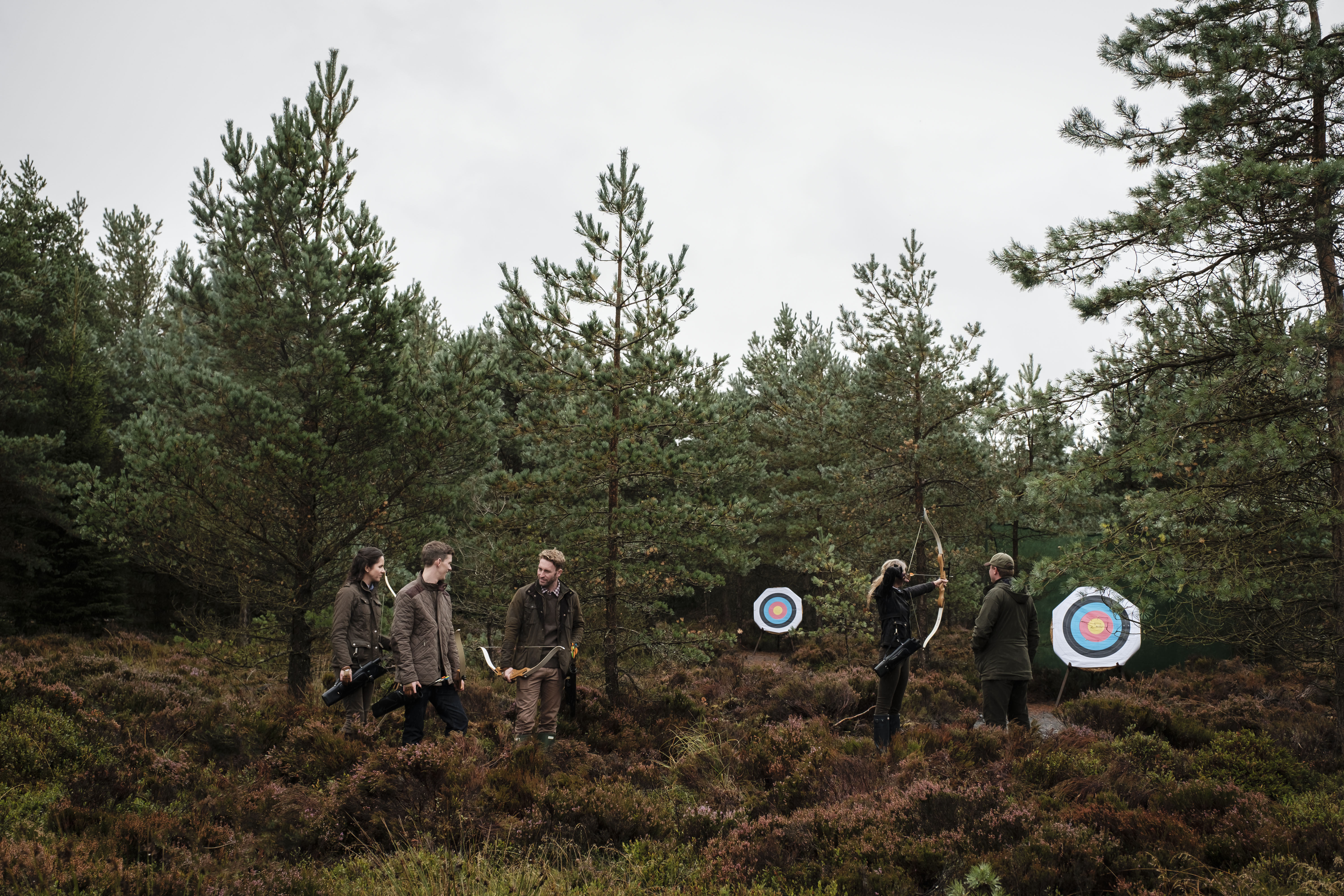 Photo Credit: Gleneagles
Fair Game
Yesterday, The Glorious Twelfth – of August - means red grouse and ptarmigan are now fair game in UK - but no Sunday shooting in England. Year-round, hone accuracy at Gleneagles, above. The resort has all possible imaginable sports, indoors and out. It's expanding padel, with highest-pro inside courts. Sign now, for planned social-padel networking competitions.
Having A Ball
Talking of sports, ForteVillage Sardegna hosts a Real Madrid clinic 17-27 August. Iker Casillas, 'San Iker', who captained the winning Spanish team in the 2010 World Cup, is among the stars. The resort's seven hotels share Acquaforte Thalasso & Spa for serious water therapy. Book Dr Joanna Hakimova for a facial to look significantly younger, seriously.
Brilliant Boston
In Boston, it's baseball, namely Fenway Park-based Boston Red Sox. And kick the kids to Boston Public Library – the programmes are amazing. Who doesn't want to make solar-powered s'mores? Build bath bombs? Compose words better, thanks to poet teacher Brendon Constantine? Exercise along nearby rowing-popular Charles River (that's Harvard, the other side).
Contessa
Boston's best bed-stay is at The Newbury, minutes from Library, river and retail. Its 17th floor rooftop Contessa is fairytale dining. Ken Fulk-art elevator, look over Boston Public Garden while sharing a signature 40oz Bistecca Fiorentina, garlic broccolini. Obviously a strong red's in order. Have they Screaming Eagle Cabernet Sauvignon 2002?
Up-And Coming Armenia
Yerevan aims to replace Dubai. Top designer Josef Meier's last wedding show, at Artak Tovmasyan's sensational Seven Visions Dvin hotel, showed over 100 fantasy gowns (many Armenian expats came from Hollywood). Tovmasyan has given Dvin a seven-floor open atrium with nightly all-level circus performances. Get to Yrevan – perhaps from Dubai! – to see how Yerevan aims for awareness.
Gothenburg Goodies
Gothenburg's cobbled Haga Street, a seaside magnet for Swedish fashionistas, musicians and tourists alike, is a haven of design, food, and gear, from top to toe. Along its 400-yard main area, impromptu gigs for smiles. Stop at Marie Hansson's OlivOlja deli for must-buys. Of all the popular cafés, lines are longest outside Café Husaren. Oh, and queue for its six-inch éclairs, pink and white artworks.
Keen Footwear
Wherever, put on the pink. Suit or sweater, on whomever as long as it's Barbie-based. Pink footwear might be too goody-two-shoes. Today's faddy female footwear on catwalks and beaches is Keen. What? Keen's described as comfort + dad fashion + outdoors. Pure retro, flat rubber soles are topped by eight yards of elasticized cord machine-woven in uppers that adapt to your feet.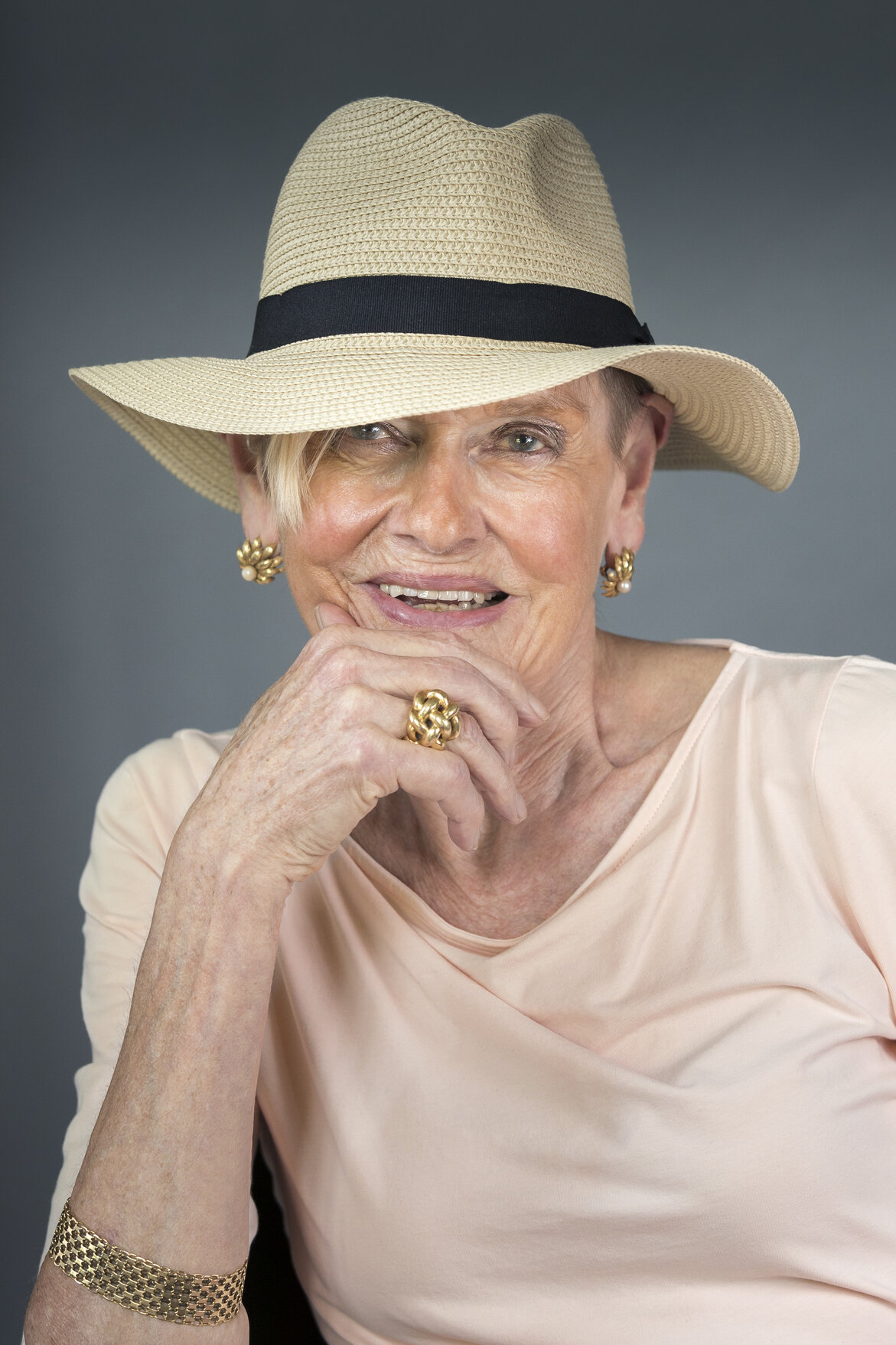 Mary Gostelow
Open form
Newsletter Signup
Mary Gostelow and Islay Robinson deliver short, sharp coverage of everything you need to know about the world of luxury.