Open Aman
Aman's Camp Sarika ('open space'), in Utah's spectacular desert, takes glamping to a new level. Ten canvas and wood tents have freestanding bathtubs, and outdoor firepits and private plunge pools – five tents, at 2,700 sq ft, are two-bedroom. The communal Pavilion, above, is an Annabel Selldorf design. Navajo guides show the area, and menus include Navajo favourites. Fry bread and rabbit.
Fashion Fads
Black and brown gear is go-anywhere in colder months, with white for summer. Beige and taupe say anytime, and discreet wealth, but there's competition. Palest yellow, butter, is today's female fad. Givenchy has a totally impractical, totally essential, Italy-made floor-length calfskin trenchcoat. New York's into fashion.
Picture Perfect
The lobby of The Pierre, a Taj Hotel, displays photos by the late paparazzo Ron Galella. See Yves Saint Laurent, 1974, Pierre Cardin, 1975, and Jackie Kennedy, 1979.  Two miles north, up Fifth Avenue, The Jewish Museum opens, in October, a popup on the House of Chloé and its founder, Gaby Aghion. 
Kish Dishes
Kristen Kish is a global culinarian to watch. The personality-blessed Korean-American is new host of CNN's Top Chef (she won the 2013 competition). In between running Austin TX's Arlo Grey restaurant she's just returned from leading mixology classes at W Bangkok. Her own range of clear rice spirit, Yobu Kish, includes Bliss , flavoured with  Sour Cherry, Pink Peppercorn and Licorice
Fitness At Your Fingertips
Save time with do-anytime, anywhere, virtual fitness training: Barnes & Noble President John Foley had the idea for New York-based Peloton. Today, with nearly six million subscribers, its online instructors with cult following include boxer Rad Lopez. Another wellness app, Down Dog, was devised by Seattle college mates Carlos Ormachea and Ben Simon. Now San Francisco-based, with over half a million subscribers, it's particular heavy on yoga - try Yoga Nidra to fall asleep.
Yachts Of Fun
Monaco's Yacht Show, 27-30 September, keeps eyes awake. Oh the beautiful lines of a Baglietto, the Italian house that built a yacht for Pope Leone XIII. Handiest lodging is Port Palace – ELF likes suite 201. Dine rooftop, at Luigi Lecorché's La Môme, inspired by Alfred Hitchcock's To Catch a Thief
Barbie Dreams
Fairmont Queen Elizabeth, Montreal, is where John Lennon and Yoko Ono held their famous Give Peace a Chance love-in in 1969 – stay in three-room suite 1742, with commemorative sleepwear. Through this September, however, there's also a two-room Barbie Dream Suite, with pink bathrobes and slippers, and Barbie afternoon tea at rooftop Rosélys Restaurant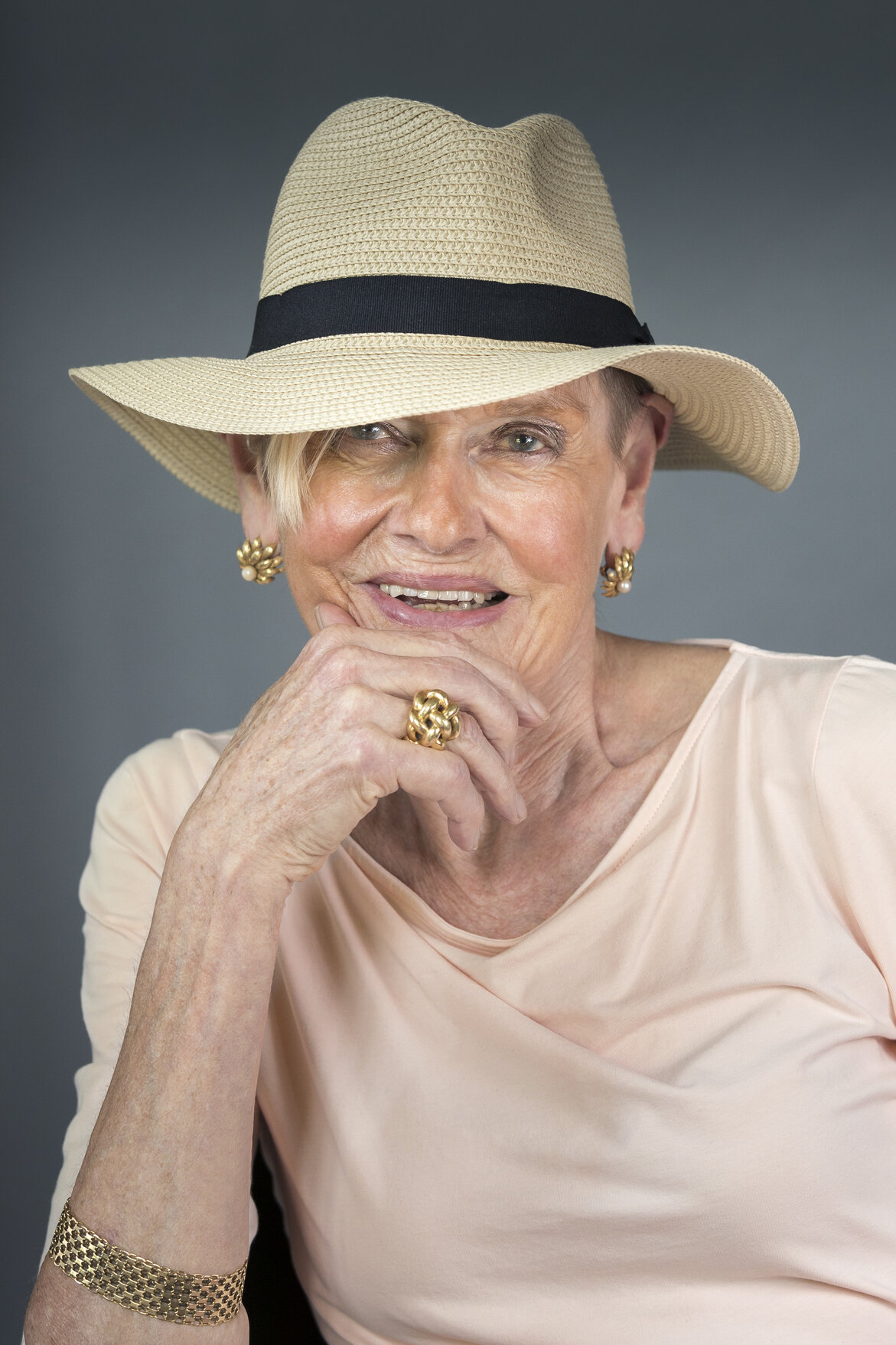 Mary Gostelow
Open form
Newsletter Signup
Mary Gostelow and Islay Robinson deliver short, sharp coverage of everything you need to know about the world of luxury.